Felix Kjellberg, better known by his YouTube identity PewDiePie, called out several of his fellow YouTubers for shady practices on their respective channels on Thursday. In a video uploaded to his channel, Kjellberg admonished the creators for promoting what was essentially a gambling site to their young viewers.
In their videos, popular creators Jake Paul and Bryan "RiceGum" Le rave over MysteryBrand.net. Throwing around phrases like "there's no losing in this," the YouTubers oh'd and ah'd over a plethora of incredible products, never mentioning the potential dangers of a site like MysteryBrand.
Kjellberg, along with several other creators, called out the YouTubers for promoting the site to their young viewers. In his video, Kjellberg pointed to an ABC News interview with Paul from March 2018, where he admitted his fan base was "8 years old to like 16 years old."
An uncharacteristically sober Kjellberg noted the fake, over-the-top reactions in the videos, but his overall condemnation was of the act of promoting the site itself.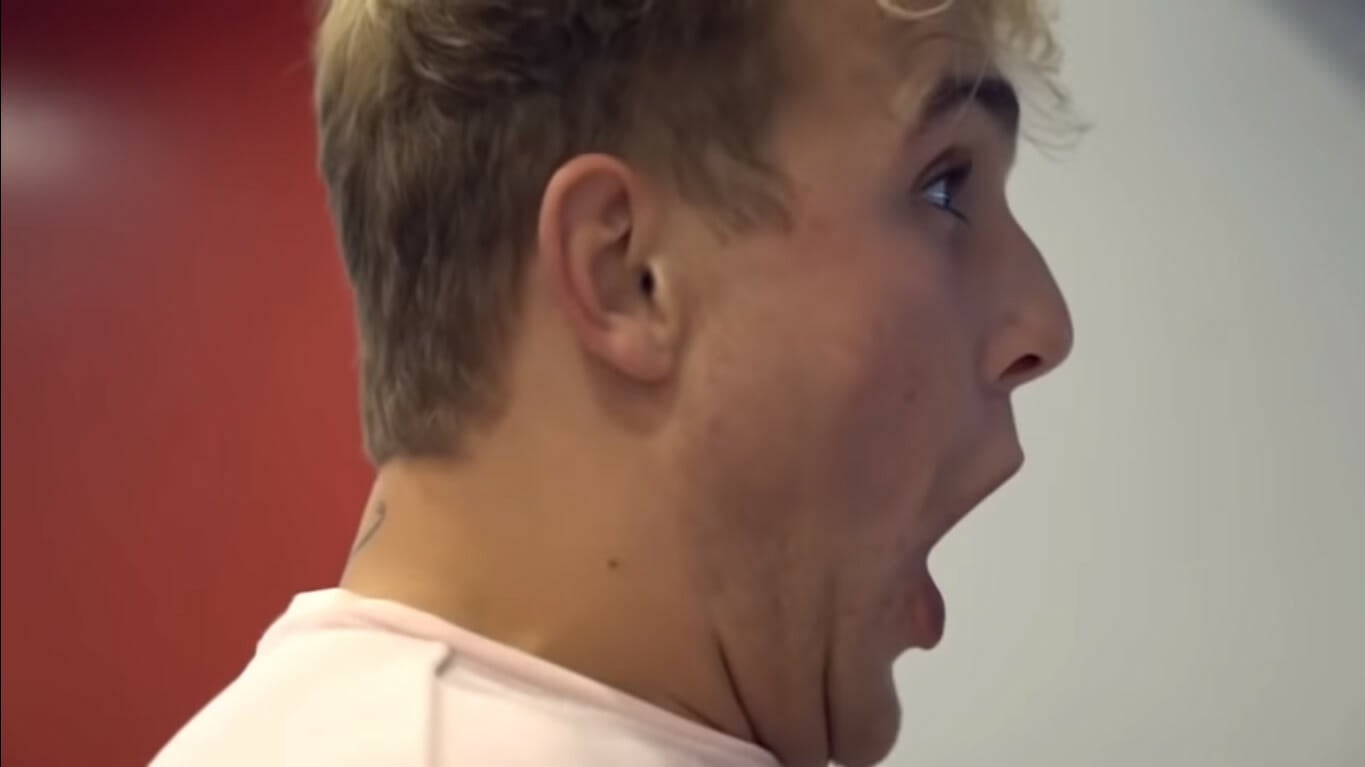 "RiceGum and Jake Paul have considerably young fans. Promoting a gambling website in general just seems like a bad idea for these people to do," he said. "Now, obviously, they don't care."
In an attempt to prove the videos to be misleading, Kjellberg showed another video of MysteryBrand boxes being opened. This time, no iPhones or Air Jordans were unveiled. A plethora of cheap, mostly useless paraphernalia popped up on the screen instead. Noting that this doesn't necessarily prove anything, Kjellberg points out that the 40 boxes with nothing exceeding a $15 value is probably more likely than box after box of expensive goods.
In his video, Kjellberg even exposed the misleading claims about shipping. In both Paul and RiceGum's videos, they receive their goods within a few days. "Online it says people are waiting over 65 days, and no progress on their items," Kjellberg said.
Toward the end of the video, Kjellberg speculates on the reason many YouTubers promoting the site received such high-quality goods. "My theory is that they create an account and they give some better odds to that account," he said. The theory would explain why so many sponsors managed to—supposedly at random—open boxes and receive thousands of dollars in goods, an experience different from that of most users.
Speaking from experience, Kjellberg noted that sites like this offer exorbitant amounts of money to creators willing to sponsor them. "I can confirm, I've been reached out by similar websites and they pay an insane amount of money," he said. "Seeing big YouTubers promote something like this that's clearly been known to be sketchy, it's kinda messed up."