Amazon Prime is bringing the heat in May, with four original series and two original movies hitting its streaming service. That includes Luca Guadagnino's supernatural horror film Suspiria, about a young woman who uncovers sinister secrets about her dance school. Sneaky Pete also returns for a third season, following con man Marius Josipovic and the family of his ex-cellmate, Pete, whose identity Marius stole to escape his past. One of the most anticipated titles comes at the end of the month: Neil Gaiman's Good Omens, based on his 1990 novel of the same name, about an angel and demon who have grown to love their life on Earth and must reluctantly join forces to prevent impending Armageddon.
Check out the full listings below to find out what's new on Amazon Prime this month.
Esme Creed-Miles gives a compelling performance as Hanna, a teenage girl on the run from the CIA, in this thriller miniseries that blends Jason Bourne action with teen drama. Hanna may not be too exciting for diehard fans of the original movie, which benefitted from its aesthetic flair and offbeat humor. But if you're looking for a mainstream action thriller with a compelling emotional core, you've come to the right place. —Gavia Baker-Whitelaw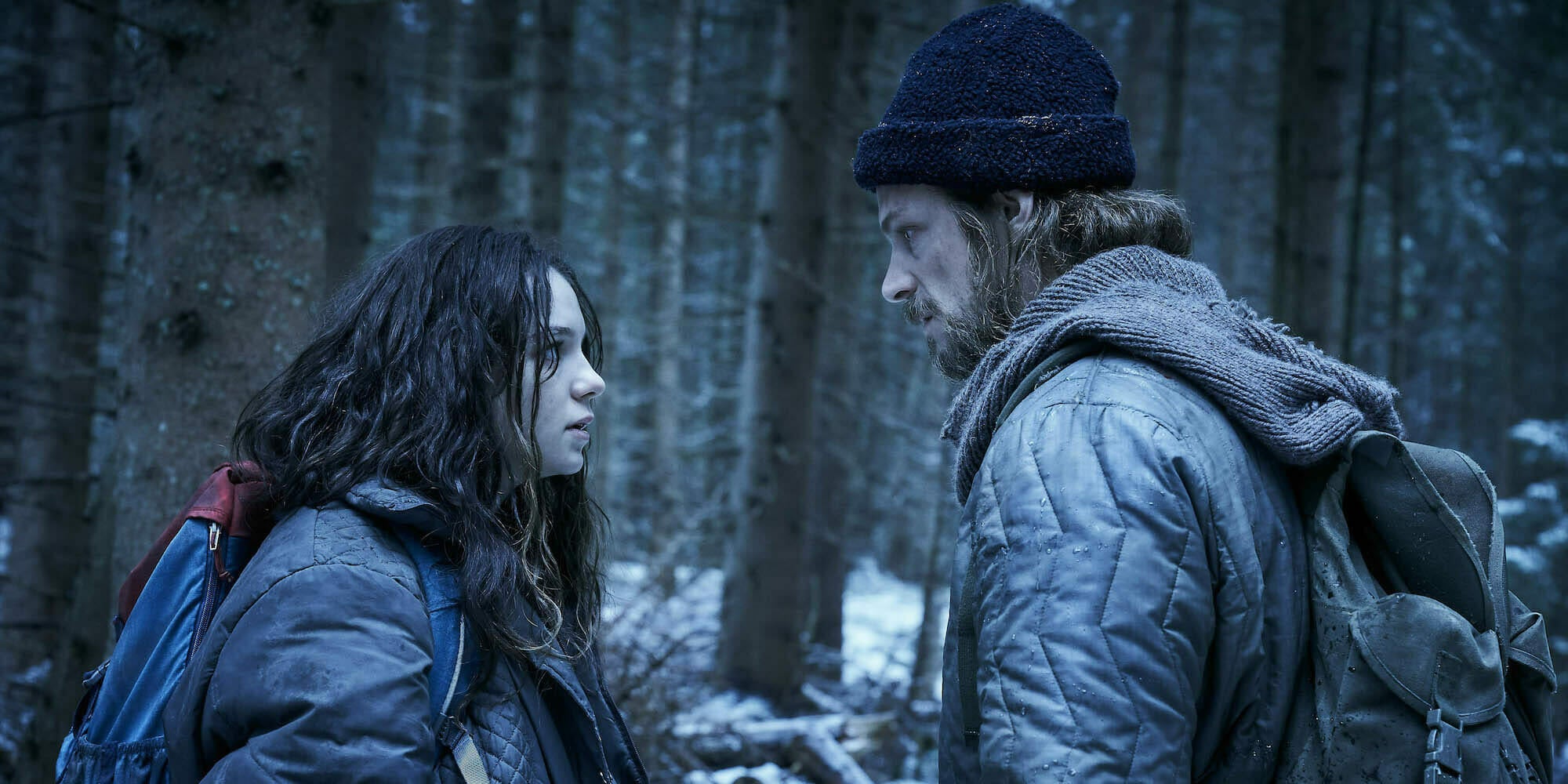 Amazon Studios' fantastic This Giant Beast That Is the Global Economy features actor Kal Penn traversing the globe in search of answers to economic dilemmas. The whip-smart, eight-episode series covers topics from the state of rubber in Southeast Asia, to money laundering in Cyprus, to the multiple levels of corruption with famed economist Robert Reich. This Giant Beast That Is the Global Economy doesn't claim to have the answers to all the questions it asks. It might even create new problems that you've never considered—but it will make you a little smarter in your water cooler conversations. —Kahron Spearman
Joshua Rofe's Lorena presents the salacious case of Lorena and John Wayne Bobbitt. It's a story everyone knows—Lorena cut off her husband's penis—but most people stop at the headline. Rofe doesn't. Lorena goes beyond the case to look at the larger epidemic of domestic violence in America. With interviews from the Bobbitts, doctors, lawyers, advocates, friends, and family, Lorena brings depth and context to a subject that is more than just tabloid fodder. —Eddie Strait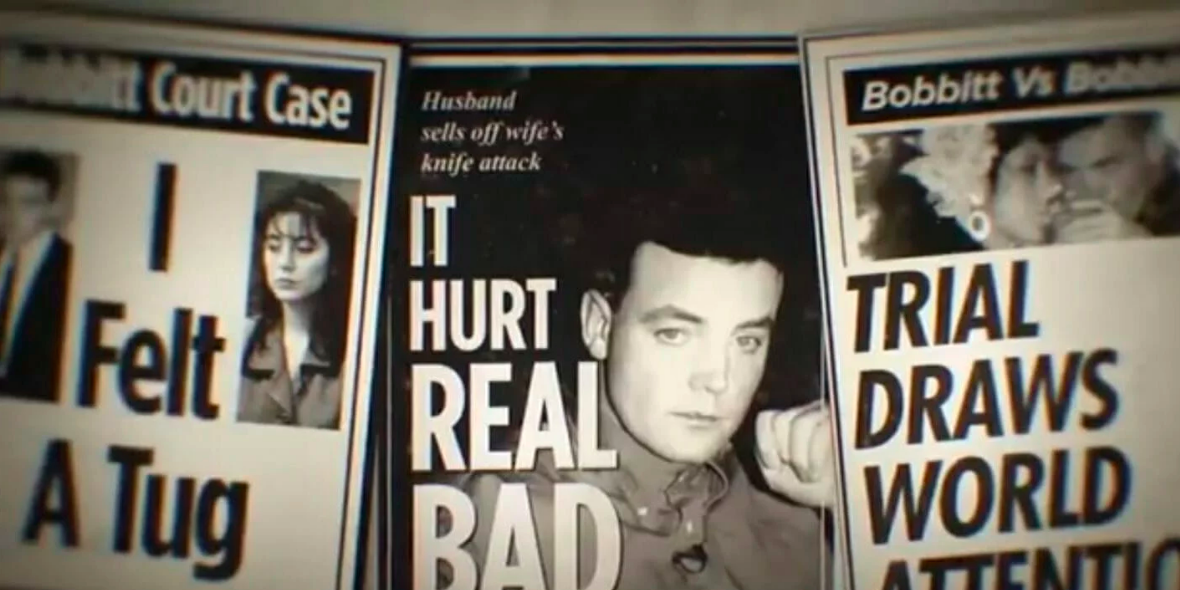 READ MORE:
New movies on Amazon Prime in May 2019
May 1
Shanghai (2010)     
May 2
The Yellow Handkerchief (2008)
May 3
*Suspiria – Amazon Original movie (2018)
May 5
Crash (2004)       
May 8
Action Point (2018)         
May 9
Dinosaur 13 (2014)
May 13
The Romantics (2010)                     
May 14
King of Thieves (2018) 
May 15
*Yardie (Prime Original movie) (2019)  
May 16
Punisher: War Zone (2008)
The Punisher (2004)       
May 19
Federal Hill (1994) 
May 20
Jesus' Son (1999)
May 22
Lulu on the Bridge (1998)
May 25
Morning Glory (2010)
May 26
The Frozen Ground (2013)
May 31
Antitrust (2001)
Awaiting (2015)
Blaze You Out (2013)
Body of Evidence (1993)
Cougars Inc. (2011)
Deadtime Stories (1986)
Emperor (2012)
Eulogy (2004)
F/X (1986)
F/X2 (1991)
Super Dragon – Feng qi yun yong dou kuang lung (1976)
Flawless (2007)
Fluke (1995)
Forbidden Ground (1969)
Free Money (1998)
Friday Night Lights (2004)
Friday the 13th (1980)
Friday the 13th Part 2 (1981)
Friday the 13th Part III (1982)
Friday the 13th Part VI: Jason Lives (1986)
Friday the 13th Part VII: The New Blood (1988)
Friday the 13th Part VIII: Jason Takes Manhattan (1989)
Friday the 13th: A New Beginning (1985)
Fun Size (2012)
Shaolin Drunk Fighter – Gimunsayukbang (1983)
Hart's War (2002)
I'm Gonna Git You Sucka (1988)
Jennifer Eight (1992)
Lost and Delirious (2001)
Chinese Hercules – Ma tou da jue dou (1973)
Mission: Impossible (1996)
Murimgori (1982)
N.Y.C. Underground (2013)
Night of the Living Dead 3D (2006)
Night of the Living Dead: Resurrection (2012)
Patriot Games (1992)
Planes, Trains & Automobiles (1987)
Private Parts (1997)
Reservoir Dogs (1992)
Shaolin vs. Lama – Shao Lin dou La Ma (1983)
Woman Avenger – Shi mei chu ma (1980)
Tao tie gong (1979)
The 'Burbs (1989)
The Big Wedding (2013)
The Constant Gardener (2005)
The Doors (1991)
The Ghostwriter (1997)
The Gift (2000)
The Letter (1940)
The Lonely Man (1957)
The People vs. George Lucas (2010)
The Puffy Chair (2005)
The Secret of NIMH (1982)
Trainwreck: My Life as an Idiot (2007)
X+Y (2014)
READ MORE:
New TV shows on Amazon Prime in May 2019
May 10
*Sneaky Pete (Prime Original series), Season 3
*Wishenpoof (Prime Original series), Season 2c
May 17
*Fleabag (Prime Original series), Season 2
The Durrells, Season 3
Poldark, Season 4
May 31
*Good Omens (Prime Original series), Season 1
New on Amazon Prime: Available for Streaming on Prime Video Channels in May 2019
May 5
The Spanish Princess (Starz)
May 23
Vida, Season 2 (Starz)
Still not sure what to watch on Amazon? Here are the best Amazon originals, the best documentaries on Amazon Prime, what's new on Amazon, the best 4K movies, Amazon original movies, alien movies, and the sexiest movies you can stream right now.  
Looking for something more specific? Here are the best comedies on Amazon Prime when you need a laugh, sad movies to make you cry, kids movies for the whole family, the best thrillers to get your heart racing, and the classic movies on Amazon Prime everyone should see. If that's not enough, here are the best Amazon Prime channels.