In Amazon Studios' fantastic This Giant Beast That Is the Global Economy, actor and former White House staffer Kal Penn traverses the globe in search of answers to economic dilemmas. Produced principally by director Adam McKay, journalist Adam Davidson, and actor Will Ferrell, the whip-smart, eight-episode series covers topics from the state of rubber in Southeast Asia, to money laundering in Cyprus, to the multiple levels of corruption with famed economist Robert Reich.
The Giant Beast That Is the Global Economy

RELEASE DATE:
2/22/2019
DIRECTOR:
Lee Farber, David Laven
STREAMING:
Amazon Prime
Actor and former White House staffer Kal Penn takes viewers on a comedic, enlightening deep dive through some of the thorniest issues of the global economy.
If you enjoyed 2015's The Big Short and 2018's Vice, you've already been indoctrinated into McKay's style of comedic, to-the-point storytelling for usually arcane and god-awfully boring socioeconomics. The director's method was always going to lend itself to documentary work. All it needed was a vehicle who could entertain viewers for an hour at a time without overwhelming the screen (and subjects) with star power. Enter Penn, an Obama administration Associate Director in the White House of Public Engagement and actor currently starring on the ABC/Netflix show Designated Survivor.
This Giant Beast leads viewers through a maze of economic jargon, super-slick cuts, and global location changes with a mix of humor and honesty. Fortunately, Penn and company don't try to answer every single question or cleanly solve the rampant lawlessness in various financial sectors. The episode on money laundering, for example, engages more in depth and complexity, pulling the veil back on additional puzzle pieces and pertinent figures. Somehow, Penn was able to get himself in front of the mercurial Felix Sater, a real estate developer and convicted launderer with ties to the Russian mob, Michael Cohen, and Donald Trump's business dealings.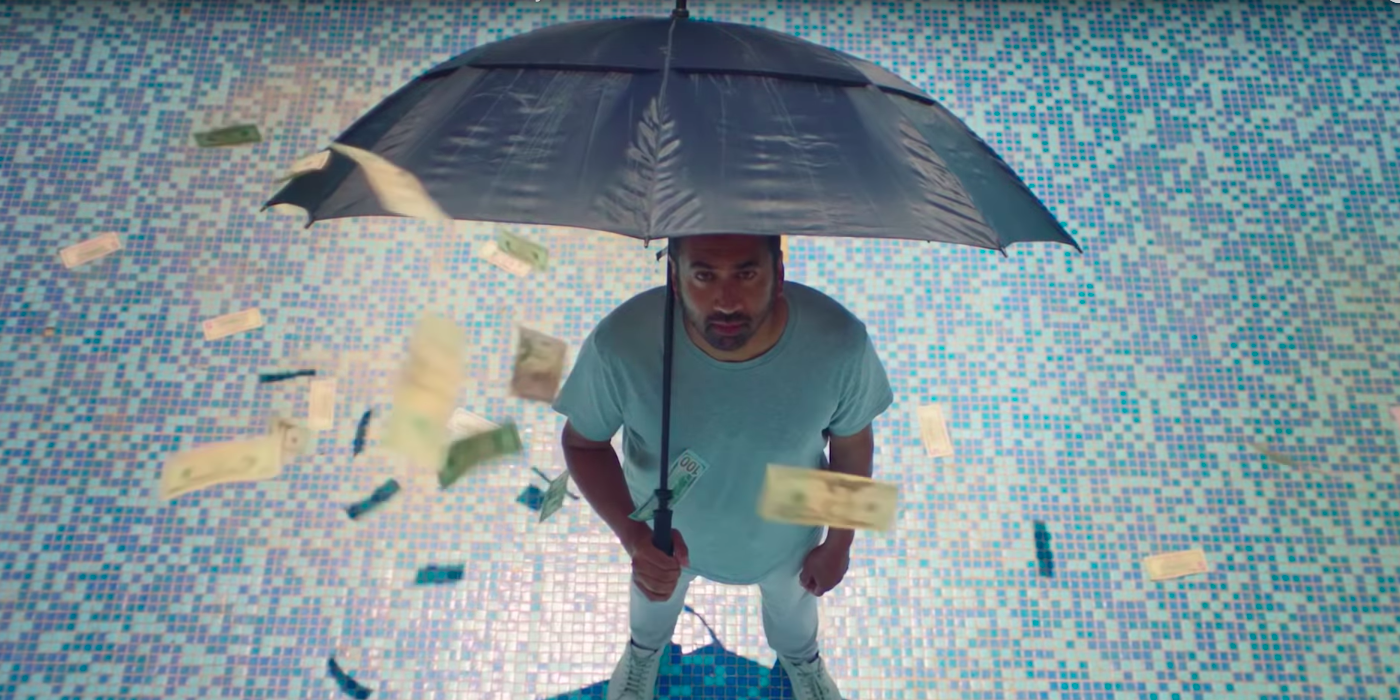 This Giant Beast That Is the Global Economy's best feature lies in its informative nature regarding subjects that are not necessarily on the tips of even the smartest people's tongues, such as the precarious state of the multibillion-dollar rubber industry. Of course, the broad automobile industry dominates the enterprise, but Penn also delves into natural rubber's curious supply chain mechanics.
Given the fact that the world's commercial airline industry (and therefore global economy) depends on tire consumption, it's valuable to shed light on the intricacies of this ubiquitous and currently irreplaceable commodity. Unfortunately, the series often leaves you wondering about historical context and government policies that lead to much of this precariousness. But there's only so much that can be compressed into 45 minutes.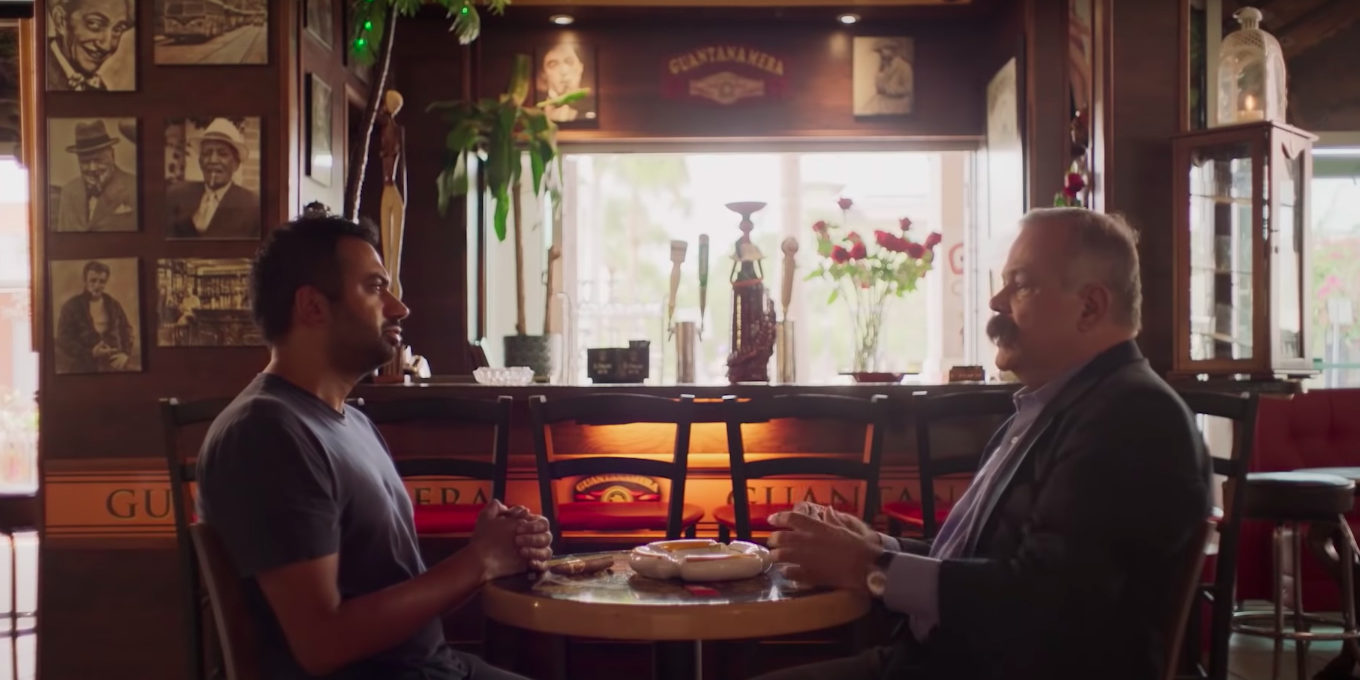 Penn, of course, is the engine. His broad intelligence and comfort (and occasional awkwardness) while talking to government informants, lawyers, researchers, and other technicians turns the wheels of This Giant Beast. He comes across as somewhat journalistic, with the charm of a curious global traveler. You could never be Kal Penn, and yet, he makes you believe he's your knowledgeable friend throughout the series.
This Giant Beast That Is the Global Economy doesn't claim to have the answers to all the questions it asks. It might even create new problems that you've never considered—but it will make you a little smarter in your water cooler conversations.
Still not sure what to watch on Amazon? Here are the best Amazon originals, the best documentaries on Amazon Prime, what's new on Amazon, the best movies you can watch in stunning 4K Ultra HD, and the sexiest movies you can stream right now.