If you're looking for musical movies to stream, you can't go wrong with Netflix. The streaming platform is loaded with music movies of all different stripes, including documentaries, biopics, concert films, docudramas, and unabashed musicals. The best musical movies on Netflix run the gamut from funny to insightful to heartrending. The one common thread? They're all easy on the ears as well as the eyes.
These are the best musical movies on Netflix.
The best musical movies on Netflix
From the music to the storytelling, Beyoncé's masterful Homecoming concert film displayed why she is the baddest in the game. The film shows glimpses of the final product—2018's jaw-dropping, festival-hijacking live show that became known as Beychella—and then it takes you back over an eight-month rehearsal period. Homecoming allowed us to see that there's no such thing as skipping steps, not even for Beyoncé. We do ourselves a disservice by expecting otherwise and ignoring the building blocks and tools required for us to achieve goals. The journey to Beychella was a meticulously paved road that struck a nerve with fans. As a pure concert film, it was an epic that blew up a critical moment in pop culture. —Imani Bashir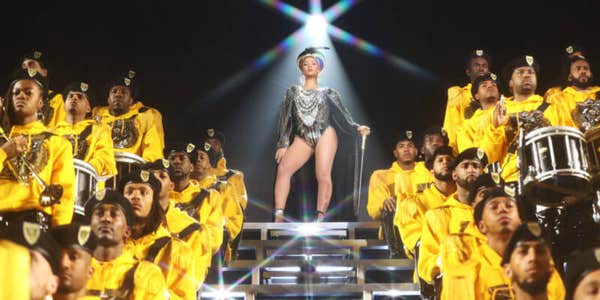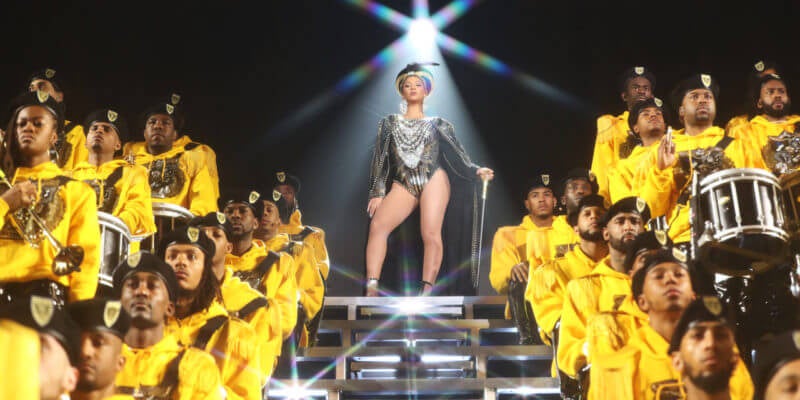 Legendary norteño musicians Los Tigres del Norte make a thoughtful, symbolic statement with this concert film. By purposefully choosing Folsom State Prison, where Johnny Cash recorded his legendary album At Folsom Prison, Los Tigres del Norte assert themselves as troubadours of America's new working class, one largely consisting of people of color. Concert footage spliced with talking-head material from the inmates—many of whom love the band—makes for a forceful argument that Los Tigres del Norte are, in many ways, the heirs to Cash's country music mantle, and that Latinx stories are American working-class stories. —Brenden Gallagher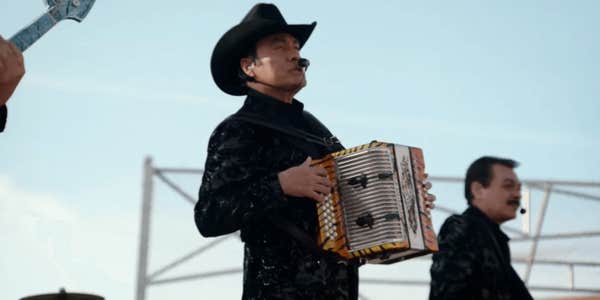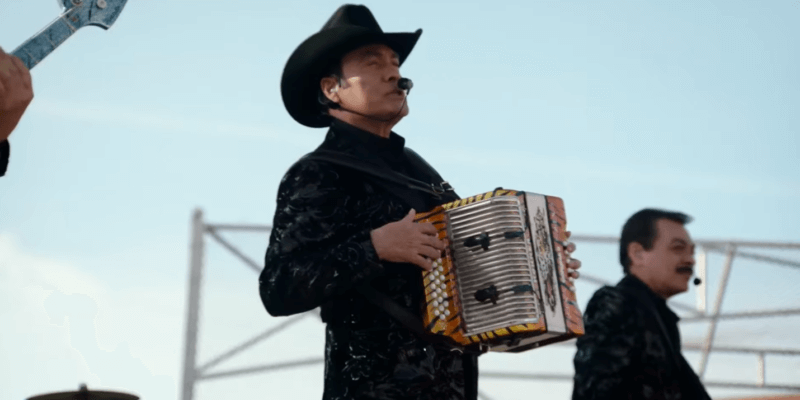 3) Urban Cowboy
When good ol' boy Bud Davis (John Travolta) moves to Houston to work in the oil industry, he falls under the spell of the local nightlife and a fiercely independent woman named Sissy (Debra Winger). Bud and Sissy begin a whirlwind romance, working by day and frequenting Gilley's honky-tonk by night, a breeding ground for great music and rough characters. Urban Cowboy catapulted country music back into the mainstream in the early '80s, while reinventing Travolta following the previous musical successes of Saturday Night Fever and Grease. —Bryan Rolli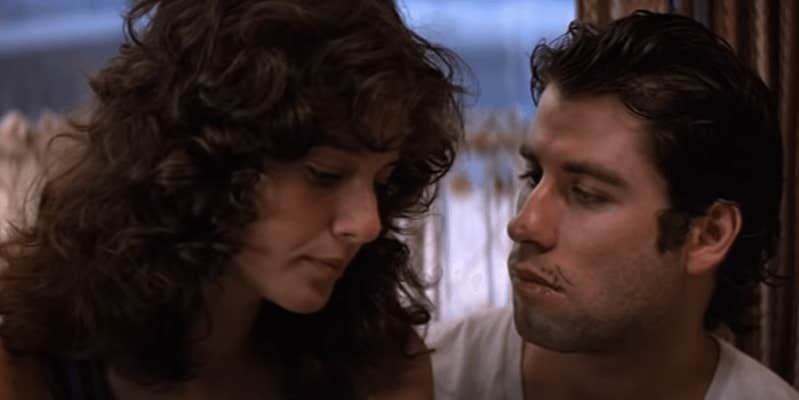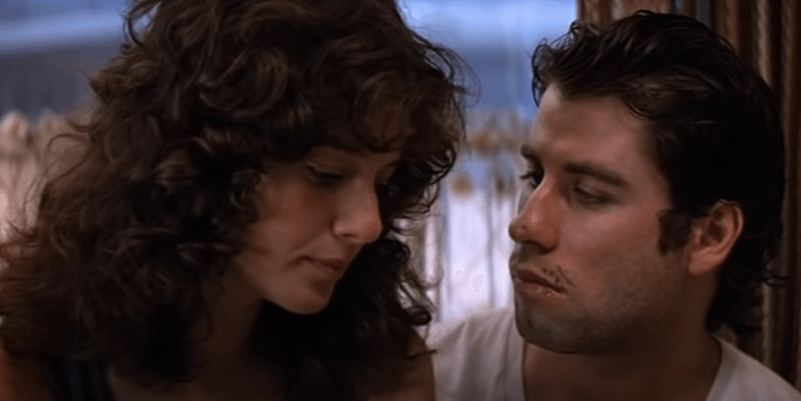 Taylor Swift: Miss Americana is a raw and in-depth look into the world of one of the world's most famous performers as she pushes herself further as a musician and someone whose voice has power. It probably won't change your mind on how you feel about Swift, but this documentary serves as a kind of window into the life of a famous musician that we're not often privy to seeing, even if we'll never quite get the whole picture. —Michelle Jaworski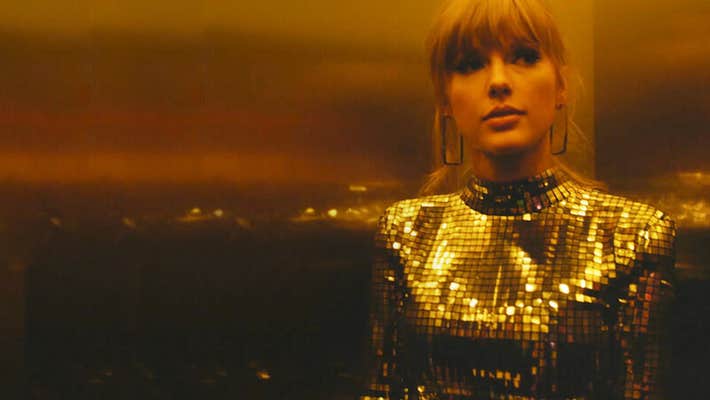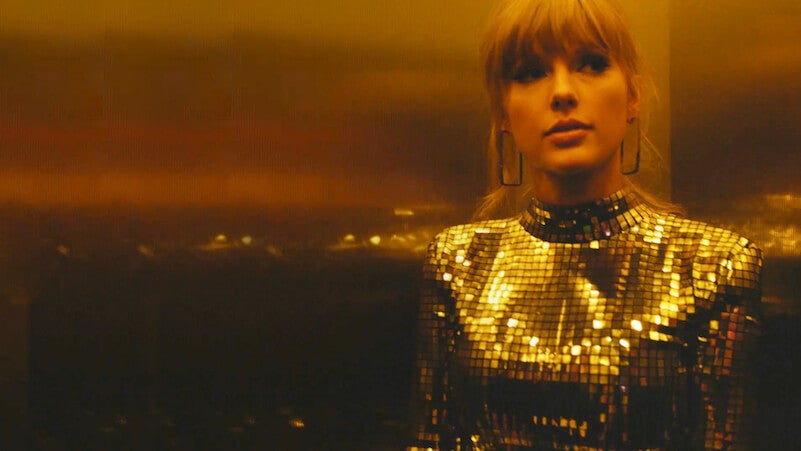 5) Willy Wonka & the Chocolate Factory
Forget about the terrible, condescending meme it inspired—Willy Wonka & the Chocolate Factory is a fantastical musical adventure that's still a treat to watch nearly 50 years after its release. Gene Wilder is beguiling as the titular Willy Wonka, and his factory tour is enchanting, hilarious, and a little horrifying. The whole thing is elevated by an Academy Award-nominated score, introducing the world to future super-hit "The Candy Man" and the infectiously bouncy "Oompa Loompa" song. —B.R.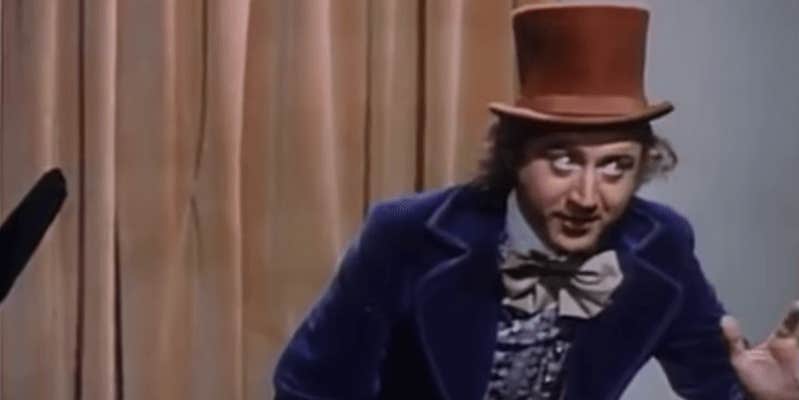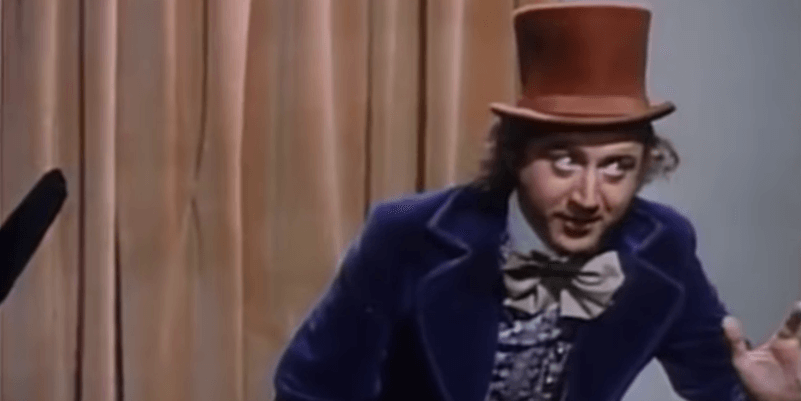 6) The Runaways
The Runaways were a red-hot band of teenage miscreants who blew up the male-dominated '70s rock scene and inspired several future generations of female rockers. The titular 2010 biopic, based on lead singer Cherie Currie's memoir, documents the band's origins in Los Angeles circa 1975, their signing to Mercury Records, their tumultuous four-album run, and their spectacular implosion. Less biopic and more coming-of-age film, The Runaways features crackling performances from Dakota Fanning and Kristen Stewart as Currie and Joan Jett, respectively. While the bandmates have noted the film's omission of several key events, The Runaways is still an exciting snapshot of one of the most volatile bands of the '70s. —B.R.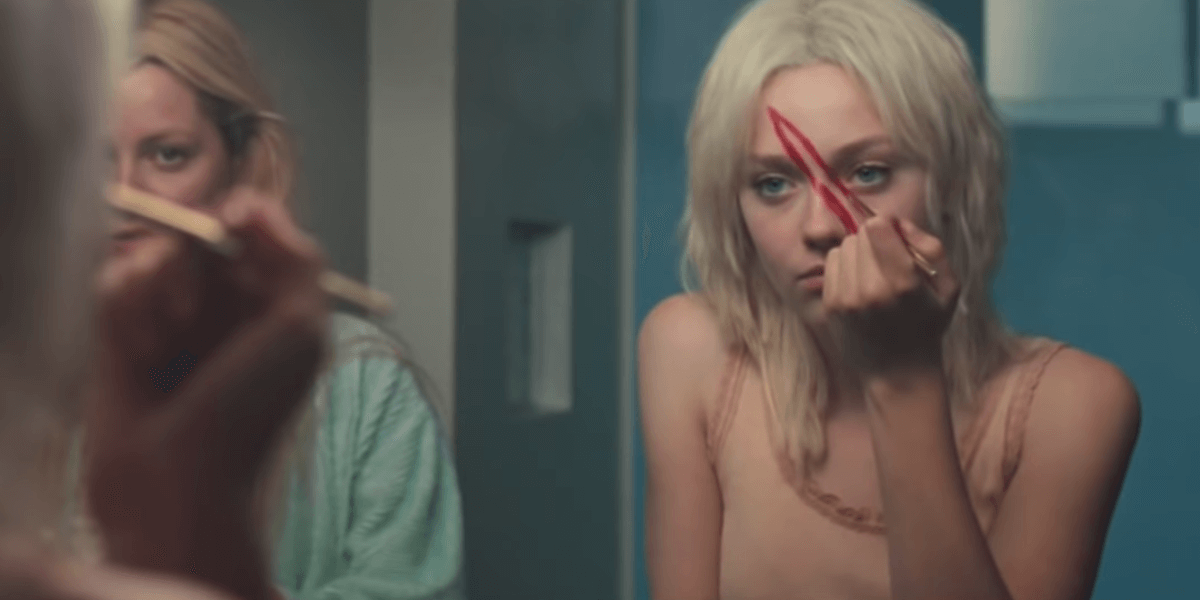 Whether he's the only person onstage or accompanied by the E Street Band, watching Bruce Springsteen play can be life-changing. Springsteen on Broadway has a similar kind of magic bottled up. Springsteen reels you in from the first moment to deliver what can feel like an intimate gospel that he's delivering directly to you—one that's often heartfelt and emotional as the singer breaks down aspects of his myth. —M.J.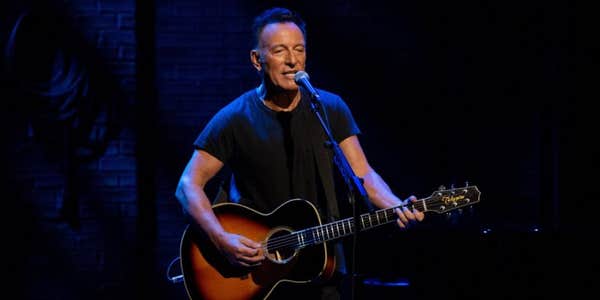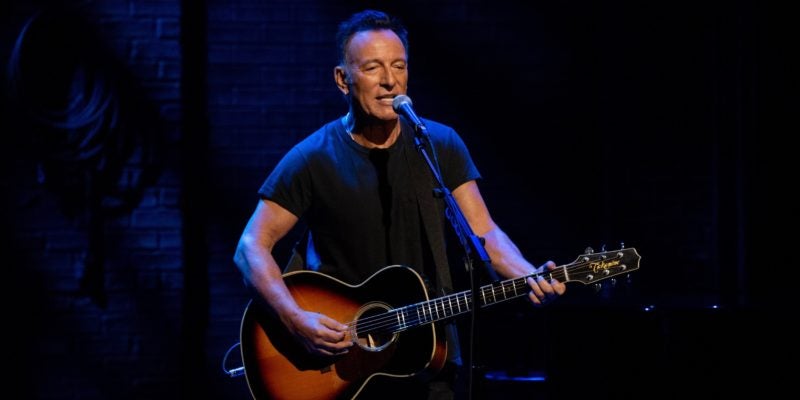 8) Amy
Amy Winehouse stands as one of the most tragic figures in the history of modern pop music. Blessed with the voice of an angel and cursed with the demons to match, Winehouse came back from a marginally successful debut called Frank to set the pop charts on fire with Back to Black. Her songs were tinged with black humor that belied a substance abuse problem, which eventually led to her death in July of 2011. Amy is a heartbreaking portrait of an artist wrestling with success and the consequences of having too much, too fast. —John-Michael Bond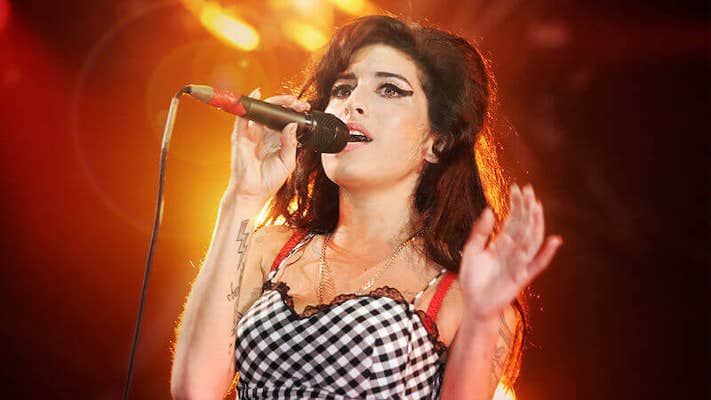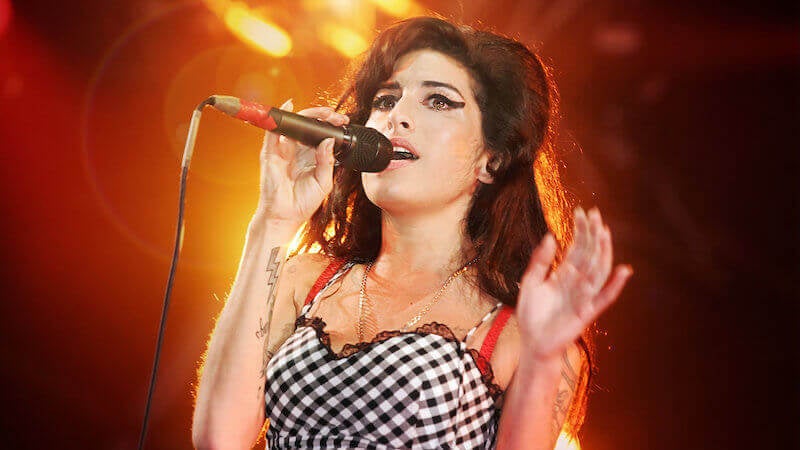 From Jackass director Jeff Tremaine comes The Dirt, the long-awaited film adaptation of Mötley Crüe's scandalous 2001 memoir. The film shows "The World's Most Notorious Rock Band" in all its hedonistic glory, delivering a swashbuckling, two-hour marathon of rock n' roll decadence with all the triumphant highs, devastating lows, and shattered relationships that term entails. All four band members served as co-producers, which means The Dirt glosses over key relationships, whizzes past the band's mid-'90s wilderness period, and omits the story of a possible sexual assault. That said, The Dirt is still more graphic than most contemporary music biopics, and it's a wickedly funny origin story anchored by many of the band's greatest songs. —B.R.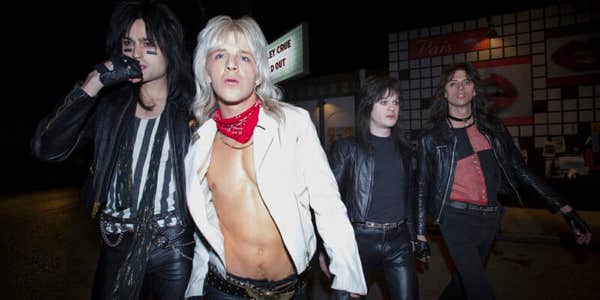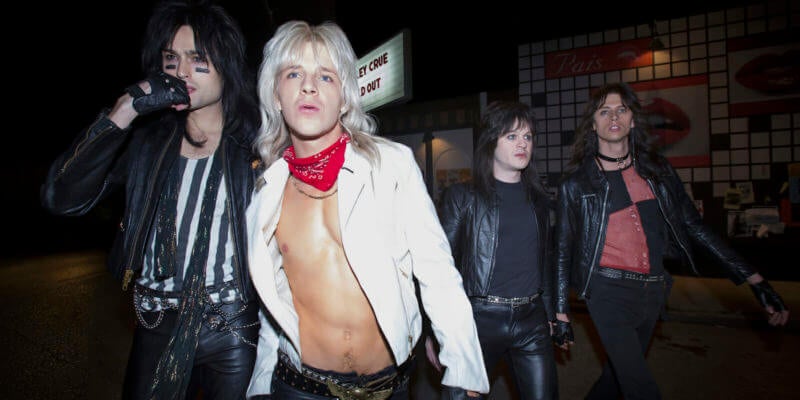 The Lonely Island-Netflix partnership has already produced beloved sketch series I Think You Should Leave with Tim Robinson, but surprise release "visual poem" The Unauthorized Bash Brothers Experience goes a little more niche. The 30-minute film stars Andy Samberg as Jose Canseco and Akiva Schaffer as Mark McGwire circa 1988, when the two home-run phenoms (aka the Bash Brothers) were playing for the Oakland Athletics. (The third member of the Lonely Island, Jorma Taccone, pops up in a few places, most notably a jaunty Joe Montana outro). The film is definitely aimed at a specific demographic, but its format is an interesting window into what Netflix could be doing with short-form comedy. —Audra Schroeder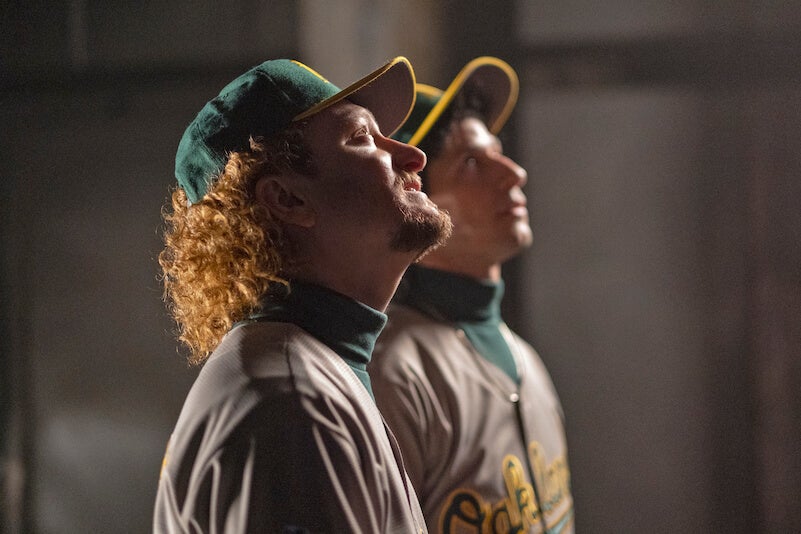 11) Cadillac Records
Cadillac Records tells the story of Leonard Chess, the Polish-born Jewish immigrant who co-founded Chess Records in 1950. The Chicago-based record company specialized in blues, R&B, and soul, and was instrumental in ushering rock and roll into the mainstream in the early '50s. Starring Adrien Brody as Chess and a dynamite cast of musicians—including Beyoncé as Etta James and Mos Def as Chuck Berry—Cadillac Records chronicles the label's meteoric rise and the interpersonal drama that inevitably followed. —B.R.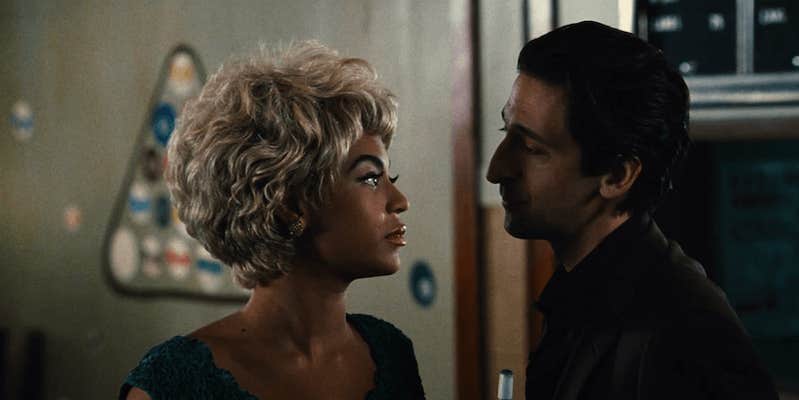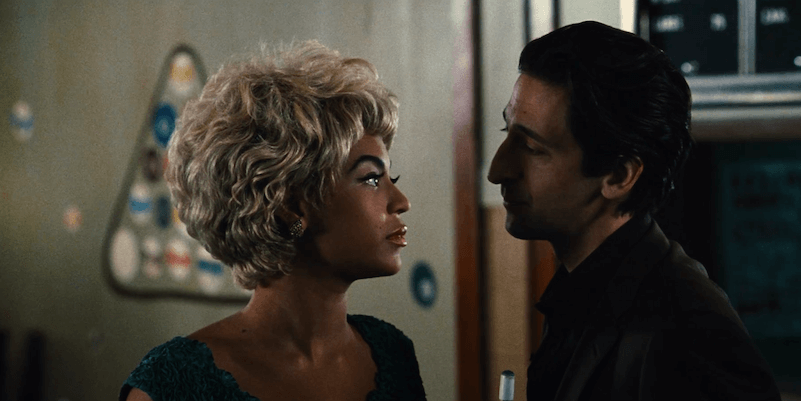 12) Emo the Musical
Who figured out how to make a musical about emos so hilariously on point? Emo the Musical brilliantly mocks everyone you knew in high school through songs, sarcastic jokes, and clever asides. It understands how misunderstood we all felt during our teenage years without making excuses for our angst. Every song, ridiculous though it may be—do we really think Jesus liked My Chemical Romance?—is well-produced and cleverly composed. This irreverent parody of high school life and musicals is too unexpectedly likable to pass up. —Nahila Bonfiglio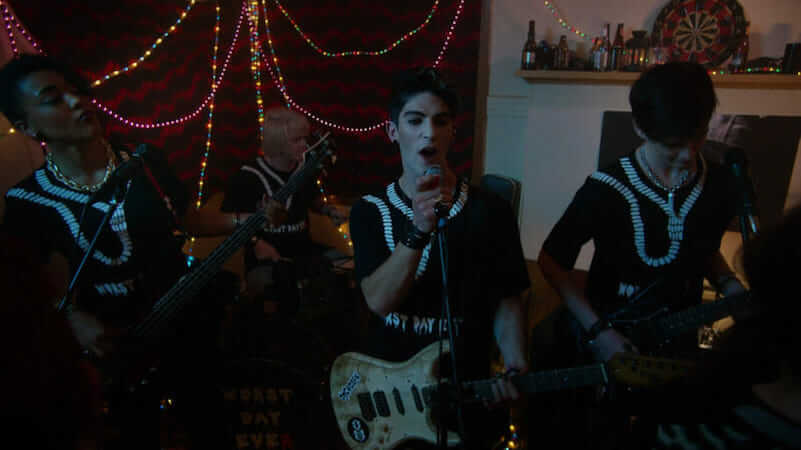 READ MORE: