Amazon Prime's The Marvelous Mrs. Maisel is one of the streaming platform's best original shows, snagging several Emmys and critical acclaim since its premiere in early 2017. But, like most TV shows, it was bound to reach a rough patch—or, in this case, a point where repeating the same jokes over and over again becomes stale. Although not flat-out bad, the series' third season, out Friday, is missing the elements that made seasons 1 and 2 so likable. 
The Marvelous Mrs. Maisel Season 3
RELEASE DATE:
12/06/2019
STREAMING:
Amazon Prime
'The Marvelous Mrs. Maisel' loses some of its luster in season 3, which shows Midge Maisel turn into the worst version of herself during her first big tour as a comedian.
The new season opens on Miriam "Midge" Maisel (Rachel Brosnahan) embarking on a multi-city tour with singer Shy Baldwin (Leroy McClain)—her first big gig since she began doing stand-up comedy. The tour creates a lot of opportunities for comedic mishaps and banter between Midge and her manager, Susie Myerson (Alex Borstein). Some of it is enjoyable, and some of it is purely repetitive; how many times do we have to watch someone call Susie a young man as a punchline? But this season successfully does one thing right: It shows us that Midge is not always amazingly charming and funny. She can be a really selfish person. 
There were hints of this side of Midge last season, but season 3 really shows us how the comic sometimes doesn't think about other people. When Susie tells her that she is going to take on other clients—namely Midge's nemesis, Sophie Lennon (Jane Lynch)—Midge becomes bratty and jealous before finally realizing that Susie needs more clients to actually make a living. Flawed characters make some of the best characters on TV, and it's great that Marvelous Mrs. Maisel is at least self-aware about who Midge is. But, hopefully, this is a step forward in making Susie the true heroine of the story. Of the two, she's a much more interesting character, and she's sacrificed a lot in order for Midge to become a star.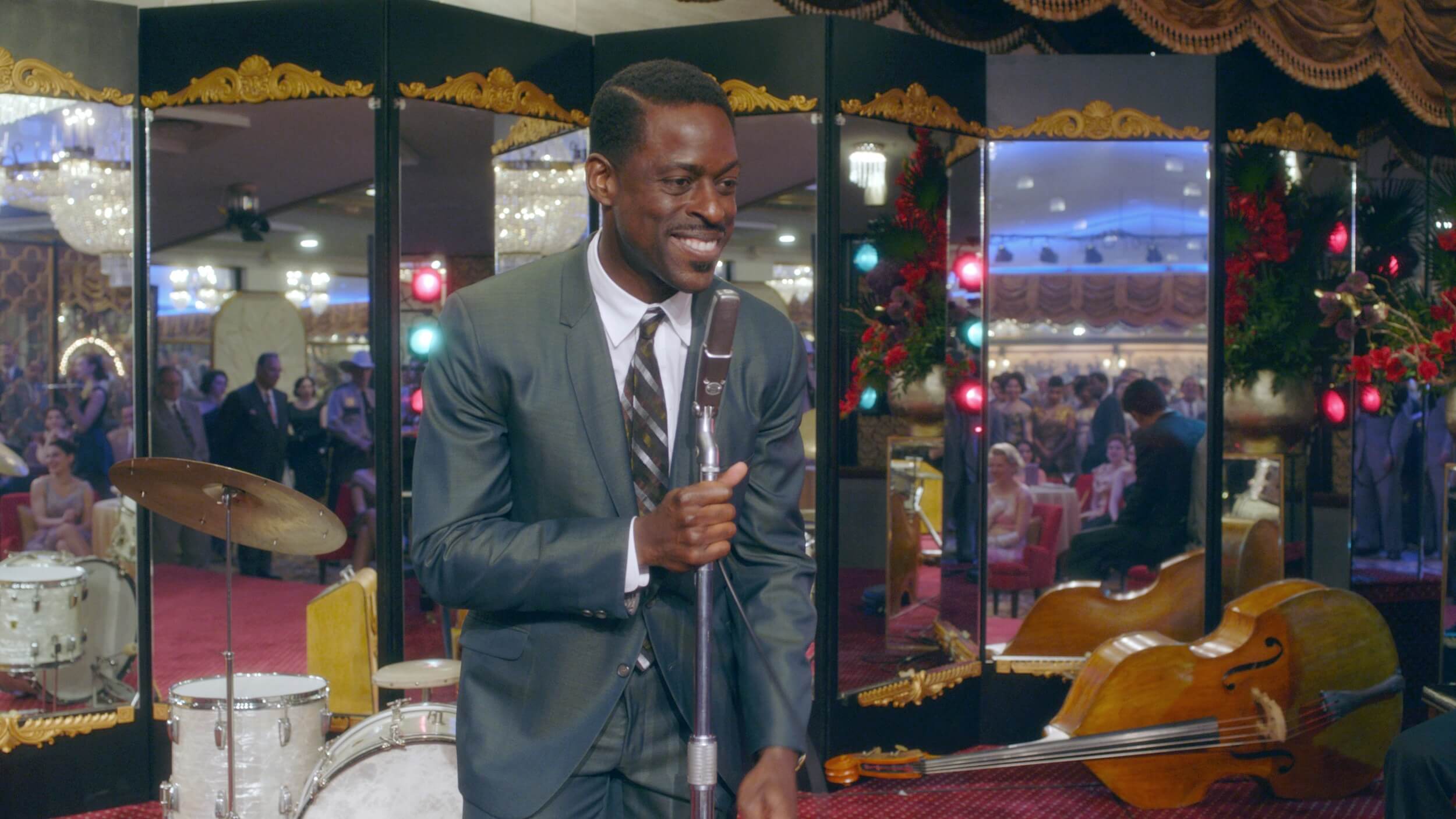 Another highlight of this season is all the new characters. Sterling K. Brown plays Shy's manager, Reggie, and he predictably steals every scene he's in. Liza Weil (Gilmore Girls) stars as Carole Keen, a band member who befriends Midge. Stephanie Hsu, a Broadway actress who recently starred in the teen musical phenomenon Be More Chill, is Mei, a new love interest for Joel Maisel. And Cary Elwes plays stage actor Gavin Hawk, who has to perform alongside the high-maintenance Sophie Lennon. The show manages to effortlessly fold in these new characters while still developing the storylines for the people central to the story. Rose and Abe Weissman (Marin Hinkle and Tony Shalhoub) are trying to begin the next chapter of their lives, made increasingly difficult by Joel's parents. And Joel (Michael Zegen) is opening a club in Chinatown—a setting which the show unfortunately uses to make cultural stereotype "jokes" about Chinese people, similar to the way that Gilmore Girls portrayed Korean culture.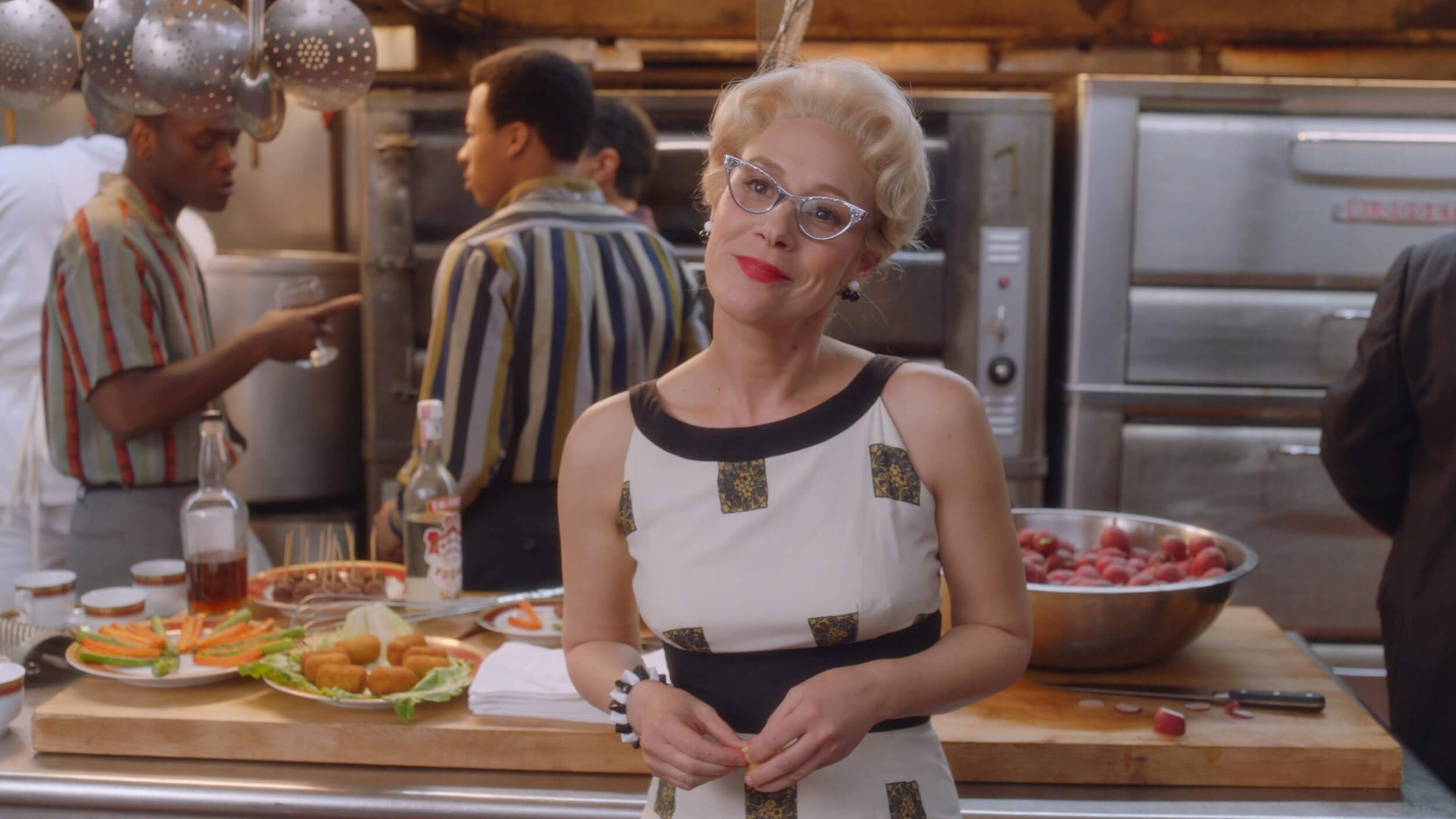 Marvelous Mrs. Maisel is starting to feel a lot like Gilmore Girls, which Amy Sherman-Palladino also created. Midge is another version of Lorelai Gilmore. Both characters are fast-talking, charming women who seem great on the surface but, deep down, are very self-centered. Both are also impulsive; they break off marriage proposals and decide to travel on a whim. Marvelous Mrs. Maisel, however, is showing the less attractive side of Midge earlier than it showed us Lorelai's worst tendencies. It's unclear how long Marvelous Mrs. Maisel will run—there's certainly enough material for at least a couple more seasons. Yet, hopefully, by the end of the story, Midge will grow and learn from her mistakes. If she doesn't? Well, then the series will be a perhaps all-too-real portrait of a wealthy, privileged person in the entertainment industry.
Still not sure what to watch on Amazon? Here are the best Amazon originals, the best documentaries on Amazon Prime, what's new on Amazon, the best movies you can watch in stunning 4K Ultra HD, and the sexiest movies you can stream right now.