Kim Kardashian opened up about her personal life on Watch What Happens Live with Andy Cohen Sunday night, taking questions from fans about everything from Kendall Jenner's Pepsi ad to her recent feud with Taylor Swift.
One audience member asked the Keeping Up with the Kardashians star if things got awkward between her, Kendall Jenner, or Swift after Kardashian released recordings of a conversation between Swift and Kardashian's husband, Kanye West, via Snapchat. The conversation between West and Swift proved Swift had given West consent to say he and Swift should have sex.
"After you did that, was it awkward between you and Kendall–or Kendall and Taylor–since Kendall was part of Taylor's squad at the time," an audience member asked.
"I don't know if Kendall was a part of her squad. I don't think she was," Kardashian said. "I don't think it was awkward."
The audience audibly responded with shock to the news.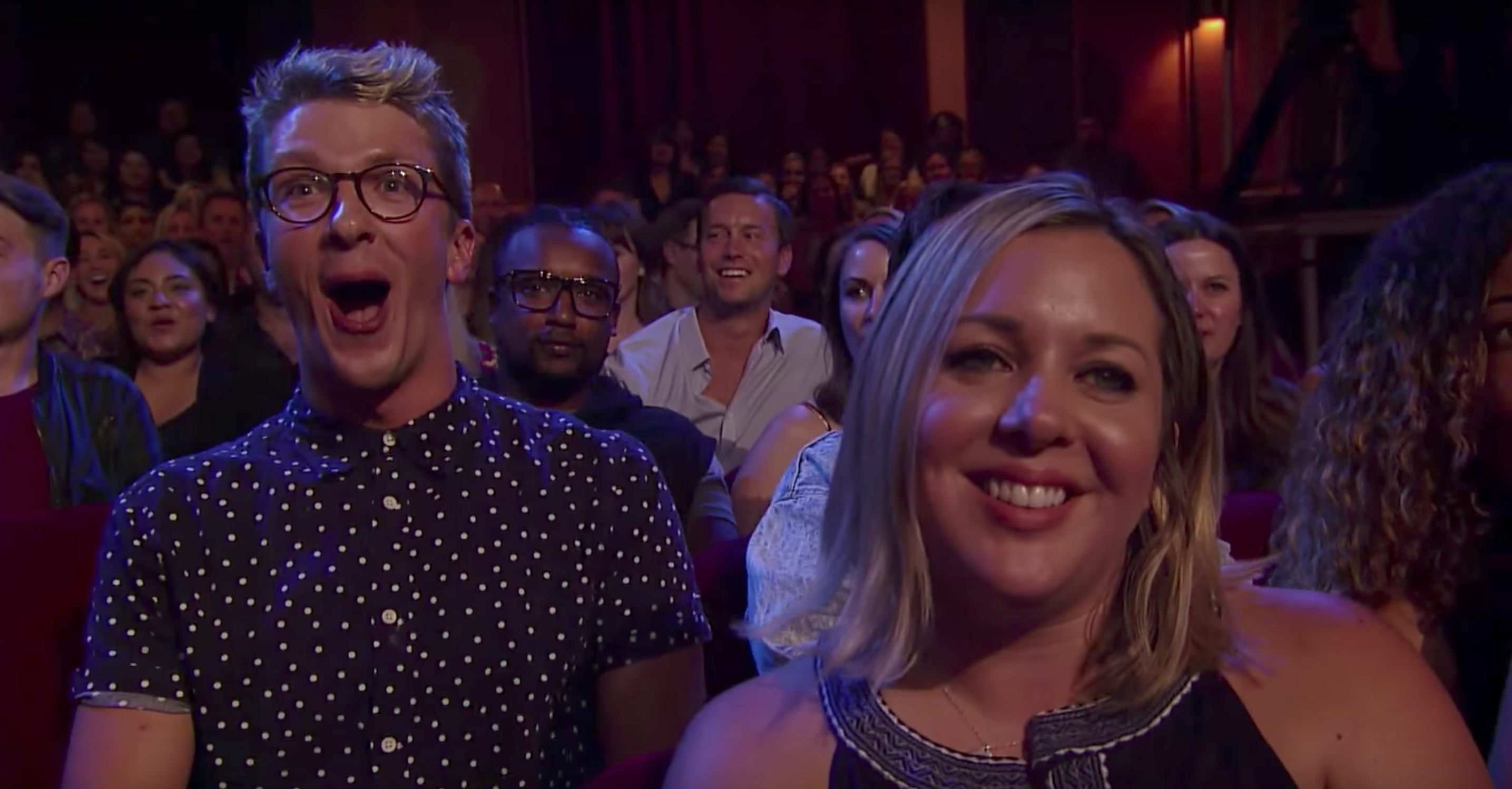 Cohen followed up and asked Kardashian if she had spoken with Swift since the incident. Kardashian shrugged no.
Fans online responded both positively and negatively to Kardashian's appearance. Some applauded her response but others said that the interview doesn't make them trust her over Swift.
I loved how you kept it real and did not plead the 5th. I also love how your are so unbothered by Taylor Swift. @KimKardashian #WWHL

— Satina Cotton (@Satin06) May 29, 2017
https://twitter.com/gyllenhaaaal/status/868641298227527680
After the episode, Kardashian responded to fans on Twitter, mostly retweeting their comments and sending out kissy face emoji. She said the interview was fun
Was fun! Omg all of the questions! https://t.co/xFWoxs9Udn

— Kim Kardashian West (@KimKardashian) May 29, 2017
Swift has not tweeted since before the show aired.