Abe Forsythe's Little Monsters—which bears no relation to the 1989 film of the same name—is one of the most surprising comedies of the year. It's structured from the point of view of man-child musician Dave (Alexander England), who curses in front of his nephew, screws up most things in life, and generally refuses to mature. Add Lupita Nyong'o playing Taylor Swift songs on a ukulele, and Josh Gad as a deranged children's television personality, and you have a wonderfully weird film. Oh, and there are zombies. Did I mention there are zombies?
Little Monsters
RELEASE DATE:
10/8/2019 (theatrical), 10/11/2019 (streaming)
DIRECTOR:
Abe Forsythe
STREAMING:
Hulu
In this brilliantly weird comedy, Alexander England and Lupita Nyong'o defend a group of children from a zombie outbreak on a school trip.
Little Monsters, which screened earlier this year at SXSW, is technically a zombie comedy, but it holds a deeper message about growing up and getting over your fears. In this case, the zombies represent the fears in Dave's life, specifically about marriage and kids. During a school trip to a farm, he has one job: to keep his nephew, Felix (Diesel La Torraca), safe from harm. That becomes an increasingly difficult job once zombies escape from a nearby government facility and start turning everyone around them into the undead. Nyong'o plays Miss Caroline, a beloved kindergarten teacher who is fiercely protective of her students. And yes, you do get to see some awesome scenes of her fighting zombies.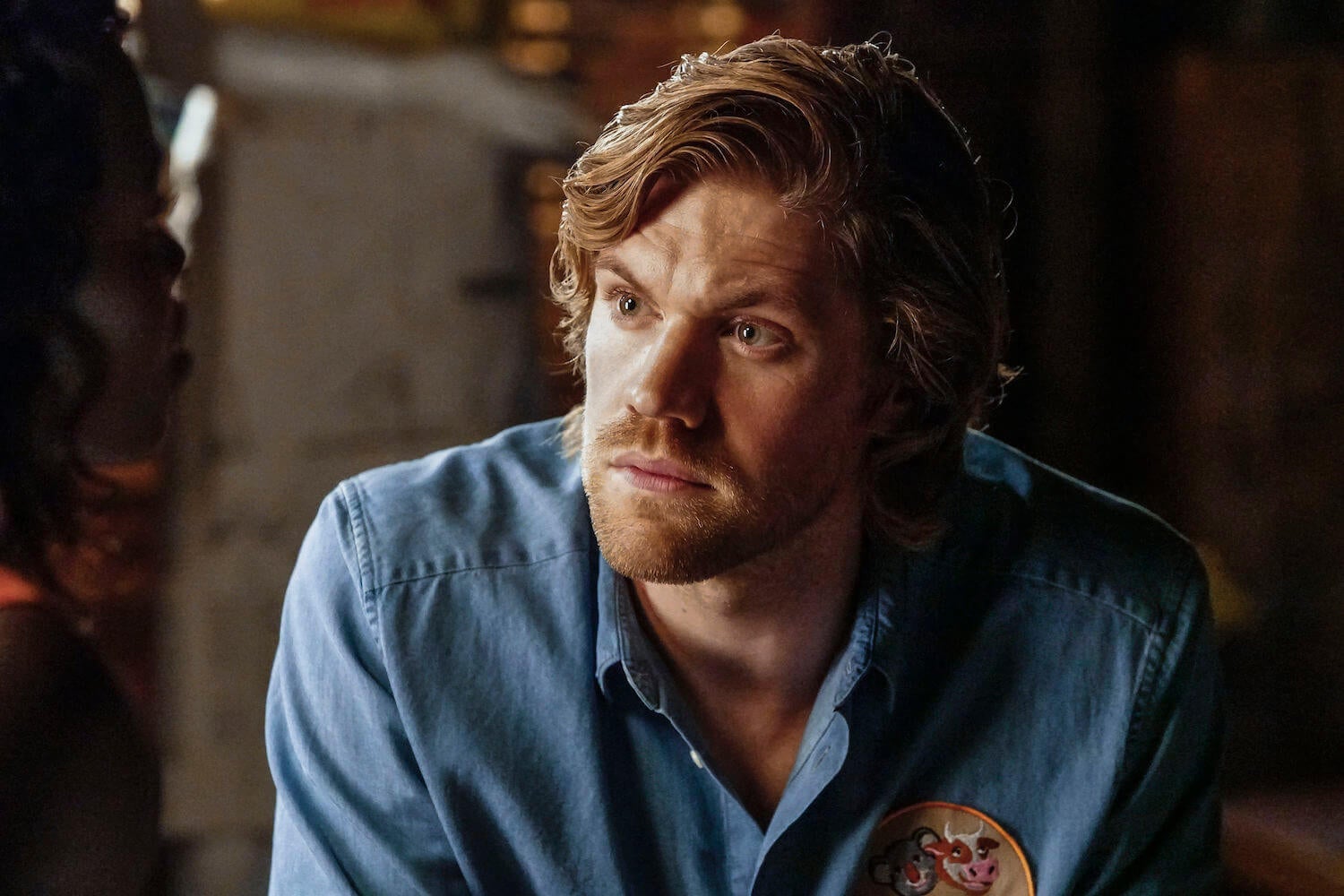 For some reason, filmmakers showed renewed interest this year in zom-coms, from Jim Jarmusch's The Dead Don't Die to the upcoming Zombieland: Double Tap. But Little Monsters, which is at times both completely unhinged and absolutely delightful, doesn't feel like a typical Hollywood zombie film. It focuses more on the characters than the fact that zombies exist. The zombies are merely an obstacle that forces the characters to face themselves. 
Forsythe, an Australian filmmaker, keeps the focus on Dave and Miss Caroline while also allowing the group of schoolchildren to shine. He shows the creativity needed to look after a group of kids—whether or not zombies are nearby. The kids, unaware that zombies have invaded their school trip, become tired, bored, and hungry. The aforementioned ukulele and snacks in the gift shop keep them entertained. Gad, meanwhile, goes completely off the rails in his role as a jaded, foul-mouthed children's entertainer. His character, Teddy McGiggle, actually hates children, yet he joins the fight to take down the zombies.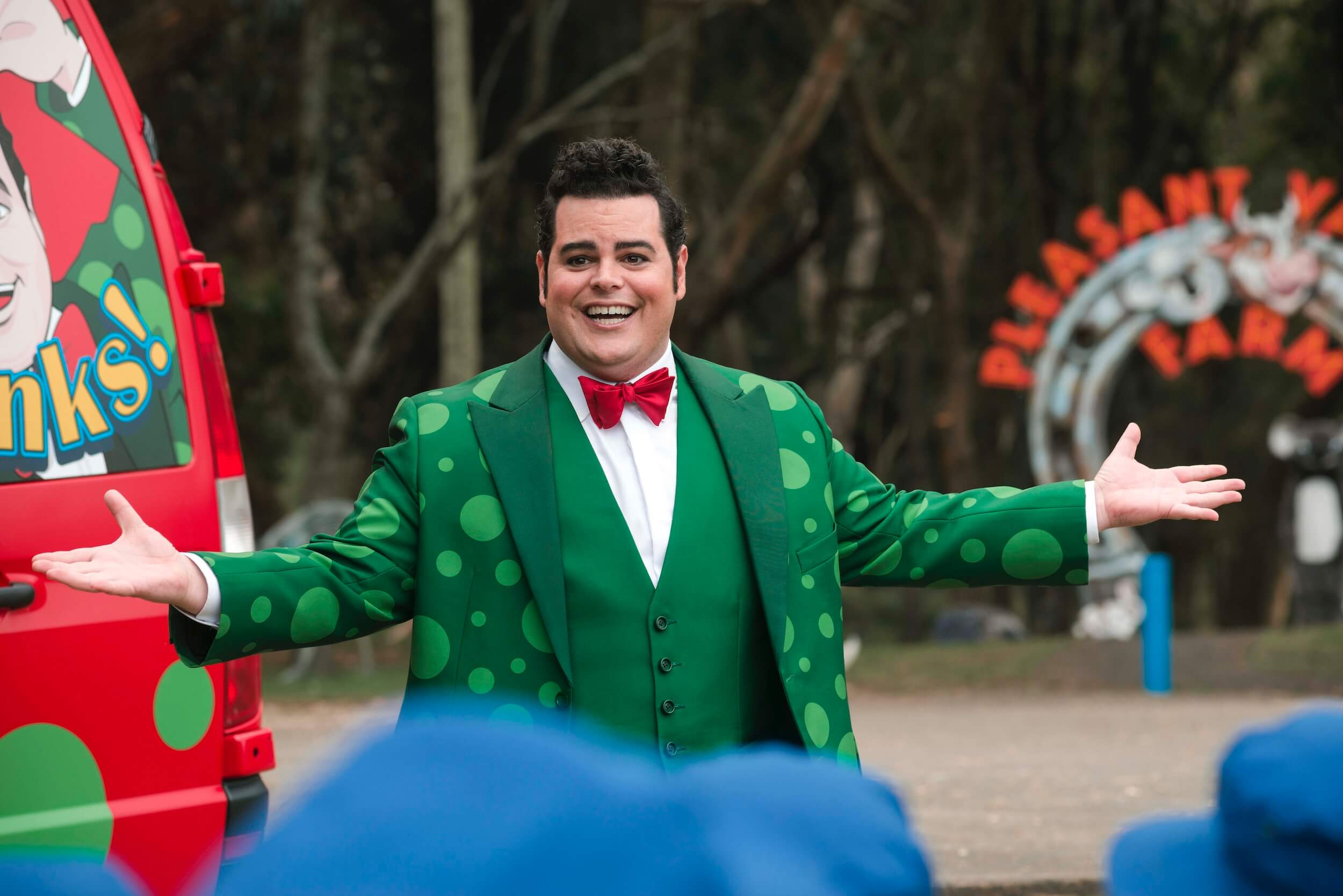 Little Monsters may sound like a satire, but it's more of an absurd comedy with a lot of heart. The goal of its characters isn't to take out every zombie; the adults are trying to shield the children from harm and, metaphorically, from the dangers of the outside world. But be warned: Just because the film features a lot of children, it's definitely not kid-friendly.
Still not sure what to watch on Hulu? Here are the best movies on Hulu, what's new, the best shows on Hulu, the sexiest movies you can stream on the service, Hulu documentaries, anime, and the must-see Hulu originals. 
Looking for something more specific? Here are the best thrillers, serial killer movies, and action movies to get your heart racing, classic movies when you want a blast from the past, sad movies when you need a good cry, adult cartoons, and funny movies on Hulu when you need a good laugh.