More than 30 years ago, Captain Jean-Luc Picard captained the U.S.S. Enterprise with a loyal crew that included not only a Klingon but an incredibly loveable Noonien-Soong android. But after sparring with Romulans, the Borg, God-like agents of chaos, and even his own clone, Picard retired as an admiral to his family vineyard in La Barre, France. Among the vines, he uncovers that all good things don't necessarily come to an end. The tragic ending of Star Trek: Nemesis still weighs heavily on Picard's conscience, not to mention, the destruction of Romulus.
With the galaxy in turmoil once more, Picard is taking his Starfleet badge out of storage and hopping back into the captain's seat once more to save the day—and perhaps, himself.
Here's everything you need to know to stream Star Trek: Picard.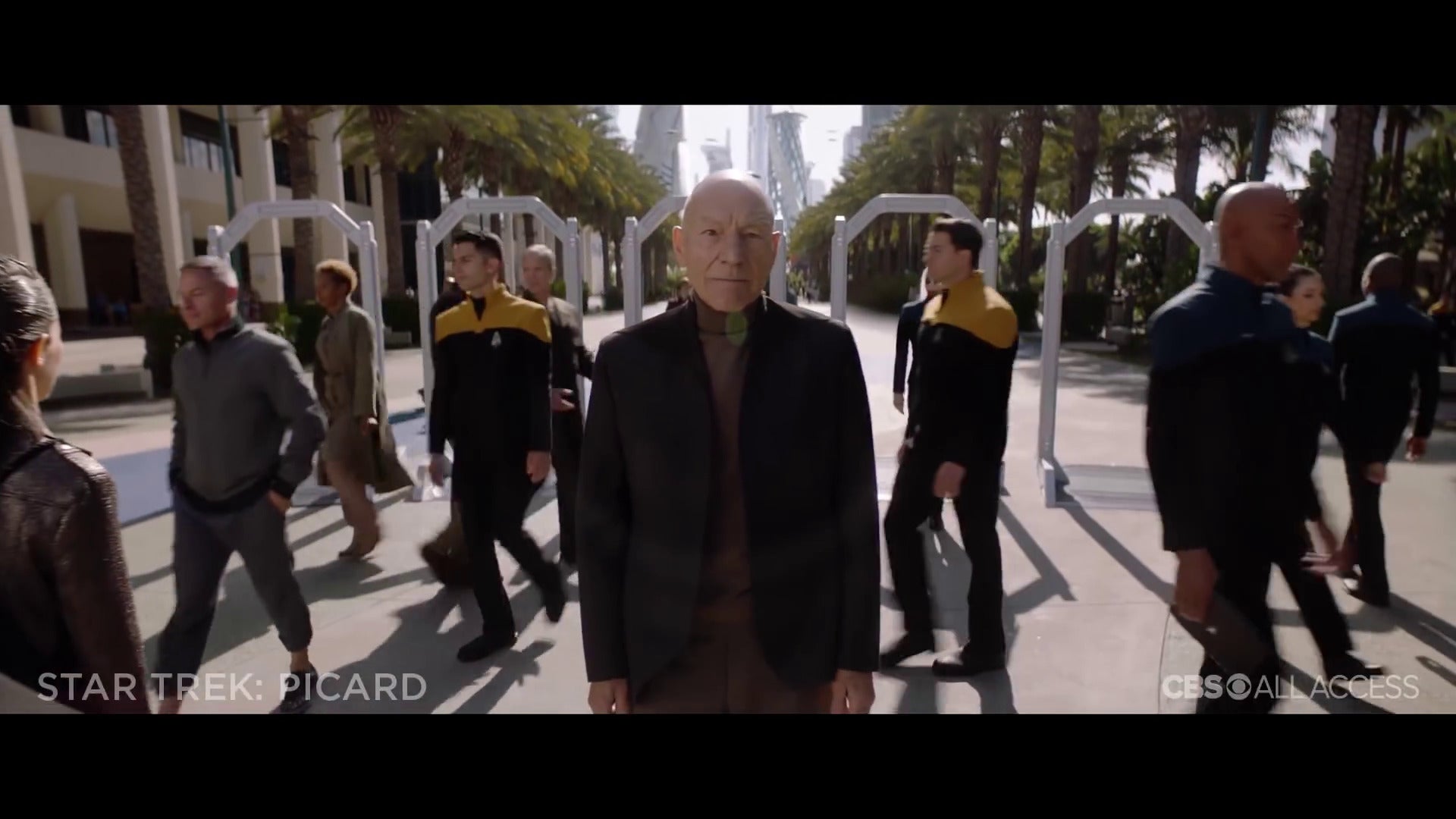 Picard cast
Patrick Stewart as Jean-Luc Picard
Isa Briones as Dahj
Alison Pill as Agnes Jurati
Santiago Cabrera as Cristobal "Chris" Rios
Michelle Hurd as Raffi Musiker
Harry Treadaway as Narek
Evan Evagora as Elnor
Brent Spiner as Data
Jeri Ryan as Seven of Nine
Jonathan Del Arco as Hugh
Jonathan Frakes as William Riker
Marina Sirtis as Deanna Troi
Dinero as Number One
What channel is Star Trek: Picard on?
Star Trek: Picard airs exclusively on CBS All Access. The first season will consist of 10 episodes.
When does Star Trek: Picard premiere?
Star Trek: Picard premiers Thursday, January 23.
---
Star Trek: Picard | Our Spoiler-Free Review:
Watch Picard for free with a 1-week trial of CBS All Access.
---
How to stream Star Trek: Picard for free
There's only one way to watch Star Trek: Picard, and that's CBS All Access.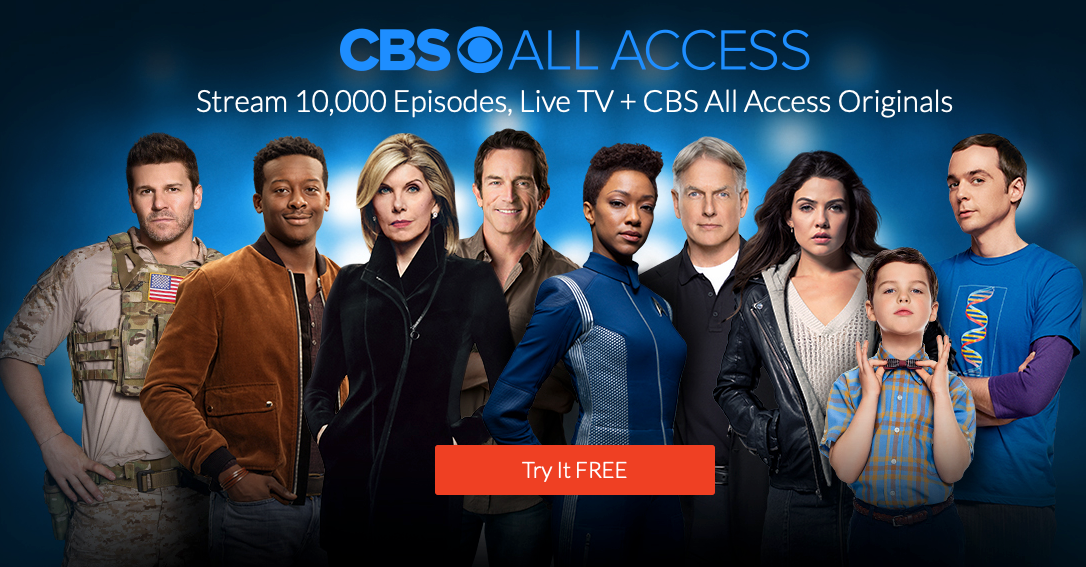 CBS All Access is the network's answer to Netflix and Hulu. With it, you'll be able to live stream CBS and the exclusive online shows such as Picard. Plus, there are 10,000 episodes of CBS television to binge, including hit shows The Big Bang Theory, Big Brother, and NCIS. You'll also be able to stream CBS All Access exclusives like Star Trek: Discovery.
The Daily Dot may receive a payment in connection with purchases of products or services featured in this article. Click here to learn more.