Maybe there is a good side to self-quarantine.
As millions of people opt to stay indoors to stall the spread of COVID-19, many are searching for ways to pass the time. Some of us are fortunate enough to be able to work from home, but for everyone else forced indoors the days are starting to feel longer. Luckily a number of online stores and developers are offering what comfort they can in the form of free games—here are the best ones.
Free games to pass the quarantine
If you're subscribed to a gaming service, you probably already have access to a number of free games. PlayStation Plus, Xbox Live Gold and Game Pass, and Twitch Prime all offer new free titles every month. For the duration of the coronavirus pandemic, however, a number of additional games—from brand-new releases to beloved favorites—will be free to enjoy.
Free Xbox games
To claim any of these free Xbox games, you'll need an Xbox account. If you don't already have Xbox Live Gold, now might also be a great time to consider it. Three months of the service costs $24.99, and gives subscribers access to a slew of free games, as well as offering lower prices for many others. The best option, however, may well be Xbox Game Pass Ultimate. The first month will only run you $1, and it gives players access to dozens of free games. Plus, many of them offer online multiplayer modes, which allows gamers to spend time with friends from a safe distance.
In addition to Xbox's already-impressive library of free options, Crackdown, Crackdown 2 and Too Human will all be free to play for the next several weeks at least. This is on top of Xbox Gold's free March games; Batman: The Enemy Within, Shantae: Half-Genie Hero, and Sonic Generations.
Free PlayStation games
PlayStation Plus doesn't offer up the same selection as Xbox Game Pass, but that doesn't mean PS4 players are at a loss. A few favorites are currently free for anyone willing to pay the $24.99 membership cost for three months.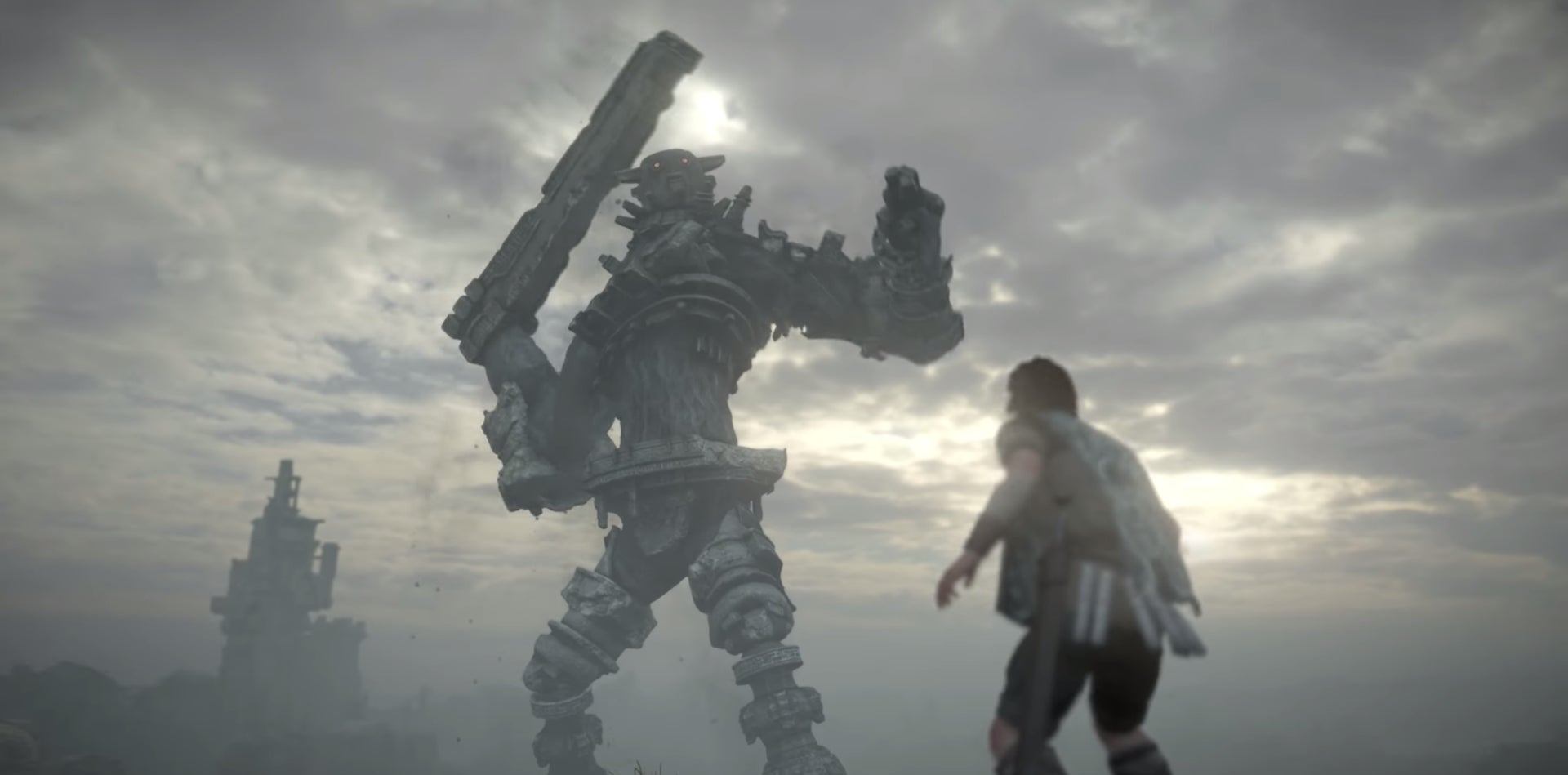 Until April 7, PlayStation Plus members can enjoy Shadow of the Colossus, a truly stellar game, for free. Sega's Sonic Forces is also free to download through the same time period.
Free PC games
If you don't own a console, you are unfortunately out of luck when it comes to any of the games listed so far. Thankfully, anyone with a reasonably good PC can access a number of great games from digital distributors.
Free Twitch games
Twitch Prime is currently offering a 30-day free trial, so a good quarantine provides the perfect chance for anyone considering the service to give it a try. If you've already used up your free trial, a month of the service will run you $12.99. Oh, and a huge side-note: If you're already an Amazon Prime member, the service comes included.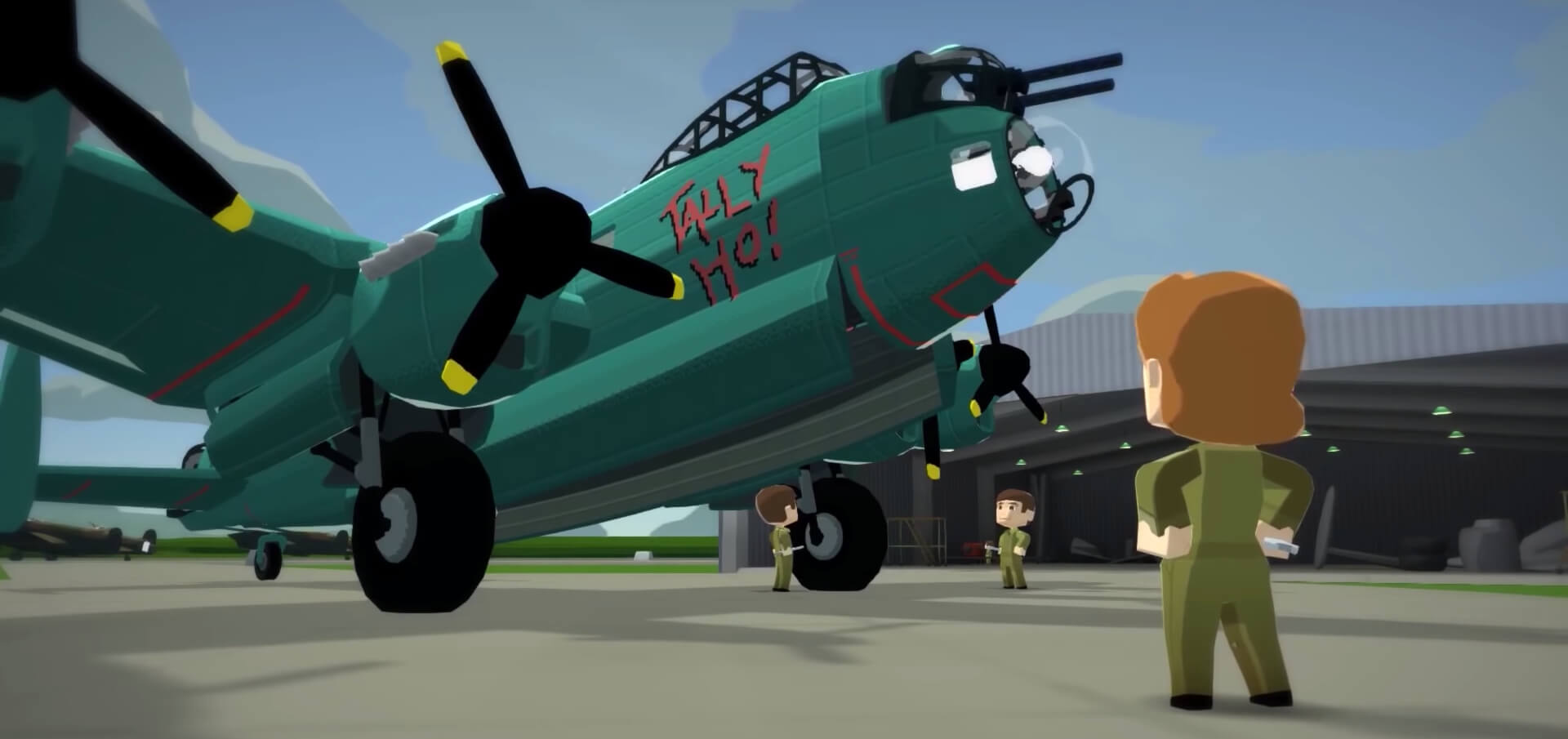 Currently, Twitch Prime is offering five free games to subscribers: Bomber Crew, Furi, Epistory—Typing Chronicles, Whispers of a Machine, and Mugsters.
Free Steam games
Arguably the best-known digital video game distributor, Steam has somewhat of a monopoly on PC games. Despite this, the platform is only offering a single game on special. Goat Of Duty is currently in early access and can be enjoyed for free by any Steam account-holders.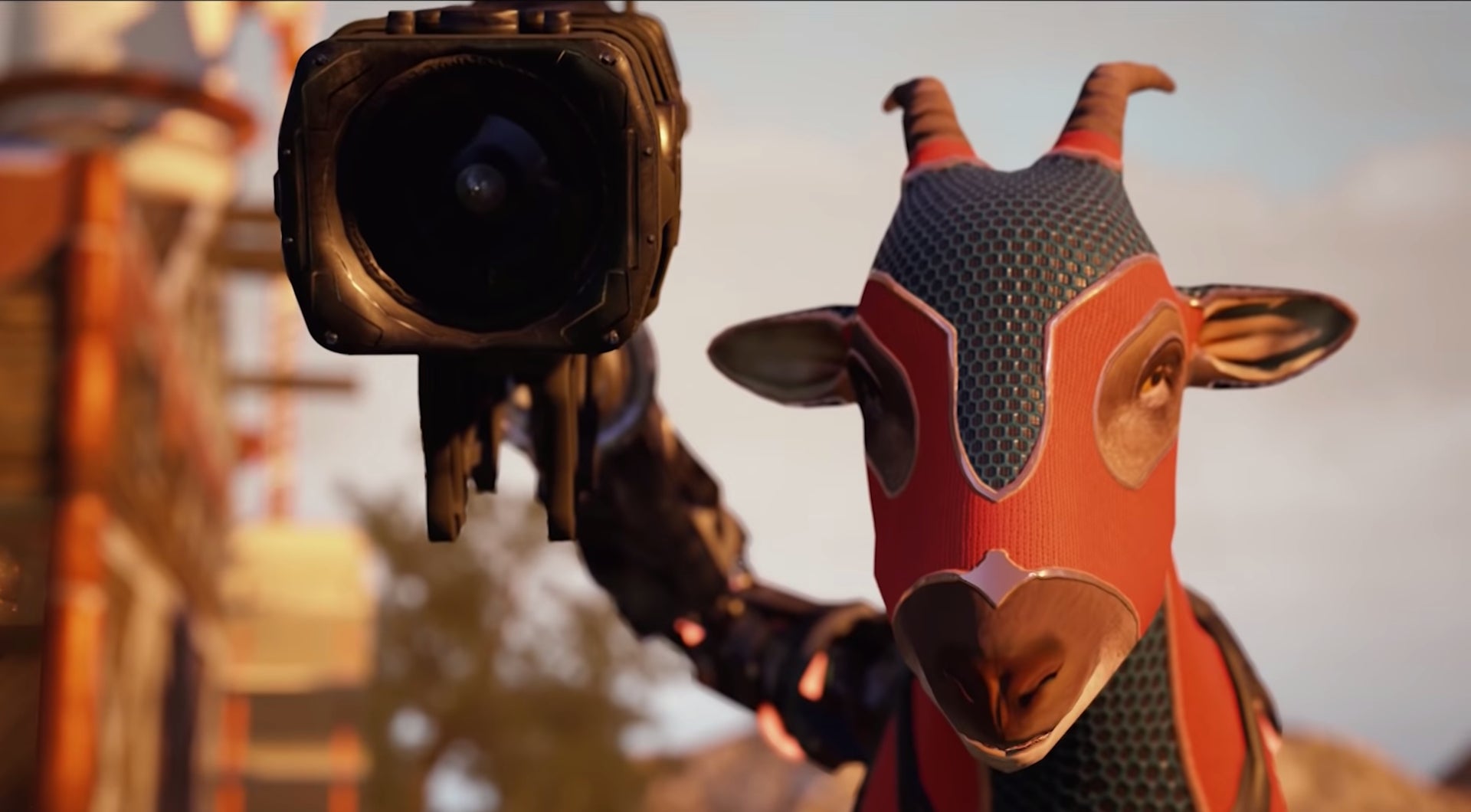 The platform already offered a number of free or free-to-play titles, so a Steam account is definitely worthwhile during your quarantine. The site's "free to play" page is currently populated with more than a dozen games to try out. Plus, in response to the growing number of people in quarantine, the service made 59 demos and a slew of indie games available to play for free. Most of the available games were initially set to be announced at GDC, which was canceled due to COVID-19.
Free Epic Game Store games
Only two games are currently offered for free by Epic Game Store, but that could change in the coming weeks. For now, at least, gamers can enjoy The Stanley Parable and Watch Dogs for free.
Free GOG games
Less well known than Steam, GOG is also a digital video game distribution platform. It also happens to be in the midst of a spring sale, so it's high time you check it out.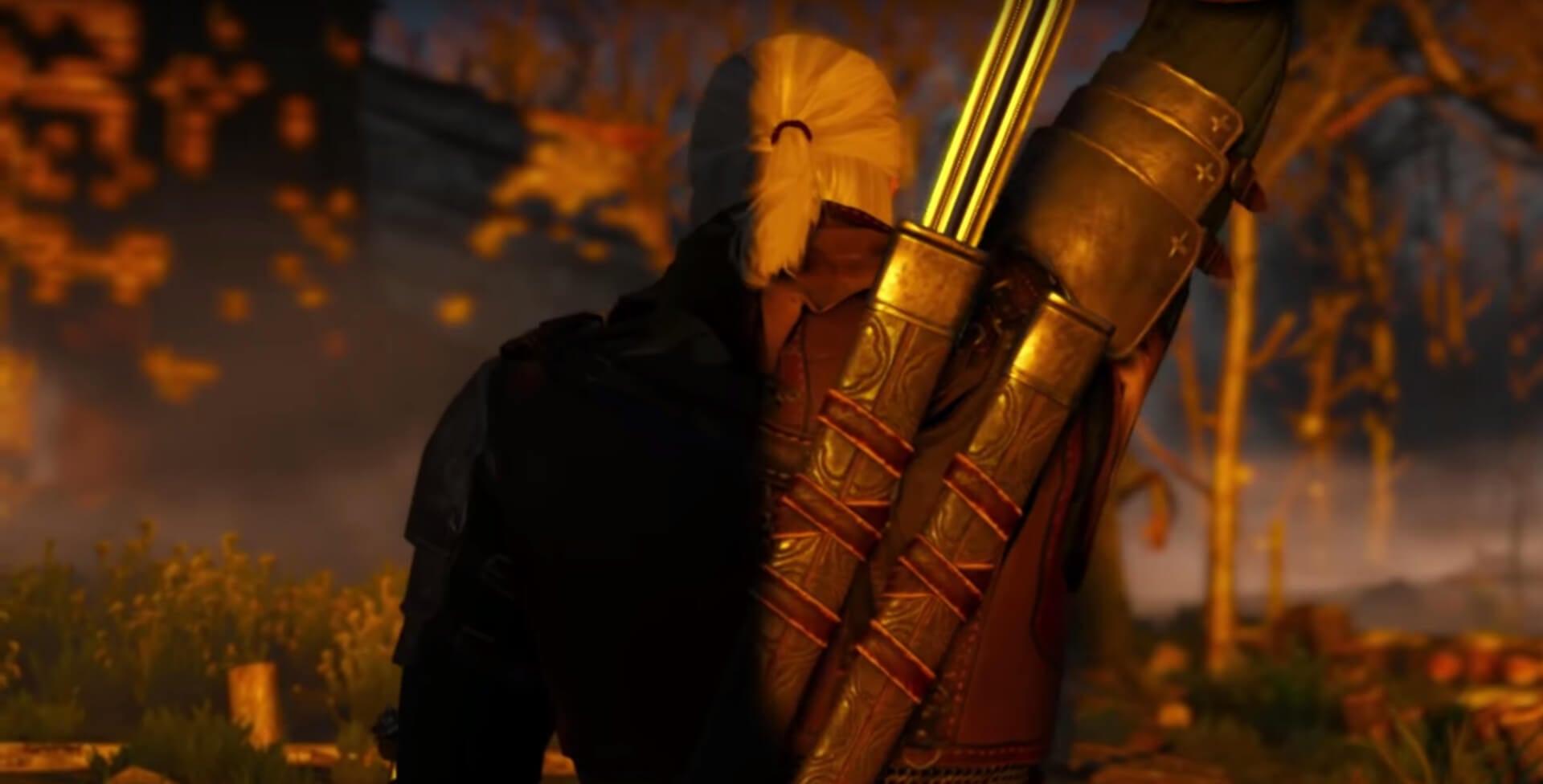 To top off its spring offers, GOG is offering the widest selection of free games of any distributor. More than 25 games are currently free to play through GOG. Plus, other titles—even those as popular as The Witcher 3: Wild Hunt—are being offered for less than $10.00. For those looking to stick to free games, however, you can play Akalabeth: World of Doom, Alder's Blood Prologue, Beneath a Steel Sky, Bio Menace, Builders of Egypt: Prologue, Cayne, Doomdark's Revenge, Eschalon: Book I, Flight of the Amazon Queen, Hello Neighbor Alpha Version, Jill of the Jungle: The Complete Trilogy, Legend of Keepers: Prologue, The Lords of Midnight, Lure of the Temptress, Overload – Playable Teaser, Postal: Classic and Uncut, Sang-Froid: Tales of Werewolves, Shadow Warrior Classic Complete, Stargunner, Sunrider: Mask of Arcadius, Teenagent, Treasure Adventure Game, Tyrian 2000, Worlds of Ultima: The Savage Empire, Ultima Worlds of Adventure 2: Martian Dreams, and Ultima 4: Quest of the Avatar.
Free Itch.io games
If you're looking for a good indie game, Itch.io is likely the answer to your prayers. The digital distributor is smaller than many of its peers, but still offers up a great selection of hard-to-find games from small developers.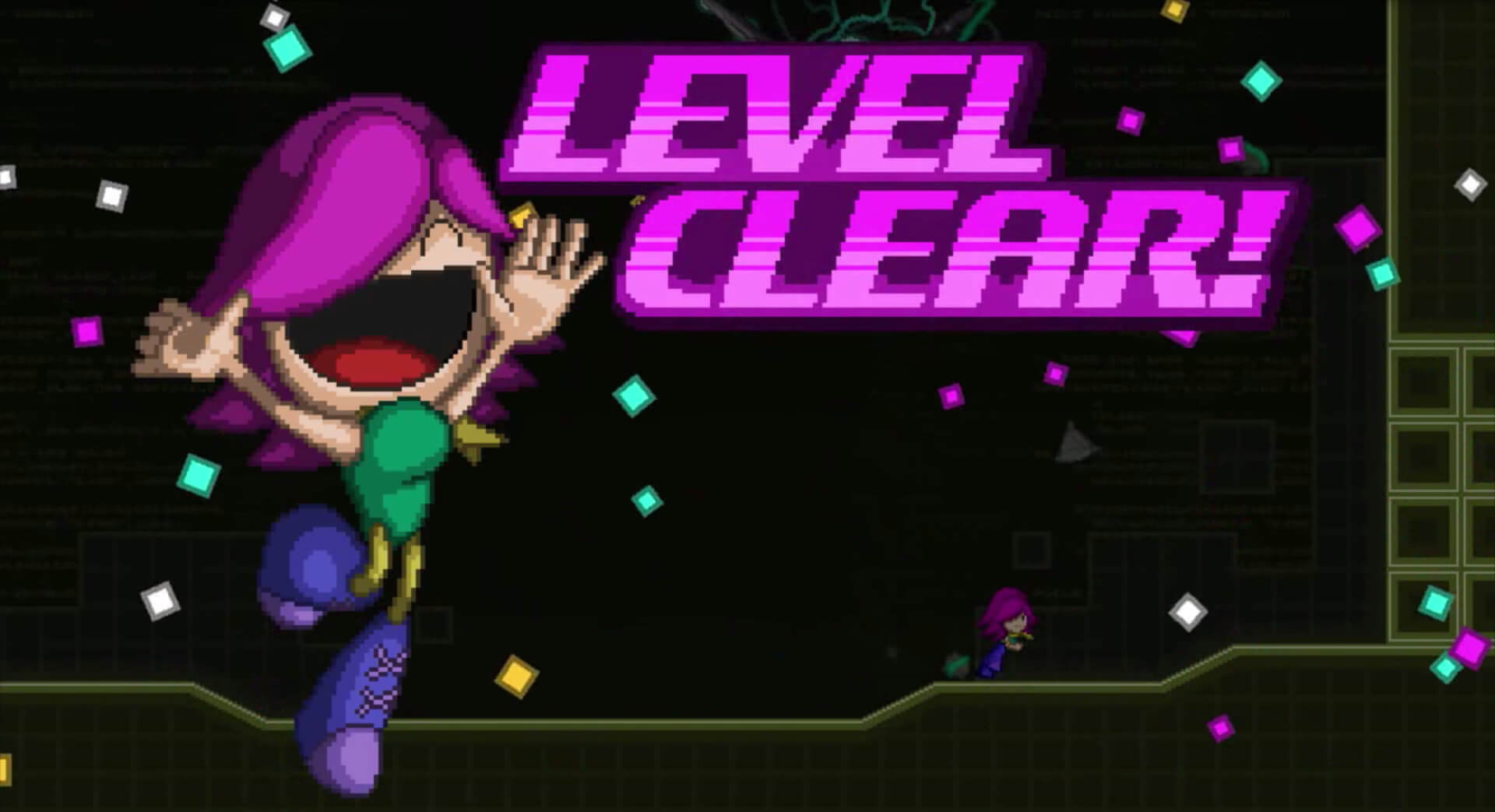 Itch.io is offering four free games to players. Both Bleed and Bleed 2, as well as platformers Kuso and Love.
Free mobile games
A lot of people out there don't have a gaming PC or console, but still need some entertainment to pass the time. Thankfully, just about everyone has a phone, and a number of mobile games are available for both Android and iOS.
For Android users, four games are currently free to download. Alto's Adventure, Alto's Odyssey, Kingdom Rush Origins, and Kingdom Rush Frontiers.
iOS users, on the other hand, can download a full seven games for free. Alto's Adventure, Alto's Odyssey, versions of Kingdom Rush Origins for iPhone as well as iPad and Kingdom Rush Frontiers for iPhone as well as iPad, Forma.8 Go, Marching Order, and Mini Metro.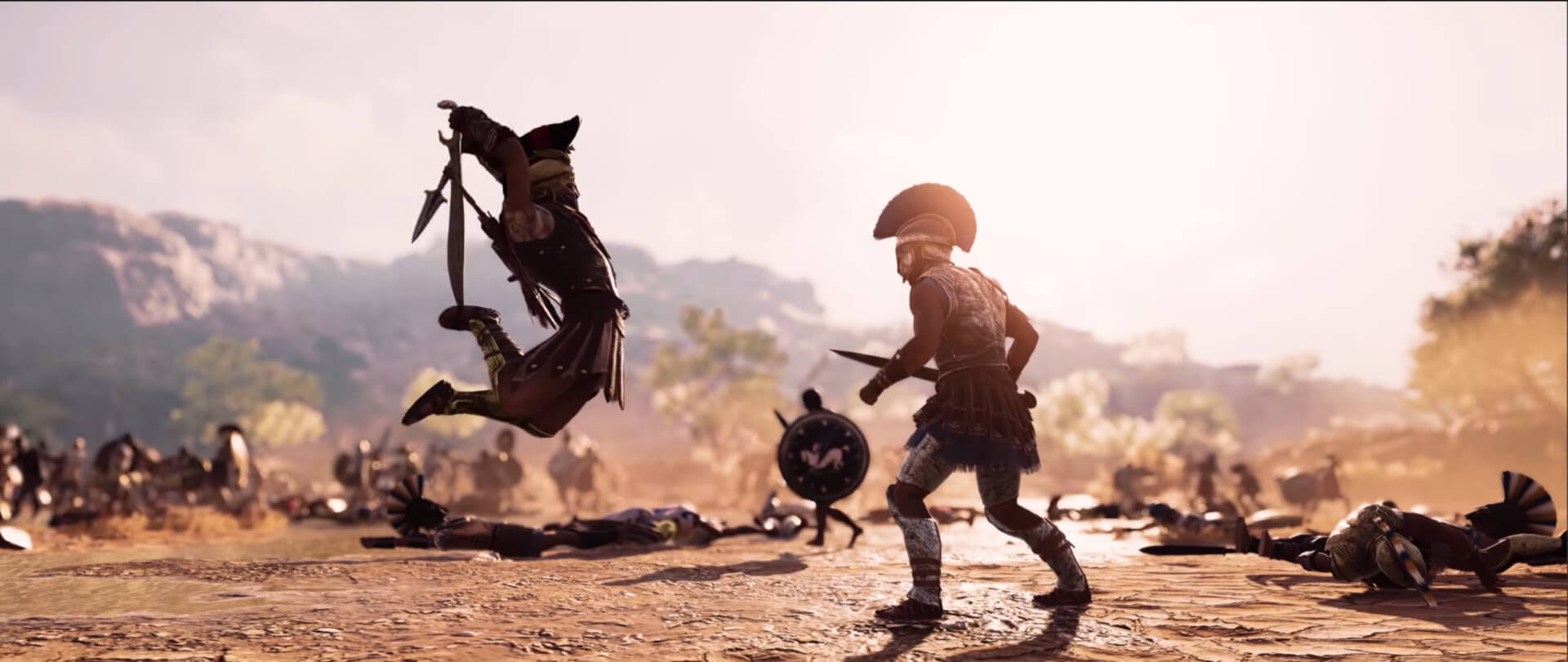 To top off this already-impressive list of offers, Football Manager will also be free to play from March 18-25 on PC.
READ MORE:
---
WATCH: 10 Great Shows & Games to Binge While You're Stuck at Home