January was an exciting month for games. We scored the much-anticipated Iceborne DLC for everyone's favorite beast-hunting game, Monster Hunter. It allowed us to roam the completely uncharted territory of Hoarfrost Reach. Then Assassin's Creed aficionados got to revisit their favorite swashbuckling, roguish adventures with The Rebel Collection. We even landed a new MechWarrior title, which was wildly superior to MechWarrior 4. Luckily, February 2020 also has its fair share of promising upcoming video games.
Whether you're excited to dive into Darksiders Genesis on a console or you're itching to get your hands on a unique indie title like Dreams, there are plenty of goodies to keep you occupied. We've narrowed down the hefty list of new video games to the hottest titles you'll want to snatch up.
Here are the five best upcoming video games, in order of release date, to look out for over the next few weeks.
Top 5 upcoming video games for February 2020
Release date: Feb. 4, 2020
Platforms: PlayStation 4, Xbox One, PC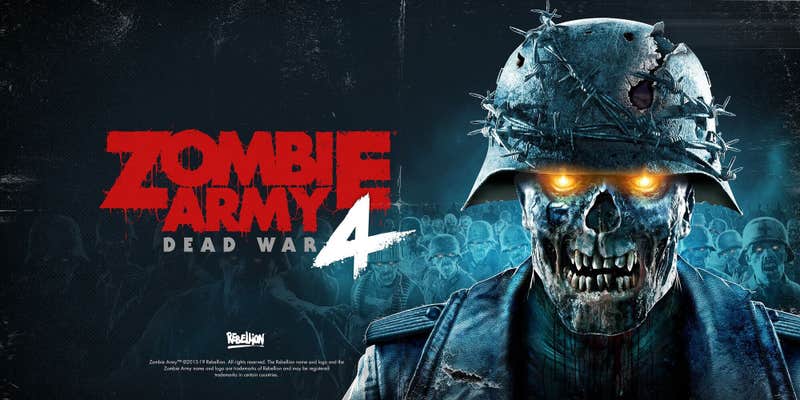 Zombie Army Trilogy pulled no punches as it explored an alternate universe in which Hitler used zombies to inflict a plague upon Germany. Now, Zombie Army 4, the upcoming sequel to the video game, finds Europe still overrun by zombies and a determined Hitler back from hell to continue his quest for world domination. Play as one of four survivors in this third-person shooter and destroy your occult enemies before it's too late.
Release date: Feb. 14, 2020
Platforms: PlayStation 4, Xbox One, Switch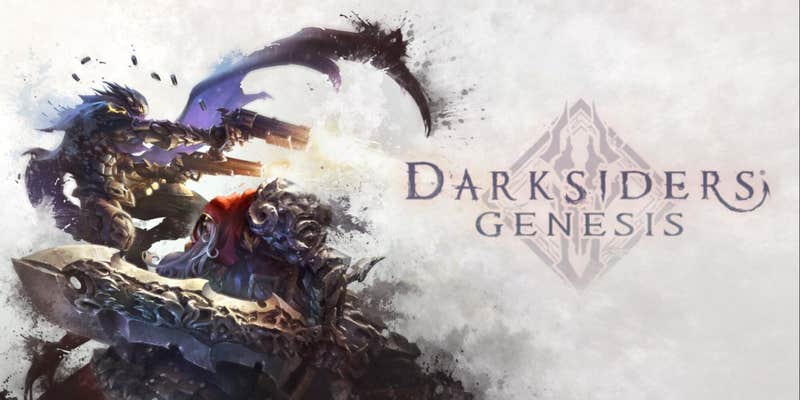 Darksiders Genesis, a hack-and-slash action RPG, is a spinoff prequel to the main Darksiders series. PC and Stadia gamers got their hands on this title in December, but now it's everyone else's turn. Following the fourth Horseman of the Apocalypse (Strife) and his brother (War), Genesis takes players to hell and back. You'll switch between the two brothers as you fight your way through hordes of demons, angels, and more throughout your journey.
Release date: Feb. 14, 2020
Platform: PlayStation 4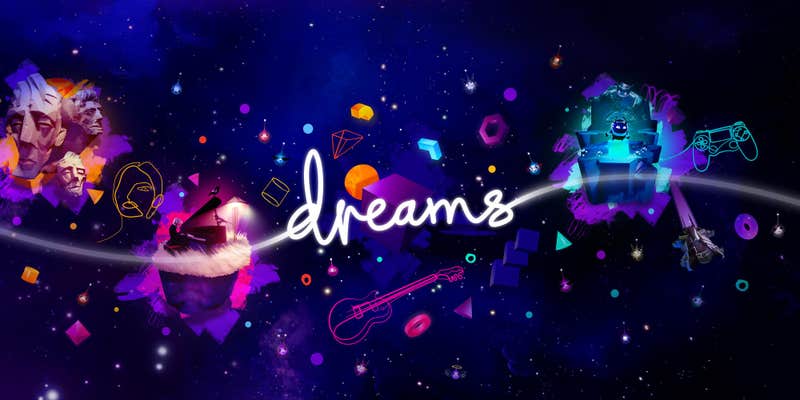 Dreams is a curious title that's more of a game-creation system than a traditional video game. As a result, it looks extremely interesting. Some are already heralding it as a surreal thing of beauty. This one-of-a-kind art piece allows players to structure and paint their very own game world, in which anything is up for shaping and redesigning. The studio, Media Molecule, promises a rewarding gameplay experience that allows you to explore "the imagination of thousands of PS4 users."
Release date: Feb. 27, 2020
Platforms: PlayStation 4, Xbox One, PC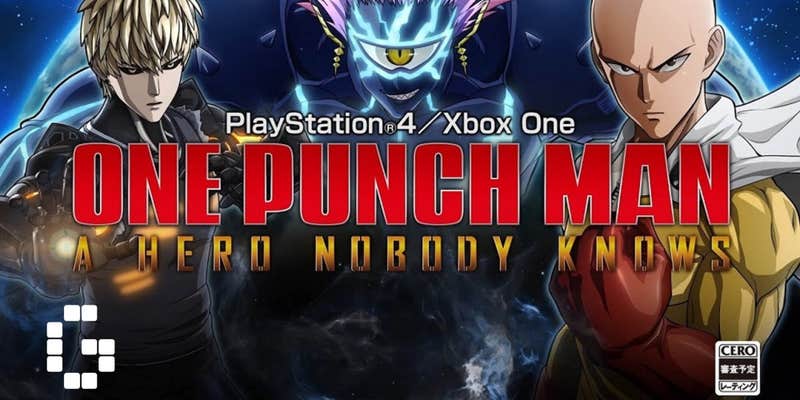 Even if you don't watch anime, you might be familiar with One Punch Man. One of the most beloved and hilarious anime series to date, it revolves around Saitama, a hero doomed to perpetual boredom because of his overpowered abilities. Upcoming fighting video game A Hero Nobody Knows allows fans to play in Saitama's universe by battling with teams made up of three One Punch characters at a time. If they select Saitama, he'll be as invincible as ever—but he'll come to the battle late.
Release date: Feb. 28, 2020
Platform: PlayStation VR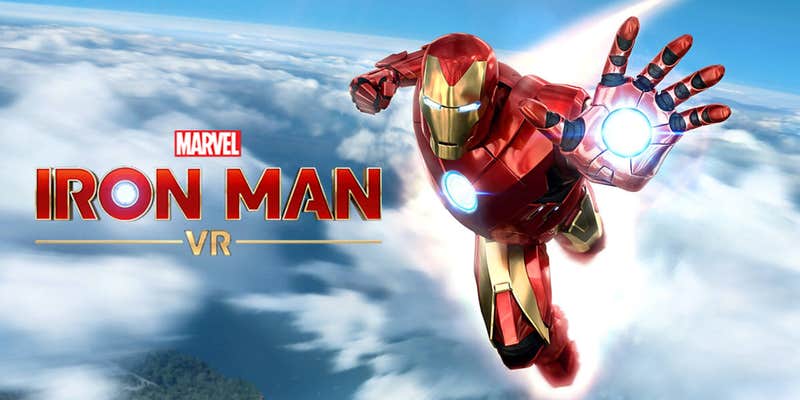 Virtual reality tends to be pretty hit or miss (often erring on the side of "miss"), but every now and then a title shows some promise. Iron Man VR, an upcoming shooter video game, is one such title. An original story taking place in the Marvel Universe, players assume the role of the legendary Tony Stark as he suddenly faces a mysterious new adversary. Soar through the sky and and enjoy Stark tech as you battle an enemy who's using old Stark Industries weapons against you.
READ MORE: