Microsoft plans to launch a new tier of its highly popular Xbox Game Pass subscription plan, called Xbox Game Pass Ultimate. The base service is already home to more than 100 games. Here's what this new level will give to gamers.
What is Xbox Game Pass?
It's easy to think of Xbox Game Pass as a sort of reaction to PlayStation Plus and the many discounts it gives to Sony faithful, but it does go a bit further. For just $9.99 a month, Xbox One and Xbox 360 owners gain access to a library of more than 100 previously released games, including Halo 5, Rocket League, PlayerUnknown's Battlegrounds, The Elder Scrolls Online: Tamriel Unlimited, and more. Even better, subscribers can play newly released first-party Xbox games as soon as they're available, like Shadow of the Tomb Raider, Crackdown 3, Sea of Thieves, and Forza Horizon 4.
You can check out the full list of available games here.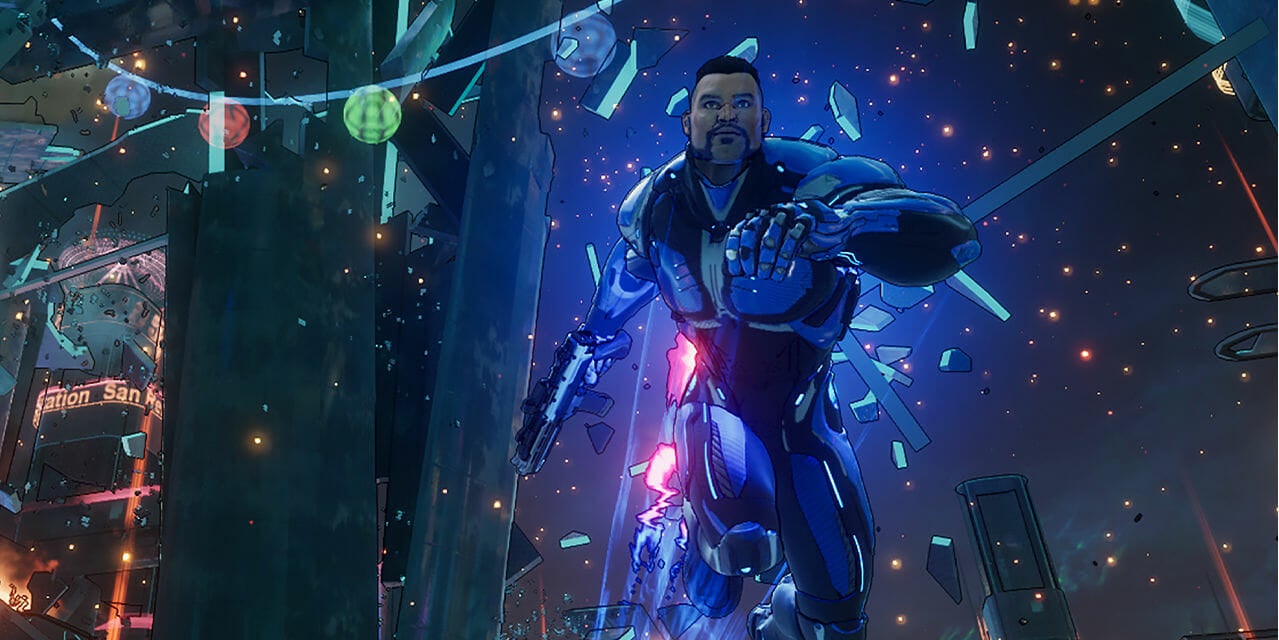 What is Xbox Game Pass Ultimate?
Twitter user @h0x0d first revealed the Ultimate tier subscription, claiming it would cost $14.99 a month. The Verge says it expects this service will launch alongside the newly disc-free Xbox One S model later this April.
So what does it get you? Xbox Game Pass Ultimate combines the general Xbox Game Pass with the Xbox Live subscription into a single charge made every month.
If an Xbox owner bought an Xbox Live subscription and an Xbox Game Pass subscription, you'd effectively be paying $19.99 a month since both services are typically $9.99 a month, unless you fork over more at one time for Xbox Live. Combining the two will save you $5 a month.
Is Xbox Game Pass Ultimate worth it?
If all our info is correct, this makes a lot of sense for new Xbox One S owners who won't have a disc drive, since they'll be relying mostly on digital subscription services anyway. You see this with new services like Google Stadia, which will be streaming through the Chrome browser, as well as Sony's mixed attempt with PlayStation Now.
If you're looking to embrace a disc-free future (and you're not worried about the implications of never truly owning your media), then Xbox Game Pass Ultimate is a pretty easy budgetary decision to make.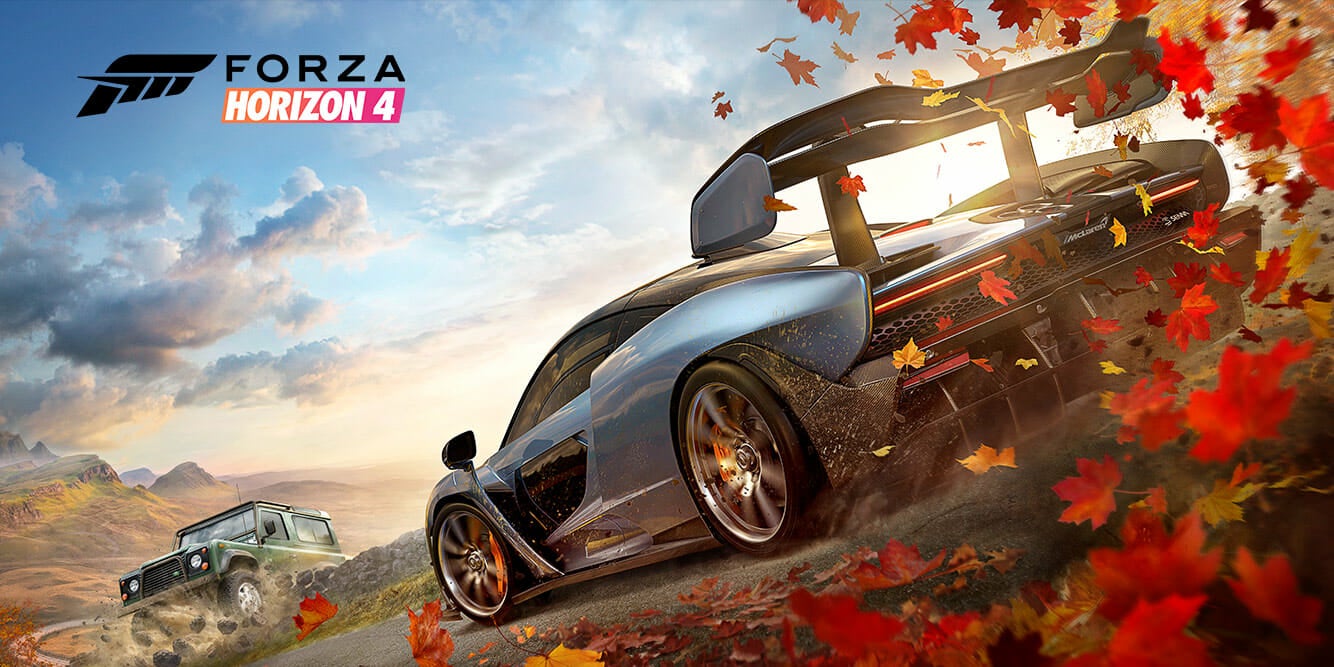 Editor's note: This article is regularly updated for relevance.