The free horror movies on YouTube probably won't scare you. What you will get, however, is an education in horror.
YouTube has a slew of scary movies ready for you to watch right now. Of course, we are talking about films that are available to watch legally. The selections we found are public domain films, so they're mostly black-and-white. But the fun part about watching films this old is the sense of discovery that comes with them. If you're looking for something you probably won't find on the major streaming services, you'll find it here. These are the best free horror movies on YouTube.
Free horror movies on YouTube: 10 scary movies to watch
While Victor Halperin's White Zombie is widely credited as the first zombie movie, Walking Dead fans have George Romero to thank for starting the modern zombie craze with this landmark 1968 horror film. The low-budget indie was filmed for just $114,000 and grossed $12 million in the U.S., making it one of the most profitable movies ever made, never mind an enduringly influential cult classic. Night of the Living Dead was a critique of discourses of race and social taboos, as well one of few movies in the era to cast a black actor in a lead role. While Romero's film would launch a successful film franchise for the director (last seen in 2009's Survival of the Dead), this will forever be remembered as the maestro's finest hour. —Nico Lang
2) The Lodger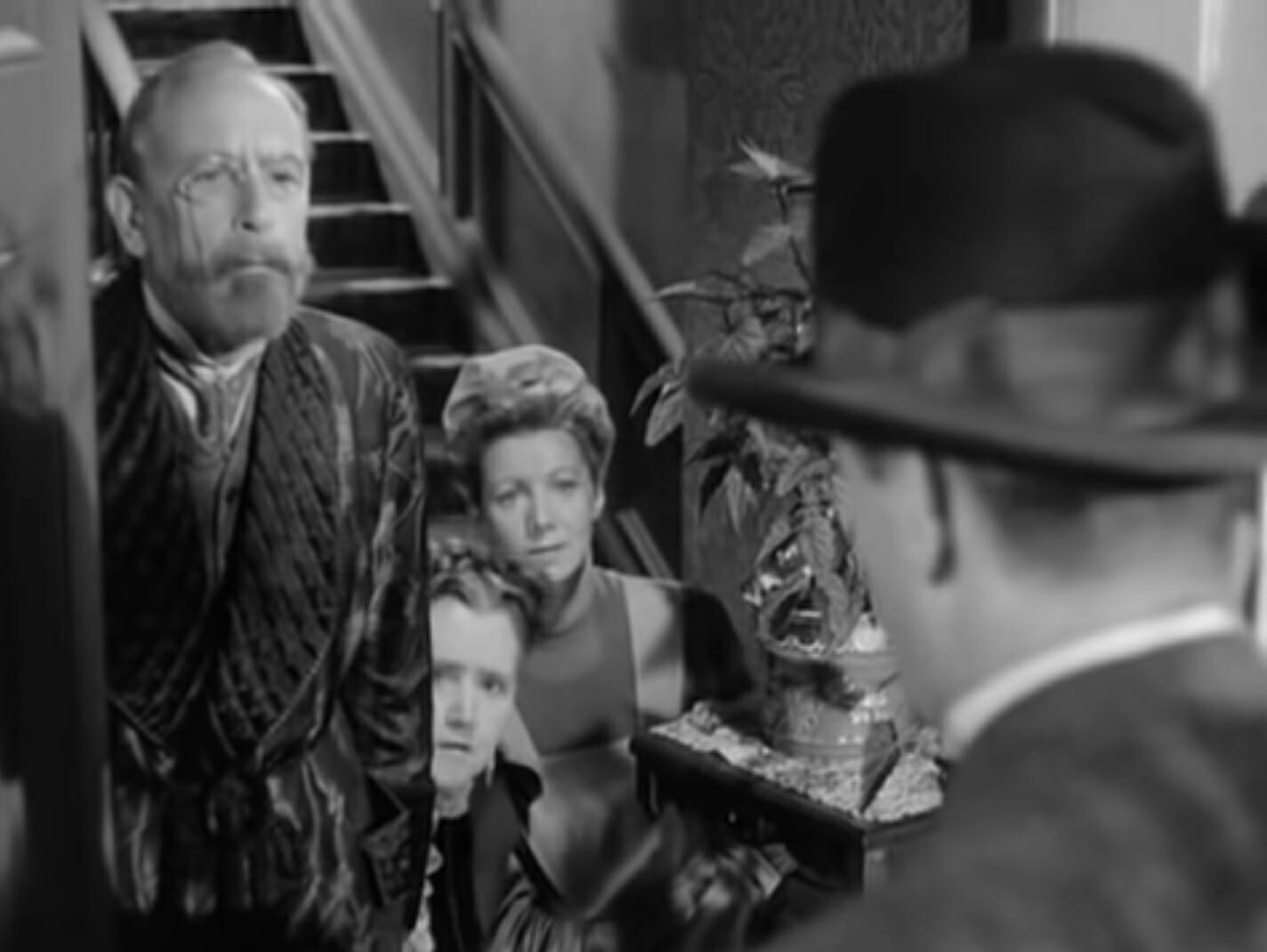 In this 1944 chiller, a family unwittingly allows a serial killer to stay in their home. The eponymous lodger is not just any serial killer, but Jack the Ripper himself. As the family's concerns about their guest grow, so does their fear for their niece's safety. Star Laird Cregar earned much praise for his performance as Mr. Slade, the possible Ripper. Cregar's work put him on the fast track to stardom, but that would be short-lived as he died of a heart attack a year after The Lodger's release. —Eddie Strait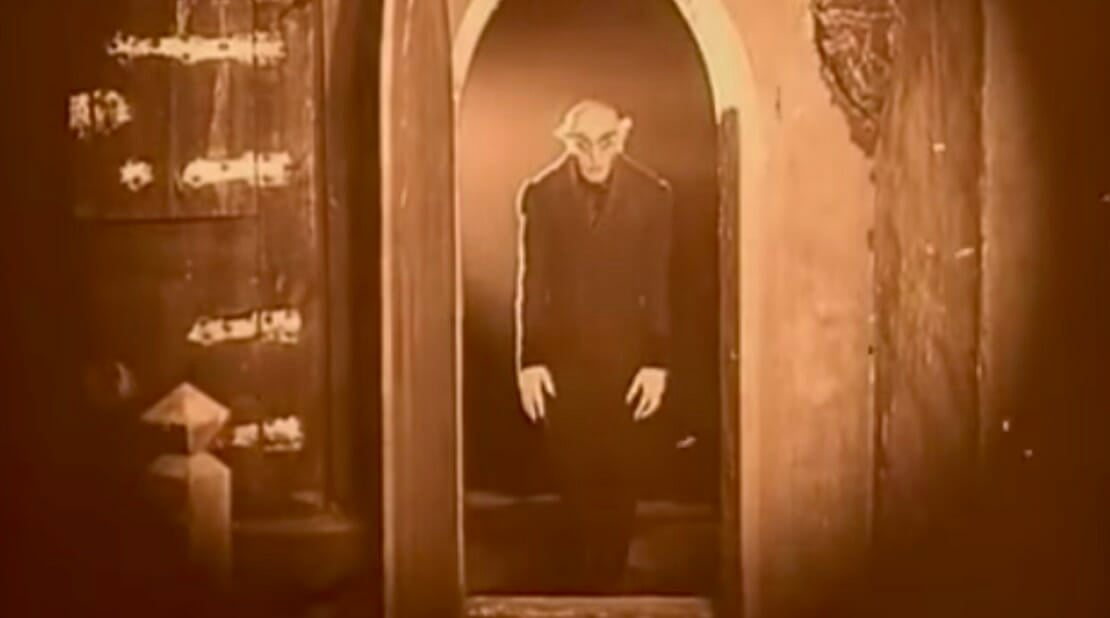 Nosferatu is, for my money, still the most chilling horror film to grace the big screen. For F.W. Murnau's considerable gifts as a director—he also filmed Sunrise: A Song of Two Humans, the first movie to ever win Best Picture—the movie lives and dies on Max Schreck's utterly incredible performance as the titular bloodsucker. Here's the ultimate indication of just how good Schreck is here: Shadow of the Vampire, a 2000 film starring Willem Dafoe and John Malkovich, suggested that Max Schreck was an actual vampire. That film is, of course, a work of fiction, but let's just say this: I would never have wanted to be alone in a dark alley with Schreck to find out. —N.L.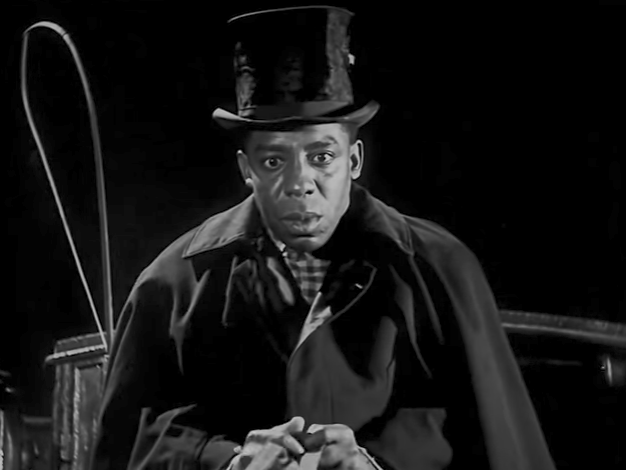 For horror movie buffs, White Zombie is unmissable. Before George Romero and The Walking Dead, this 1932 film kickstarted the zombie movie genre. Although White Zombie was very negatively reviewed upon its release (one critic called it "an unintentional and often hilarious comedy"), the early independent feature—set in Haiti—has an eerie hypnotic pull. Bela Lugosi plays a local voodoo master who transforms a visiting American woman (Madge Bellamy) into a zombie by putting her into a mysterious trance. White Zombie has none of the undead brain-eaters fans would come to associate with the generic form, but if you can get past the hammy overacting, the film succeeds on its own charms. It would become such a cult hit in the U.S. that White Zombie even became a favorite of the Nazi Party, one of the few American films that was given the Third Reich's seal of approval. —N.L.
READ MORE: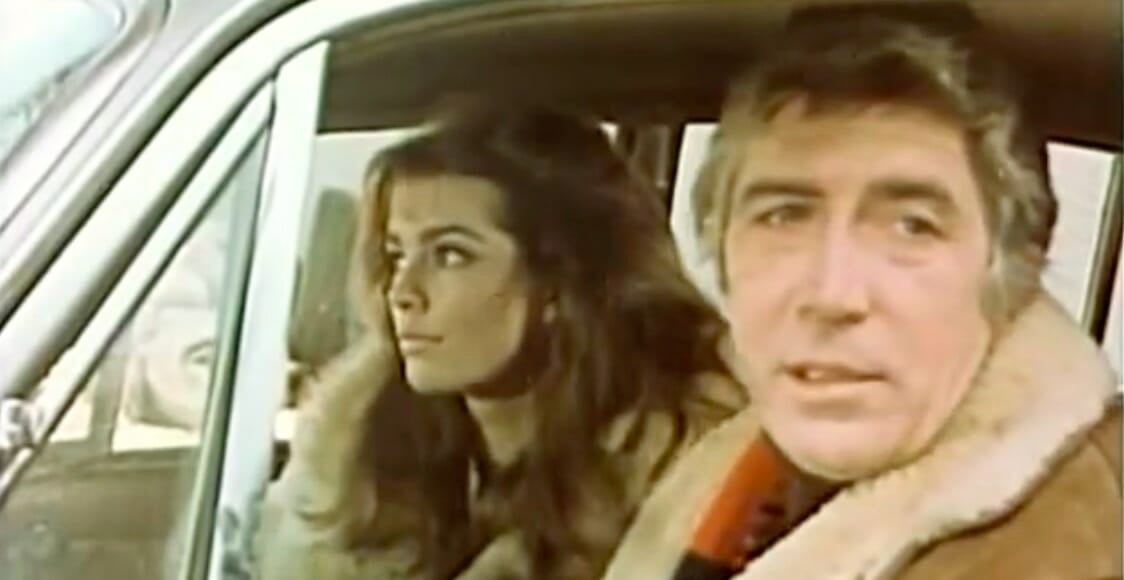 This pre-slasher slasher revolves around a series of Christmas Eve murders and is set in the 1950s. The movie doesn't have the best critical reputation, but it's an interesting movie to consider within the context of the genre. Silent Night, Bloody Night came out five years before John Carpenter's Halloween hit the scene, but uses many of the techniques that would become staples. —N.L.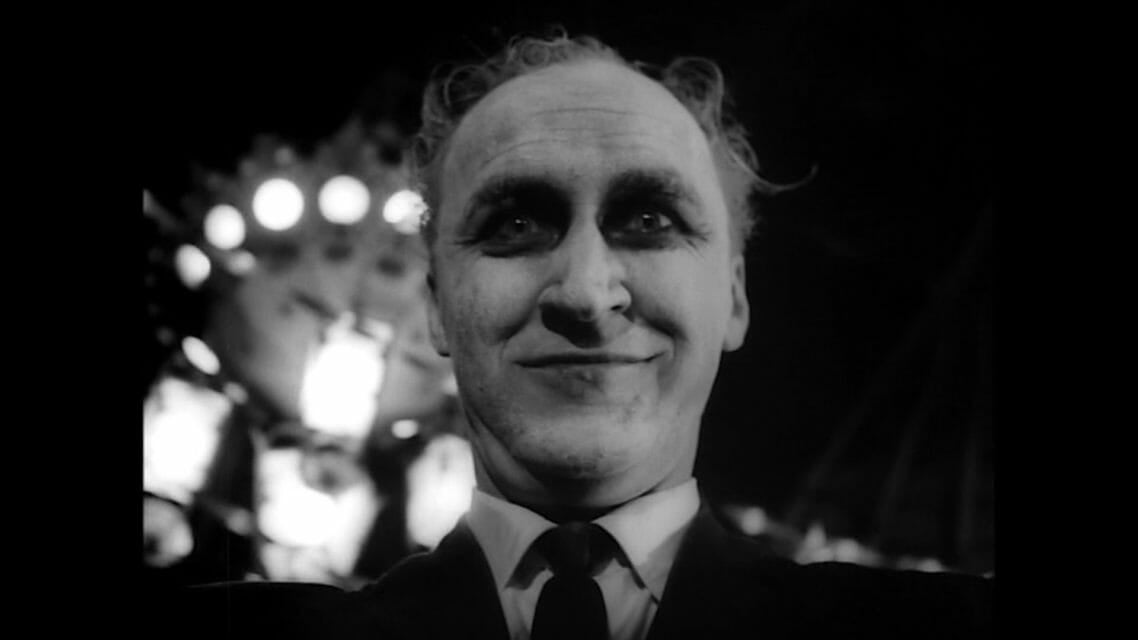 James Wan's 2011 horror sleeper hit Insidious was famously inspired by this low-budget effort from prolific short-film director Herk Harvey. Filmed for just $20,000, Carnival of Souls has proven a major influence on directors George Romero and David Lynch, who seemed to draw on the film for his hypnotic 1997 effort, Lost Highway. The film—about a woman who finds herself haunted by an inescapable evil following a tragic car accident—is odd and hard to pin down, but that's precisely part of its ineffable appeal. Its surreal atmospheric pleasures should be catnip for fans of better-known movies from the period—like Samuel Fuller's Shock Corridor or Kiss Me Deadly (another Lynch favorite).—N.L.
7) The Living Ghost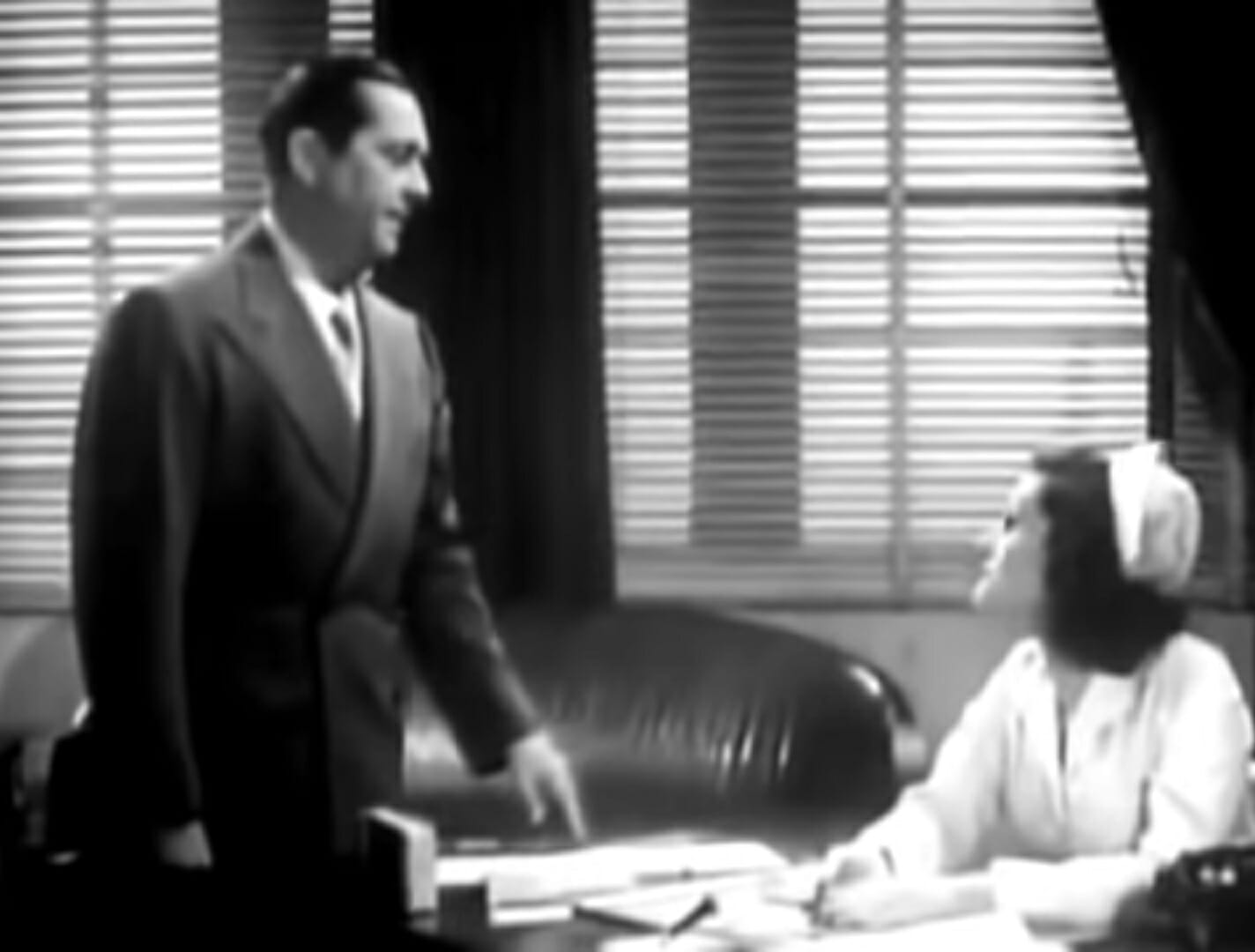 More of a mystery with sprinkles of horror than an outright spookfest, The Living Ghost is creepy enough to warrant a spot on this list. After a banker, Walter Craig (Gus Glassmire), goes missing, ex-PI Nick Trayne (James Dunn) jumps back into the game. Nick walks into a house full of clues and suspects, and the road to figure out whodunit is windy. At a brisk 60 minutes, The Living Ghost offers enough scares and twists to keep you guessing to the end. —E.S.
https://youtu.be/i63Gr7jKCEc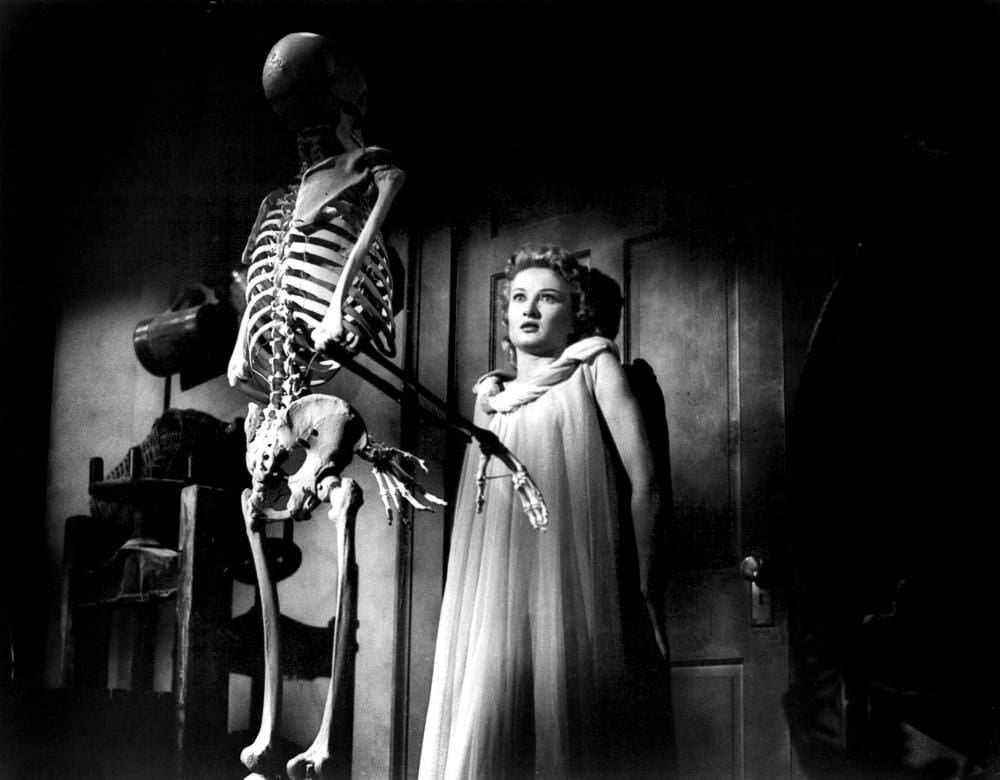 Between movies like House of Wax (not the Paris Hilton one), The Fly (not the Geena Davis one), and House on Haunted Hill (not the Chris Kattan one), Vincent Price carved out a niche for himself as the maestro of macabre horror. Price's eerie yet alluring screen presence is unmatched in cinema, and this film—about a millionaire who pays a group of people to stay overnight in his spooky old house—is the perfect blend of retro horror and vintage camp. Those looking for more gems in Price's massive filmography would be advised to check out his playing-it-straight roles in The Song of Bernadette and Laura, which gave Price a chance to show the fine actor underneath the steely kitsch. —N.L.
READ MORE: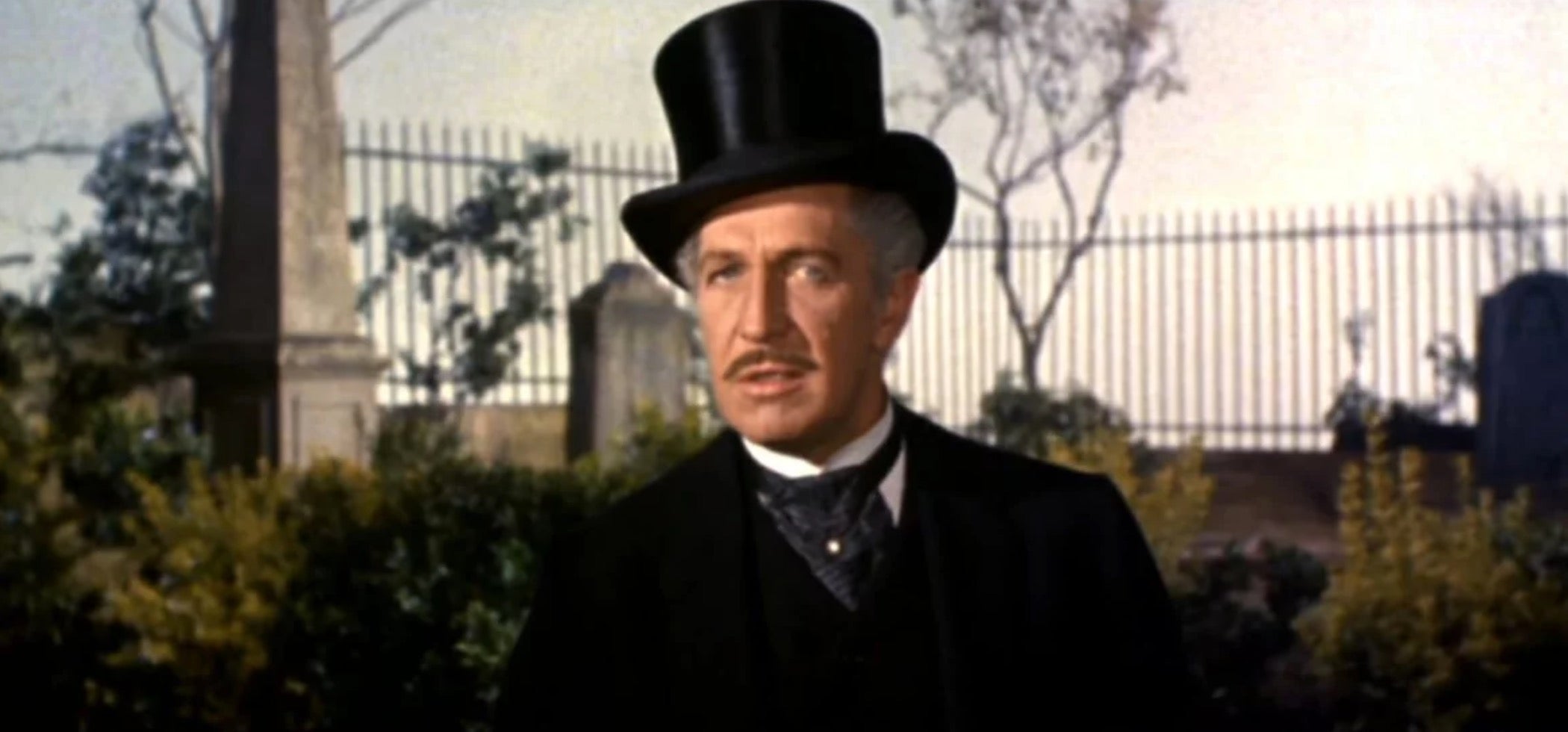 Movies about demonic possession have an evergreen creepy factor that permeates even the worst the genre has to offer. Diary of a Madman is a solid entry that time has rendered less scary on a superficial level, but the idea of an evil spirit, a horla, jumping bodies and wreaking havoc is still effective. Vincent Price stars as Simon, a man who has succumbed to the horla. His diary is read posthumously, and the movie flashes back to tell the story of Simon's downfall. It's creepy and it's Vincent Price, and that makes it worth a watch. —E.S.
10) Cry of the Wolf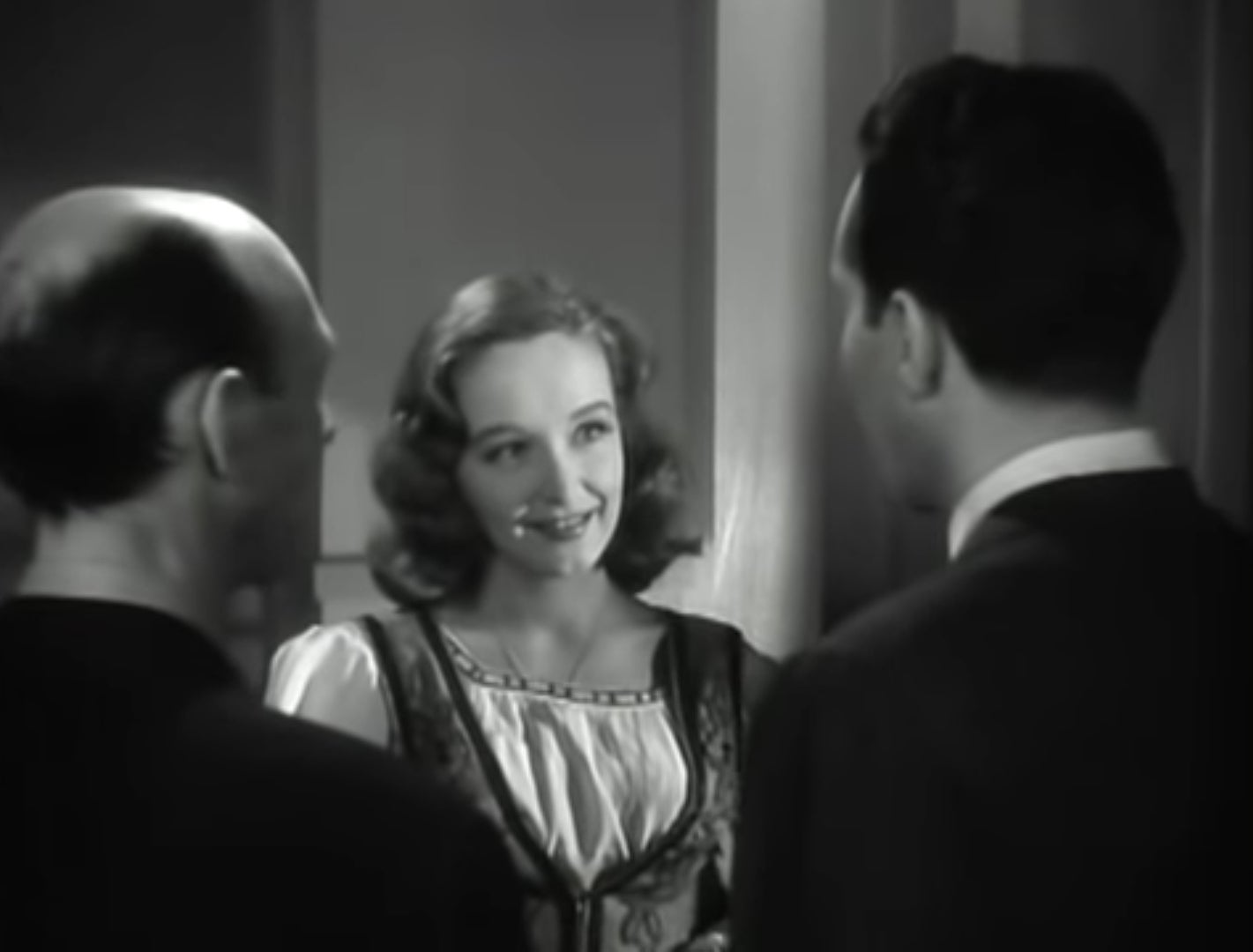 This film's claim to fame is that it features one of the first onscreen appearances of a female werewolf. Nina Foch plays Celeste, a princess capable of turning into a wolf, a trait that runs in the family. When her family's secret is threatened, Celeste must use her powers to protect it. Werewolf-centric horror has evolved a great deal in the 70-plus years, so the scares in Cry of the Wolf probably won't elicit many jumps, but the desire to protect family at all costs still plays well. —E.S.

Still not sure what to watch or what service to choose? Here are the 60 best movies on Amazon Prime, 35 best movies on HBO, 50 best movies on Hulu, 105 best movies on Netflix, 15 best movies on Showtime, 25 best movies on Starz, and 45 free movies on YouTube.