Just when we thought the Flappy Bird phenomenon couldn't get any more ridiculous—what with the game's creator pulling the app, and doge and multiplayer versions now available—pop-punk stalwarts Fall Out Boy announce their own twist on the suddenly classic format.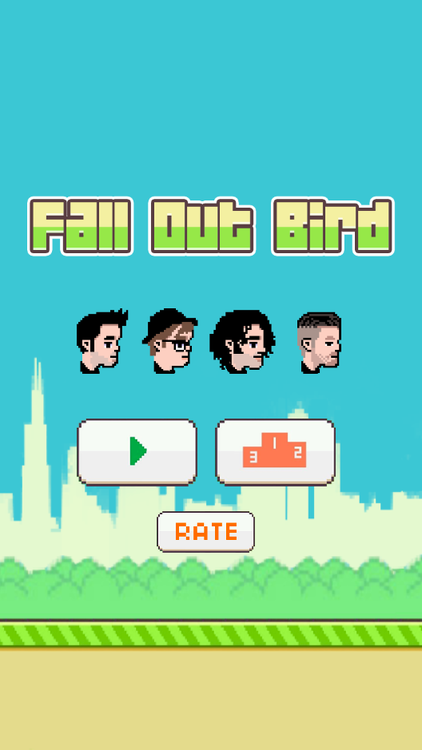 The aptly titled "Fall Out Bird" is still awaiting approval from the Google Play and App Store, but soon enough you should be able to pilot the winged, disembodied, pixelated heads of Patrick Stump, Pete Wentz, Joe Trohman, and Andy Hurley through a side-scrolling city, avoiding treacherous obstacles along the way. "Rome wasn't built in a day, but this game was," reads a post on the band's website. "Shoutout to the OG Flappy Bird, RIP."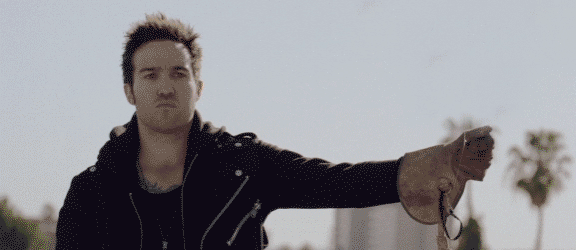 Don't go thinking that Fall Out Boy are novices when it comes to parody video games, either: The Oregon Trail-spoofing Fall Out Boy Trail, in which the player must help the guys survive a grueling tour schedule, is nothing short of a fully realized virtual world. But judging by the 20,000 Tumblr notes the reveal of Fall Out Bird generated, we're guessing it'll be an even bigger hit than "This Ain't a Scene, It's an Arms Race."
Come to think of it, that title may sum up the whole Flappy Bird situation.  
Photo via falloutboy.com