Details about the long-awaited Disney+ streaming service are finally emerging, as both the catalog and vision for the the platform are now beginning to take shape. The most important takeaway gathered about the Disney streaming platform so far, is the confirmation that the new service is being viewed as the future of the company. Likewise, Disney+ will be the home for all new forthcoming Disney streaming content, including their big budget films and original television offerings.
Set to launch in mere months, the new Disney streaming platform is posed to become a serious contender in the streaming wars. Here's everything we know so far.
Brand new Disney streaming content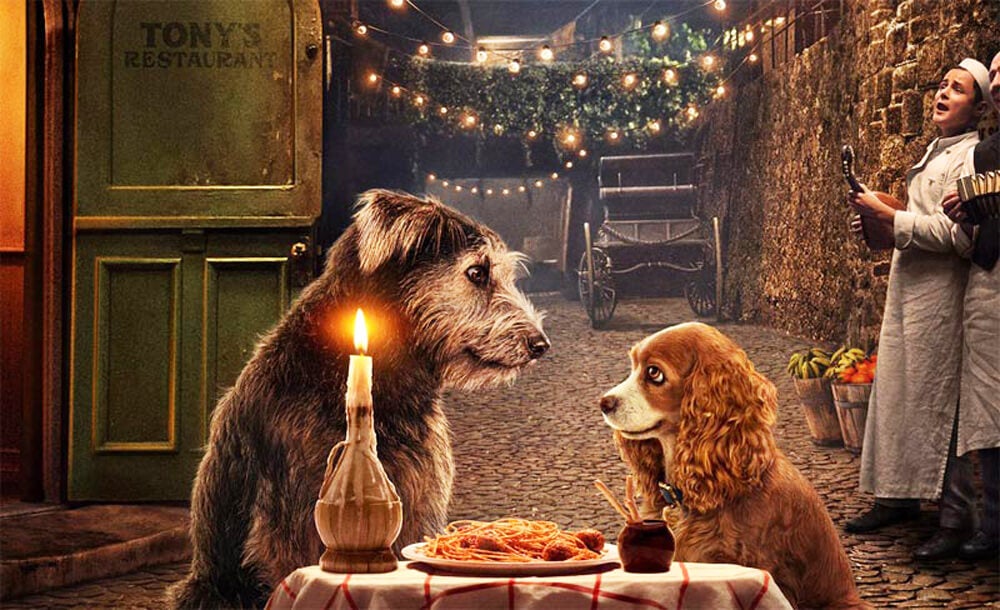 ---
What's on Disney+? Here's everything we know:

---
Disney+ will feature continuations of their tent-pole properties, including an Obi-Wan Kenobi series, a Rogue One prequel series, and another Star Wars series titled The Mandalorian. Three new Marvel series–following the adventures of Ms. Marvel, Moon Knight, and She-Hulk–are all slated for the service as well. A number of Disney streaming shows based on Pixar properties have also been announced.
Feature film releases
Upcoming Disney feature film titles including Frozen 2, Cruella, and Lady and the Tramp will be making their way to Disney+ as well. Future Marvel titles including The Eternals, Black Panther 2, and The Falcon and the Winter Soldier will also find a home on Disney+.
Meanwhile, original features will include Noelle, a Christmas movie starring Bill Hader and Anna Kendrick, and YA feature adaptations Star Girl and Timmy Failure.
More reboots and original television series
Disney+ will also feature a lot of fare similar to what once was the Disney Channel. Some announced projects include Home Alone and Three Men and a Baby reboots, as well as continuations of the High School Musical and Lizzie McGuire television and film franchises.
Original narrative TV projects that have been announced so far include Diary of a Female President from Gina Rodriguez and llana Pēna, and Life and Deaf, a sitcom about growing up with deaf parents in the 70s.
A slew of new reality projects are headed to Disney streaming as well. These include a musical performance show from Kristen Bell called Encore!, The World According to Jeff Goldblum, and a Disney-inspired cooking show hosted by Angela Kinsey.
For a complete list of forthcoming projects announced a D23, check out Daily Dot's rundown of the event here.
Disney streaming back catalog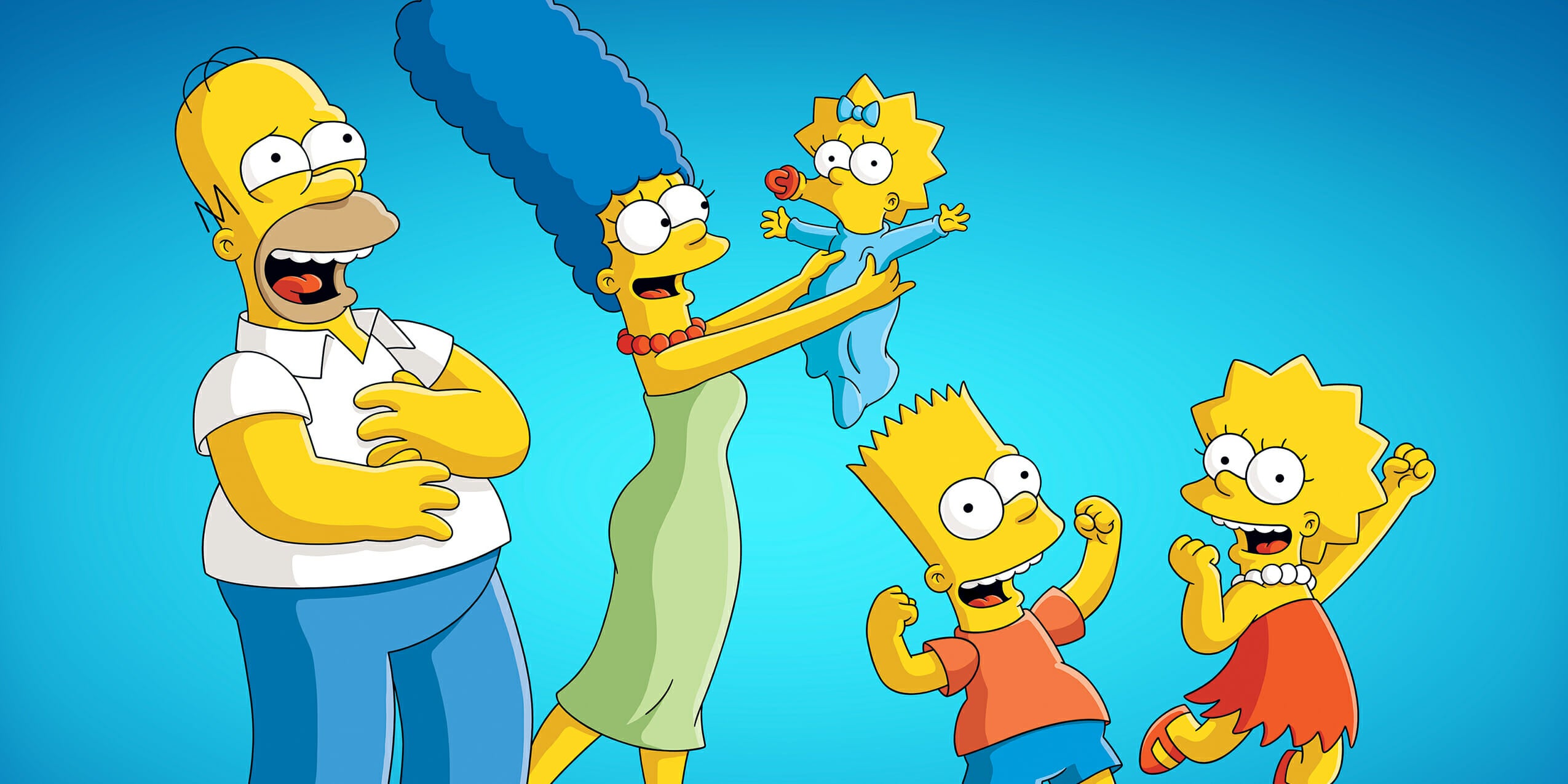 Star Wars, Marvel, Pixar, animated films from the "Disney Vault," National Geographic content, The Simpsons, and more classic Disney and Fox titles will be available on the service.
Although the complete list of classic animated films and TV to be available on Disney+ is still unclear, Disney has released an extensive list of library titles that will include classic favorites such as Bambi, Frozen, Hercules, and Mary Poppins. 
In addition to The Simpsons, Disney+ will feature a number of throwback series such as Boy Meets World, Malcolm in the Middle, and Goof Troop. 
After the Disney+ pilot was rolled out in the Netherlands, it was revealed the streaming service will include classic Marvel animated series. Some of the titles dropped are X-Men '92 Spider-Man '94, Spider-Woman '79, Spider-Man '81, Spider-Man and his Amazing Friends, Iron Man '94, Fantastic Four '94, Incredible Hulk, Silver Surfer, and Spider-Man Unlimited. It's also worth noting that Disney+ titles available may vary depending on what country you are in, but here's to hoping we all get a little bit of that old-school Marvel action.
Total Disney streaming offerings and release dates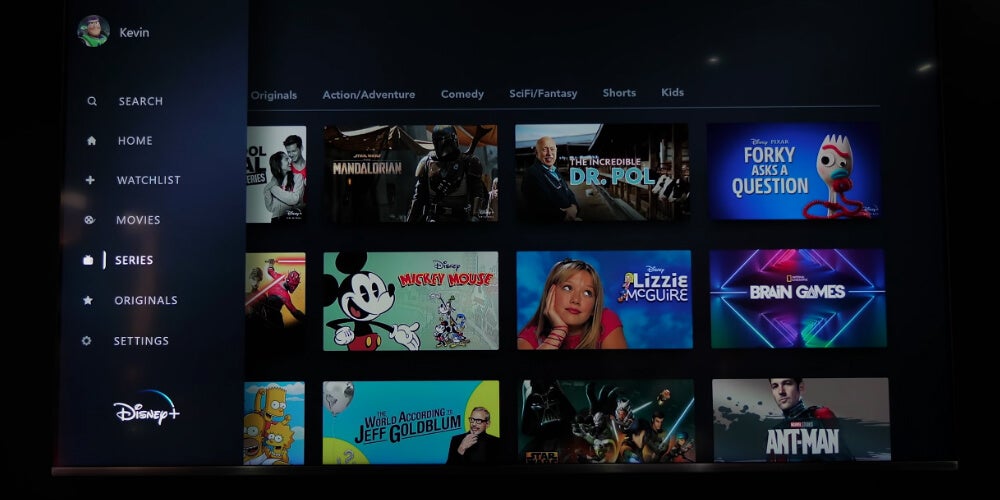 The company has announced that it will offer 7,500 episodes of television and 500 films in the first year of the service alone.
Disney+ will launch in the United States, Canada, and the Netherlands on November 12. Australia and New Zealand will have access to the service about a week later, and on a rolling schedule, much of the rest of the world will get Disney streaming by the end of 2020.
Pricing
Disney+ has set its initial pricing at an aggressive  $6.99/month–or, $69.99/year–which is about half of what Netflix charges.
There will be even further discounted pricing available for customers willing to commit to three years of the service. So-called "Founders Circle" members will save an overall $23 per year, slashing the monthly subscription cost to just $3.92.
How it works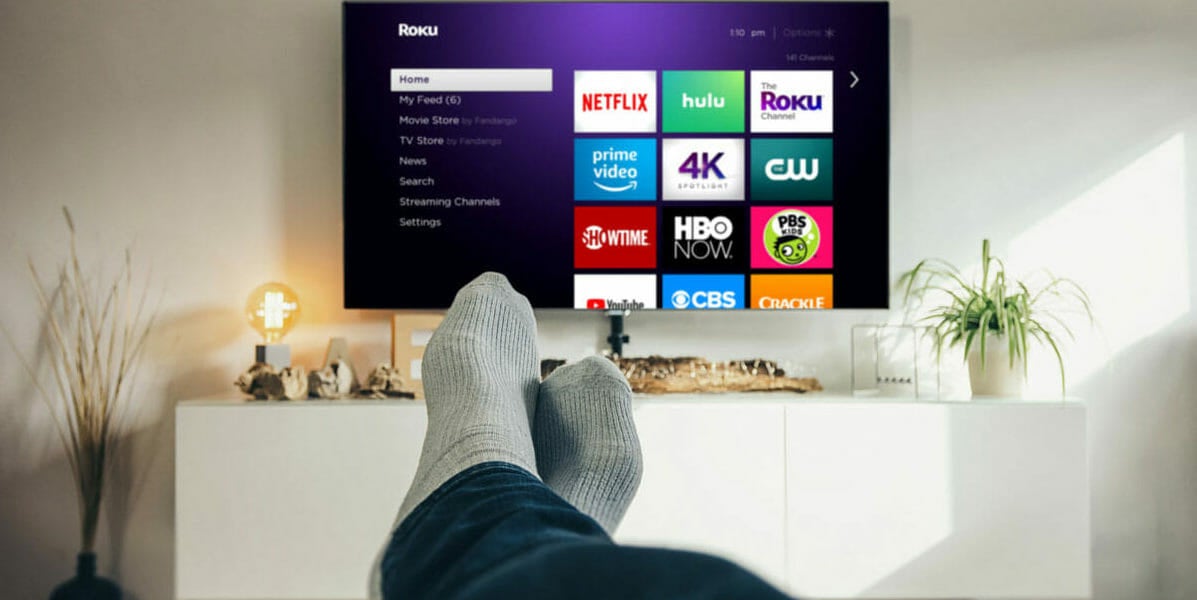 Subscribers will have access to up to four simultaneous streams and seven profiles per account. Unlike Netflix, episodes of new series will not be released all at once for binge-viewing, but will instead drop weekly. Like many other streaming services, Disney streaming will allow users the ability to download content for offline viewing.
Supported devices
AppleTV, Apple iOS devices, Roku products, Android phones, Chromecast, Xbox One, Amazon Fire TV, and Playstation 4 will all support Disney+.
Hulu and ESPN+
Disney+ will be part of one of three streaming platforms the company will support. Hulu and ESPN+ can be bundled with Disney+ for $12.99 a month.
ESPN+ will be Disney's home for sports, but the big question is that with Disney-owned content streaming on Disney+, it's unclear if and how much will remain on Hulu. For example, if Hulu was retaining access to all Fox series, it wouldn't make sense for The Simpsons to make the jump to Disney+.
In other words, it remains to be seen how the new Disney streaming service will manage dividing the company's two biggest properties. Stayed tuned to The Daily Dot for more details ahead of the launch of Disney+, as new information becomes available.
READ MORE:
The Daily Dot may receive a payment in connection with purchases of products or services featured in this article. Click here to learn more.