Part statement of purpose and part manifesto, Leslie Iwerks' The Imagineering Story arrives on Disney+ after almost seven years in the making. The six-part docuseries chronicles the conception and construction of Disneyland, Walt Disney World, and other Disney amusement park developments, employing an incredible compound of archival footage as well as first- and secondhand accounts. The series offers a complicated, nuanced view of Walt Disney, who is usually painted as an untouchable figure.  
The Imagineering Story
RELEASE DATE:
11/12/2019
DIRECTOR:
Leslie Iwerks
STREAMING:
Disney+
The six-part docuseries chronicles the building of Walt Disney's empire, using incredible archival footage and firsthand accounts.
The pilot episode digs into the origins of Disney's ambitions of creating Disneyland, a multi-themed amusement park spanning 160 acres that both children and parents could enjoy. Disney had a vision of an upscale experience, akin to living inside of a fantasy world for a few hours. Nobody had attempted to execute a vision of such magnificent scale; there was no available blueprint, aside from the cinematic essence Disney desired. 
At that time, the suburban sprawl had not reached Anaheim, California, then an outpost separated from Los Angeles by a multitude of citrus groves. (There weren't even highways built.) The initial cost of $17 million would triple over the yearlong build-out. There was no soft opening; the park opened via nationally televised event in July 1955. It was a small disaster: The teacup ride's famous spinning cups were cracking. Due to low security and passenger indexing, kids overran the go-kart ride and pulled other kids out of the cars. Disney had to choose between working toilets and water foundations because of a plumbers' strike.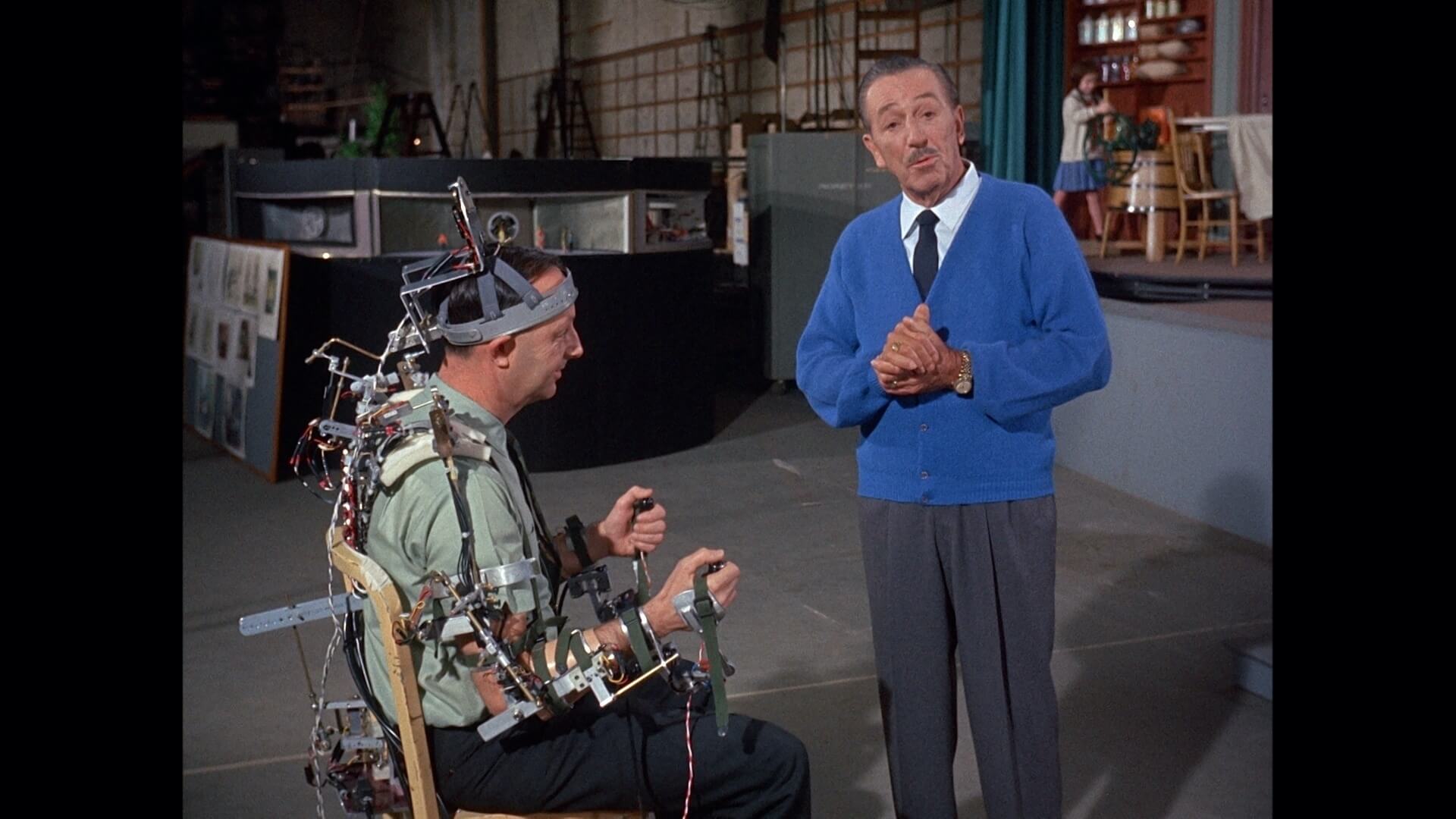 The documentary spends a significant amount of time on other people—especially women—which is notable because of Disney's perception as a benevolent, autocratic figure. Iwerks sometimes presents him as a reckless, creative loose cannon, driven by his ego and ambitions. Disney's YOLO quality is endearing, though in that time, it was only afforded to well-connected, successful white men.  
The Imagineering Story showcases hardworking and imaginative figures like Harriet Burns, an expert model maker who helped design Disneyland; and Bob Gurr, who created the Autopia cars, the Monorail, and the Matterhorn roller coaster. Other figures gain more prominent roles, especially following the death of Disney and his brother, Roy, who passed just after the opening of Walt Disney World in Orlando in 1971.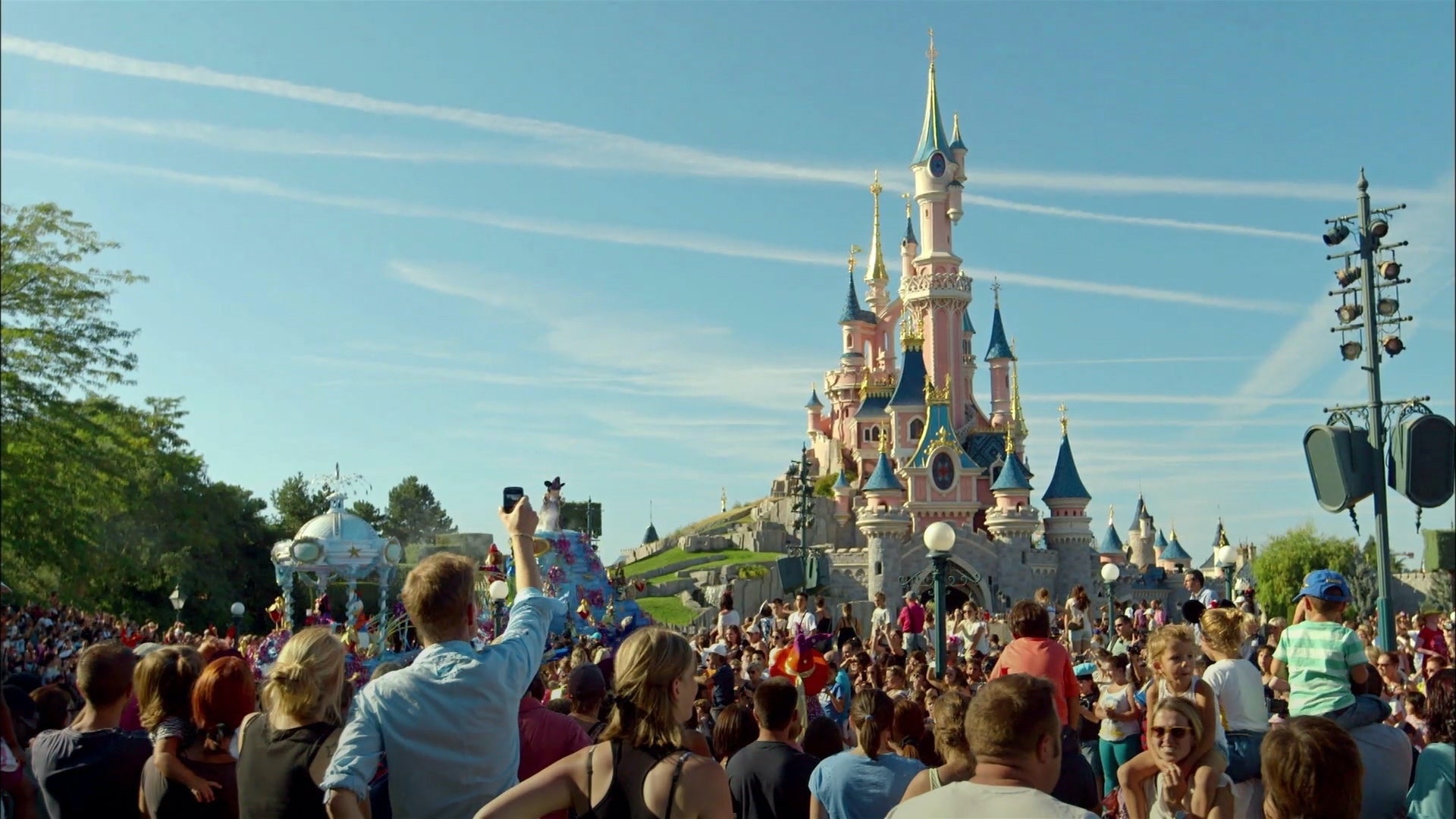 That the Disney Corporation would provide these people with this spotlight is both touching and instructive, even with the implicit understanding that you're watching a grand piece of company propaganda. More cynical viewers mindful of Disney's (the man and company's) shortcomings and capitalistic pursuits will naysay, but the series leaves viewers with the warm-and-fuzzies. While Iwerks portrays Disney as a visionary, it's clear that the corporation would like the docuseries to illustrate the creatives who saw his prescient vision through. This is where The Imagineering Story works best as a de facto foundational manifesto, applying the age-old adage: Teamwork makes the dream work.
Not sure what to watch on Disney+? Here's every title available at launch. Expand your streaming options with the Disney+, Hulu, and ESPN+ bundle. Looking for the rest of the Marvel Cinematic Universe? Here's when they'll be available for streaming. 
The Daily Dot may receive a payment in connection with purchases of products or services featured in this article. Click here to learn more.