When you fire up Disney+ this holiday season to binge-watch the Marvel Cinematic Universe, you're going to discover the snap has left some Avengers unaccounted for. Not Thanos' snap, but the far more fearsome villain of streaming rights agreements. While Disney+ has the vast majority of the MCU streaming listed, when you try to fire up some titles you'll see this message: "Due to existing agreements this title will be available on ___." 
Rather than sort through every movie only to end up disappointed, we've done the hard work for you. Here are all the pieces of the Marvel Cinematic Universe that are currently missing from Disney+ and why. Sadly, in some cases, these titles might never come home. 
What MCU movies and shows are missing from Disney+? 
Agents of S.H.I.E.L.D.
When is it coming: No one knows. Netflix has been the streaming home of Agents of S.H.I.E.L.D. for almost its entire run. The show's penultimate sixth season just hit Netflix this September, so we'd be surprised to see Agents of S.H.I.E.L.D. hitting Disney+ before 2021, or at least the 2020 holiday season. Given the show's final seventh season won't air until 2020, it might even be 2022 before Marvel's beloved forgotten child hits Disney+. It's telling that while the other items on this list already have landing pages on Disney+, Agents… does not.     
Where is it now: Netflix 
---
The Best Classic TV Shows on Disney+:
---
Thor: Ragnarok 
What is it coming: Dec. 5, 2019
Where is it now: Netflix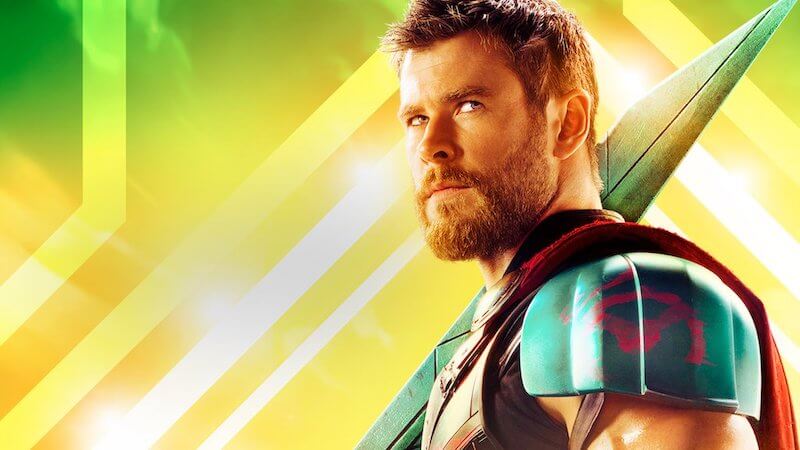 Black Panther 
When is it coming: March 4, 2020 
Where is it now: Netflix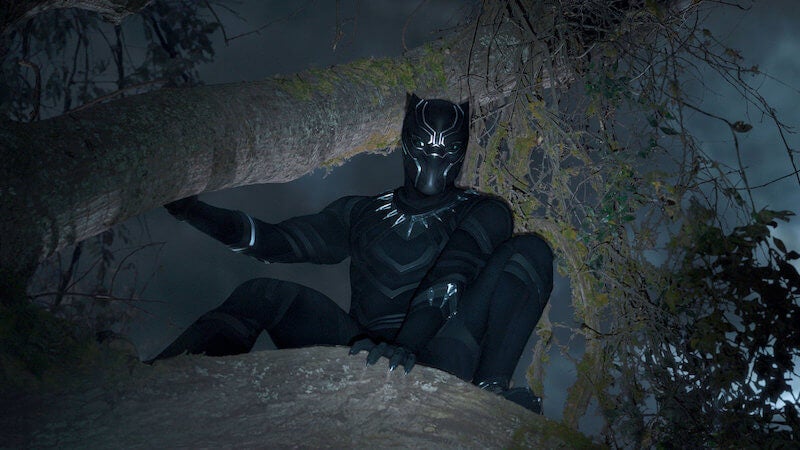 Avengers: Infinity War
When is it coming: June 25, 2020
Where is it now: Netflix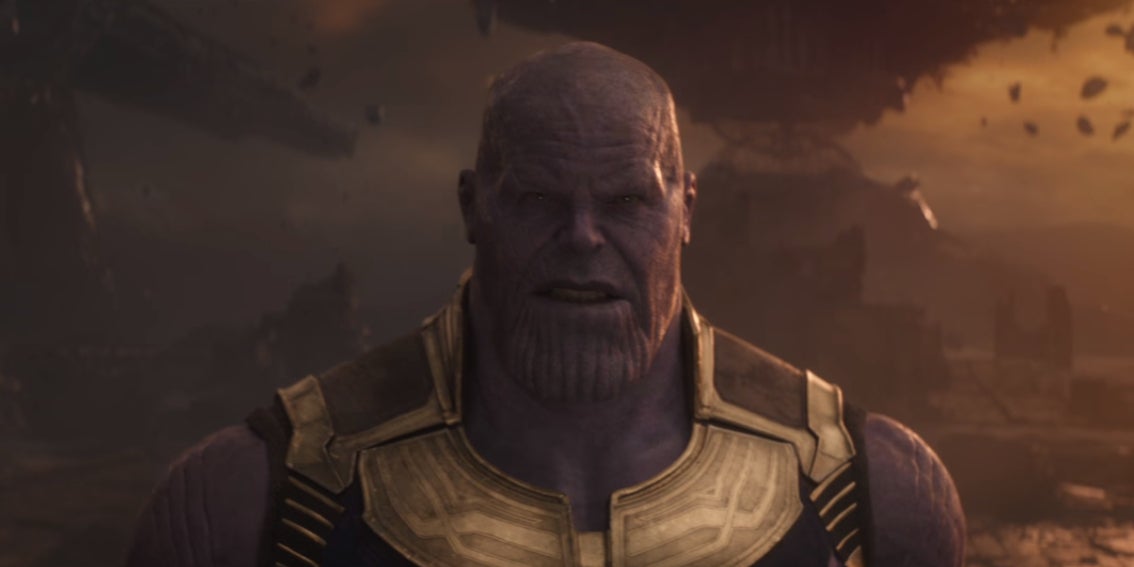 Ant-Man and The Wasp 
When is it coming: July 29, 2020 
Where is it now: Netflix 
What's not coming to Disney+ any time soon?
Spider-Man: Homecoming / Far From Home
We hate to be the bearers of bad news, but Spider-Man won't be on Disney+ anytime soon. At least in his solo adventures. While Peter Parker's cameos in Civil War, Infinity War, and Endgame will keep him around, his solo movies are owned by Sony. For Disney+, that's a big problem.
Ricky Strauss, head of content and marketing for Disney+, broke the news in a statement to the Verge. "We love our friends at Sony, but we don't have any plans to have the live-action Spider-Man movies on Disney+," said Strauss. "We will have all the Spider-Man animated shows that we did so they'll be on there under the Marvel banner. But who knows what can happen in the future?" 
Where is it now: You can still stream these movies, but expect to pay for it. Both Spider-Man MCU films are streaming in HD and 4K on every major streaming rental service, from Vudu to Apple Movies.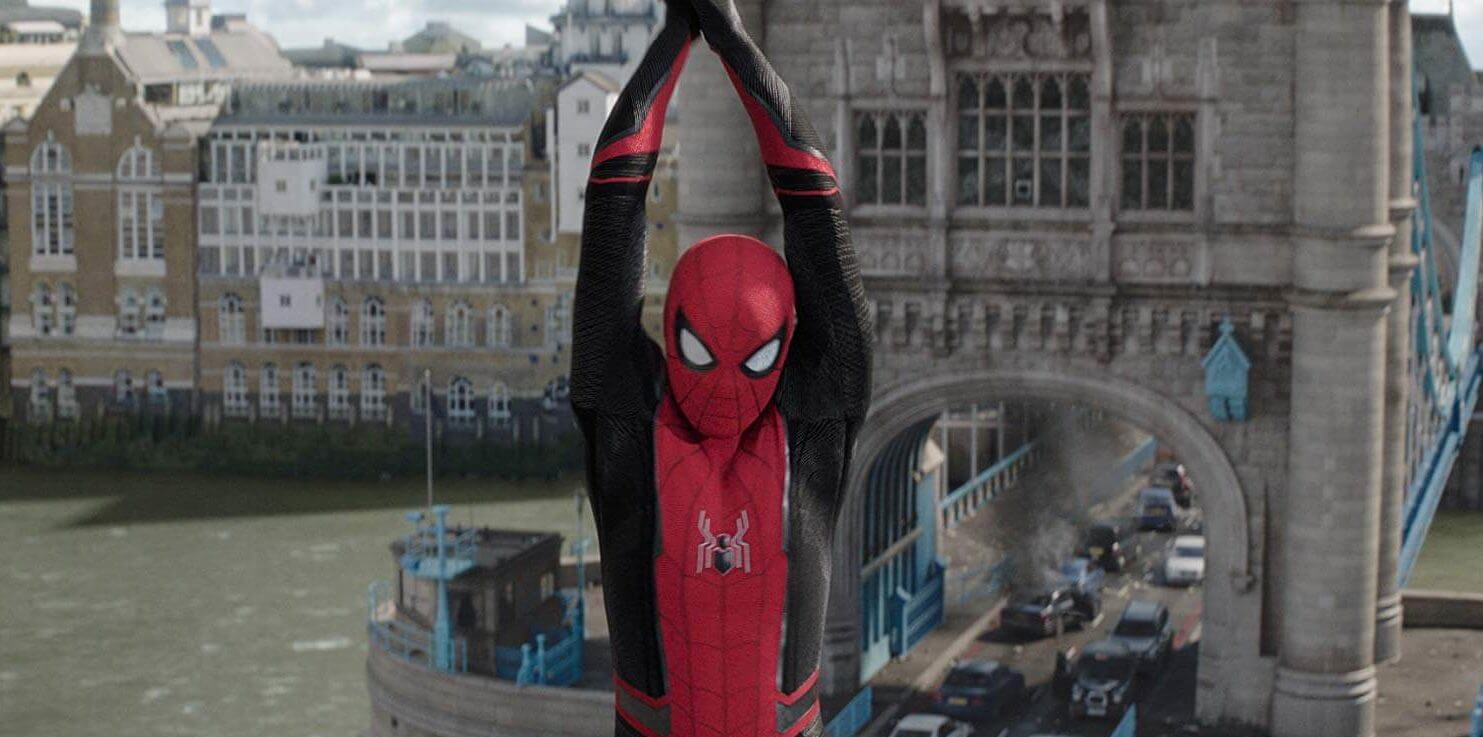 The Incredible Hulk
When it comes to the lost children of Marvel, no one's situation is stranger than the Hulk's. With Spider-Man, Sony outright owns the movie rights and character but allowed Marvel to use them. Universal also owns the solo film rights to the Hulk, but has allowed Marvel to use the character in other films with few restrictions. That's why we never got a second solo Hulk movie, though it's hard to argue that Marvel didn't find a clever backdoor with Ragnarok. 
So while Bruce Banner and Hulk have become major players in the MCU there hasn't been another Hulk movie. It's also why The Incredible Hulk isn't on the service right now. Though, given how much the character has changed since Edward Norton had the role, maybe it's for the best. 
Where is it now: You can stream The Incredible Hulk on every major streaming rental service, from Vudu to Apple Movies.
Netflix's Marvel Shows (Jessica Jones, Iron Fist, Luke Cage, The Defenders)
Let's be real: While Marvel and Netflix had a great thing going for years, the launch of Disney+ is less a divorce than an act of war. Given the web of agreements that went into the two studios working together, we'd be surprised if Netflix's Marvel shows made it over to Disney+ anytime soon. Marvel seems to agree, having established that the MCU shows on Disney+ will impact the actual cinematic universe. That's something the Netflix shows could sadly never claim. We hope to see Jessica Jones and Daredevil again in the world of Marvel, but don't hold your breath for them to have a Homecoming.
READ MORE:
The Daily Dot may receive a payment in connection with purchases of products or services featured in this article. Click here to learn more.