13 Reasons Why is one of Netflix's most buzzed-about shows, rivaling the streaming success of House of Cards and Orange Is the New Black. The show made a massive social media impact, despite Netflix's determination to not release viewing numbers. Despite the plot logistics, season 2 is suddenly imminent.
On April 30, a surprise Netflix announcement signaled that the show would return for season 2 later this month on May 18. All your favorite characters are still piecing together the aftermath:
We know the reasons why Hannah Baker (breakout star Katherine Langford) committed suicide, but there's plenty left to explore. The show's themes of bullying, sexual assault, depression, and suicide are unfortunately evergreen dramatic fodder. Continuing to explore those ideas and create a conversation is worthwhile, especially if the storytelling quality stays the same. But we also know the show will be moving forward without original novelist Jay Asher, who was fired for sexual harassment from the production of season 2 in February.
On March 22, Netflix announced a slate of warning videos by the cast members speaking out of character would play before each episode.
Here's everything else we know about 13 Reasons Why season 2.
READ MORE:
13 Reasons Why season 2 plot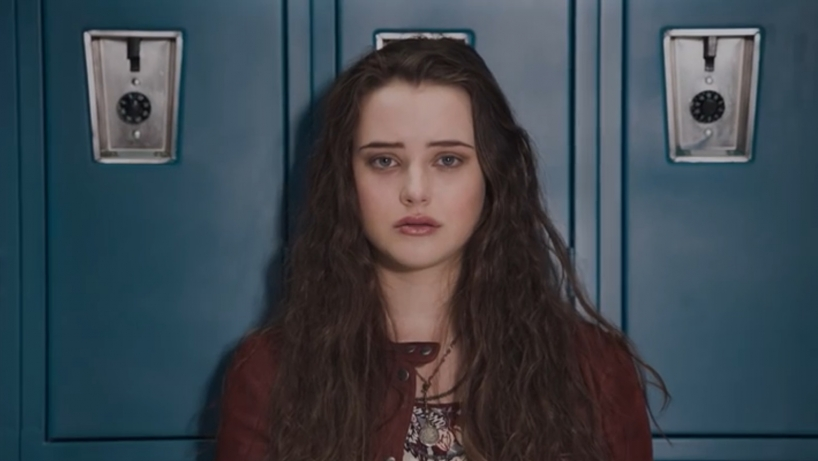 First and foremost, we're going to get plenty of Hannah. Langford admitted she was surprised to discover she'd be in season 2, and told Mashable in June that "we're going to see Hannah in flashbacks, we're going to see parts of Hannah's life that we didn't in season 1."
The biggest question facing the show is how it will handle a second season. Season 1 covers nearly all of Jay Asher's novel, so the second season will be new material. With the series' time-hopping structure, the show will continue exploring the ripple effect of Hannah's suicide. Season 1 ended with numerous cliff-hangers, including Alex's possible (likely?) suicide, Bryce's potential arrest, and the resolution of the lawsuit filed by Hannah's parents (Kate Walsh and Brian d'Arcy James), among others.
"Hannah's story isn't over — she has parents who still don't have the complete story," series creator Brian Yorkey told the Los Angeles Times. "There's a rapist who hasn't been brought to justice and there's a living survivor of that rapist who is just beginning her journey of recovery."
Yorkey elaborated in early June at a Netflix panel: "One question I get a lot is, 'How can there be a Season 2 when the story's over?' My response is 'What story is over?' 'Well, Hannah's story is over.' Well, Hannah told her version of events, but there are at least 12 kids who have another version of those events that we actually haven't really heard from yet. So I think there's quite a bit more of Hannah's story to tell… I don't think Hannah told any untruths… She reclaimed her narrative, which had really been taken from her."
In May 2017, Netflix tweeted out some important details about 13 Reasons Why season 2.
Perhaps the most telling detail is that there are "no more tapes," a narrative device the show used to great effect in season 1. We now know there will be a new narrator—it just won't be Hannah. And while it's promising to see that 13 Reasons Why will focus on Jessica's road to recovery, Netflix was purposefully vague about whether Bryce will actually be brought to justice.
This is a community at a flash point of human tragedy, and we're apparently just getting warmed up.
13 Reasons Why season 2 cast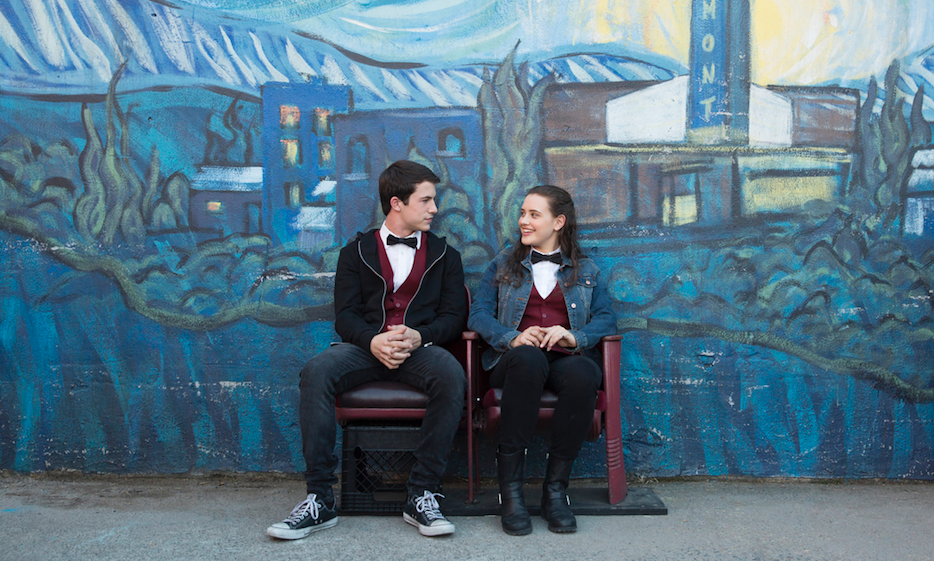 The wheels were in motion before the second season was announced, with Ross Butler's commitment to 13 forcing his role on Riverdale to be re-cast. We'll likewise see plenty of Langford via flashbacks. Beyond that, anyone who played a role in season 1 is likely to be back, including Langford's co-lead Dylan Minnette.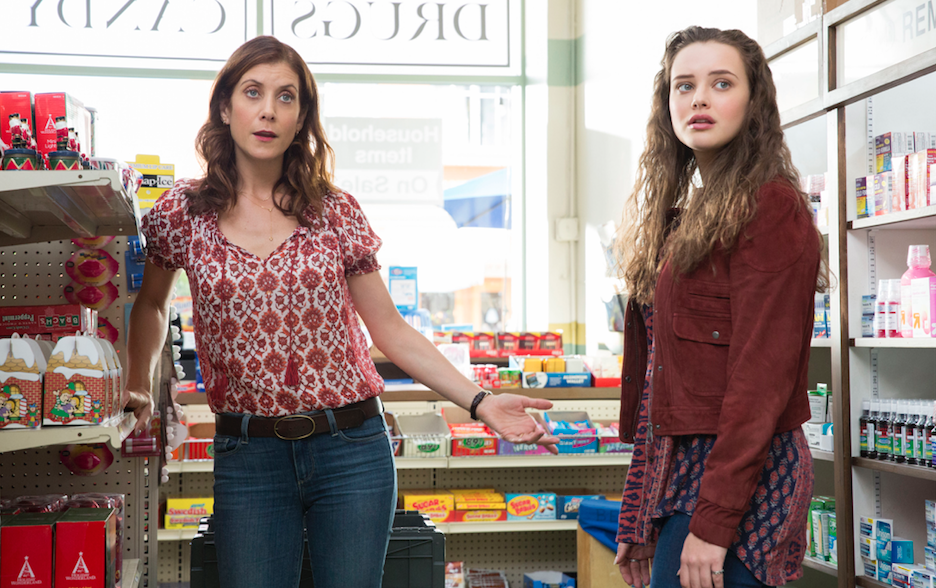 13 Reasons Why season 2 trailer
An official 13 Reasons Why season 2 trailer was released on May 8, revealing that the new season will focus on a trial. Clay also finds a Polaroid in his locker that claims "Hannah wasn't the only one."
13 Reasons Why season 2 release date
Netflix announced that season 2 will debut May 18, and that "the tapes were just the beginning."
In season two of 13 Reasons Why, Liberty High and the surrounding community are still reeling from the death of Hannah Baker (Katherine Langford,) as well as the attempted suicide of another student. Old wounds are opened again when Hannah's parents decide not to settle their lawsuit against the school, instead taking it to court and forcing many of the students featured on Hannah's tapes to testify. Many start receiving threats, warning what will happen to them if they don't keep their mouth shut. Meanwhile, Clay Jensen (Dylan Minnette), stumbles into a conspiracy involving old polaroids which reveals an even deeper history of sexual misconduct at Liberty High. To complicate matters, he also begins seeing Hannah as a ghost, imagining her everywhere he goes and talking to her when he's unsure of himself. —Chris Osterndorf
Still not sure what to watch tonight? Here are our Netflix guides for the best war movies, documentaries, anime, indie flicks, true crime, and movies based on true stories streaming right now. There are also sad movies guaranteed to make you cry, weird movies to melt your brain, and comedy specials when you really need to laugh.