Somewhat surprisingly, Ryan Nethery doesn't live in a squalid, windowless, roach-infested closet. The 25-year-old cinematographer behind WorstRoom.com, one of the hottest single-serving blogs of the past few weeks, has instead found suitable quarters in Fort Greene, Brooklyn, as today's Daily News explains in an article revealing the author's identity.
When he first began scouring Craigslist for a home, however, he was "couch-surfing and living out of his car." No wonder he was desperate enough to click on whatever harrowing apartment description came up, which led him to this now infamous $850 Williamsburg rental (with futon):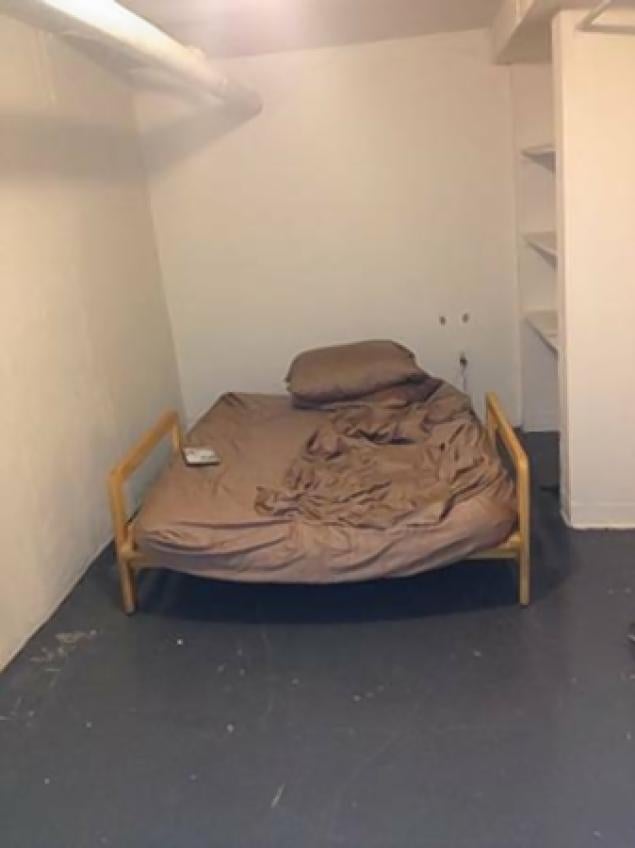 The blog is now fueled in part by submissions from New Yorkers and would-be New Yorkers who share Nethery's frustration, if not surprise, at the illegally sublet closets, the moldy walls and curtain partitions, and the frankly appalling "features" that abound in this hopeless, cutthroat real estate market. A bare basement space in Ditmas Park, for example, touts a "tree-lined street":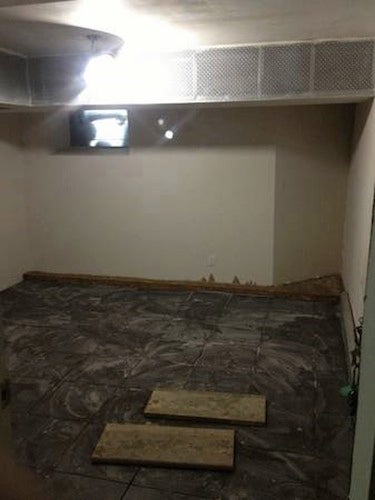 The site has some corollary advertising to it these days—from NYC apartment rentals to a company that builds custom luxury homes. Every economic class wants to gawk at these sad, terrible, people-caves, it seems. 
At any rate, even as Nethery continues to expose the idiocy and greed that thwart the search for decent, affordable housing, it's nice to know that he was able to overcome the odds to find some of his own, with high enough ceilings that he can actually stand up.
Still, he has to share it with roommates.
H/T New York Daily News | Photo via Worst Room