For some reason, in the first part of the twenty-first century, kids got interested in farming again. Not the hot sweaty kind that smells bad, but the virtual kind where you grow digital corn fields and your pigs and chickens love you.
Then in 2012, Washington and Colorado became the first states to legalize marijuana for recreational use. In retrospect, it's surprising it took this long to happen but, ladies and gentlemen, finally there is going to be a farming game all about growing cannabis.
It's brought to you by none other than Wiz Khalifa.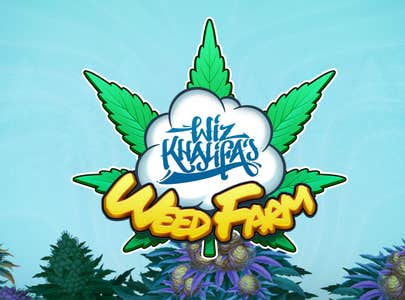 The smartphone app, called Wiz Khalifa's Weed Farm is a collaboration between Warner Music Artist Services and Metamoki, a boutique game studio. According to a press release, "The game strives to create an authentic experience, capturing the state of the marijuana industry by seizing opportunities in entrepreneurial fashion, reinvesting into business, and compounding returns. In subsequent releases, the player will be able to expand their operations across the U.S. and eventually the entire world as weed is legalized within the game."
As far as a spokesperson goes, Khalifa is the excellent choice for the game, having once told a reporter that he spends over $10,000 a month on weed. Although if you're looking for someone to represent both marijuana and farming, Willie Nelson seems like the obvious choice.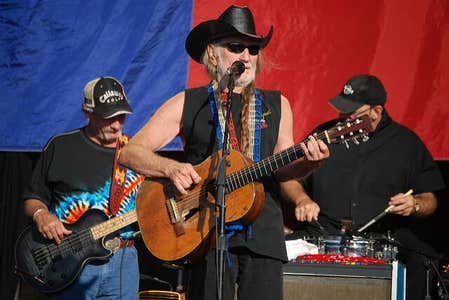 The game will be available on the App Store and Google Play starting on, you guessed it, April 20th.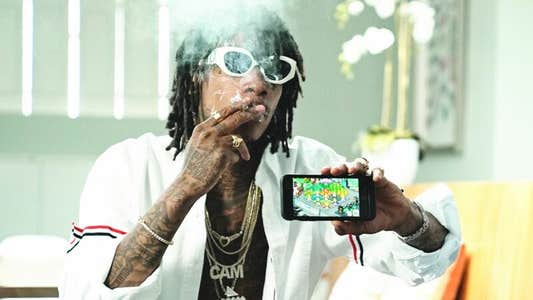 H/T A.V. Club