In the best photograph on Wikimedia this year, a European bee-eater tosses a wasp into the air with his beak. In a moment, he'll pass it on to his partner, a gift in a wondrous and (for the wasps, at any rate) brutal mating ceremony.
Wikipedian Pierre Dalous told the Wikipedia Signpost he was "very lucky" to land the shot. The wasp is usually gobbled up pretty quickly, and he only had a two-hour window to capture the scene.
Wikipedians voted Dalous's lucky shot the best Wikimedia Commons photograph of the year, beating out 987 others in two rounds of voting. Each nominee was uploaded by a Wikimedia user in 2012 and is free to share under a Creative Commons license. The Wikimedia Foundation is Wikipedia's parent organization; the Commons is its free media-hosting service.
All told, 12 photos made the final cut. If viewing them on your computer screen just won't do, you can buy a calendar of the photos from the Wikimedia store.
Captions via Wikimedia Commons Picture of the Year 2012
1) "A pair of European Bee-eaters in Ariège, France. The female (to the left) awaits the offering which the male will make." (by Pierre Dalous)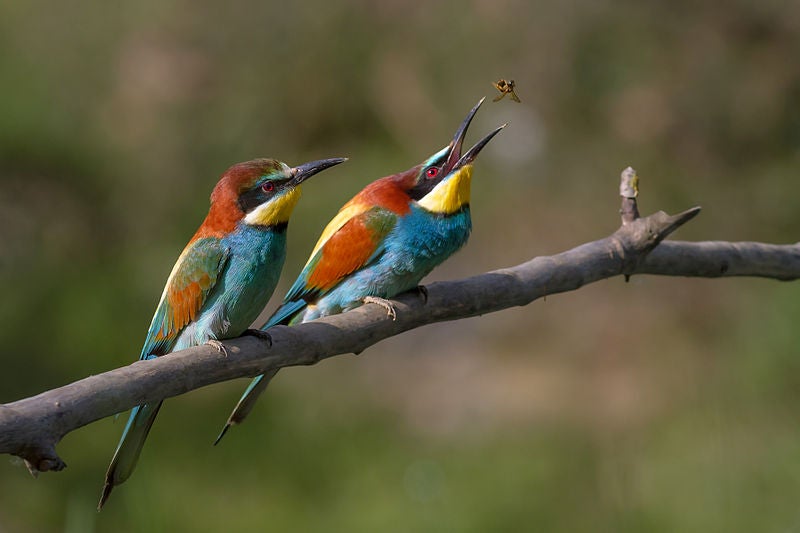 2) "On August 31, 2012 a long filament of solar material that had been hovering in the sun's atmosphere, the Corona, erupted out into space at 4:36 p.m. EDT." (by NASA Goddard Space Flight Center)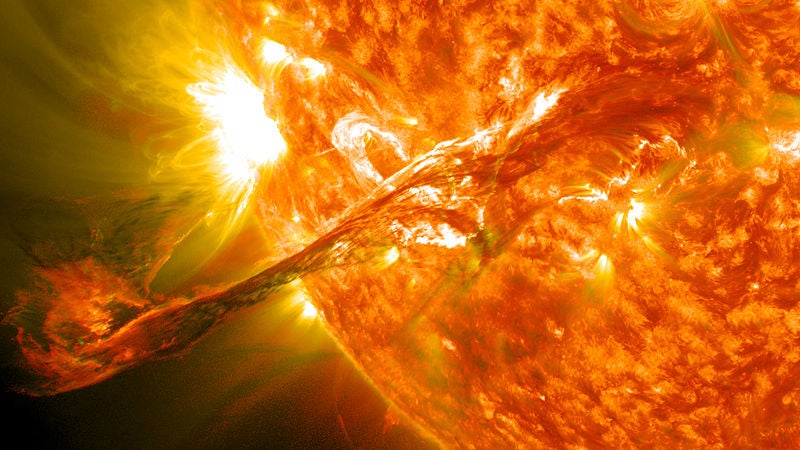 3) "High-speed photography of a light bulb shot with an airsoft pistol (positioned right of the lamp)." (by Stefan Krause)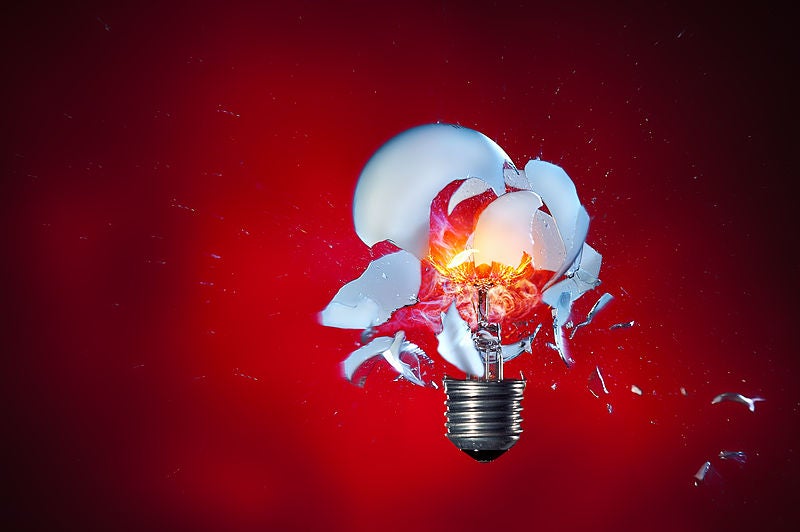 4) "A wide evening view to Måbødalen in Eidfjordmunicipality, Sogn og Fjordane, Norway in 2011 August." (by Simo Räsänen)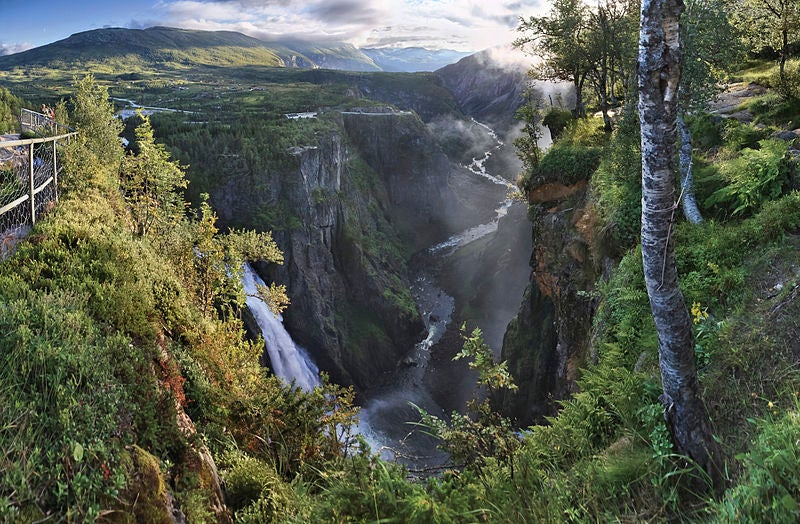 5) "Yak near Yamdrok lake, Tibet. It is a long-haired bovinae found throughout the Himalayan region of south Central Asia, the Tibetan Plateau and as far north as Mongolia and Russia." (by Dennis Jarvis)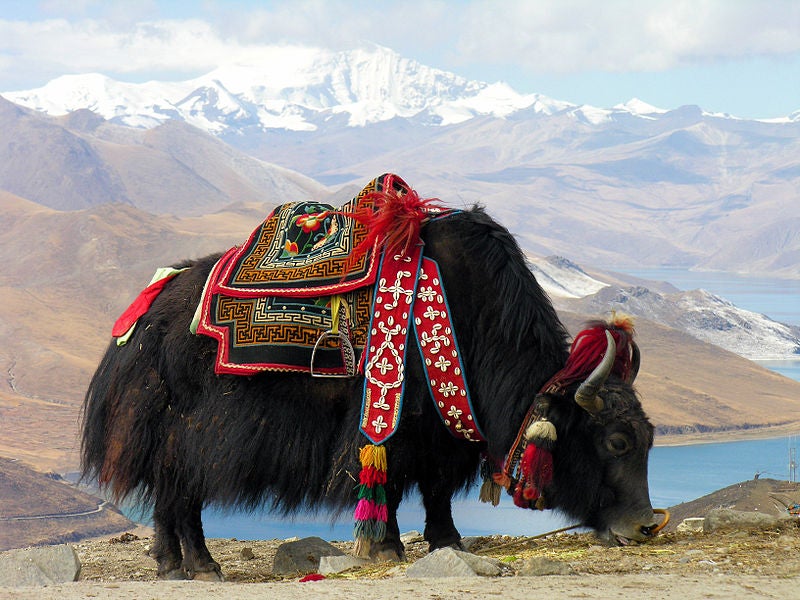 6) "Šmarjetna gora, view towards Škofja Loka, Slovenia." (by Mihael Grmek)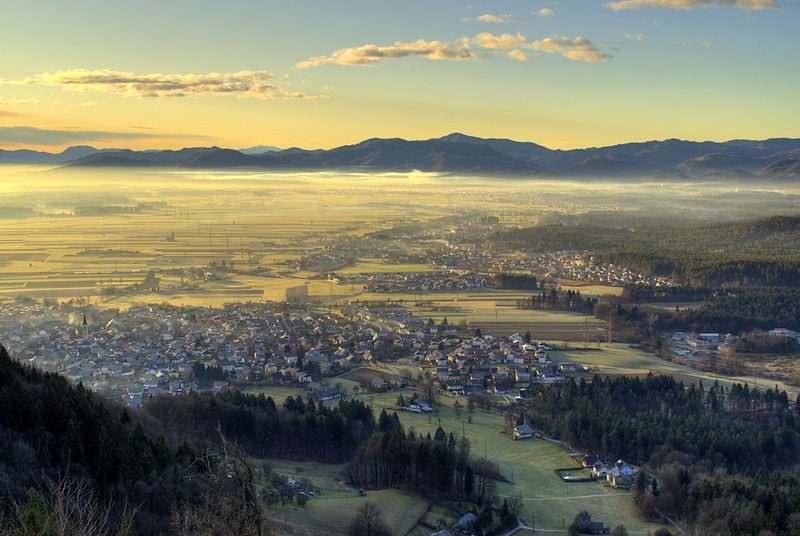 7) "Heritage castle park in Pszczyna, Poland." (by Jacek Cislo)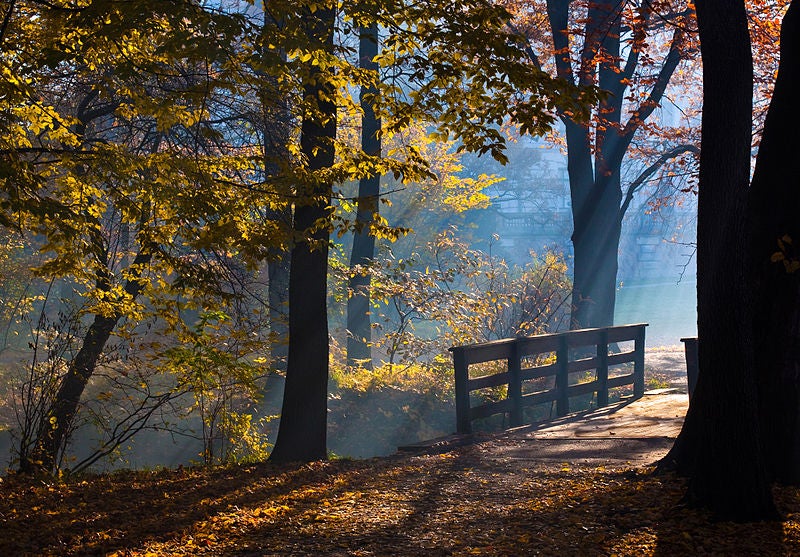 8) "Door to Hell, a burning natural gas field in Derweze,Turkmenistan." (Original picture by Tormod Sandtorv/derived work by Hellbus)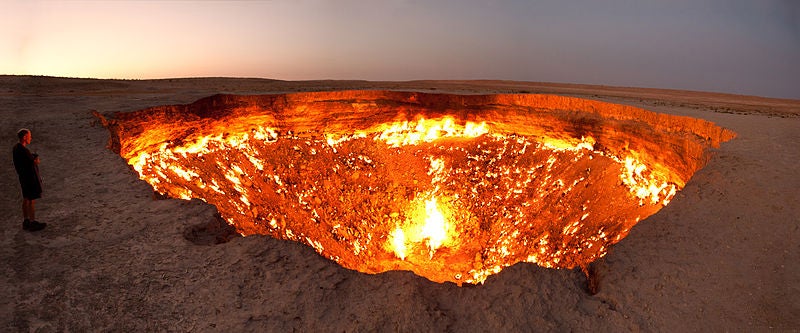 9) "Merging in the mist – Vasco da Gama Bridge, Lisbon, Portugal." (by F Mira)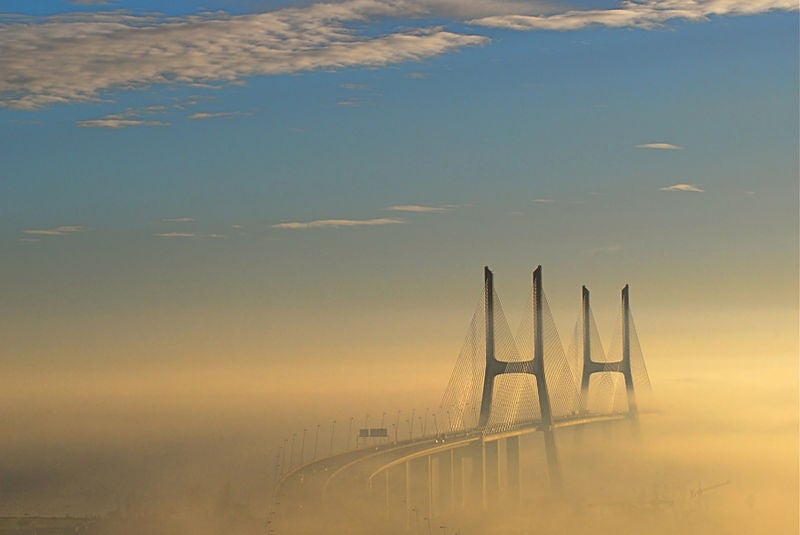 10) "Tarvasjõgi, Kõrvemaa Nature Park, Estonia." (by Irene Trummer)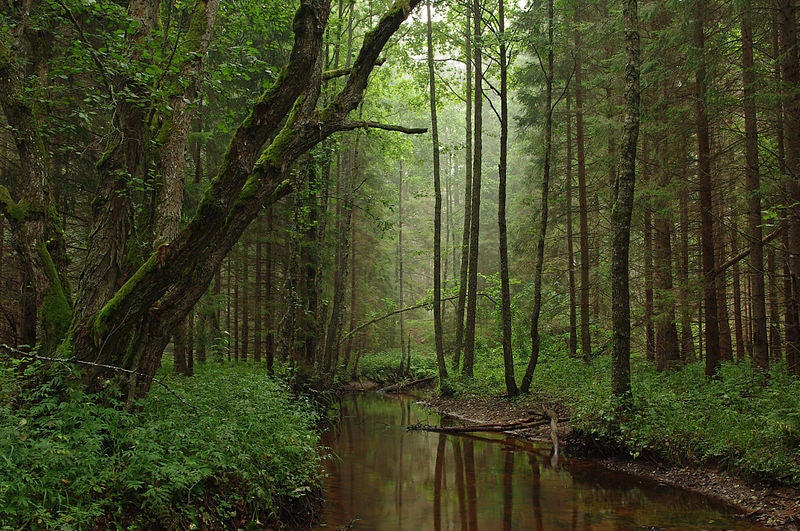 11) "Endeavour silhouette STS-130 over Earth's colorful horizon." (by NASA/Crew of Expedition 22)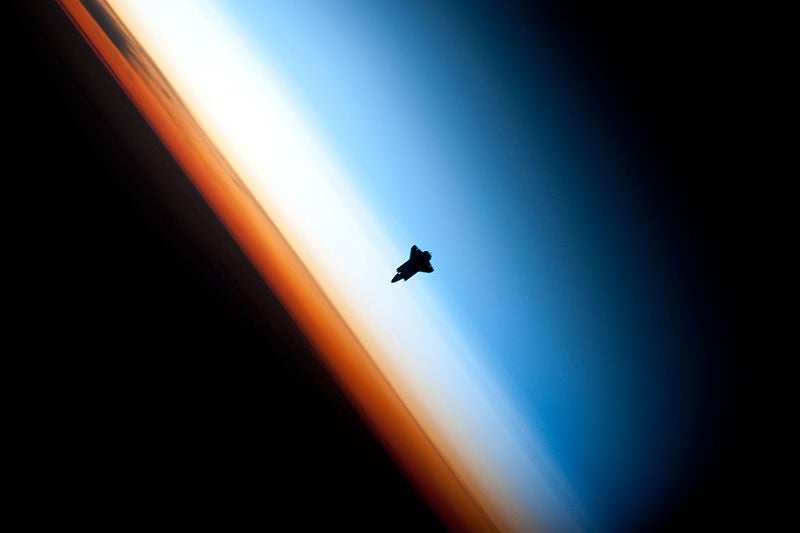 12) "Arlington Row, Bibury, UK built in 1380 as a monastic wool store. The buildings were converted into weaver cottages in the 17th century." (by Saffron Blaze)