Welcome to the Monday edition of Internet Insider, where we dissect the weekend online. Today:
'Leave him alone!' Live streamer saves Asian man from attacker during broadcast

Popular TikToker accused of stealing from smaller creators, threatening to sue Black TikToker who exposed him

'This is stealing': TikTokers' trick to getting 'unlimited Domino's pizza' sparks debate
Sign up to receive the best of the internet straight to your inbox.
---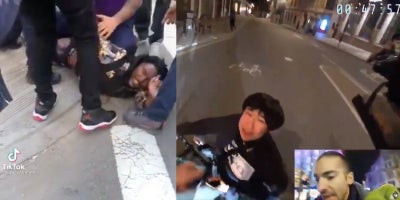 BREAK THE INTERNET
'Leave him alone!' Live streamer saves Asian man from attacker during broadcast
The well-documented rise in anti-Asian violence over the past year has prompted many advocates to recommend bystander intervention training for concerned citizens. While it's unclear if they took such training, bystanders did go viral over the weekend for intervening in two separate attacks against Asian people. In one instance, an IRL streamer rescued an Asian man from a suspected mugger who was attacking him during a live broadcast. In the other, a group chased down a man and apprehended him after he allegedly beat up an Asian senior citizen in New York, where the NYPD has reported a 1,900% uptick in anti-Asian hate crimes.
Meanwhile, a daycare center in Georgia is being accused of racism after a live stream captured caregivers in one classroom apparently feeding white kids before the Black children. A parent dropped in on the live stream to check on their 2-year-old when they noticed only the white children eating lunch. The 2-year-old's family posted a screenshot of the scene to Instagram, where it went viral. "Why does every white kid have their food? Not one black child has food in front of them! Thank God for cameras in classrooms because there is no way to hide this racism!" they wrote.
Catch up on more you may have missed this weekend below.
–Eilish O'Sullivan, newswire editor
---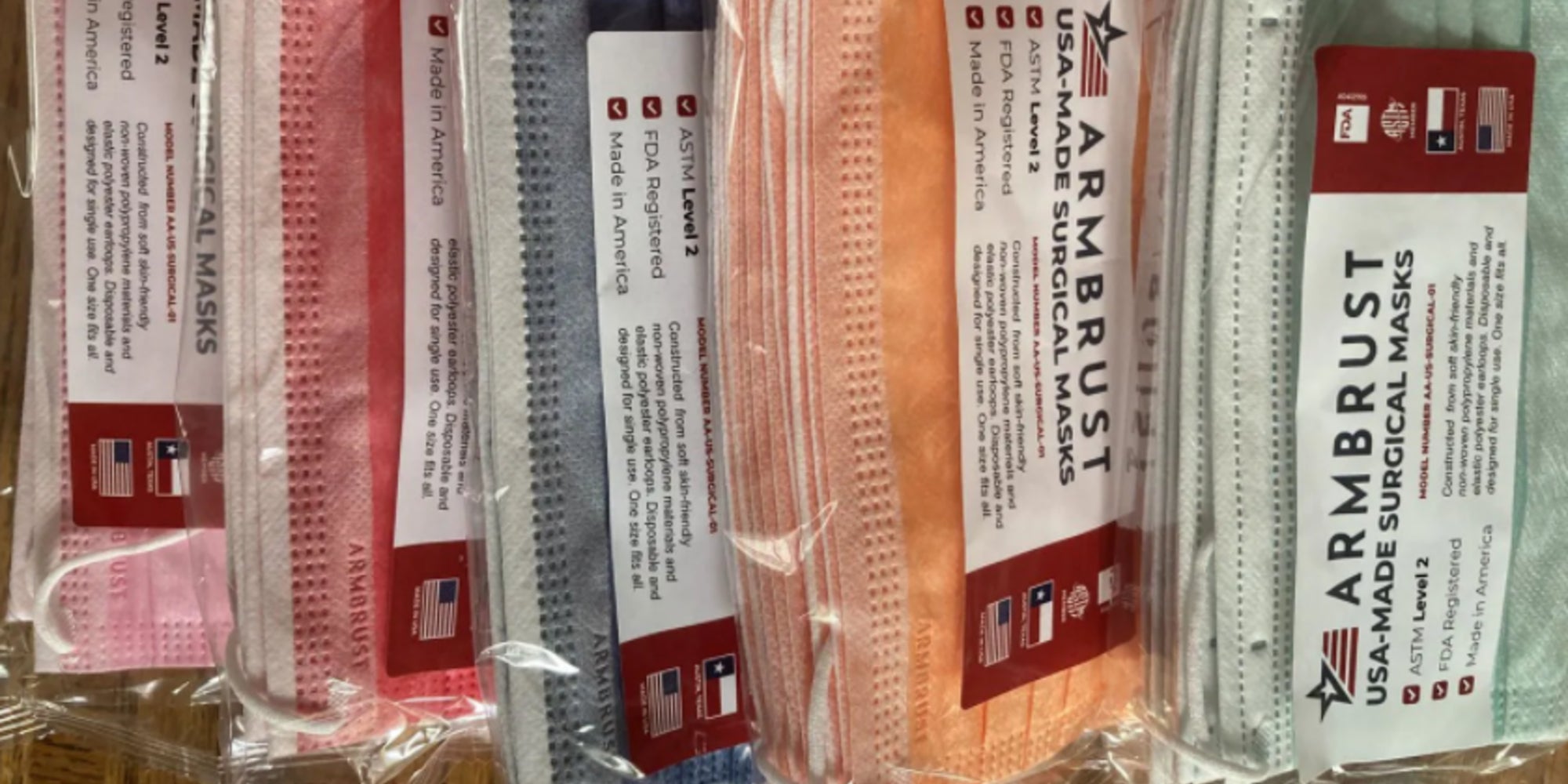 SPONSORED
Put your mask supply on autopilot with a subscription
We live in a world where you can subscribe to anything from cat food to underwear (which is pretty dang great, honestly). Now that masks have become a part of our everyday lives, why not put them on subscription too? Armbrust's Subscribe and Save program not only keeps your mask supply coming, but also offers 30% off the total cost. That's one less thing you'll have to worry about. Not to mention, keeping a box of them in the car when you forget your mask can come in the clutch, big time.
---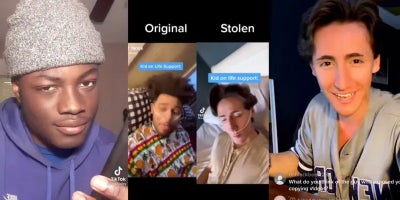 VIRAL CALLOUT
Popular comedy TikToker Kane Trujillo, known as @neumane on the app, has been accused of stealing content from smaller creators. TikToker Joey Bailey posted a video on March 15 showing side-by-side comparisons of Trujillo's videos and other creators' content. The videos are nearly identical. Bailey later shared how Trujillo threatened him with a "false accusation lawsuit" in response to the video.
–Daysia Tolentino, contributing writer
---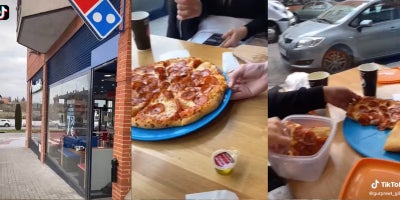 FOODTOK
'This is stealing': TikTokers' trick to getting 'unlimited Domino's pizza' sparks debate
A group of students' trick for getting free pizza from Domino's has some TikTokers debating the ethics of their choices. The video, which has been viewed nearly 4 million times so far, shows the group of friends piling slices of pizza into containers they brought into the restaurant. The container gets slid into bags under the table, and a new pizza is eventually brought out by a Domino's server. Some praised the students for their creative thinking. Others shamed them.
–Rachel Kiley, contributing writer