Walmart has a choir, and that choir has a Tumblr fandom—albeit an ironic one.
The community's minor obsession with the Walmart Associate Choir began after someone found a copy of the album in a Walmart $5 bin, then posted a photo of the CD's cheerful blue cover online.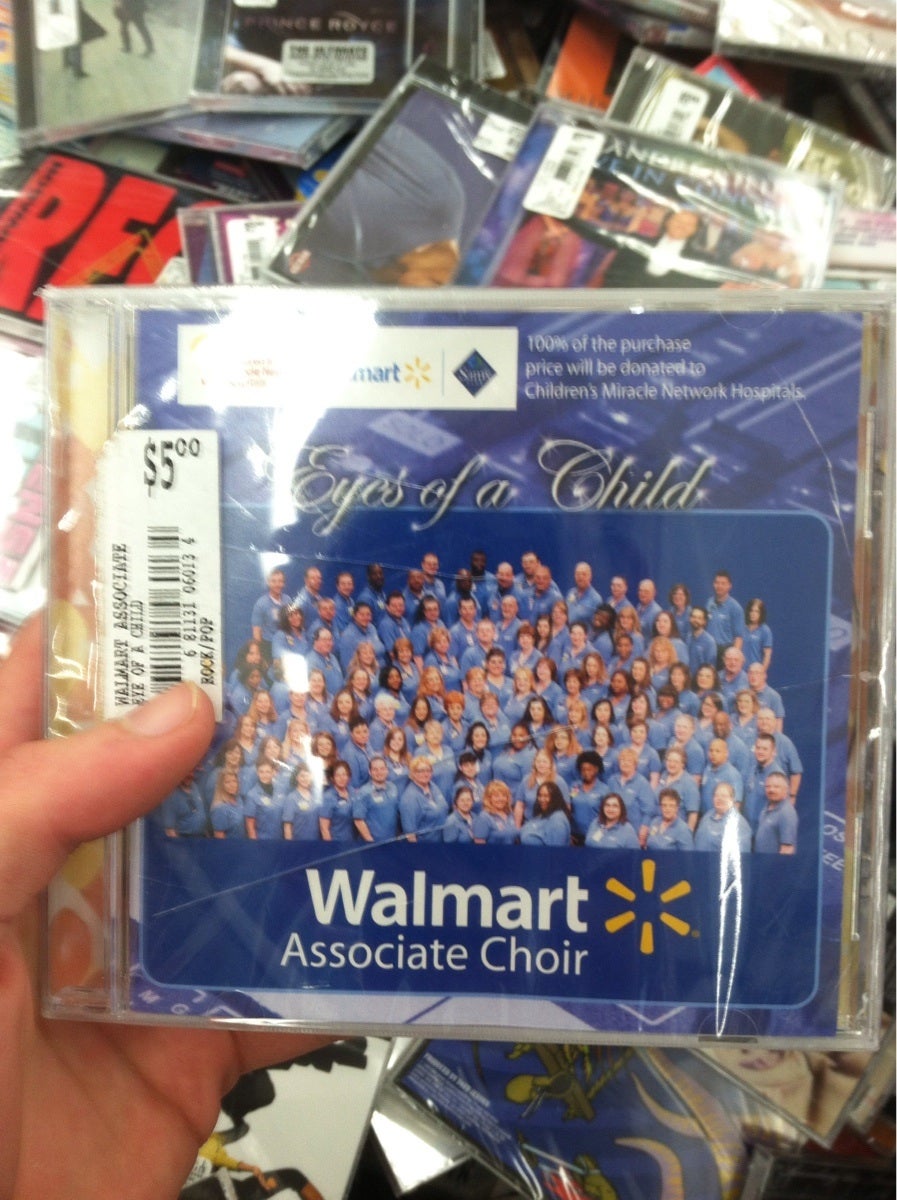 Photo via Reddit
Luckily for everyone else, an enterprising pirate had already uploaded the album to YouTube a full year ago, enabling this synth-backed masterpiece of pop music ephemera to spread worldwide. The most surprising thing is that it's not that bad.
Walmart Associate Choir murders on the mic

— Spookyling (@Proyoska) October 27, 2014
The concept was irresistible. It represented the convergence of two of Tumblr culture's core characteristics: a love of terrible things and an insatiable hunger for new memes.
Why not embrace the Walmart Associate Choir aesthetic, an idea so cataclysmically uncool that maybe, just maybe, it becomes cool again? Or perhaps it's better to just revel in the gallows humor of a faceless mega-corporation recruiting some of its underpaid workforce to record a charity album. Hence these stylish album cover remixes, courtesy of 4chan's /mu/ board: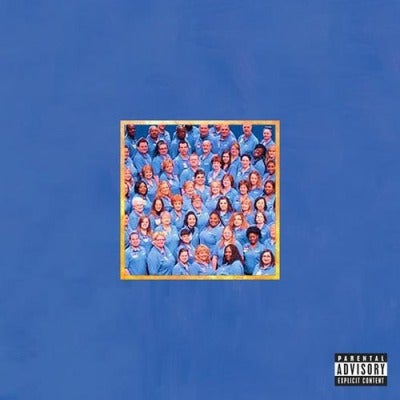 Photo via walmartassociatechoir/Tumblr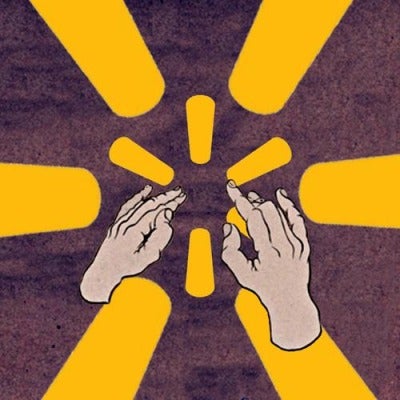 Photo via walmartassociatechoir/Tumblr
And so, before you can say "vaporwave remix," the Walmart Associate Choir became A Thing. We're willing to bet that at least one person will be receiving the CD as a gag gift this Christmas.
Photo via Walmart Corporate/Wikimedia, CC BY 2.0