Truth in advertising is a rare thing to find nowadays. Totino's Pizza Rolls will not magically bring your family together, and Pepsi cannot actually make the police more tolerant of protestors. So it was refreshing to find a pet adoption agency throwing out some truth bombs about a cat that they know to be a real dickhead.
Meet Mr. Biggles (aka Lord Bigglesworth) who currently resides in Melbourne, Australia, and who the agency describes as an "utter bastard of a cat."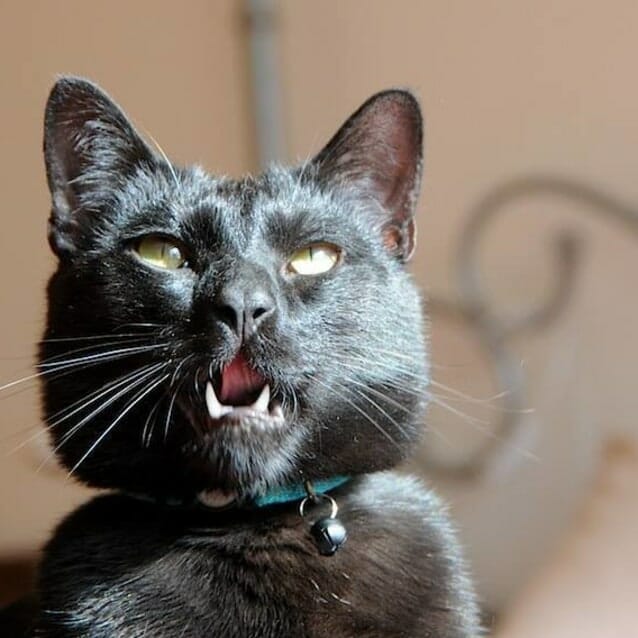 Here's a small sampling of Mr. Biggles description from the agency's website.
Mr Biggles is a despot and dictator, he will let you know he is not happy, which is often because things are often just not up to his high standards. There is some warning that Lord Bigglesworth is displeased with you, his eyes will go dark and tail will start swishing harder. Mr Biggles likes his cuddles on his terms, and will sit in your lap when he decides it's time. If the stroking is not up to his standards, he will nip you.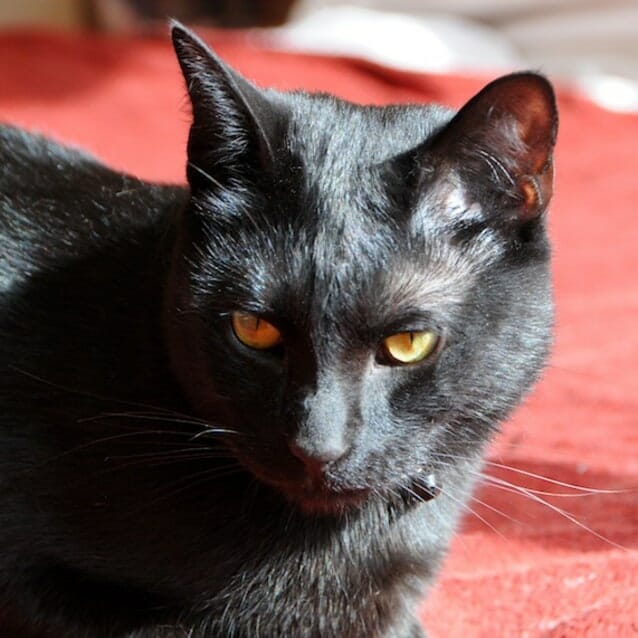 But the agency also notes the Mr. Biggles isn't all bad, saying he has a "soft side." He doesn't like being picked up, but he does like a bit of a cuddle and even an occasional kiss on the head. His snoring is described as "cute," and they claim he is "stupidly healthy."
Mr Biggles is not a cat for the inexperienced or faint hearted. He is a full blooded tomcat with very firm boundaries. Mr Biggles needs an owner that won't take his nipping personally but won't let him get away with bad behaviour either. He will make the right person an exceptional feline companion for life, because when he gives his heart it will be absolutely and fully given without return. Are you that one special person for Mr Biggles?
If you think you are indeed that special person, you can get a hold of the adoption agency through the Pet Rescue website. Of course, that does raise the question, who will rescue you?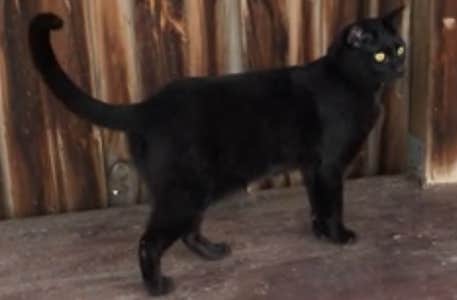 H/T HuffPost