Maybe the Internet won't last forever. To document what online life was like in 2013, six major libraries in Britain and Ireland will have the power to archive the U.K. Web. To mark the occasion, curators have highlighted 100 sites to give a broad sense of current culture.
As we've seen with Posterous, volunteers often have to step up and archive sites before they vanish permanently. Here are they big names they picked: Facebook, Amazon, the BBC, the National Health Service, and AirBnb. The libraries are following the U.S. Library of Congress by archiving Twitter as well.
Neverseconds, a school lunch blog run by a 9-year-old girl that raised thousands for charity and forced a school district to offer healthier meals, also made the cut.
And there are some even odder offerings. Here's a look at the stranger URLs that landed on the list. 
If ever you've wanted to know how a bus shelter on a Scottish island became a tourist hotspot, this site does a Clarissa and explains it all.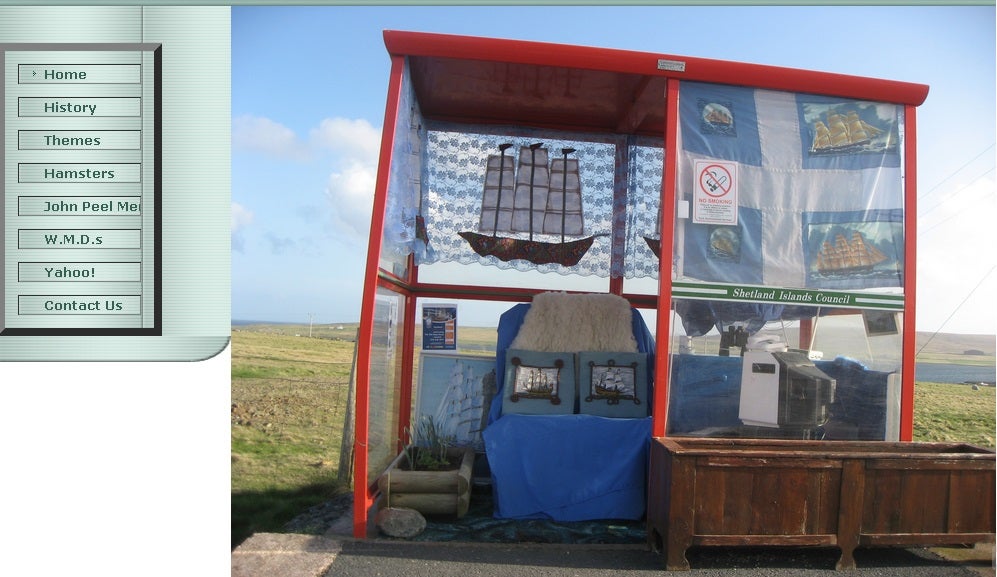 Luxury camping is a thing. This chronicles the fad for those who are above a thin sheet of canvas and a damp, frigid sleeping bag.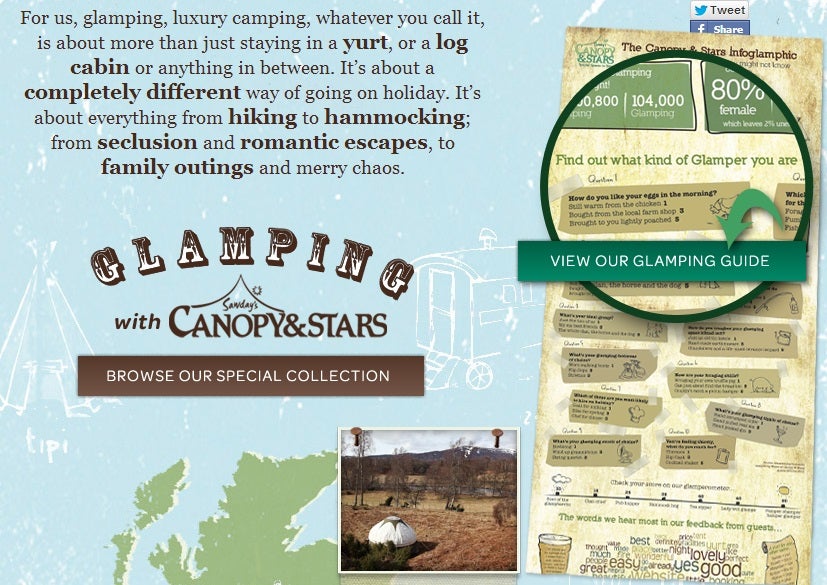 This one details 197,745 criminal trials at London's central criminal court, giving a fascinating insight into normal citizen's lives. The only trouble is it covers the years 1674-1913. Not exactly reflective of life in 2013.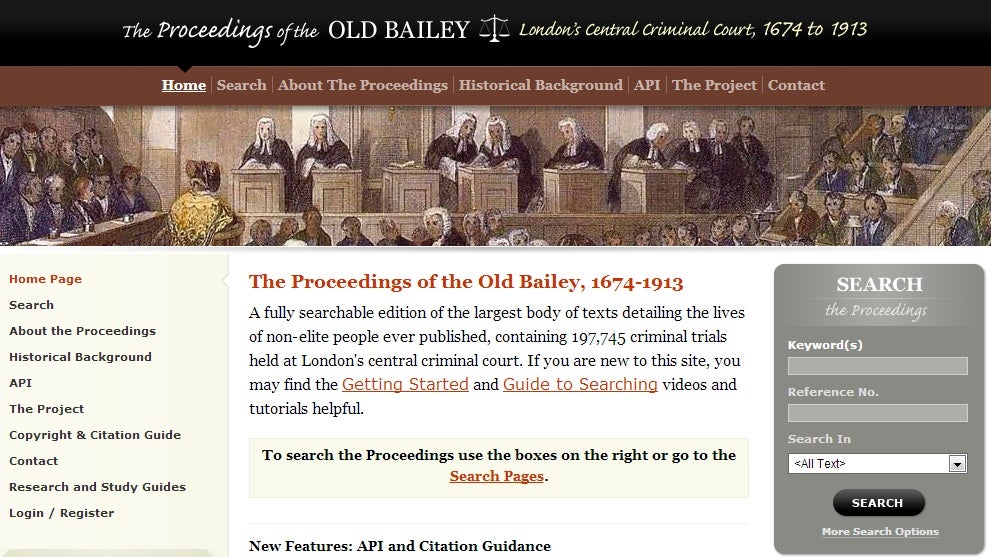 It's a noble inclusion, a forum for British armed forces members. There's just something about that acronym, though…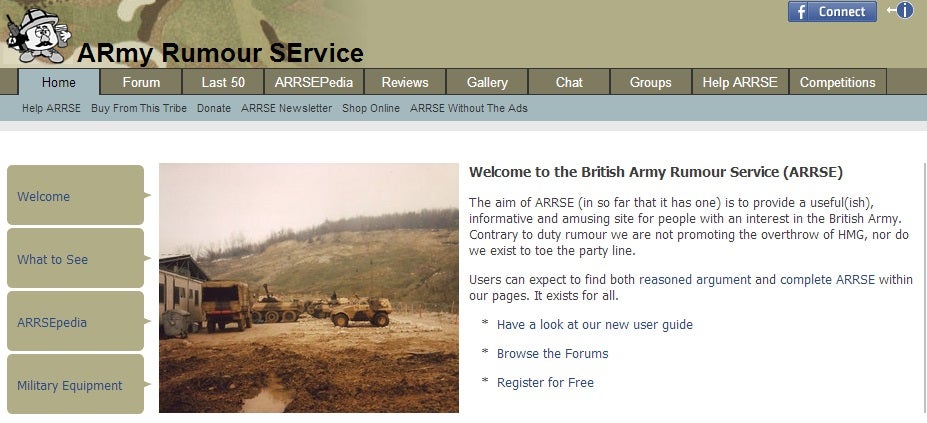 The British Library describes it as "user generated content exploring themes and social conditions in urban post industrial Britain." Really, it's a way for anyone to blog about chavs/neds/hooligans in their towns. Great Britain, indeed.

We're not entirely sure why it's necessary to highlight British proclivities for ordering takeout. Maybe the archivists want to retain current U.K. diets for posterity. That's probably not something anyone will want to remember in a hundred years.

A tribute to notoriously awful poet William Topaz McGonagall. While certainly a notable person worthy of discussion, he died over a hundred years ago. He doesn't reflect life in 2013.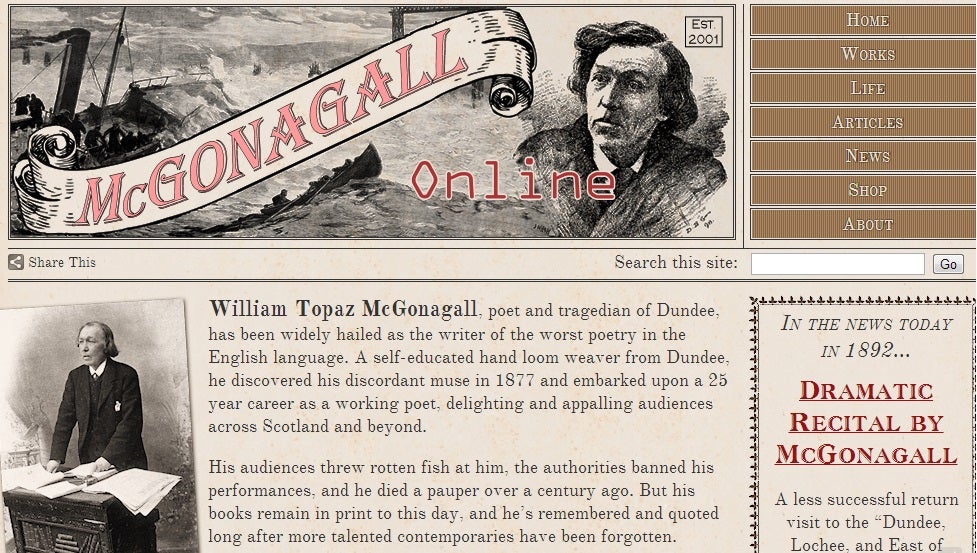 Who knew people were still making Dreamcast games in 2013? Well, Kickstarter and indie developers at least. Also this blog, which provides updates on a console that was discontinued (at least in North America and Europe) over a decade ago. Let's hear more about Shenmue 3. Then we'll care.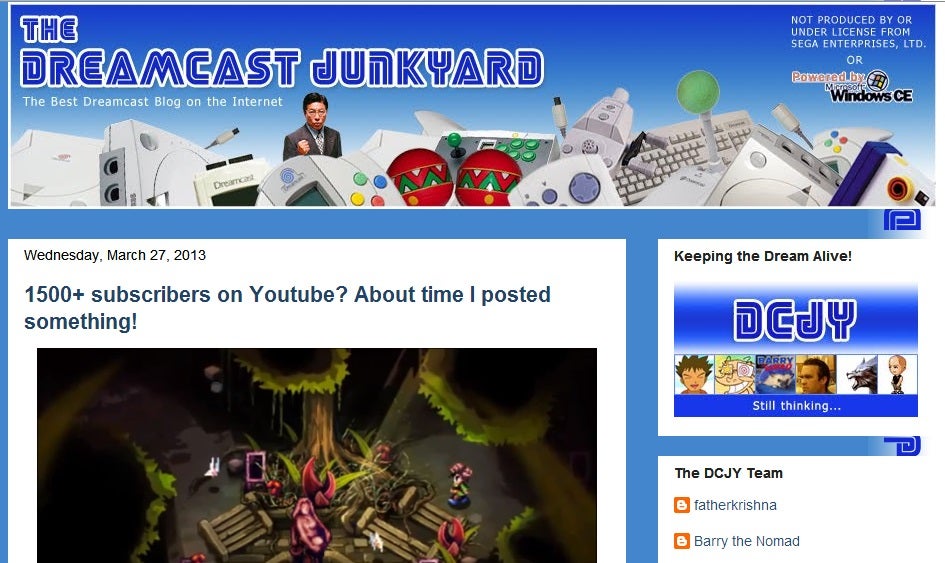 Yeah, Brits still do catalog shopping. WHY. It's 2013, Britain. Stop buying cheap jewellery at Argos and get it on eBay instead.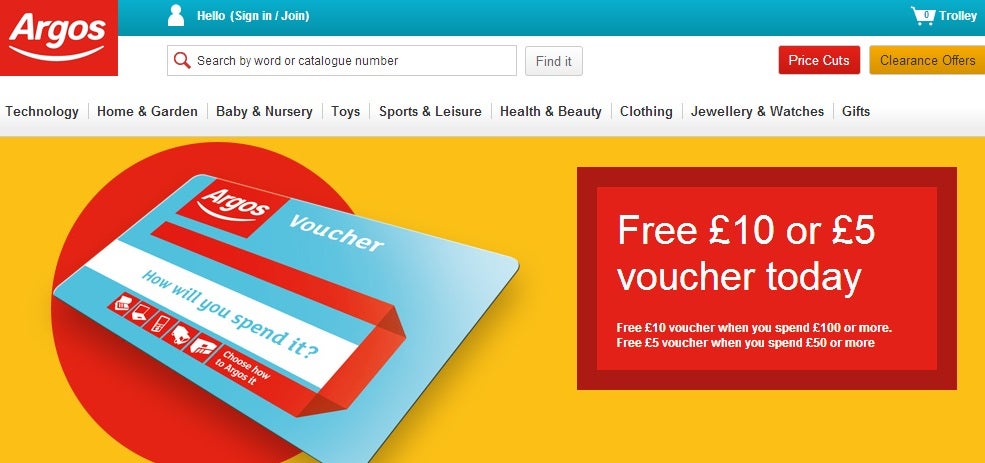 The British Library promises this is just one of many, many clubs and societies to be included in the archive. Founded in 1973, the Dracula Society is for those interested in the supernatural in literature, particularly in Gothic tomes. As a peek into the weird and wonderful societies Brits are part of, it's as good a starting point as any.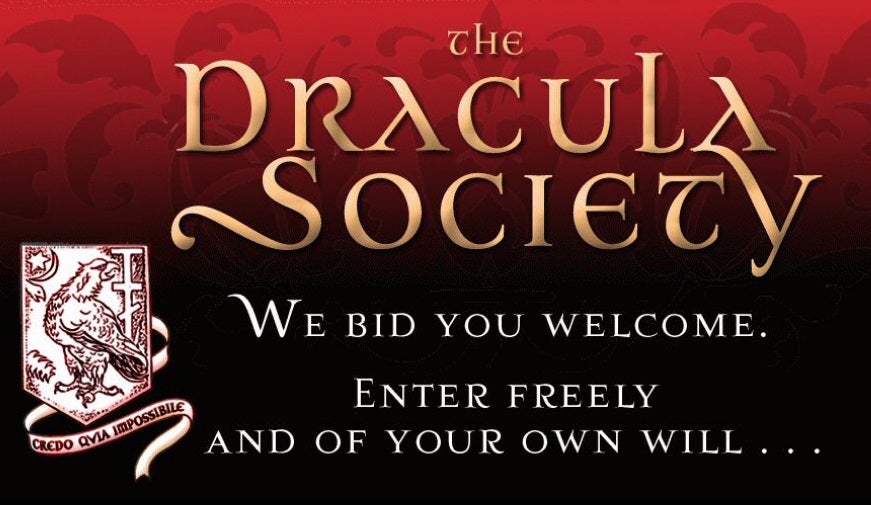 Photo via britishlibrary/YouTube