Why is that tennis and golf are the two sports that seem to require absolute silence? For some reason, when a basketball player is trying to make a foul shot, or a football player is trying to kick a field goal, it's not only okay, but expected, for the opposing fans to be as loud and distracting as possible. But tennis and golf seem to get a pass on this behavior.
The flipside of this rule is that every little sound then becomes more obvious. Like if some couple were having loud sex across from Soldier Field, while the Chicago Bears were playing the Denver Broncos, it's doubtful anyone would notice. On the other hand, if Frances Tiafoe was playing Mitchell Krueger in the Sarasota Open in Florida, well… people are gonna notice that shit.
https://www.youtube.com/watch?v=jVfZJFNYF0s
At first, announcer Mike Cation believes the sound to be coming from someone's phone, who he thought was watching an "adult video." The look on Tiafoe's face at this point is priceless.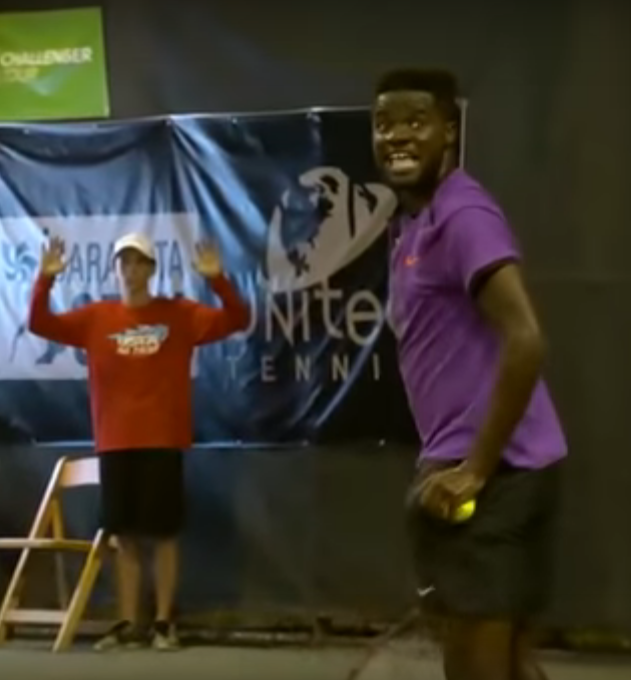 Krueger then gets some laughs, and a round of applause, by hitting a ball toward what he believes to be the source of the noise.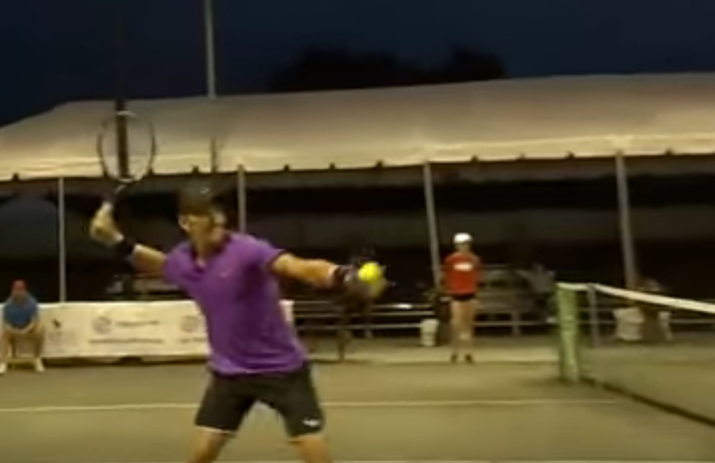 But a minute or so later, Cation says, "I still hear it. It's still going! What is going on?!" Then, in what has to be the highlight of the video, Tiafoe turns around and yells "It can't be that good!" At which point the crowd loses it.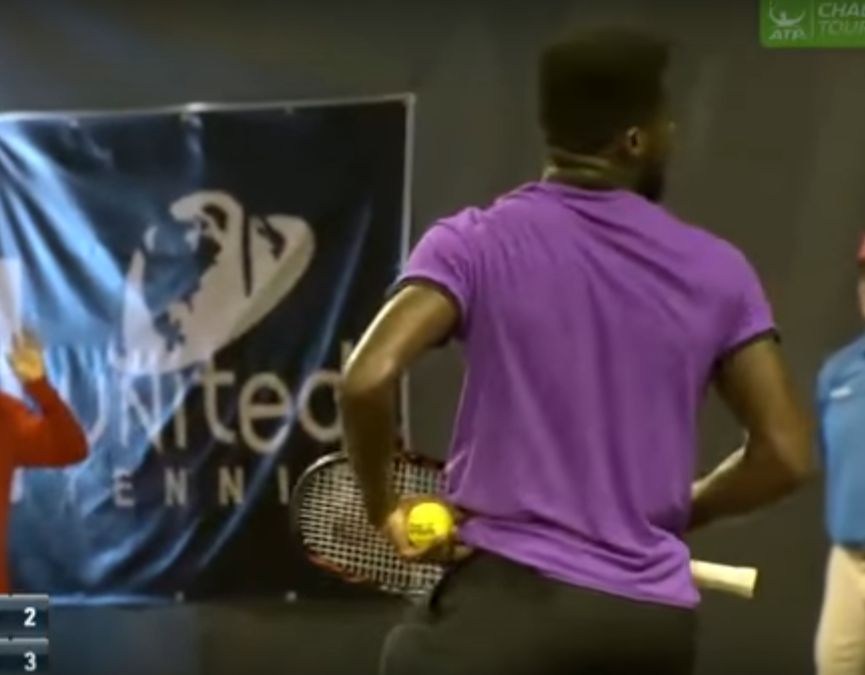 Well except for this woman, who clearly is not feeling it.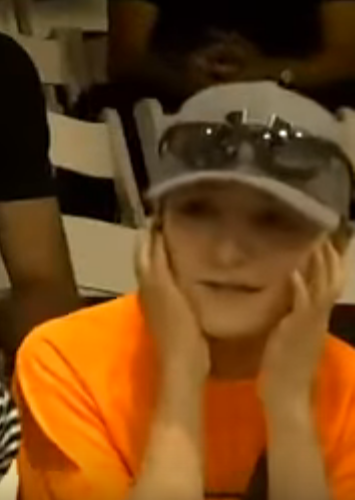 That's when Mike Cation figures something out. "Nope that's not a phone. That is…That's an apartment across the lake!"
In the second best moment of the video, he makes a final comment about the interruption and then goes right back into talking about the match. "Well at least somebody is having a good night… again, a very tight call."
Tiafoe went on to win in straight sets, 6-3, 6-2.
H/T the Big Lead