Roughly 1,000 emails, user names, and passwords belonging to United Nations development program officials were leaked by hacking group called "Team Poison" late last night. The emails appear to be unrelated to the climate change emails leaked last week.
According to a statement posted on Pastebin, a text-sharing site frequently used by hackers, the leak is a protest over the UN's perceived descent into a "New World Order." The release goes on to call the UN a "Senate for Global Corruption" and a "fraud" used to "legitimise the Barbarism of Capitalist elite."
"The overseer of many atrocities from Rwanda to Darfour to the inaction in Yugoslavia to the creation of the State of Israel and the disposition of the Palestinian people, the UN has become a beast that must be stopped or tamed!," states the text, perhaps as a motive.
On 4chan's infamous /b/ board, where a link to the Pastebin was posted, users—unswayed by other board members cries of illegality—posted screenshots of compromised email accounts.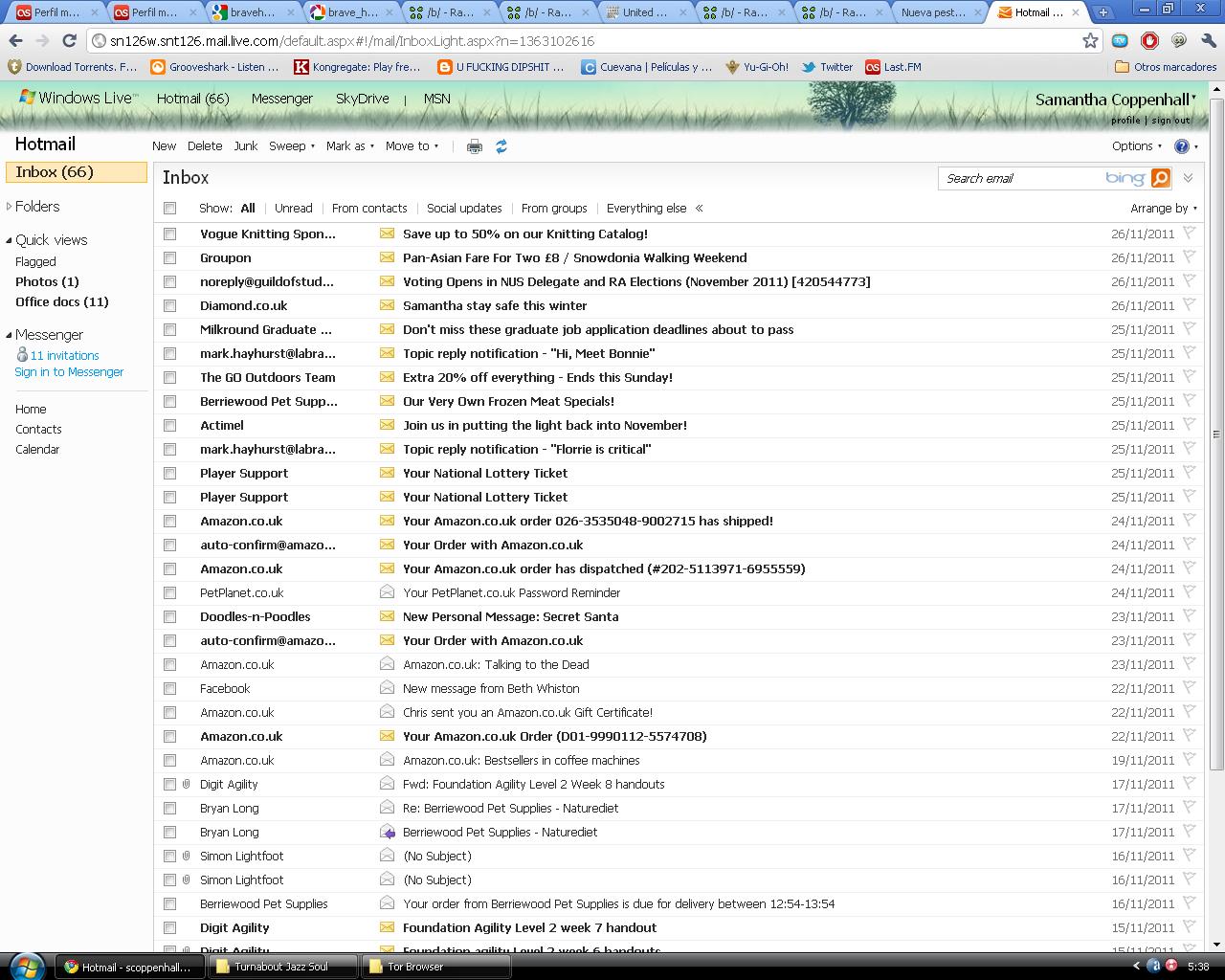 On Twitter, "Trick" of Team Poison was adamant in not using the word "hack" when responding to other users, writing  "were [sic] trying to maintain access for future use, saying where it came from would be silly."
Team Poison made headlines this summer for hacking LulzSec, another hacking group whose targets included PBS, Sony, and the CIA.  
Besides this UN release, Team Poison announced an assault on banks a few days ago, dubbed Operation Robin Hood. Operation Robin Hood is a joint effort with hacktivist group Anonymous, whose purpose, as described by the The Inquirer, would "see funds channeled back to the disenfranchised 99 percent."
Photo by US Mission Geneva