This Halloween season, everything on Tumblr is spoopy. Yes, spoopy.
The meme started when people started noticing low-budget Halloween decorations in their local stores, featuring Cake Wrecks–style spelling mistakes on the packaging. Skeletons were "spoopy," not spooky. Spiders were "creppy," not creepy. And ghosts, apparently, go "DOO." 
Just to give you an idea of how widespread this meme has become, this text post by Tumblr user coriander has collected more than 40,000 notes:
"too spoopy to live, too creppy to die"
Words to live by. 
Obviously, someone has already made good use of the username spoopy.tumblr.com.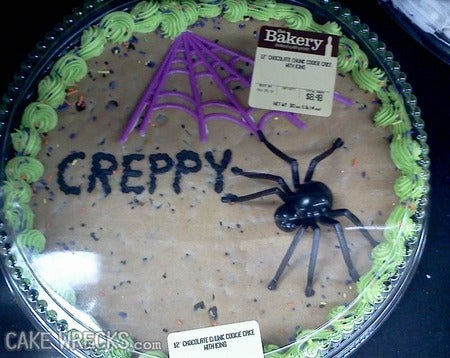 Halloween has always been Tumblr's favorite holiday. It's not unusual for people to change their usernames to horror-themed puns—a la The Simpsons—for the entire month of October, while skeleton GIFs and art are seen all year round. The ever-popular 2spooky skeleton meme has even had a spoopy 2013 makeover, including a rave remix of Andrew Gold's "Spooky, Scary Skeletons" song.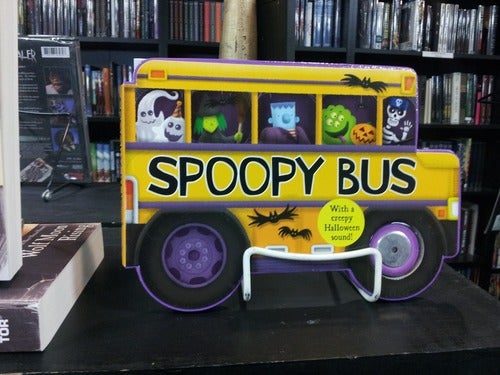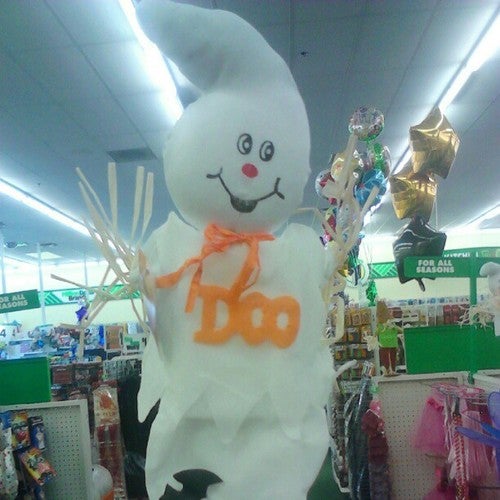 Spooptacular. People are even making spoopy cakes and T-shirts. Honestly, we're not sure which is the spoopiest Halloween costume so far. This: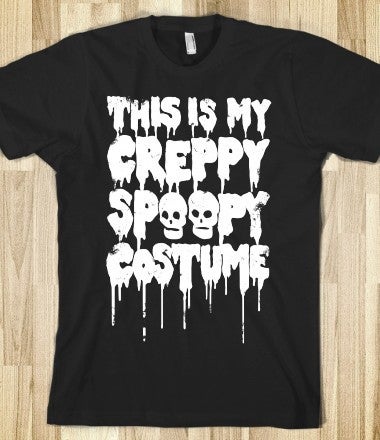 Photo via Keep.com
… or 2spoopy Doge: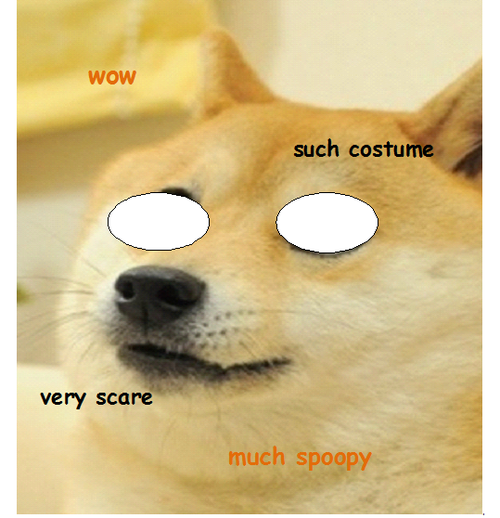 Photo via ccsnail.tumblr.com/Tumblr
Photos via throwherinthewater/Tumblr