Tech

Tech

The gadgets, platforms, and software that make your digital life possible. If it bleeps, clicks or blinks, you'll find it here.

Internet Culture

Internet Culture

There's a community for everyone online.

Streaming

Streaming

News, reviews, and guides for the world of online entertainment.
Elderly Russian lady becomes a master of the green screen, viral YouTube star
There are a lot of green screen tutorials to chose from. This Russian lady's might be the best.
Ah the green screen, hero of everything from Star Wars to Shia Labeouf's motivational video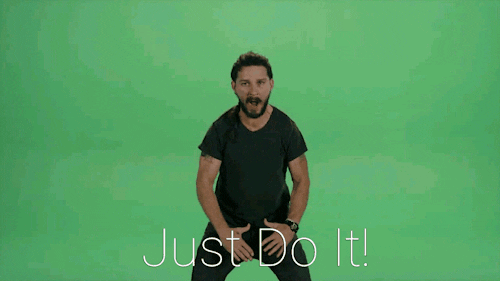 Technically it's known as chroma key compositing, and without it, the action movies we love couldn't come to life. Check out this before and after video to see what we're talking about.
The same basic technology is available in your home for a reasonable cost, and anyone can figure out how to use it. There's even a bunch of YouTube tutorials full of helpful tips for getting started. But if you're going to pick just one, and you speak Russian, this woman's videos come with the highest possible recommendation.
Her name is Tatiana Subbotina and people in Russia are loving her. Several of her videos have over 100,000 views. This underwater episode is especially popular.
In fact, she gained so much notoriety she landed herself a spot on a late night Russian talk show called Vecherniy Urgant.
She told BuzzFeed that she even sewed together her own green screen suit.
"I decided that I too could talk about this [editing videos]," she said. "So I started making stories on my YouTube channel about how I work with it. I didn't invent anything there, but I try to explain it as simply as possible. It's very exciting and I like it."
H/T BuzzFeed
David Britton is a writer and comedian based in Rhinebeck, New York who focuses on internet culture, memes, and viral news stories. He also writes for the Hard Times and is the creator of StoriesAboutWizards.com.
© The Daily Dot, all rights reserved.
Represented by Complex Media, Inc. for advertising sales.