Reddit's annual secret Santa exchange appears to have broken Guinness World Record, in fact: Nearly 40,000 people from 115 different countries took part, spending a total of more than $1 million on gifts.
There's no need to let the Christmas euphoria die down just yet. Below, we've compiled seven of the year's most awesome gifts.
Keep in mind that secret Santa is not a competition, and narrowing down the list to just seven was next to impossible. Great gifts were slung out left, right, and center this year. (Sorry Bear Grylls, no one actually wins at Secret Santa.)
Here are some of our favorites.
1. "You made my freaking life!" The epic laptop unwrapping
Redditor Flesh_Odium "needed a laptop for the longest freaking time." She hardly advertised that fact around Reddit, however. So you'll have to forgive the body-shaking shock she felt when she saw her gifts.
"I was NOT expecting this," she wrote in a post on Reddit gifts, after revealing her brand new Acer laptop in a YouTube video. "You sir or maam have made my life."
Not everyone can afford a laptop. Some secret Santa's went for the handcrafted route.
"I'm a poor art student so couldn't buy anything hope you like it whoever you are!" explained redditor jamms710.
Yes, I think a hand-drawn Mario will suffice.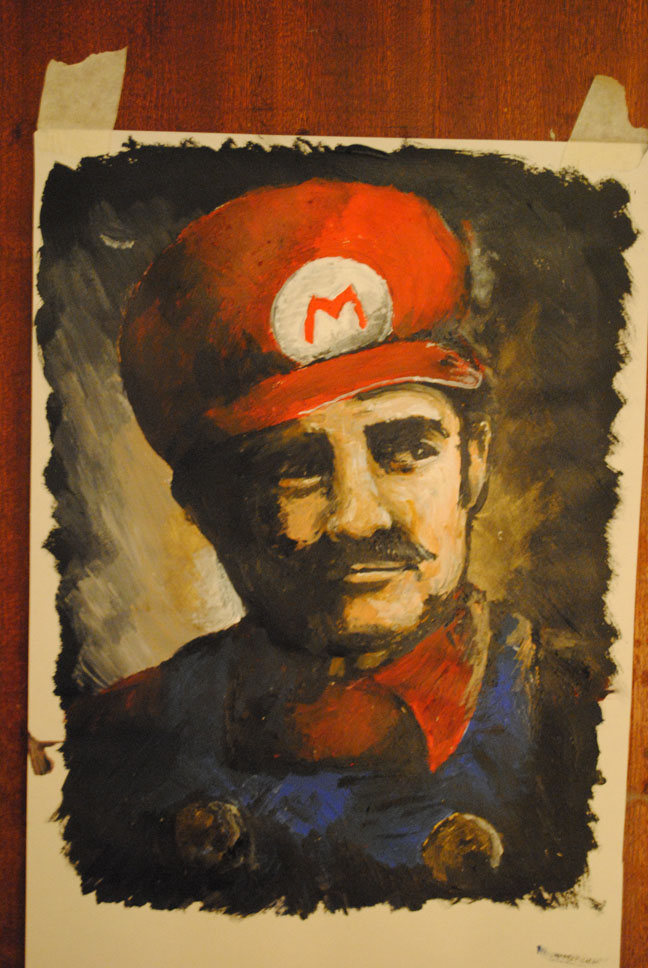 3. Cash
"Hopefully this will help with books next semester," CayucosKid's Secret Santa told him.
Attached to the note? $1,500 in $100 bills.
Take heed, Santa: This is all a college student ever needs for Christmas.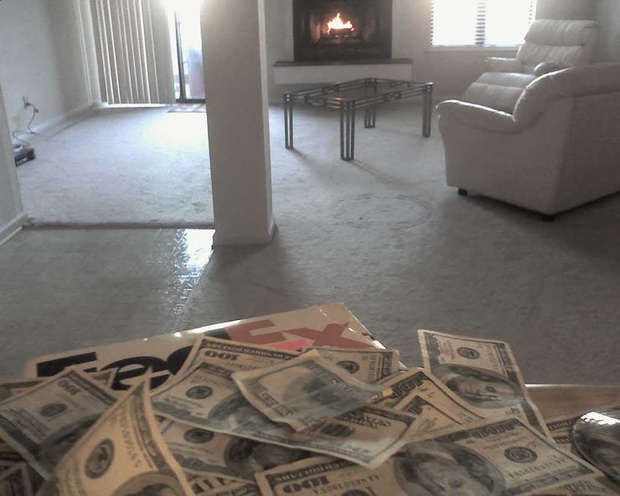 "I was given one of the greatest gifts I could have ever imagined," running_man23 wrote. "This
person is truly an angel, and I cannot stress enough how much their generosity means to me."
With an gaming rig like that, you could lose yourself in Skyrim for days. Hey, speaking of that …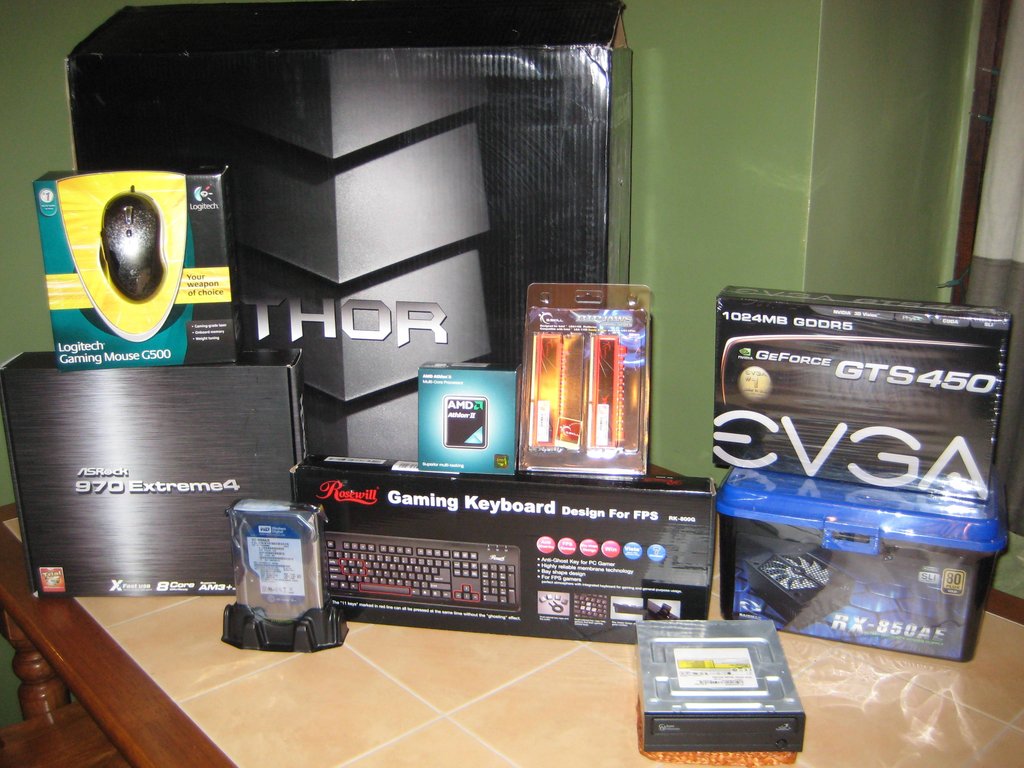 5. Hand-sewn Skyrim battle helmet
The latest role-playing game from Bethesda has taken Reddit by storm.
Short of a Daedric Warhammer, is there anything better for die-hard Skyrim fan than a handmade iron helmet? Redditor HerpieMcDerpie taught him/herself how to sew just to make it. That's true secret Santa commitment.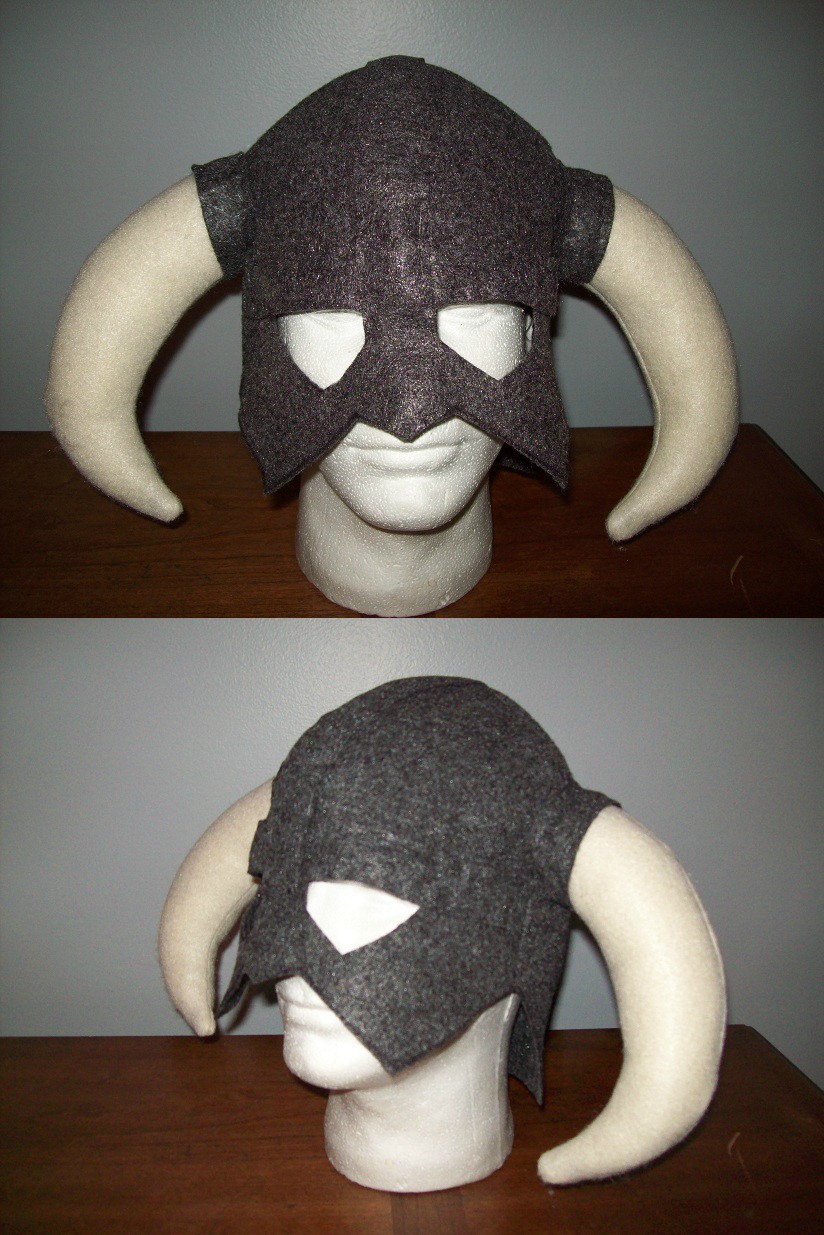 6. Wil Wheaton gives comic books
Star Trek child star Wil Wheaton is an active redditor and gave one Batman fan a pretty awesome gift: DC Comics' Gotham Central, signed by the author, Ed Brubaker. Oh, and a DC Universe Online video game in which Wheaton stars as a voice actor. He signed it, of course.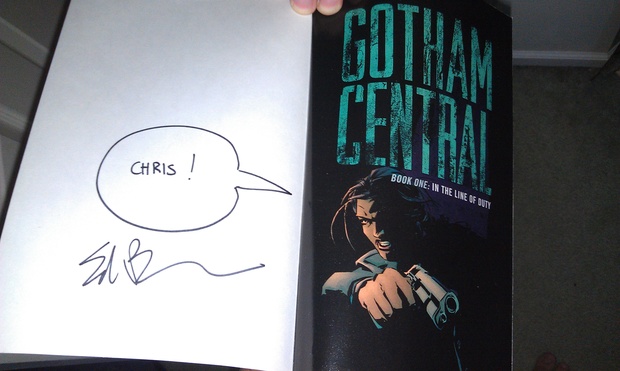 7. The Guinness World Record
What a gift for Reddit gifts! There's little doubt the team will break the Guinness world record for the largest secret Santa gift exchange. The current record sits at measly 1,700 exchanges. With nearly 40,000 participants, this year's Reddit event easily blew that record into the dustbin of secret Santa history.
Full-time Reddit staffers Dan McComas and Jessica Moreno, as well their three Reddit volunteers, have somehow managed to run a (mostly) seamless gift exchange involving tens of thousands of people.
They deserve this (soon-to-be) Guinness-approved mark on world history.