Notice anything weird about these Taylor Swift pics?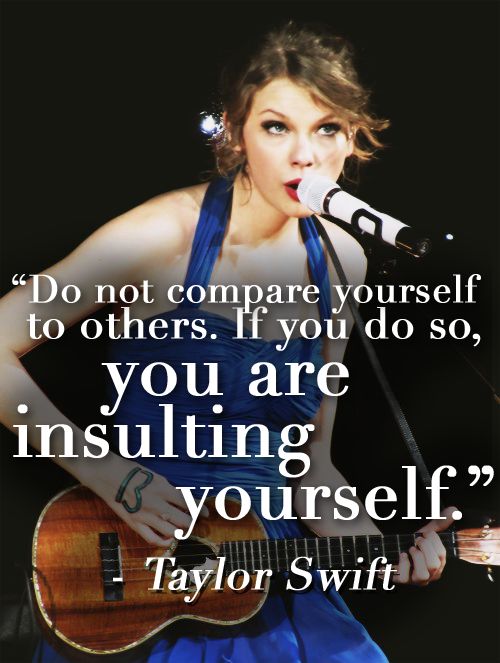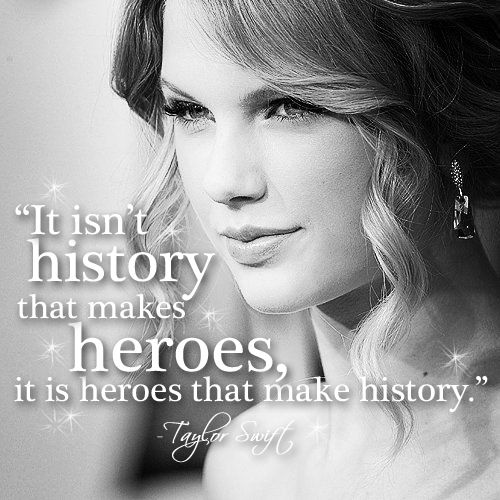 No? How about this one?
Taylor Swift didn't say any of that. 
A Pinterest user named Emily Pattinson has been pinning photos of Taylor Swift to a board called Real Taylor Swift Quotes, and overlaying the photos with inspirational quotes and hashtags like #bedifferent, #teenlife, and #relatablequote.
One thing, though: The quotes are actually from Adolf Hitler.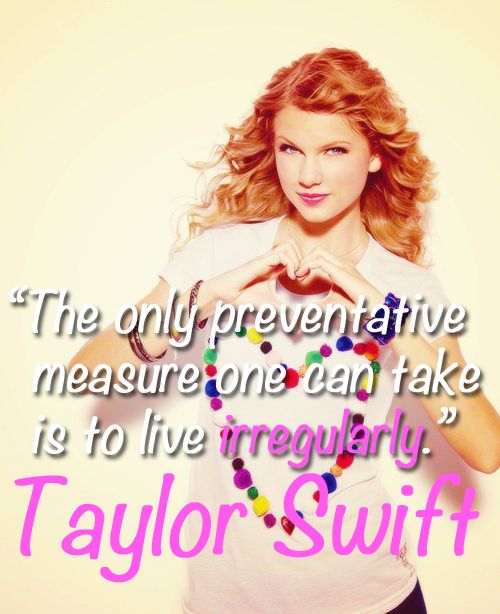 The board's not new, but it is very tongue-in-cheek. Pattinson's avatar is a character from Duck Dynasty, and there's a link to Mitt Romney's website below it. According to her Twitter account, which seems to have blown up in the last 24 hours, getting a reaction from Swift might be the goal:
The only good that could come out of this would be if Taylor Swift acknowledges it and it pisses her off

— Señorita Ratchet (@poopcutie) August 30, 2013
One post currently has 280 repins, though it's likely some repinners didn't get the joke. Who knew we would see the day when Pinterest, Taylor Swift, and Hitler finally intersect?
Look out for a Pinterest page of Taylor Swift lyrics on photos of Hitler. Update: They're already happening, thanks to Reddit: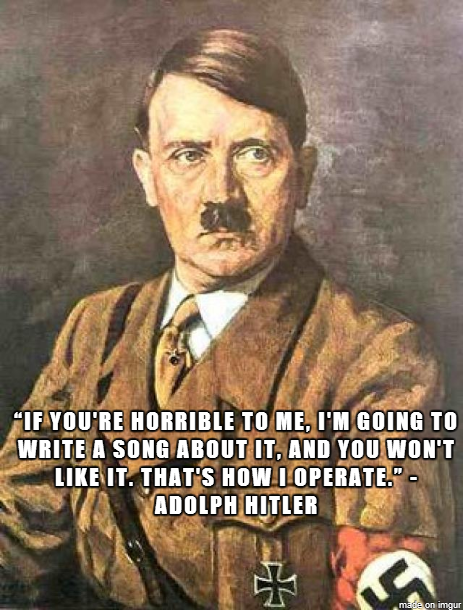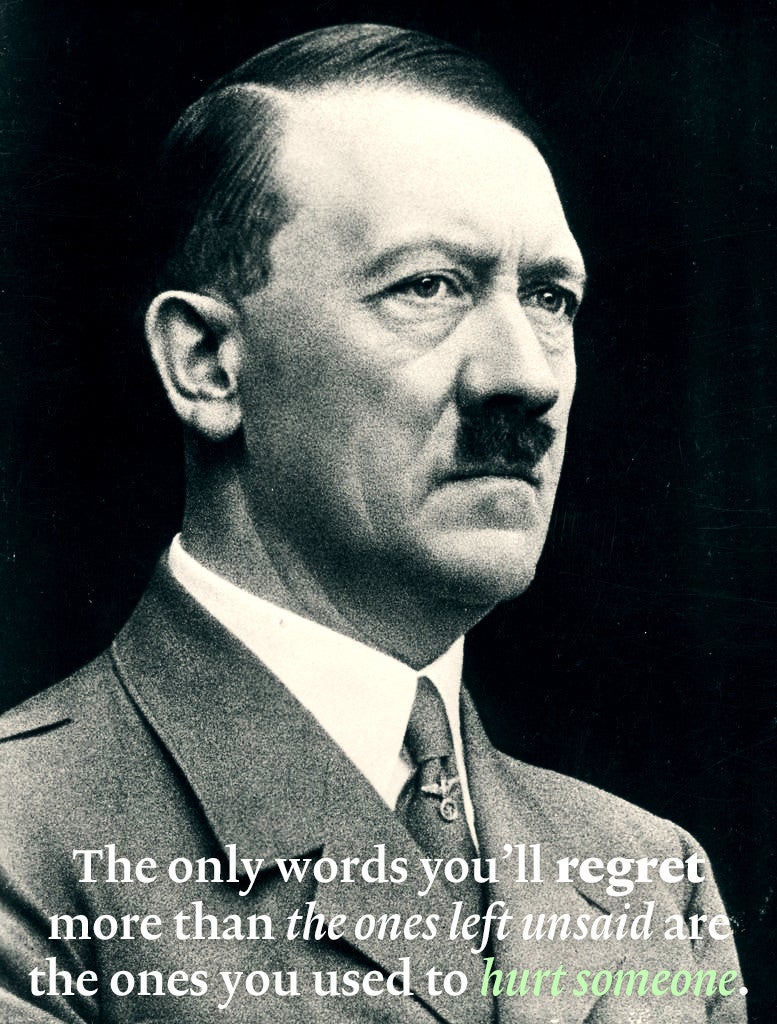 H/T BuzzFeed | Photo via Eva Rinaldi/Flickr