Writers Claire McGowan and Sarah Day made good use of their lockdown time putting together a project they've been talking about for years—Pride and Prejudice on Facebook.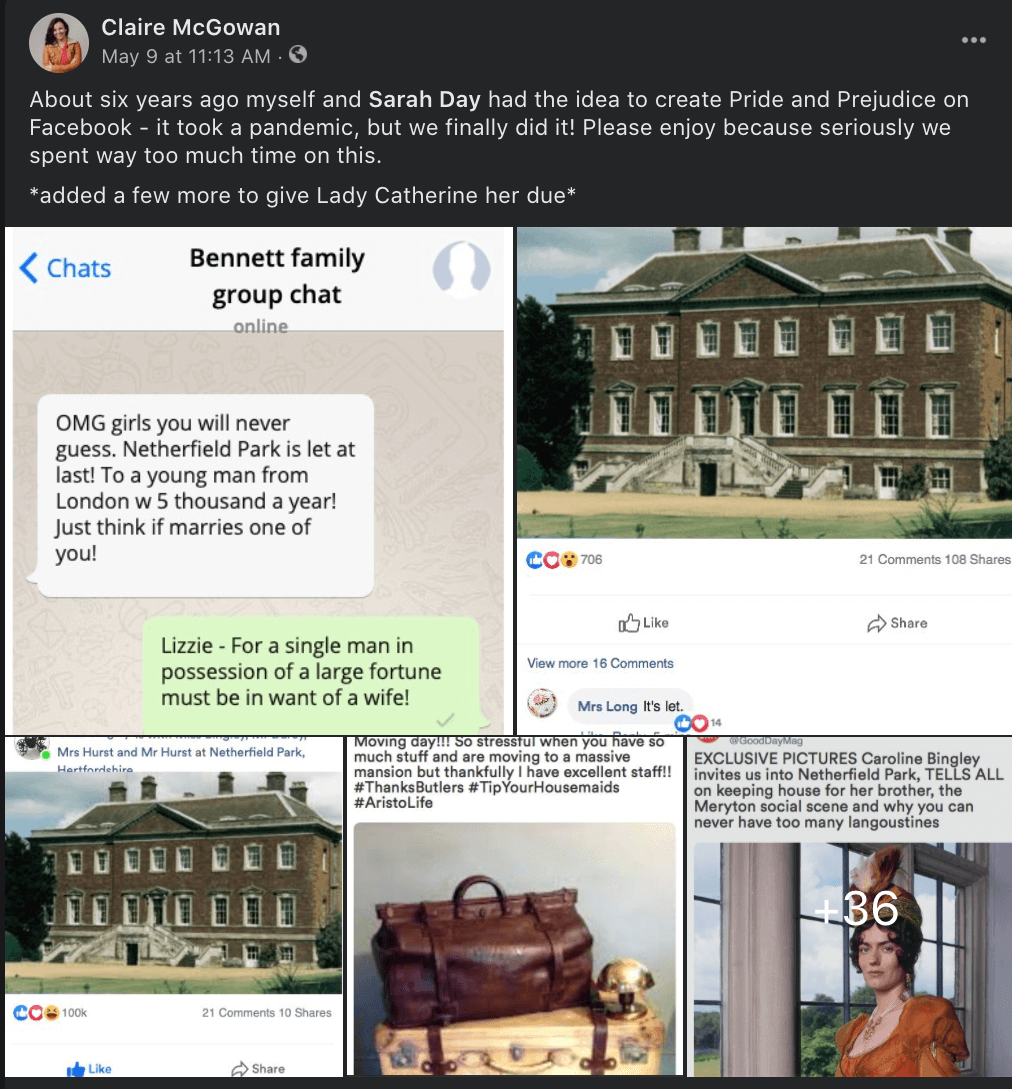 Featuring screenshots of group chats, Twitter and Instagram posts, as well as Facebook posts left open for their readership to interact with, the project is a true multi-(social) media piece of art.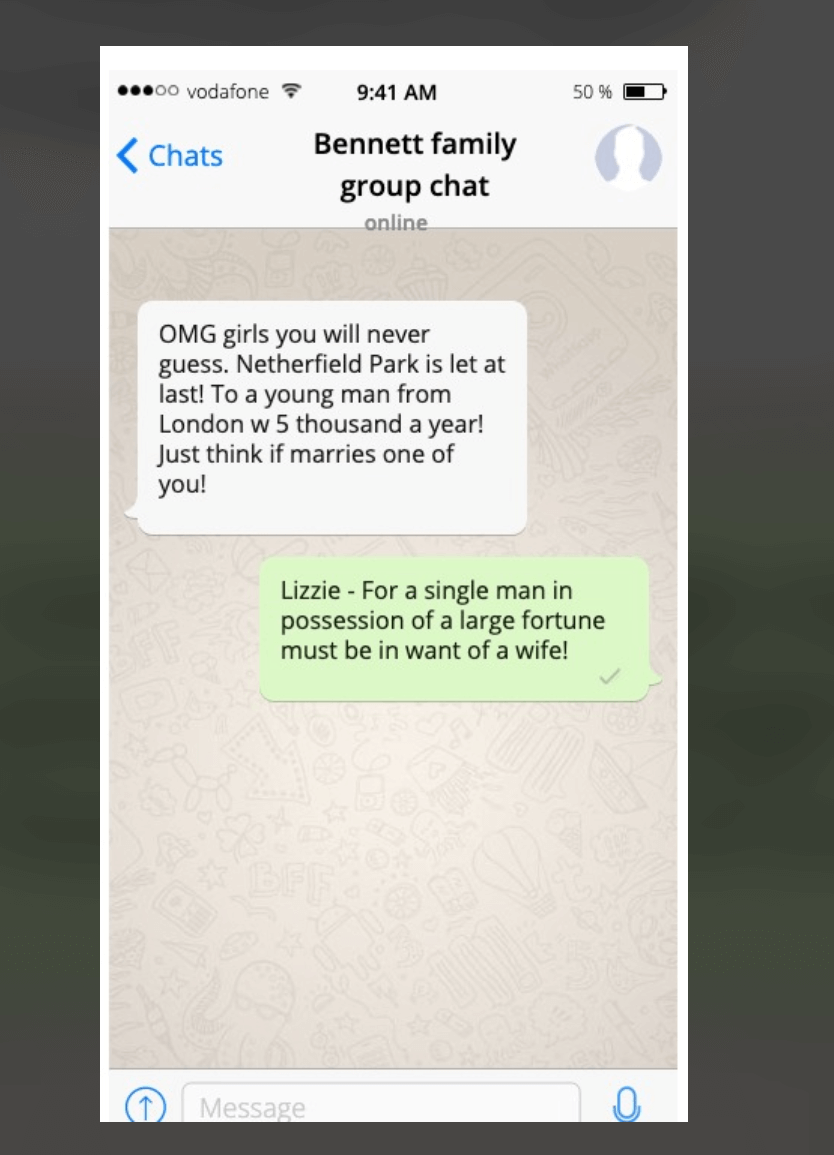 Mixing social media speak with Austen quotes and period style dialogue, as well as a selection of pictures from various period pieces, Day and McGowan have really captured the feel of the characters, and what it might have been like if Lydia Bennet really had had Instagram.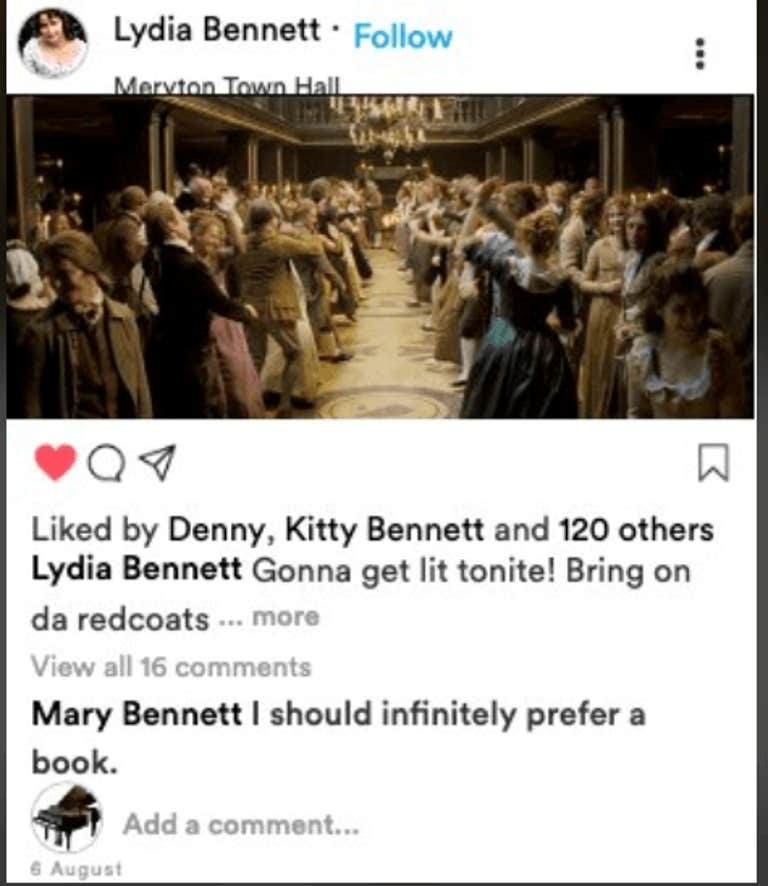 Like all good retellings, they don't just recreate the story beat-for-beat but provide their readership with different insights and perspectives. Darcy's cringe horror at Lizzie overhearing him at the ball is particularly relatable—who hasn't told a ridiculous lie to get a matchmaking friend off their back? Now imagine the subject of that lie overhearing you. Panicking and taking a photo of her stank face for a second opinion from your friend will always be a bit much, though.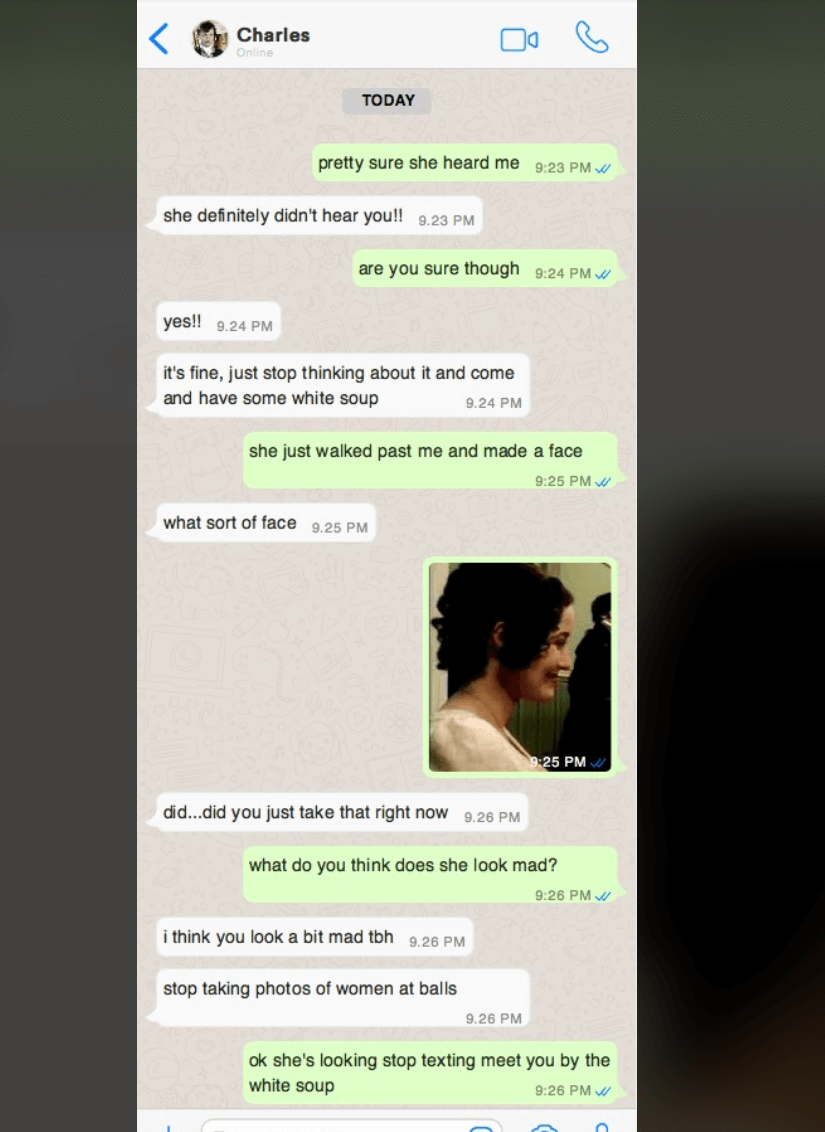 Their take on the regency bros and pickup artists populating 19th-century Reddit is a real thing of beauty.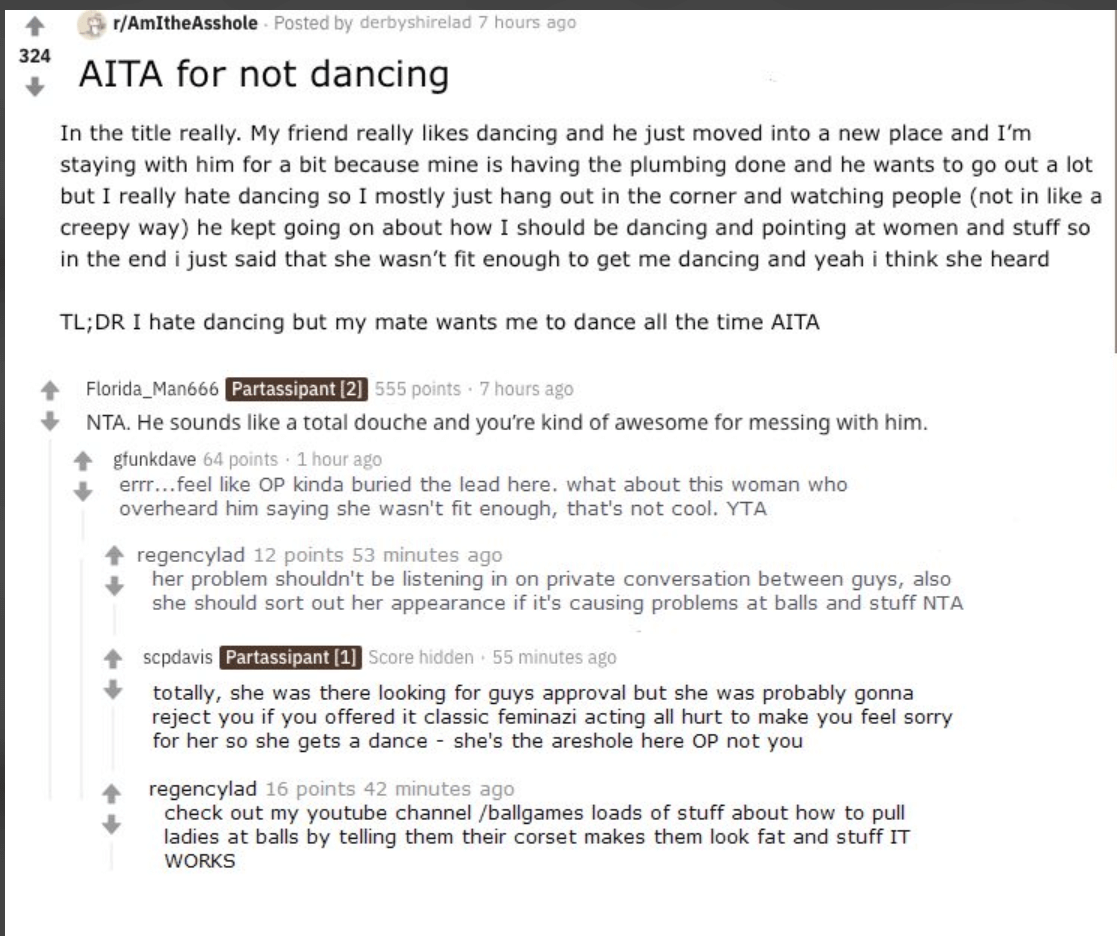 And, frankly, their Regency Teen magazine is a stroke of brilliance.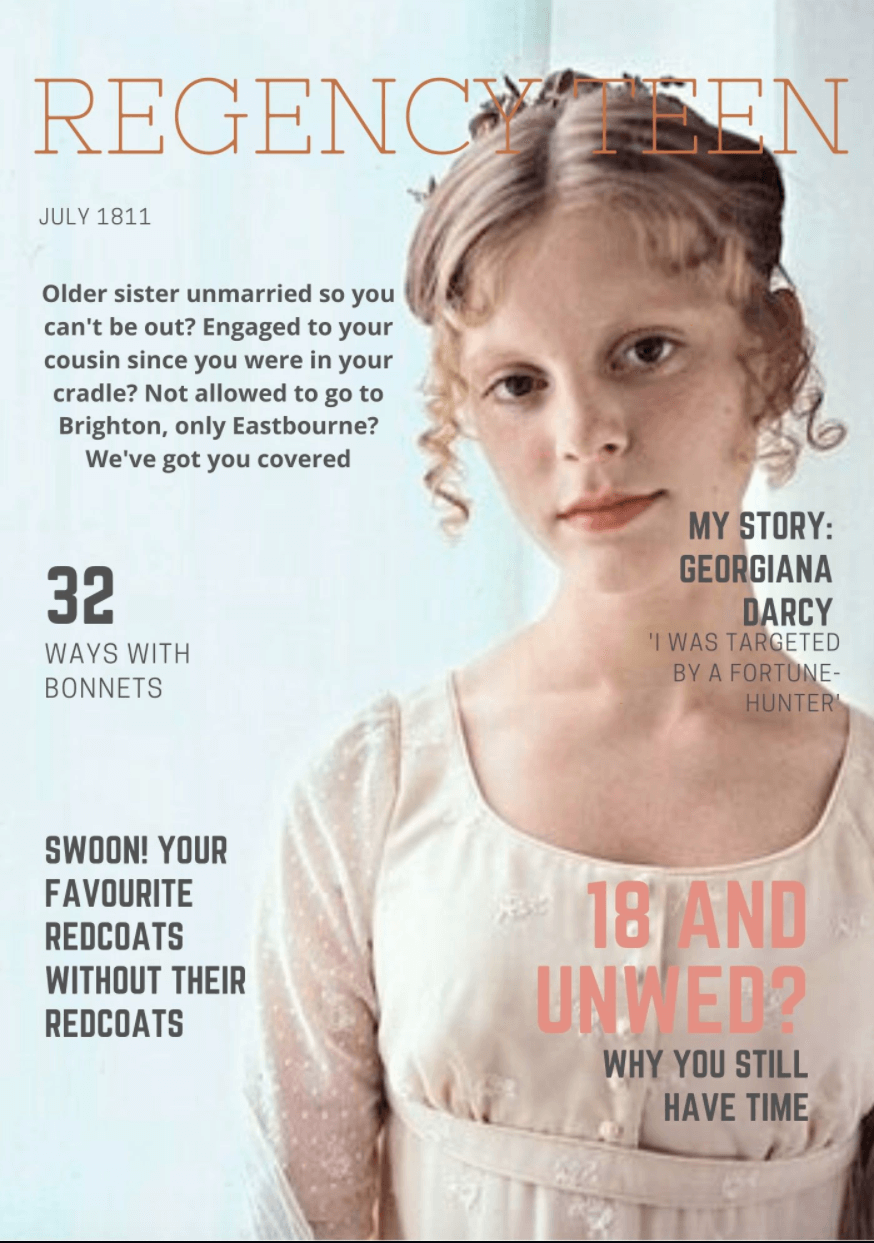 The Daily Dot spoke to McGowan about the Pride and Prejudice Facebook project and its enthusiastic reception, and her response was brilliantly on brand.
"We've been chatting about this idea for years and we always made ourselves laugh with it, but have been totally amazed at the massive response, our nerves are quite overwhelmed," she said. "Like Mrs. Bennet, we shall have to take to our beds."
Update May 11, 1:24pm CT: This article was edited to correctly identify Sarah Day.
READ MORE: