You wanted an XBox One or a Playstation 4 for Christmas but all Santa could manage was some wool socks. You retreat to the bathroom for a quick cry. As you sit on the toilet in sorrow, little do you realize there's something right next to you full of endless gaming possibilities.
It's a plunger.
The plunger game was created by Imgur user Alex Miller. He posted an album of GIF animations to Reddit Tuesday that show him and his friends flipping plungers around with the ultimate goal of having them land on the floor right side up.
From the looks of the following YouTube video, Miller and company have been perfecting their game for about four years.
Check out the 12 different variations of the game below.
The double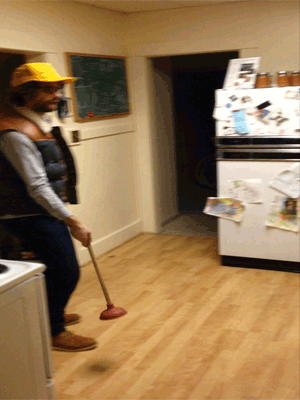 The double "Will Maupin"
Double herc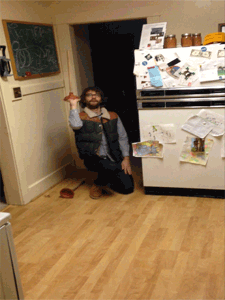 Double initiation move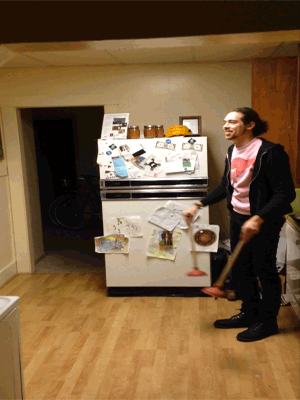 Arm twirl to leg twirl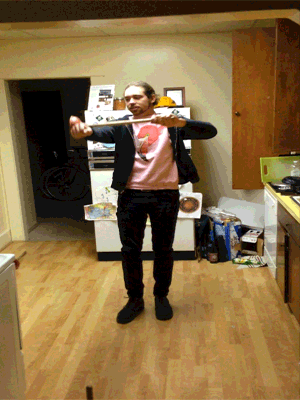 Ollie to forward hand-spin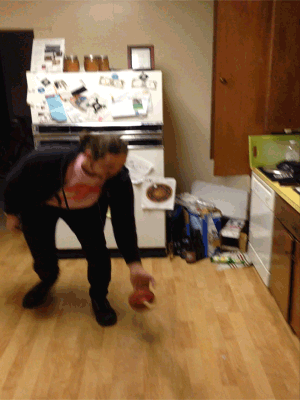 Ollie to plunger-reverse to tail-slap to forward hand-spin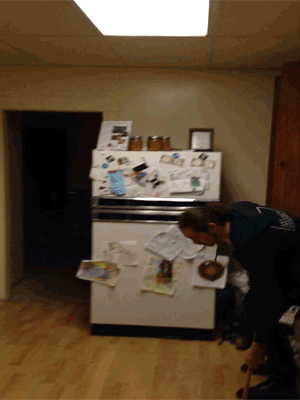 Kick with tail-slap to forward hand-spin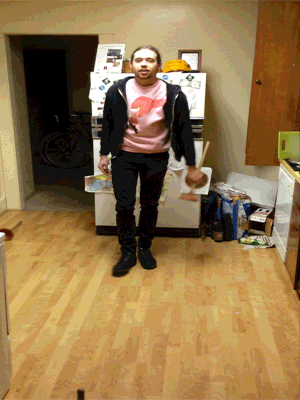 Plunger reverse to plunger reinforce to forward hand-spin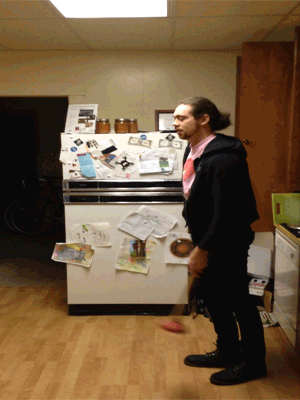 The WTF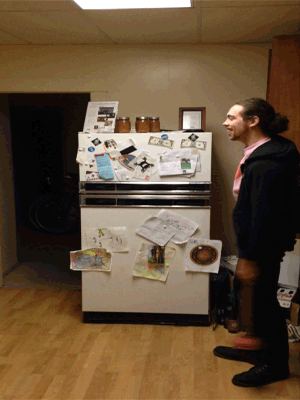 Plunger separation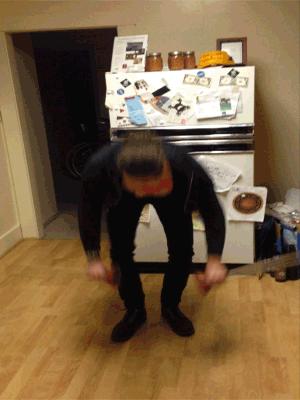 Single flip with body spin to plunger reverse and forward hand-spin
Oh, and if you're having trouble getting started, heed this advice from Reddit: "[T]he trick is to utilize a FRESHLY used plunger, really makes it easier for you beginners."