Pinterest statistics tracker Repinly keeps tabs on which pins prove to be the most repinnable. Each week, we comb its popular pins from the past seven days to find the quotes, photos, and DIY projects that are hot on Pinterest right now.
There's a point at which inspiration can get downright ugly.
Pinterest lets users live a fantasy life, pinning homes they can't afford, food they can't cook, and clothes and shoes they can't wear.
The narrative of "having it all" has been a standby argument of the women's rights movement for decades—the belief that any woman can have a rewarding work life and family life, balancing it perfectly and looking good all the while. Pinterest, with its promises of quick DIY projects and 10-minute gourmet meals, lends itself perfectly to the myth.
But at the end of the day, they're just pictures. It can be depressing to leave one's perfect pinboards and return to harsh reality.
This week, life's futility seemed to seep into the week's trending pins, which read more like a cry for help than a fun diversion. Take a look at the demotivating side of Pinterest.
1) "If I treated you the way you treated me, you would hate me." (original pin)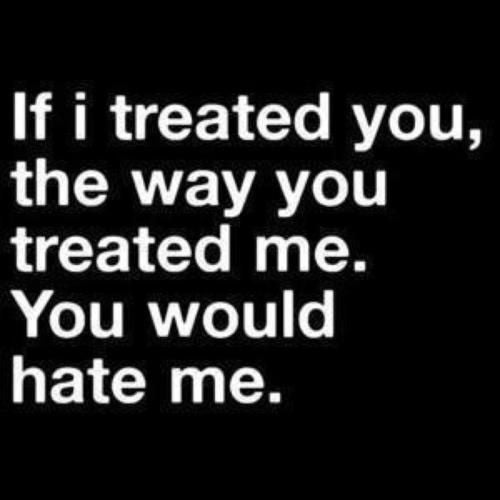 2) Skeletal aspirations (original pin)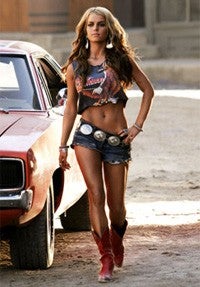 3) A suggestion that women can't live normal lives after being cheated on (original pin)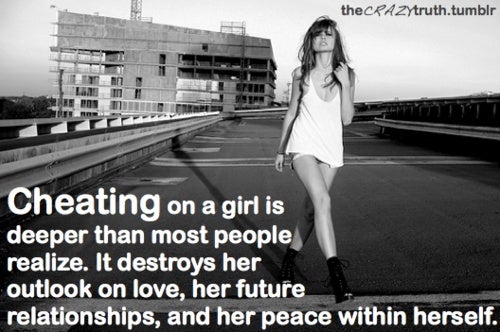 4) Humanity's ugly side (original pin)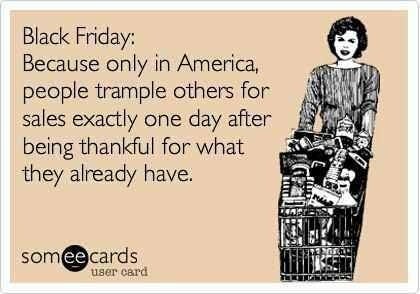 5) A bathroom as dark as your soul (original pin)
6) Justification of your teetering mental health (original pin)
7) Explanation for your empty shell of a life (original pin)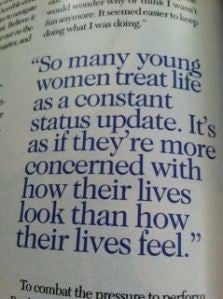 Photos via Pinterest