The world's favorite pepper-spray-wielding cop is no longer working for the University of California Davis.
A university spokesman said that Lt. John Pike has left the school's police department but would not comment on whether he was fired, CNN reported.
Pike was turned into a popular meme in November 2011 after he pepper sprayed a group of students protesting tuition hikes at UC Davis.
Pike, who earned  $110,243.12 annually, was put on paid administrative leave following the incident, SFWeekly reported. It's that fact that irked Reddit users in a front page post this afternoon.
"Only took 8 months of paid vacation to fire him. There's some swift justice," commented berseker13.
"Unfortunately, this incident will be a selling point when he looks for a job on another force or in private security," said JimmyGroove. "I'd bet dollars to cents he ends up making more money in his next job than he did in this one."
To mark Pike's departure, we have collected the 10 most popular memes courtesy of the Tumblr Pepper Spraying Cop:
1) 2,104 notes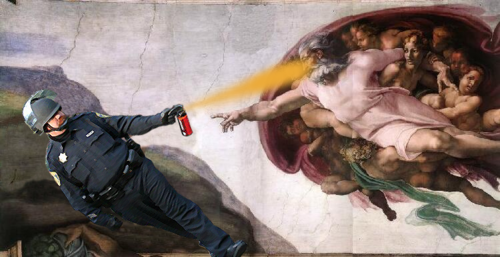 2) 1,444 notes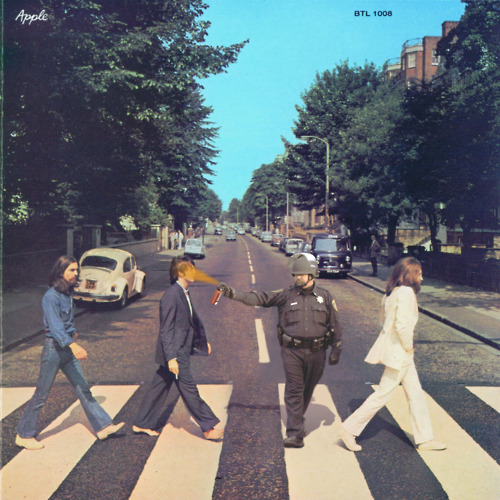 3) 925 notes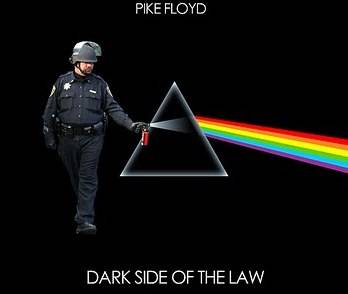 4) 836 notes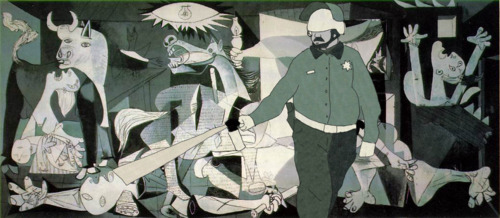 5) 644 notes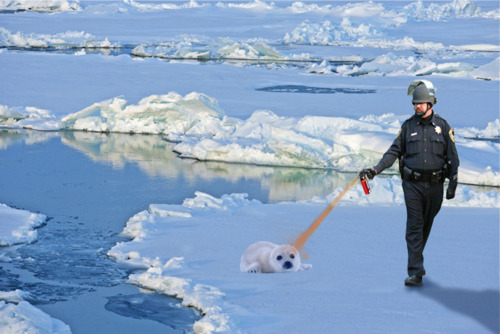 6) 596 notes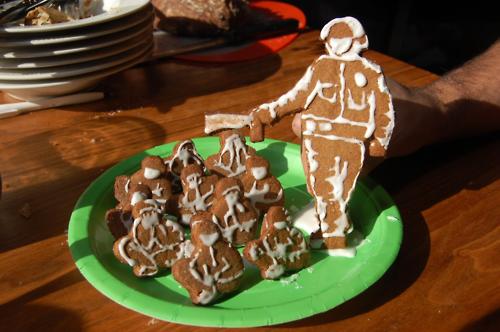 7) 574 notes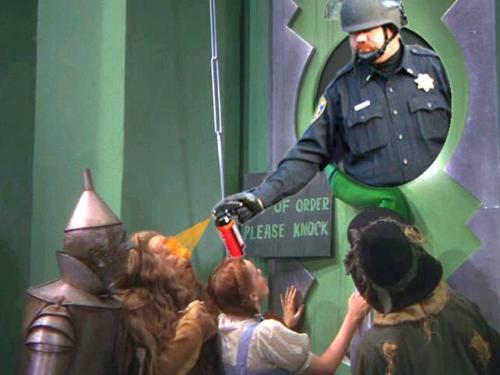 8) 515 notes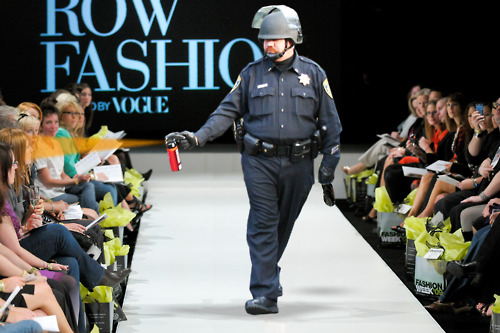 9) 460 notes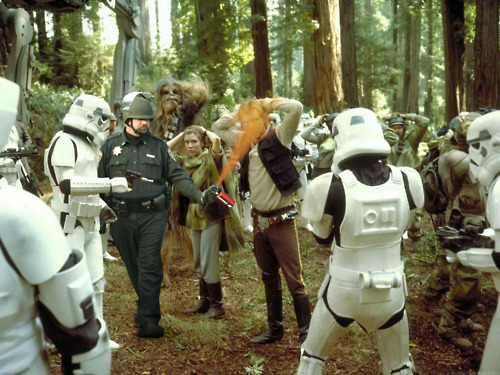 10) 440 notes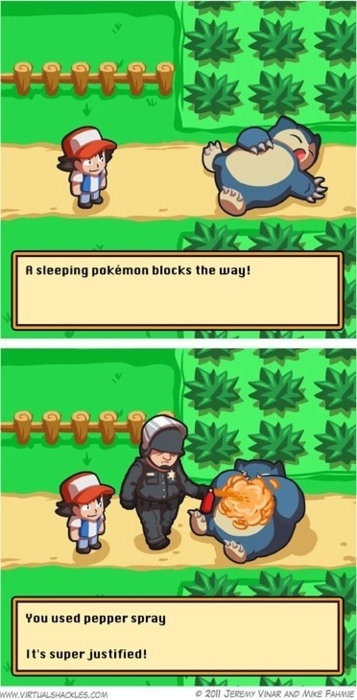 Photos via Pepper Spraying Cop