Parents, do you have a Directioner in your house? If you do, here's a fantastic way to remind them you exist.
Take it from these Australian parents, who showed their 15-year-old daughter in the cutest way possible how much they cared by taking over her wall of One Direction. 
Meet Olivia's wall of 1D obsession: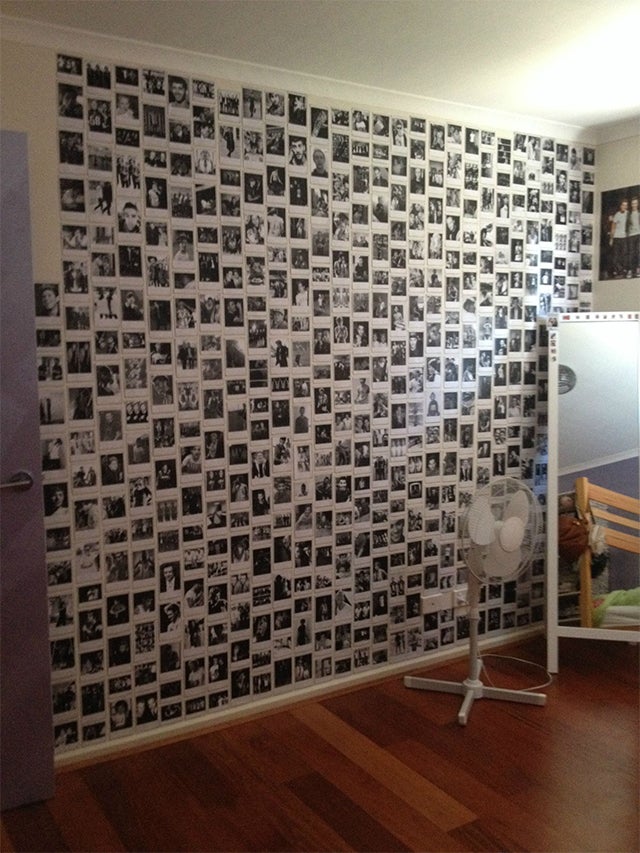 Now meet Olivia's prank-loving parents: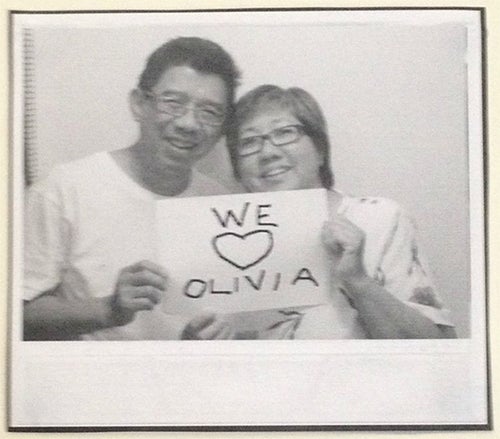 Olivia's parents decided to recreate some of the pictures featuring the five members of One Direction in Olivia's wall of fake polaroids: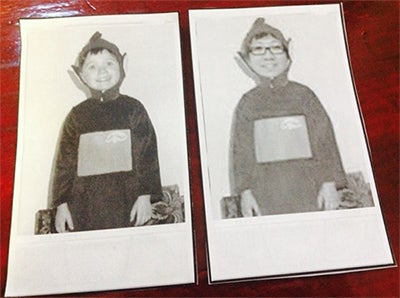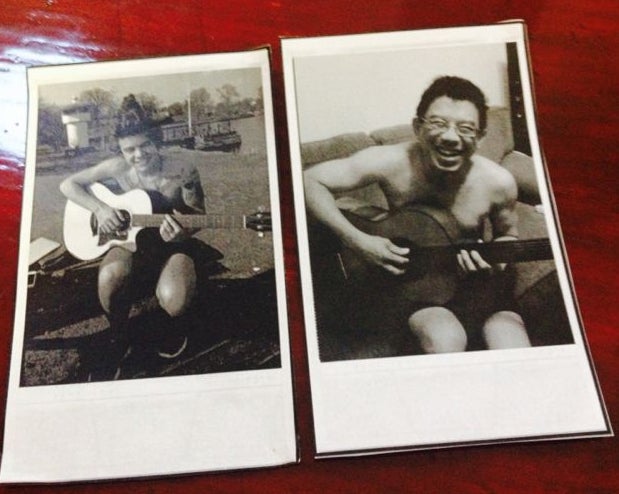 After a few days of stealthy recreation, Olivia's parents waited until their daughter was away at work to implement phase 2: They replaced Olivia's beloved photos with themselves.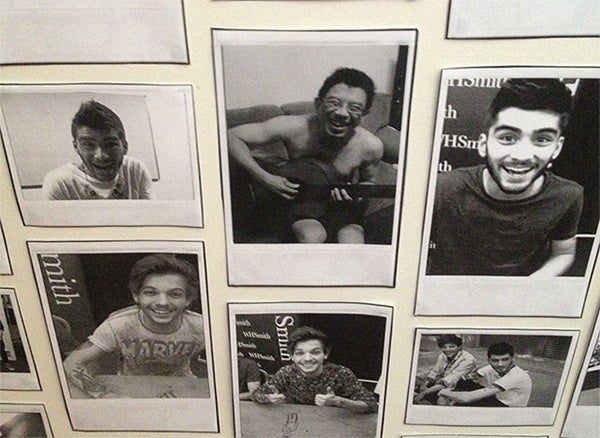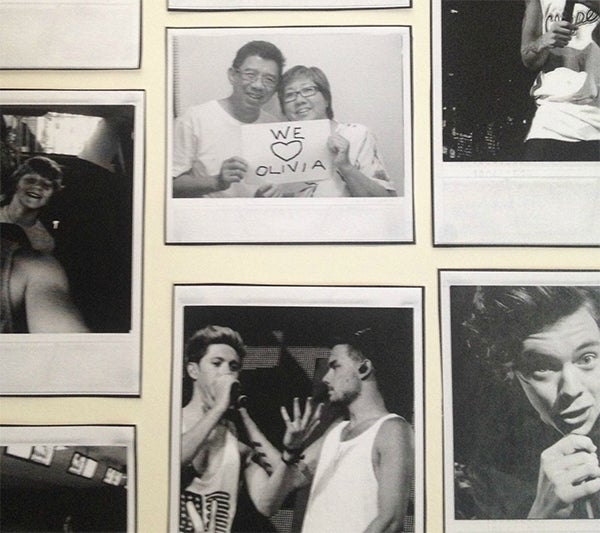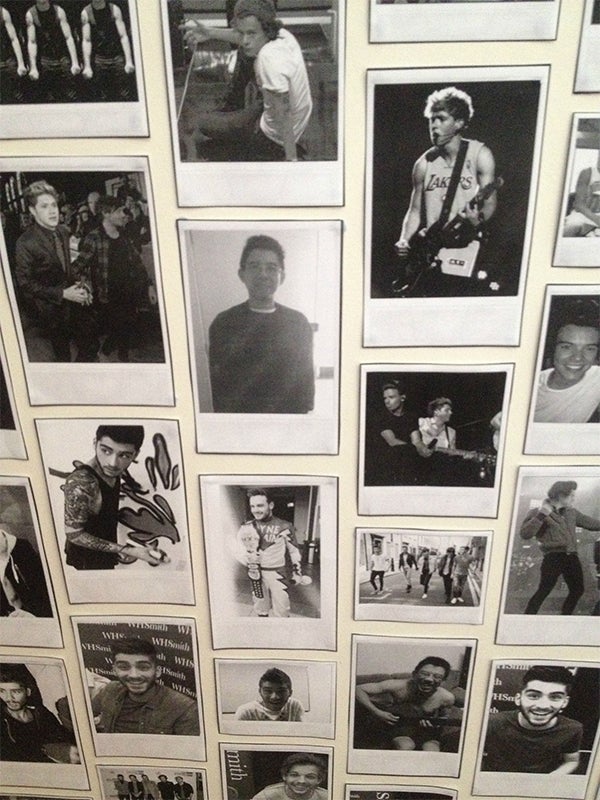 How long did it take Olivia to notice the changes? Not that long, according to her older sibling, foundyourlink, who documented the prank and shared it with Imgur and Reddit yesterday. 
"This is the first picture my sister saw on her wall," foundyourlink wrote, describing their mom's attempt at playing a Teletubby:
"It was next to her mirror, so about half an hour after she came home from work, she somehow spotted it and shit herself because our mum's face was on her wall. She found the other ones shortly after and came running downstairs, crying with laughter to the point where she was drooling. It took my parents longer to put it all up compared to how long it took her to notice them."
The redditor also wound up defending their sister, as well as their family, against the haters who lined up to mock her for liking a boy band. (Insert eyeroll here.) Thankfully, foundyourlink did a great job:
"She did like one direction when she was twelve, but we fandom matured with her and she still appreciates them," foundyourlink told one user who asked about the girl's age. To another: "And I would say it's fine for her to like one direction however old she is."
Bam. Is there an "Olivia's family" fandom? Because we just joined it.
Photos via Imgur