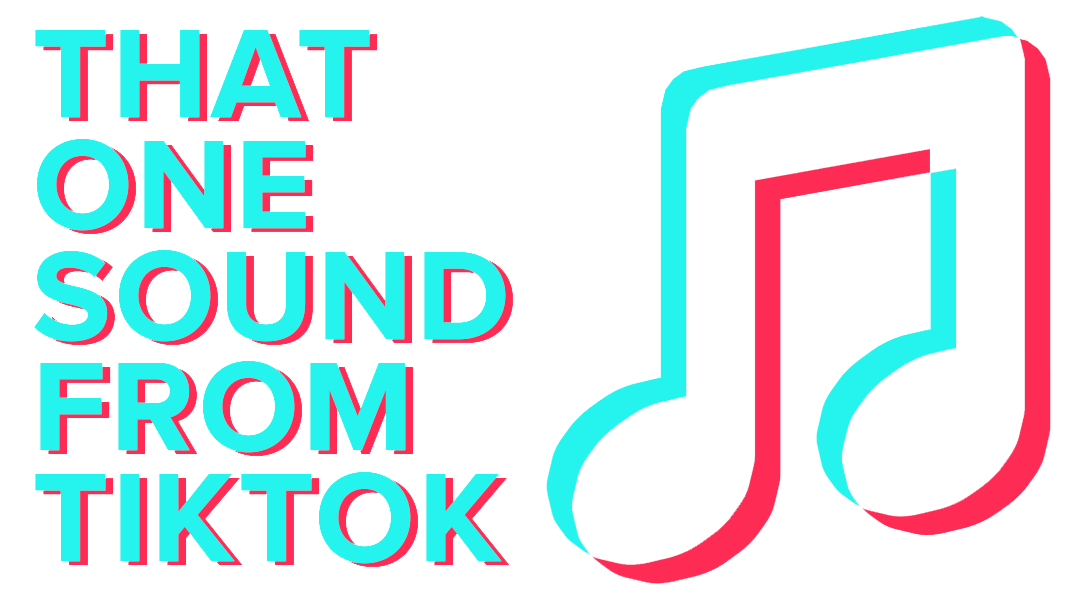 That One Sound is a weekly column from senior internet culture writer Audra Schroeder that explores the origin of popular sounds heard on TikTok. Suggestions? Tips? Email

[email protected]
Sometimes you get a great example of just how siloed-off TikTok is: This week's sound is one I hadn't heard on my FYP, but it's super-viral on some other wing of TikTok, where a centuries-old nursery rhyme is getting a rebrand. It's "One, Two, Buckle My Shoe."
'One, Two, Buckle My Shoe': The sound
Since early April, a sound has been going around TikTok that features creator Eddy (@edmondx) saying, "Yo bro, come over here. Check out my new shoes." While showing off the shoes—black Nikes with fake yellow buckles on them—he breaks into a sneaker-focused rendition of "One, Two, Buckle My Shoe."
The TikTok featuring "One, Two, Buckle My Shoe" has more than 64 million views and has been used in more than 43,000 posts in the last month. It's also been remixed, fan-edited, and memed, and brands have started using it as well.
At least Nickelodeon's official account came with the correct vibe.
'One, Two, Buckle My Shoe': Where's it from?
Eddy lifted the first line of the jingle from the traditional nursery rhyme "One, Two, Buckle My Shoe," which originated in the 1800s. The song feels like it's part of a bigger sneaker meme trend that brought us "What are those?" and Damn Daniel, but the fact that it's melodic opened it up to more possibilities. There's a 10-hour version of the song as well.
'One, Two, Buckle My Shoe': Sound off
As with any trend or viral sound, people are already growing tired of seeing "One, Two, Buckle My Shoe" everywhere. But it did come in handy during the Coronation.
Last week, Eddy collaborated on a TikTok with controversial YouTuber Mr. Beast, which some took as a sign the trend is officially dead. But an older generation is picking it up, too.


We crawl the web so you don't have to.
Sign up for the Daily Dot newsletter to get the best and worst of the internet in your inbox every day.
Now you can watch our That One Sound from TikTok column on YouTube! Subscribe to our channel and keep an eye out for new episodes every Wednesday.