After a brief but wild affair with the Four Chris' that got all of the internet talking, the One Has To Go meme has returned to its true purpose: ranking foods and making people fight about it.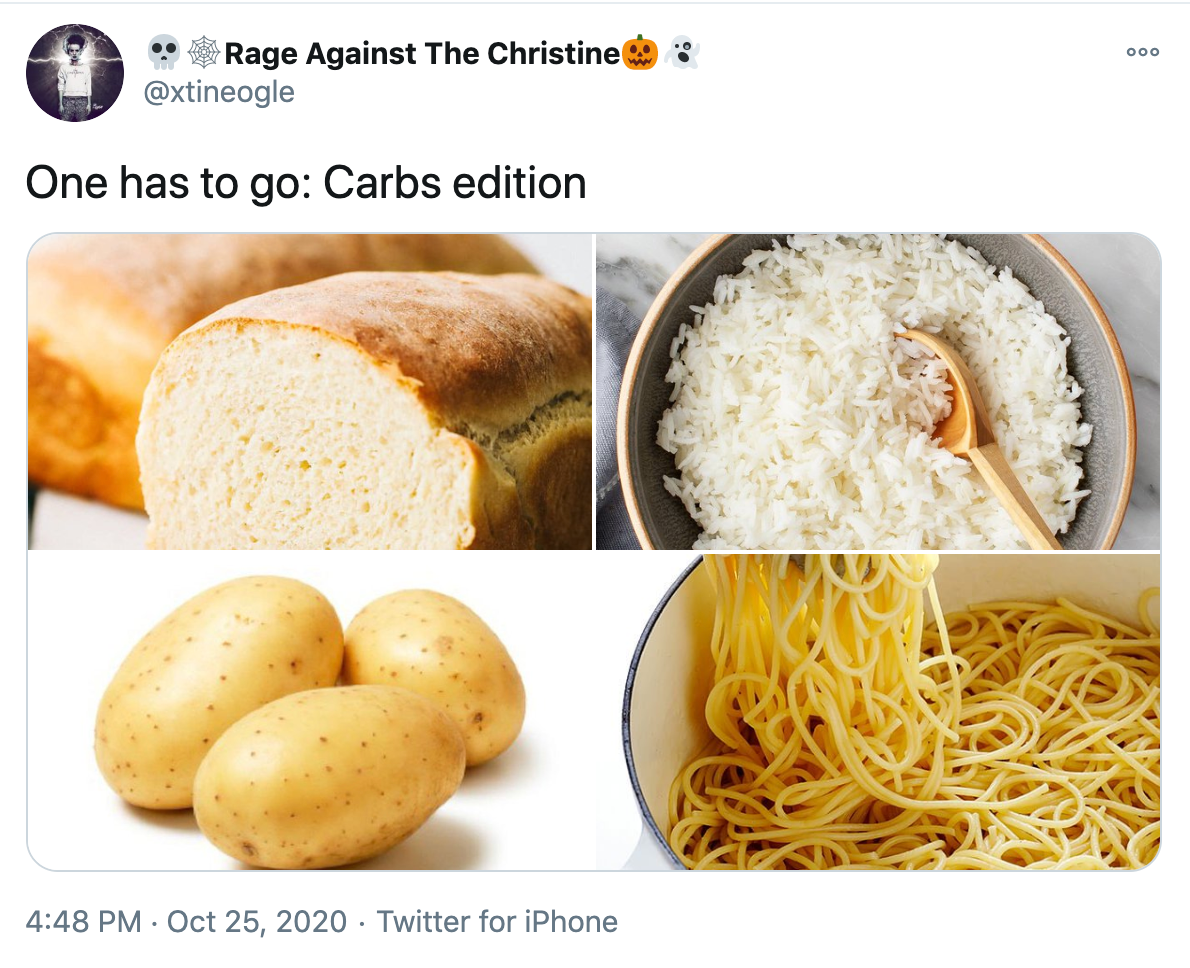 Maybe it's the run-up to Thanksgiving. Maybe everyone's just tired. Arguing about foundational foods and which one no longer deserves a seat at the table is definitely more fun than everything else going on out there right now.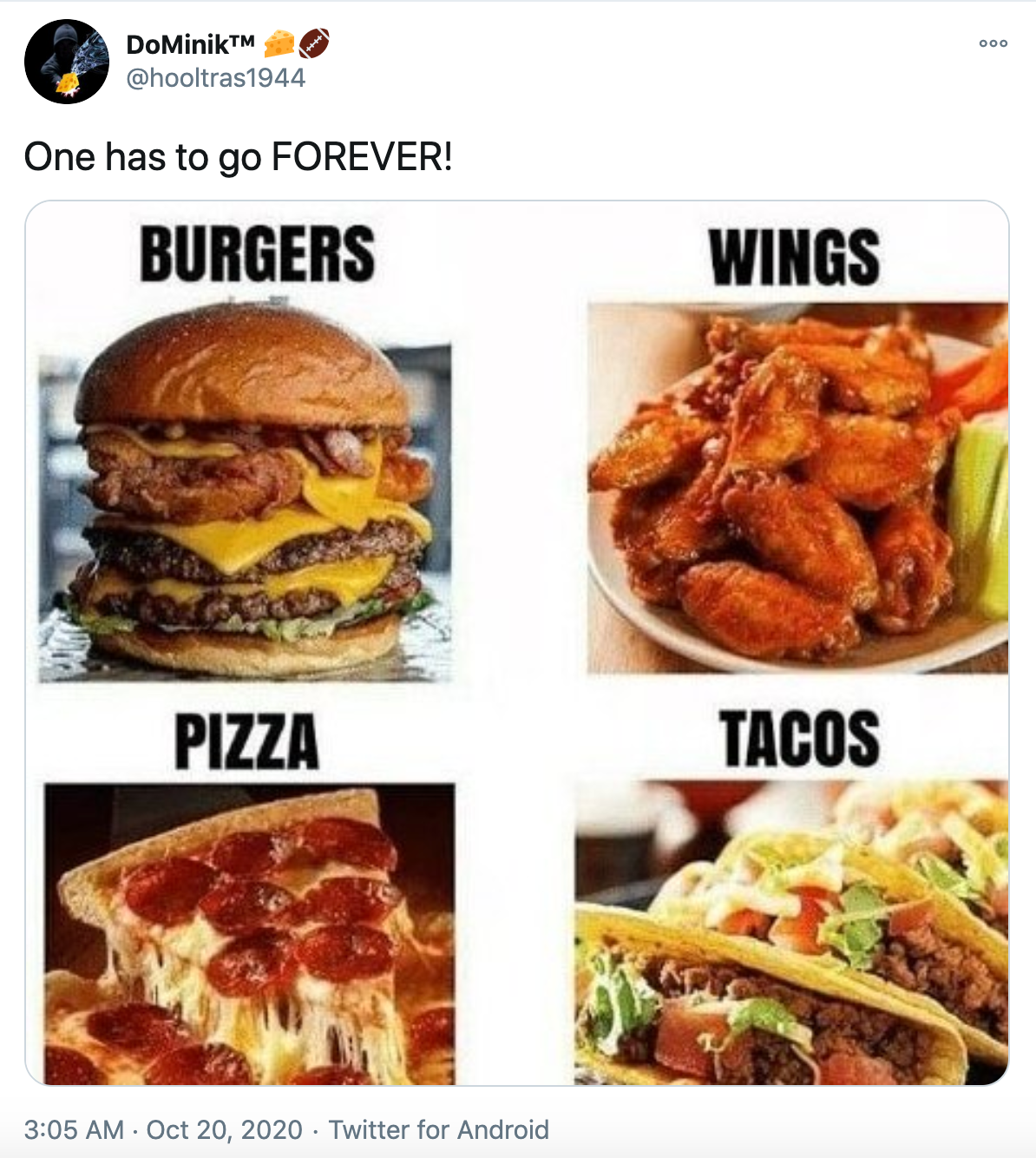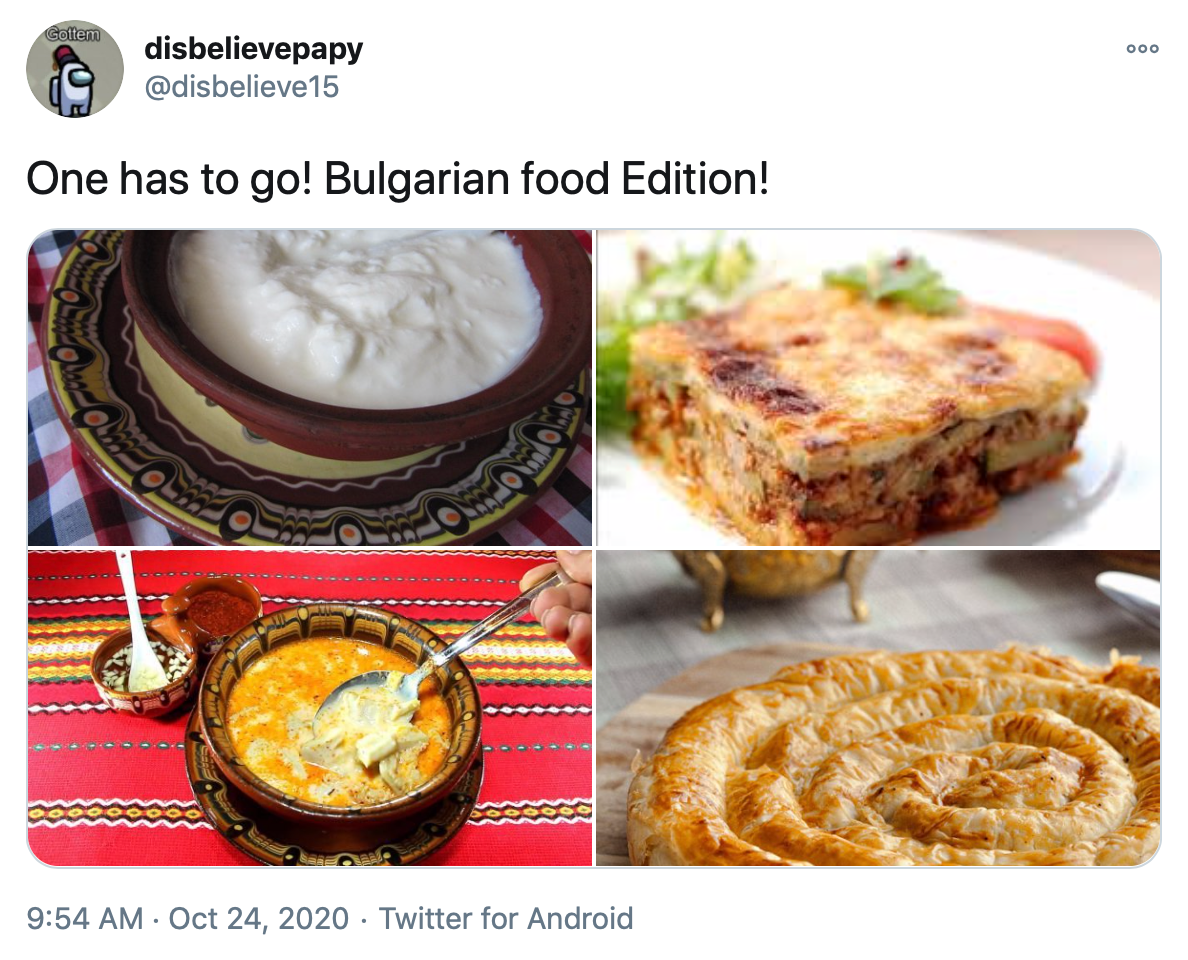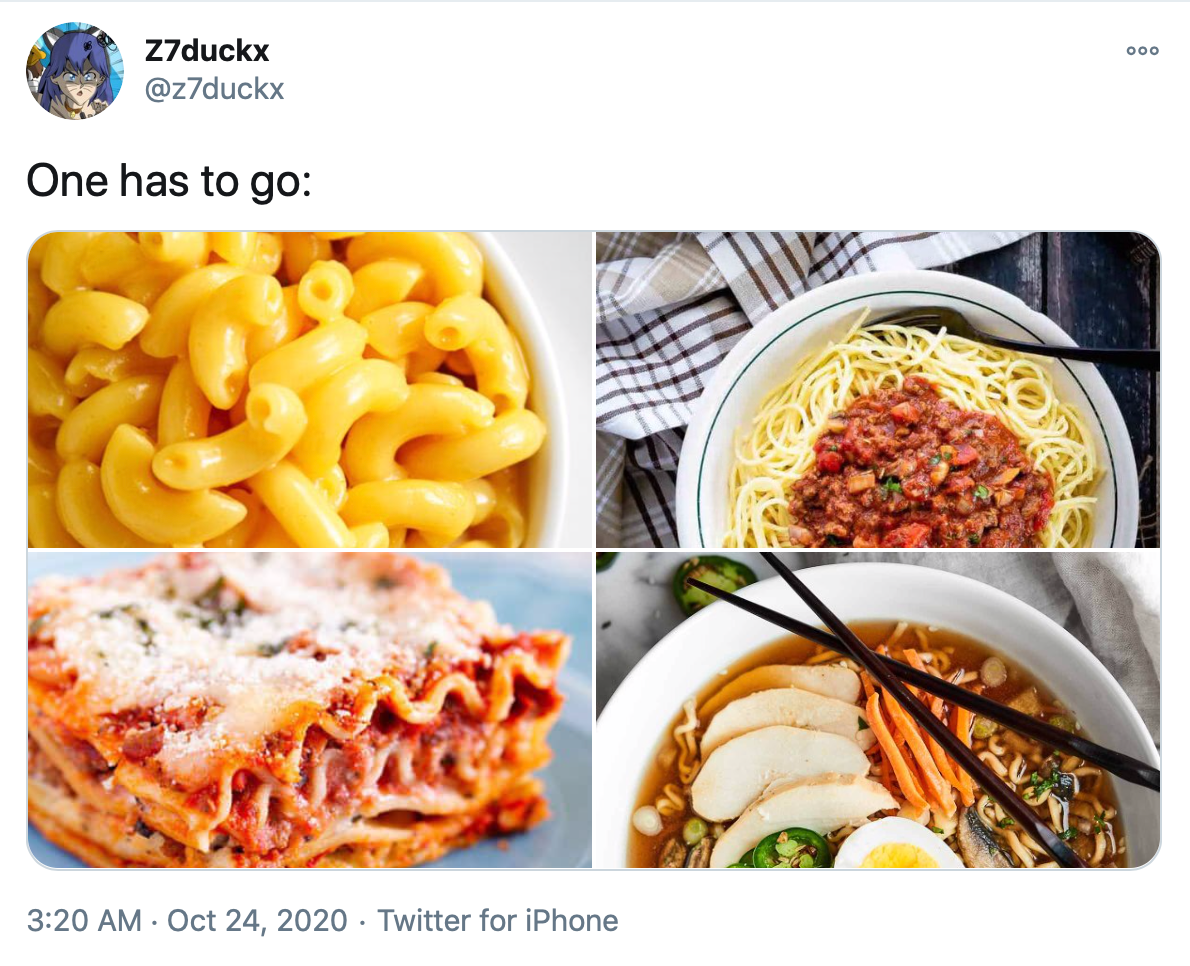 Not that it's all fun and games. One absolute bastard reignited the bacon discourse, as if that era of the internet wasn't scarring enough for everyone the first time around.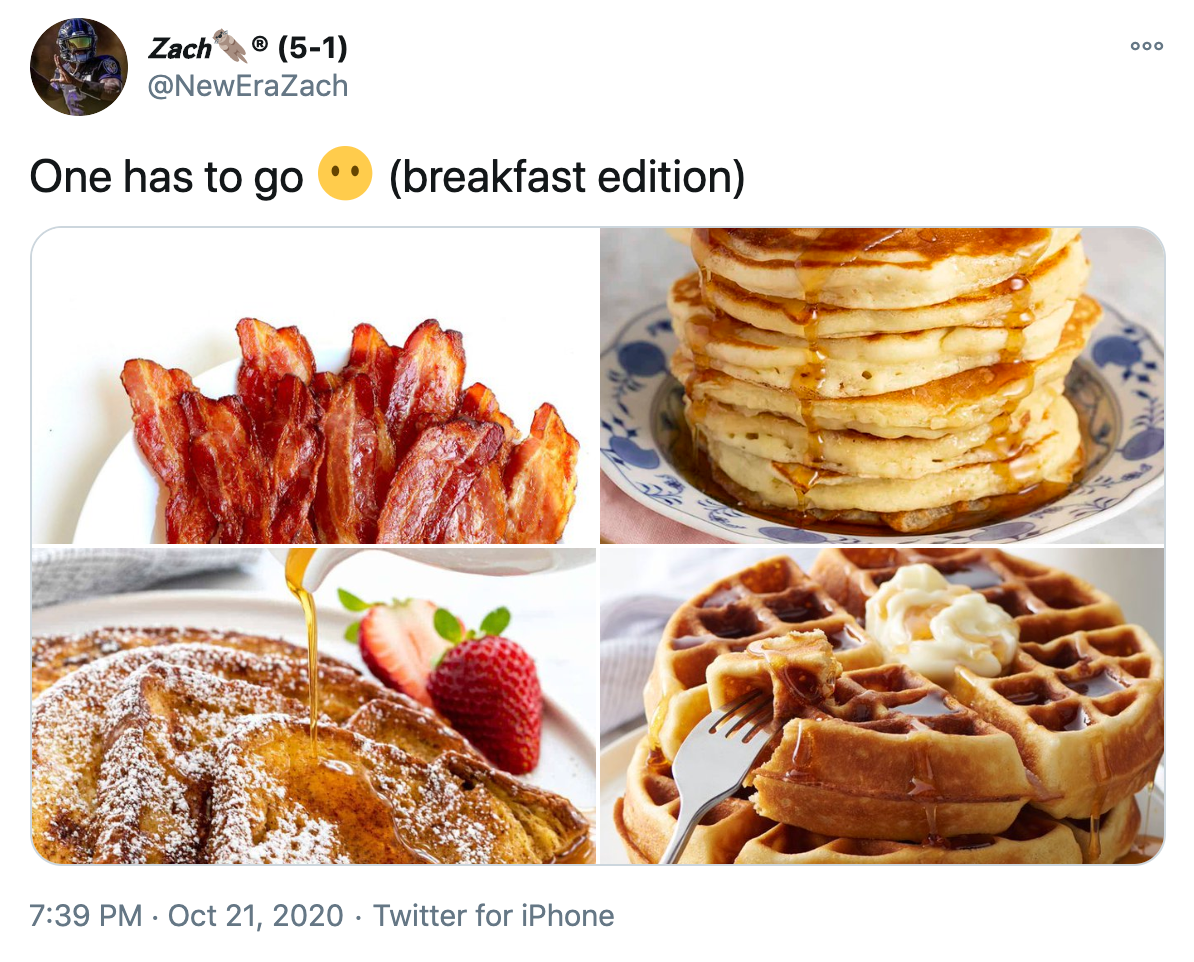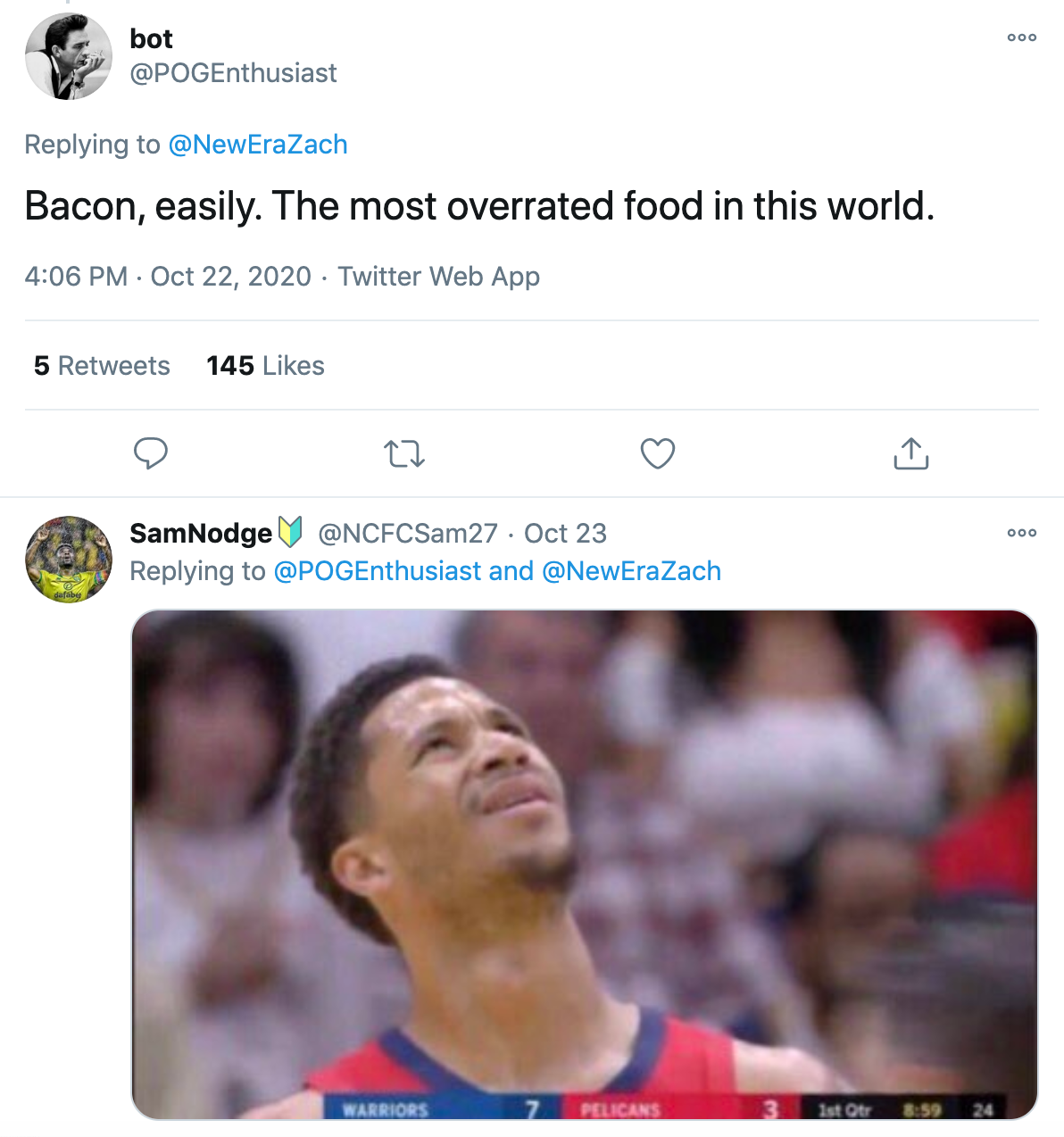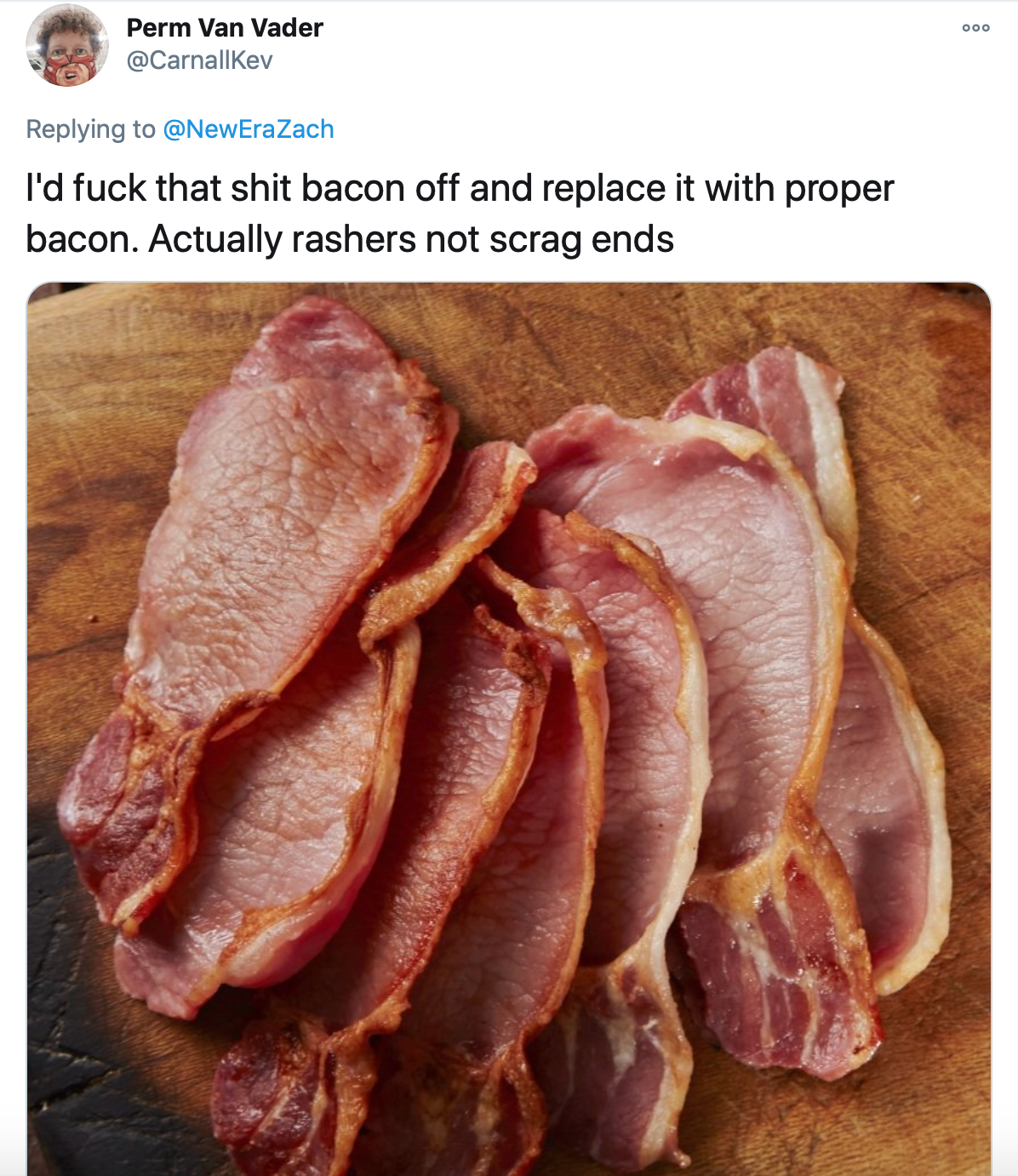 But mostly, the latest food edition of the One Has To Go meme is just clean, wholesome, agonizing fun.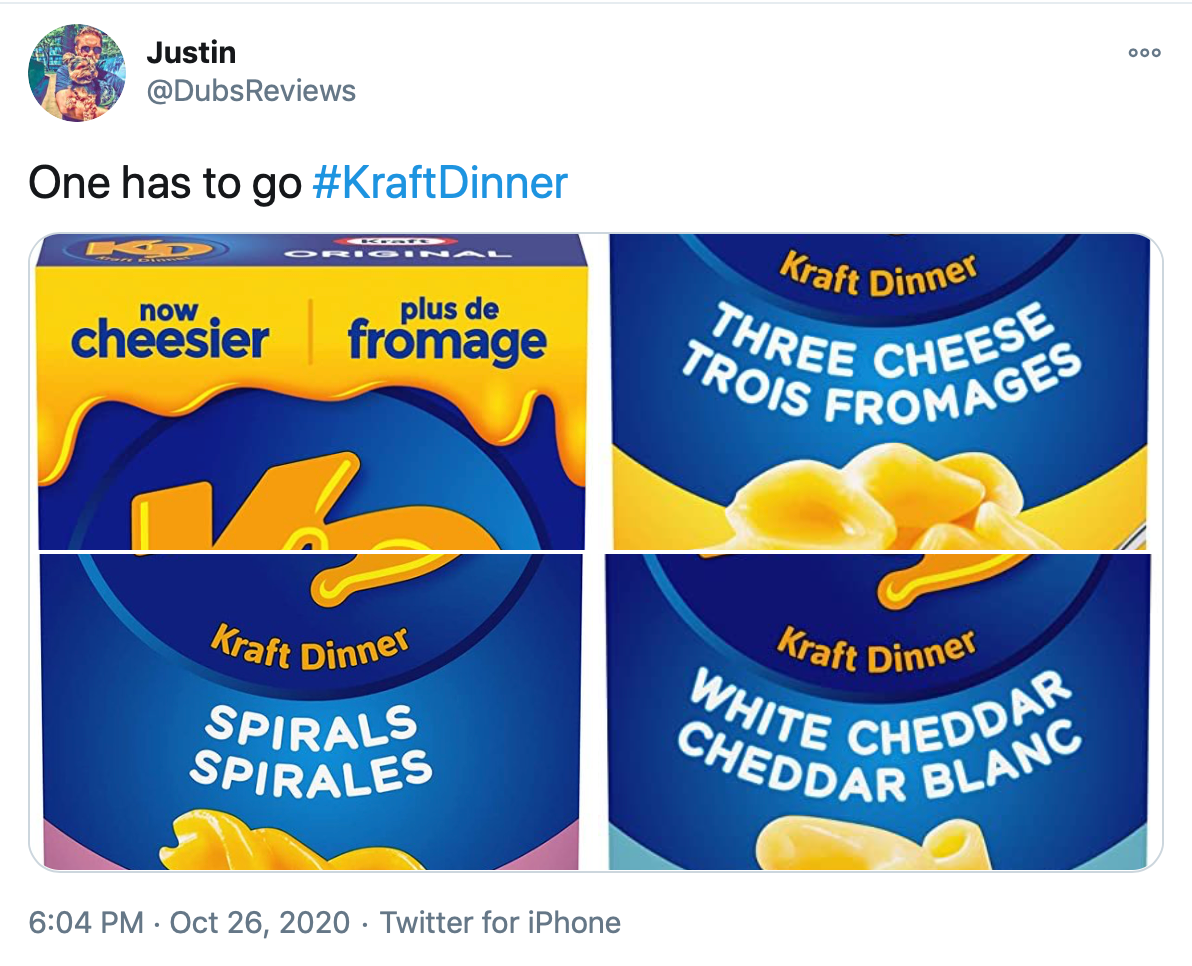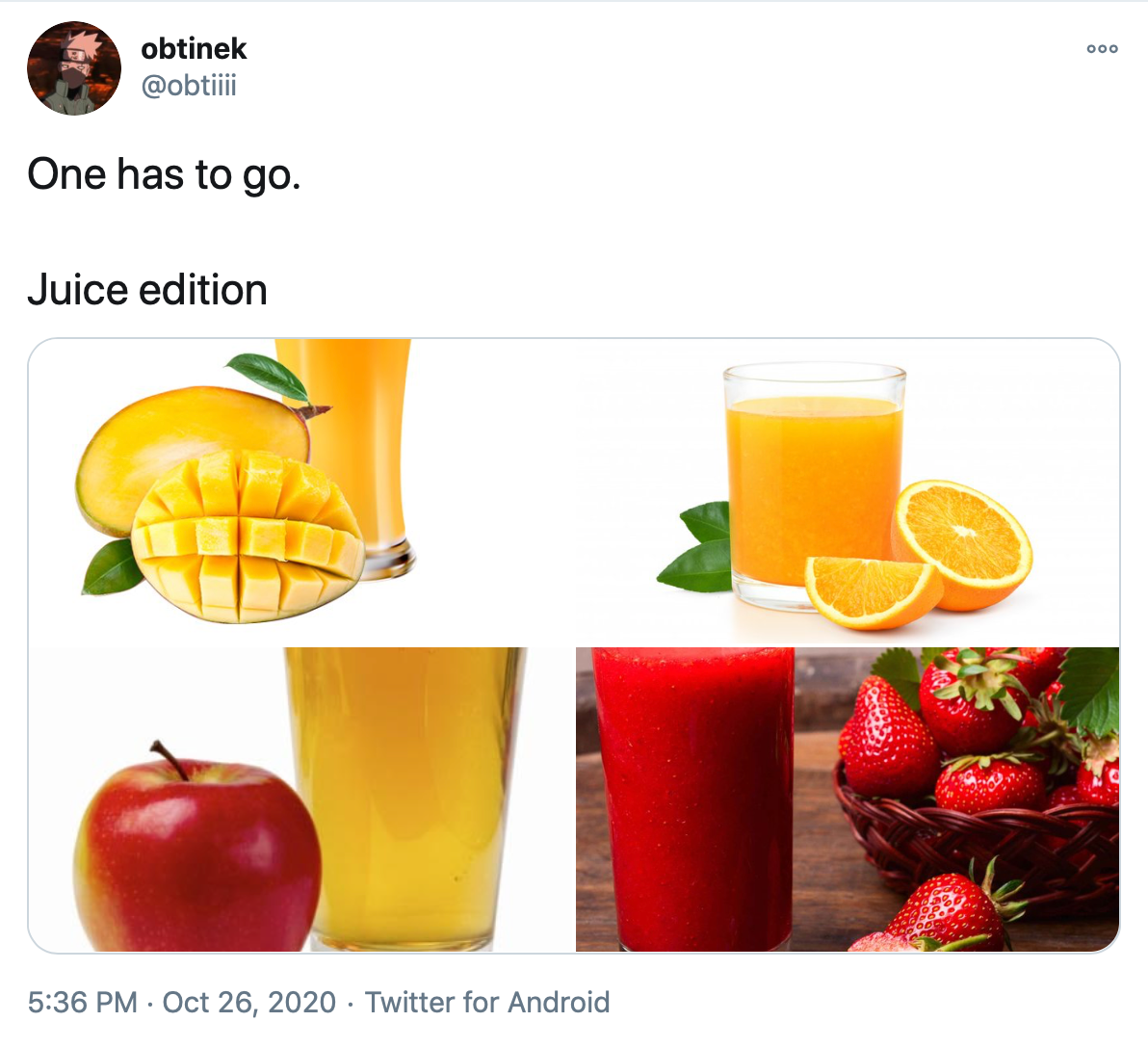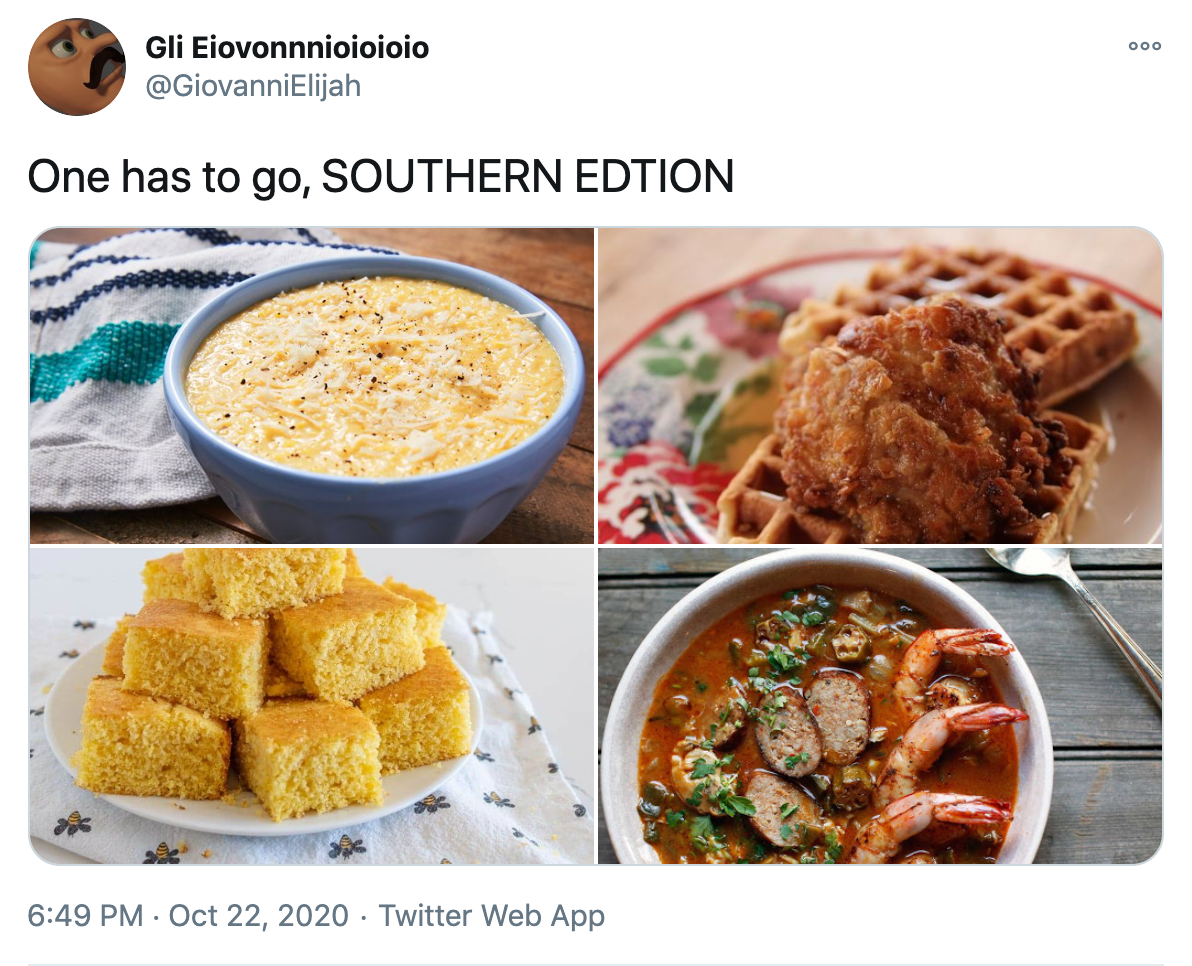 That is until Twitter user @mechapoetic decided to terrify us all with the nightmarish question of which three horrifying dishes have to stay. Mountain Dew chicken anyone? How about baked chicken soaked in hot sauce? Delicious and frighteningly appropriate for spooky season.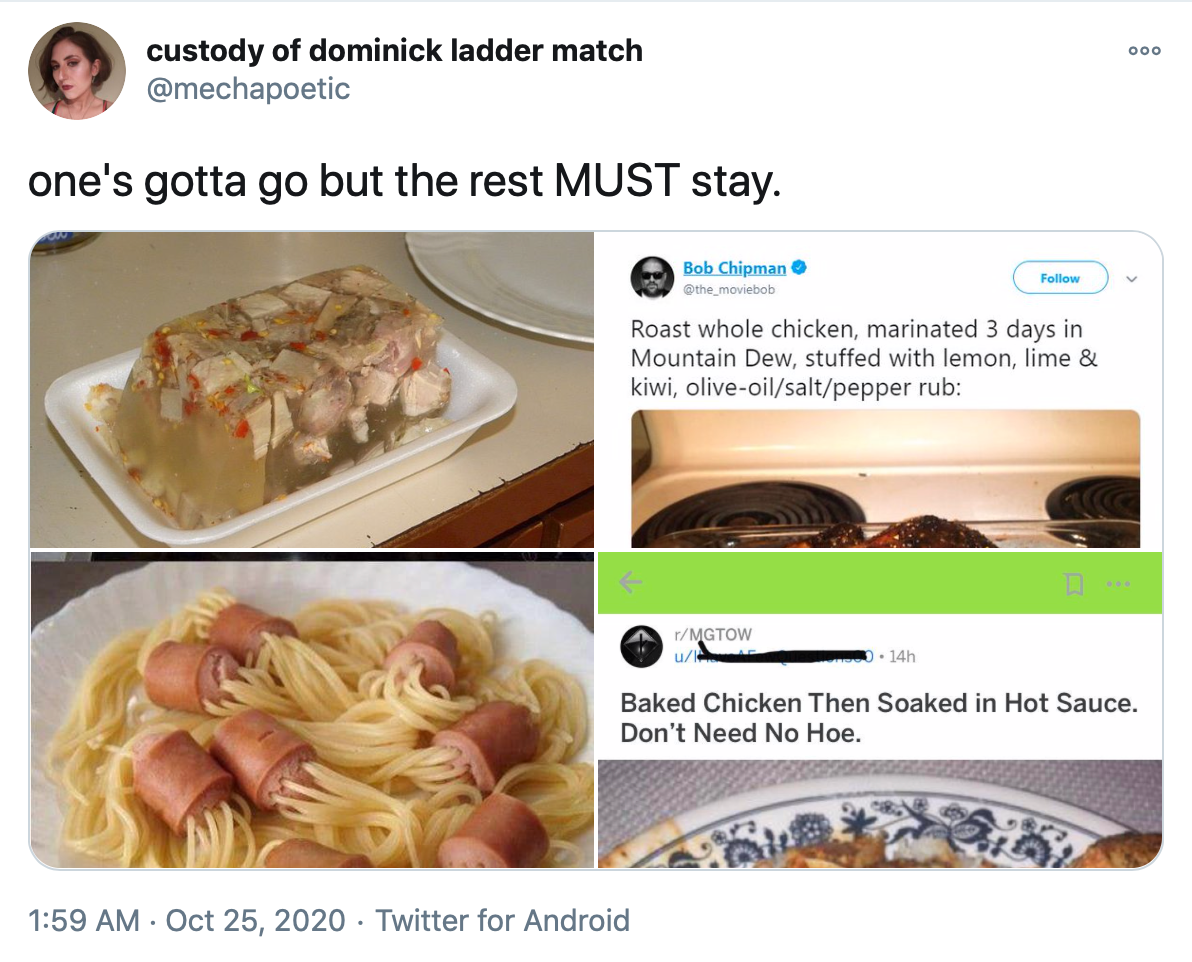 Of course, it's not just food, cartoons and video games are also popular lines of inquiry right now.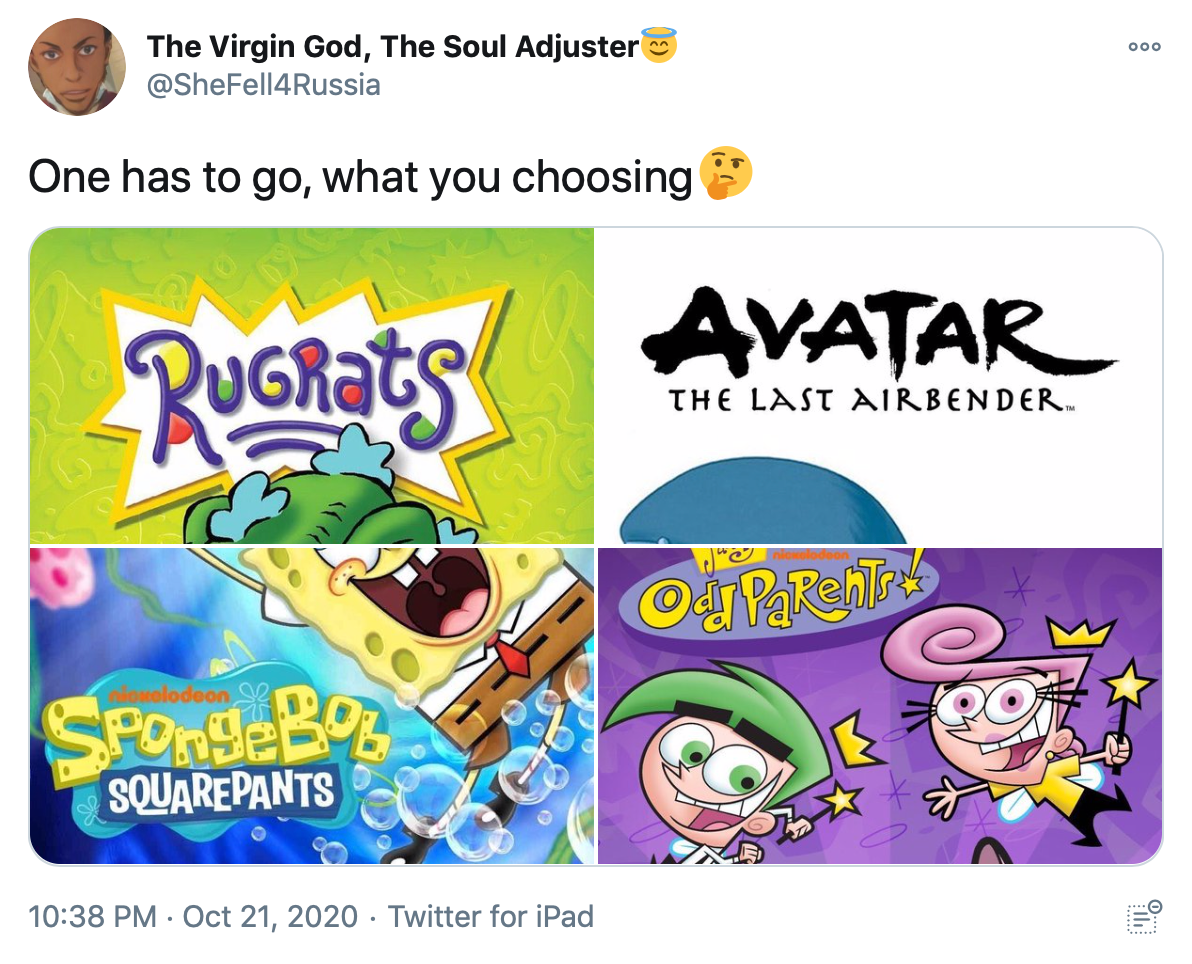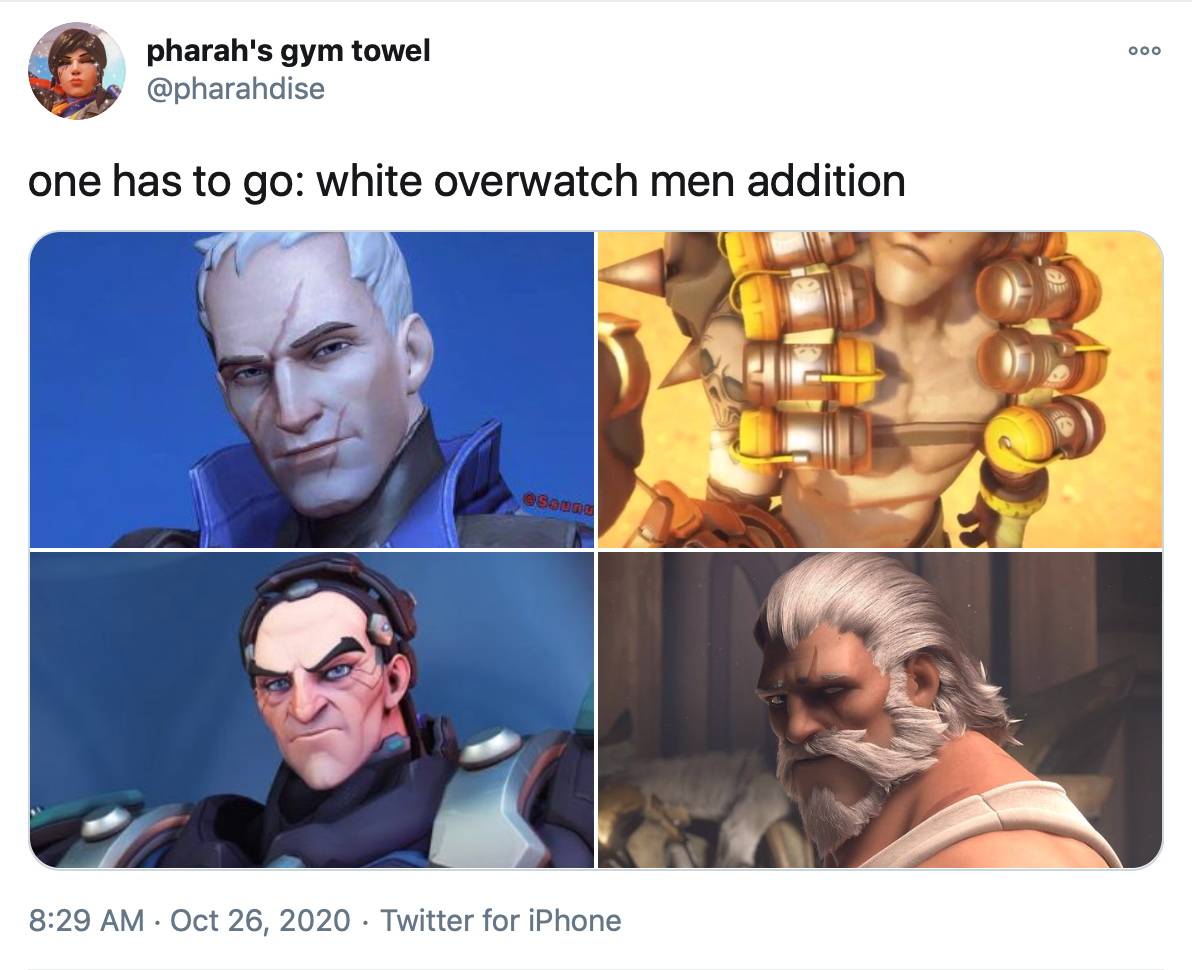 But the focus of the meme is well and truly back where it belongs: on which impossible choice to make about your favorite foods.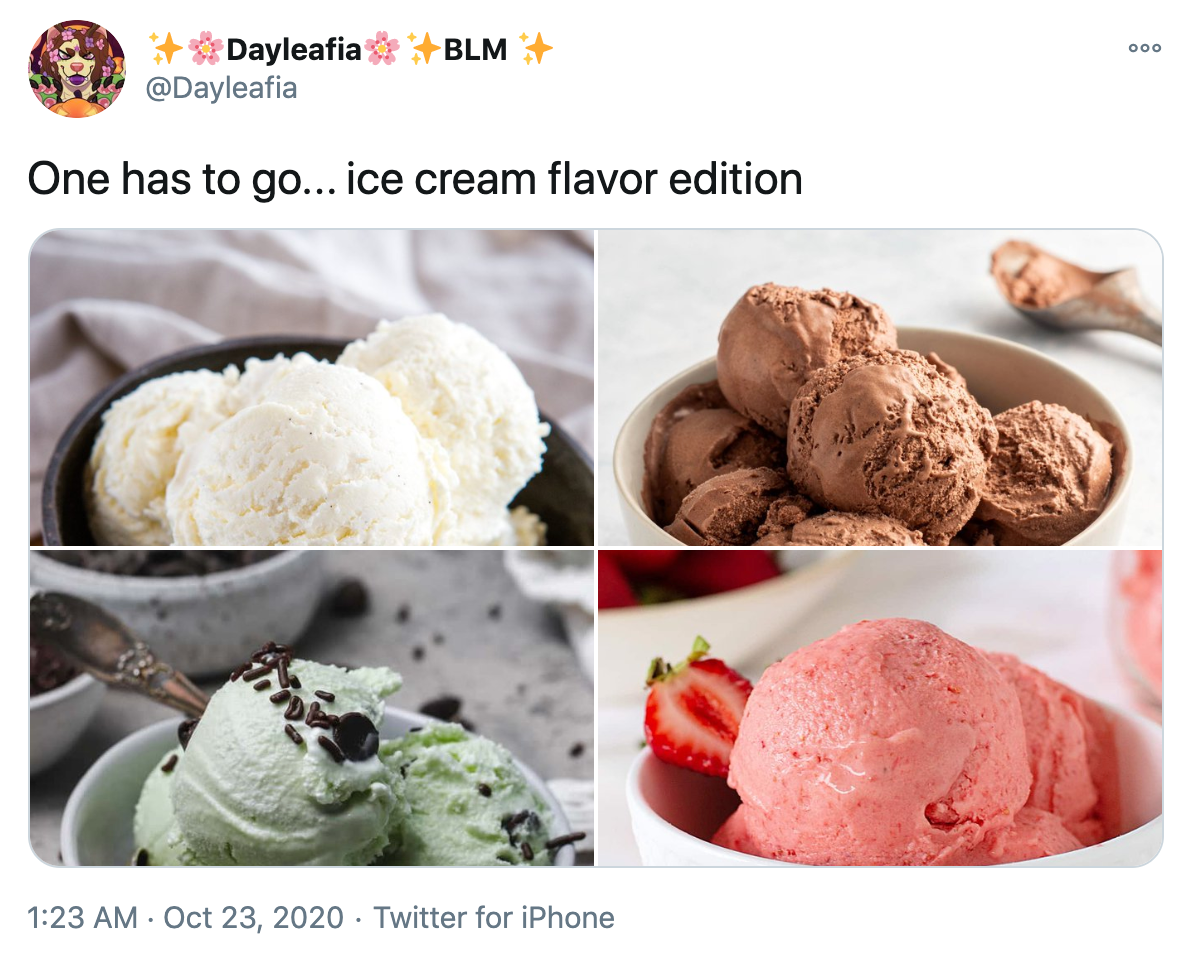 ---
More essential culture reads
---