Here at the Daily Dot, we swap GIF images with each other every morning. Now we're looping you in. In the Morning GIF, we feature a popular—or just plain cool—GIF we found on Reddit, Canvas, or elsewhere on the Internet.
No matter how many flashlights I attached to the frame of my purple mountain bike or how fast I pedalled through the night as a kid, I could never recreate the lighting effects of the Tron light cycle. 
I gave up the fight—and bicycling, for that matter—shortly thereafter, until I stumbled upon Kendall Harvey, an engineering student who had succeeded where I had failed.
Using about $600 worth of blue electroluminescent (EL) wire, adhesive, and batteries, Harvey transformed an old bike he found on Craigslist in April 2012 into a Tron light cycle.
"I saw the original [film] several years, ago, but when I got around to seeing the re-imagining [Tron: Legacy], it blew my mind," Harvey told the Daily Dot. "I love the films for the concept-vehicle designs, and artistic style."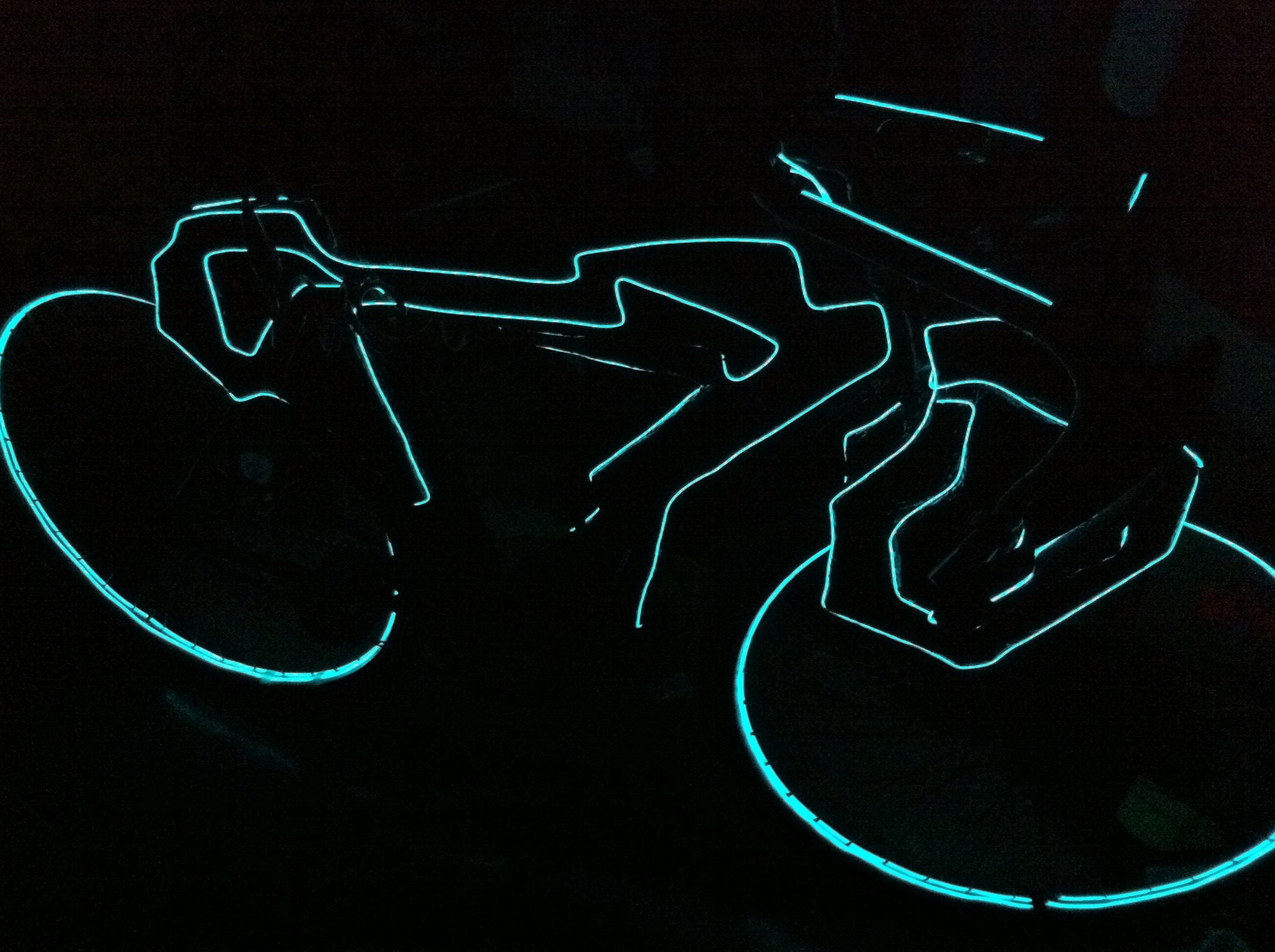 So with all this talk about Daft Punk's new album (the French duo composed the score for Tron: Legacy), it got me wondering, how could I do what Harvey did for a fraction of the cost?
The answer was about $40 worth of EL wire from ElWirePros.com, about $5 worth of clear cable ties from my local hardware store, and my dad's old Schwinn (I used this YouTube tutorial to help attach the lights.) Check out the transformation below.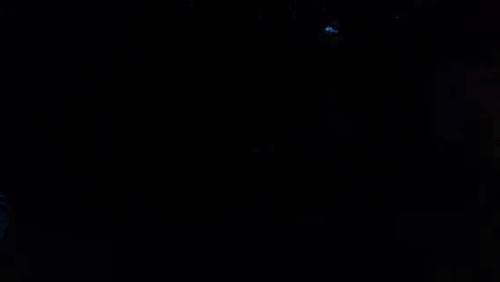 Images by Fernando Alfonso III