As a series, Monster Hunter has never been bigger. Monster Hunter: World launched at the start of this year, signaling a long-overdue maturation for the franchise. After years of stagnation on the 3DS, the once-niche JRPG was given the spotlight on traditional, premier consoles.
Aside from the symbolic gesture, though, World brought a fresh breath of innovation to the franchise's tired formula. Ongoing content updates and user interface improvements have made an already great game even better, standing as a game-of-the-year frontrunner for many players.
Monster Hunter: Generations Ultimate is similarly notable, as it exclusively launches for Nintendo Switch. But beyond the console switch, the game's revelations fall short, buried among a pile of tedious menus and lifeless scenery.
Tri Ultimate on Wii U was my first real taste, but it wasn't until 4 on the 3DS that I felt engrossed by the Monster Hunter formula. It's true that the series has a formidable learning curve, but one that yields immense rewards for those invested in coordinated multiplayer co-op. I feel that World was by far the most accesible entry yet, and it shows in the game's reception. While Generations Ultimate is indicative of the series' best offerings, I would have a hard time recommending it to anyone other than hardcore players.
For starters, this is an HD port of the Japan-exclusive expansion for a 3DS title released globally in 2016. Transitioning off the handheld with new controls and updated graphics is cause enough for excitement, and added high-level hunts should give diehards enough excuses to double-dip. However, for anyone who has never played a Monster Hunter, or wants to learn more after World, obtuse mechanics and dense menus don't make this experience easy to conquer.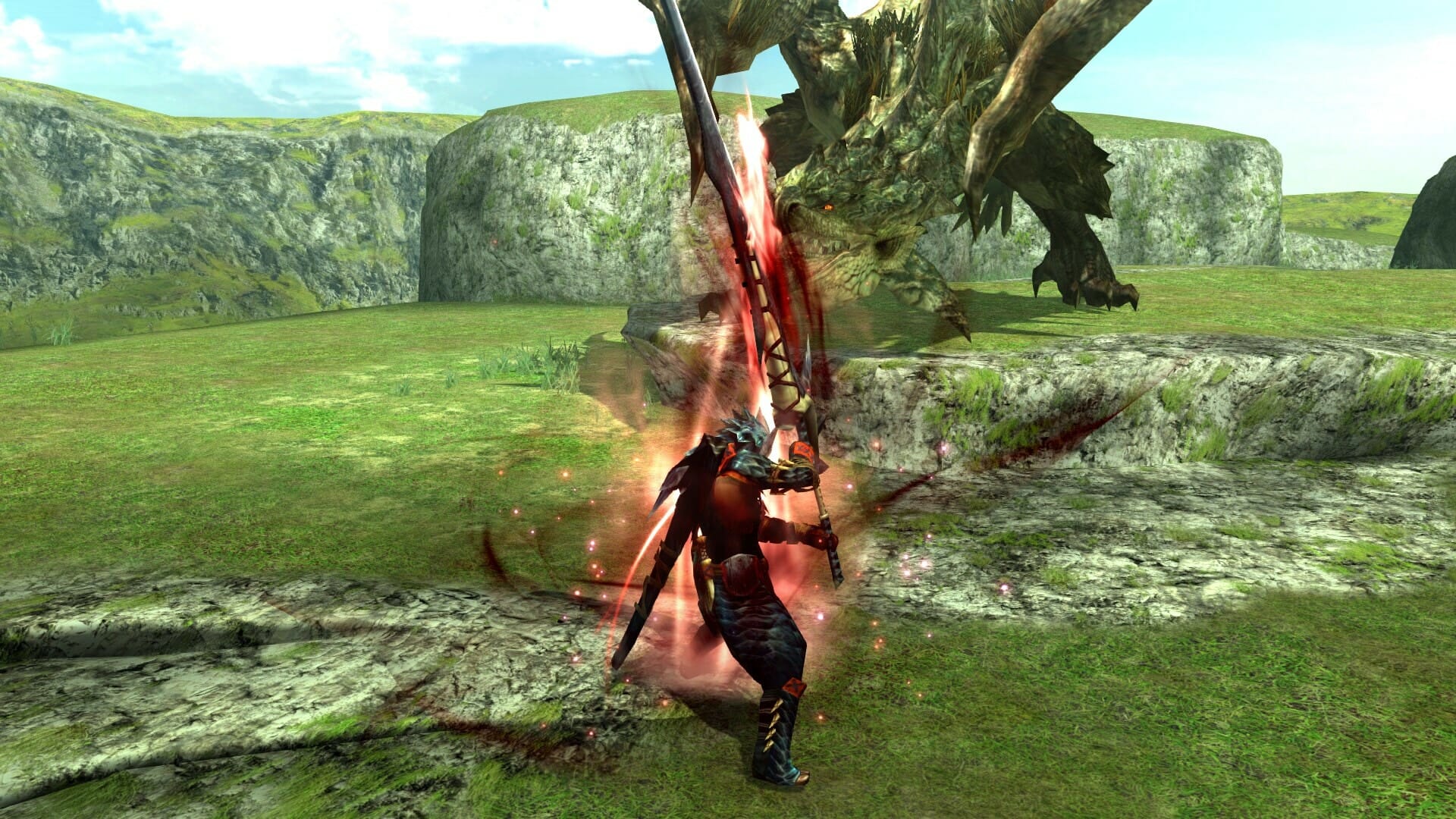 Again, none of this should be unfamiliar to anyone well-versed in older Monster Hunter games. The main loop of the experience is stocking up in the hub world and heading out to earn enticing rewards by hunting exotic creatures. That core gameplay is as strong as it has ever been. While the segmented maps are hard to come back to after World's expansive areas, the loading times are far more forgivable than those of the 3DS hardware.
These plains and mountain ridges players explore tend to be flat and claustrophobic. Each roped-off area only offers a handful of things to do while exploring, and once a mission's main monster comes in, they only serve as a backdrop to the carnage. You can climb, swim, and dive around your target, but the environment still feels devoid of life otherwise.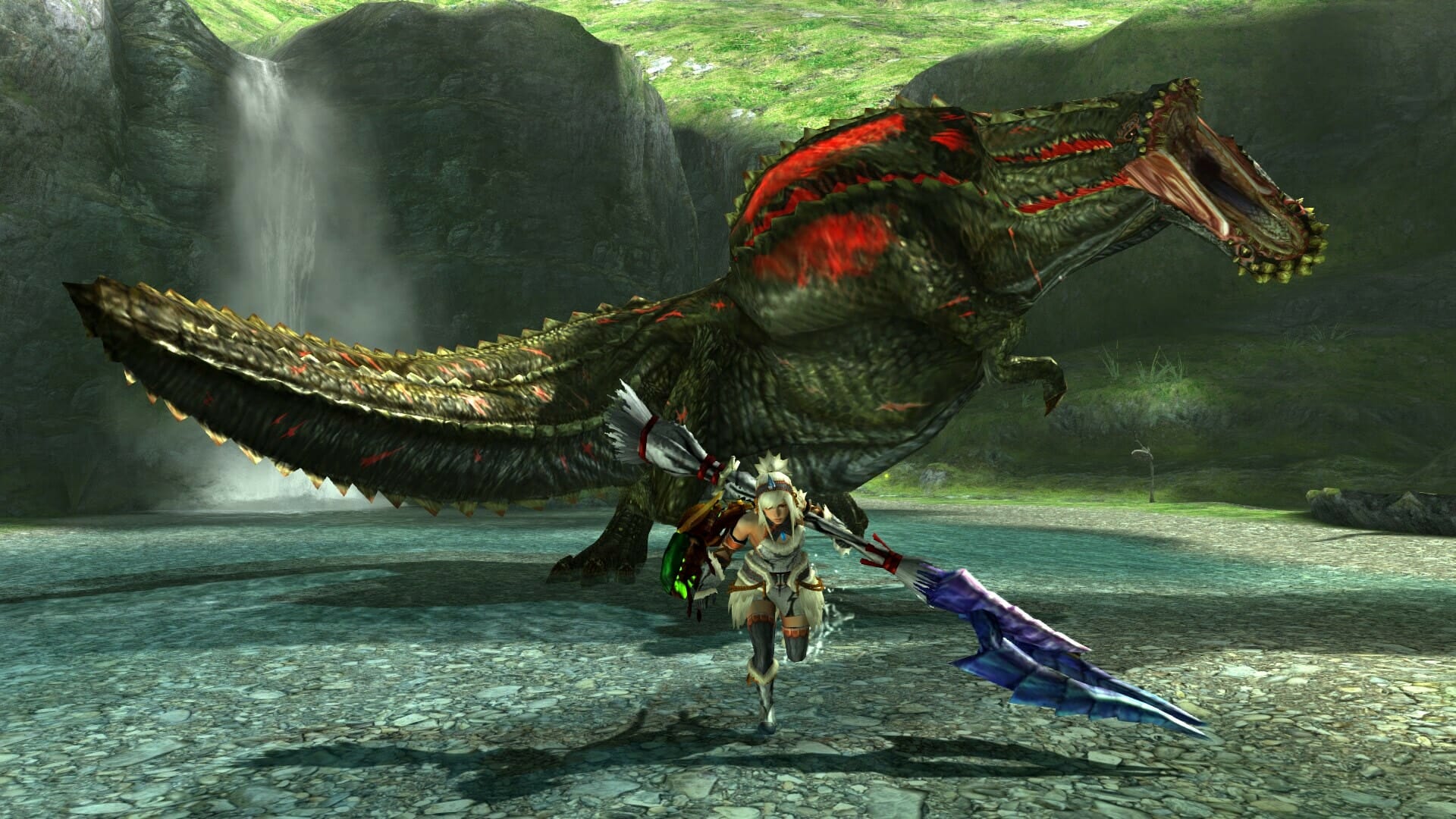 Combat can feel mindless, but requires precision. The series has always offered a deep variety of strategy and this experience is no different. Choosing between the various blades, staves, and launchers can seem daunting, but with experience, each weapon reveals the intricate details of Monster Hunter's various styles. This time around, players can set their preferred Style in the menu, changing the access to helpful Arts to use during missions. Some options, like support classes, don't work that well while playing alone.
Most of these hunts play out in a similar fashion. Follow some light hints around the map, identify your target, hack and slash until it faints, and carve up its corpse to use for new equipment. Outside of delivery requests and mining expeditions, it's unreasonable to expect much else.
The thrill of pursuit defines Monster Hunter, and Generations Ultimate packs in an impressive collection of monsters. While early-level hunts focus on smaller prey, the amount of iconic high-level beasts packed into this game is astounding. Folks who are looking to team up with equally dedicated friends and relive some of the best missions in Monster Hunter history will be quite satisfied with the endgame content present.
But after an onslaught of text-boxes and tutorials, the introduction to this world feels more like studying for an exam than starting an RPG. Are you familiar with all 14 weapon types? Do you know how to craft potions? Have you managed your item box efficiently? Made sure your Palico companion is well-equipped? Gotten to know all the local townspeople? Are we having fun yet?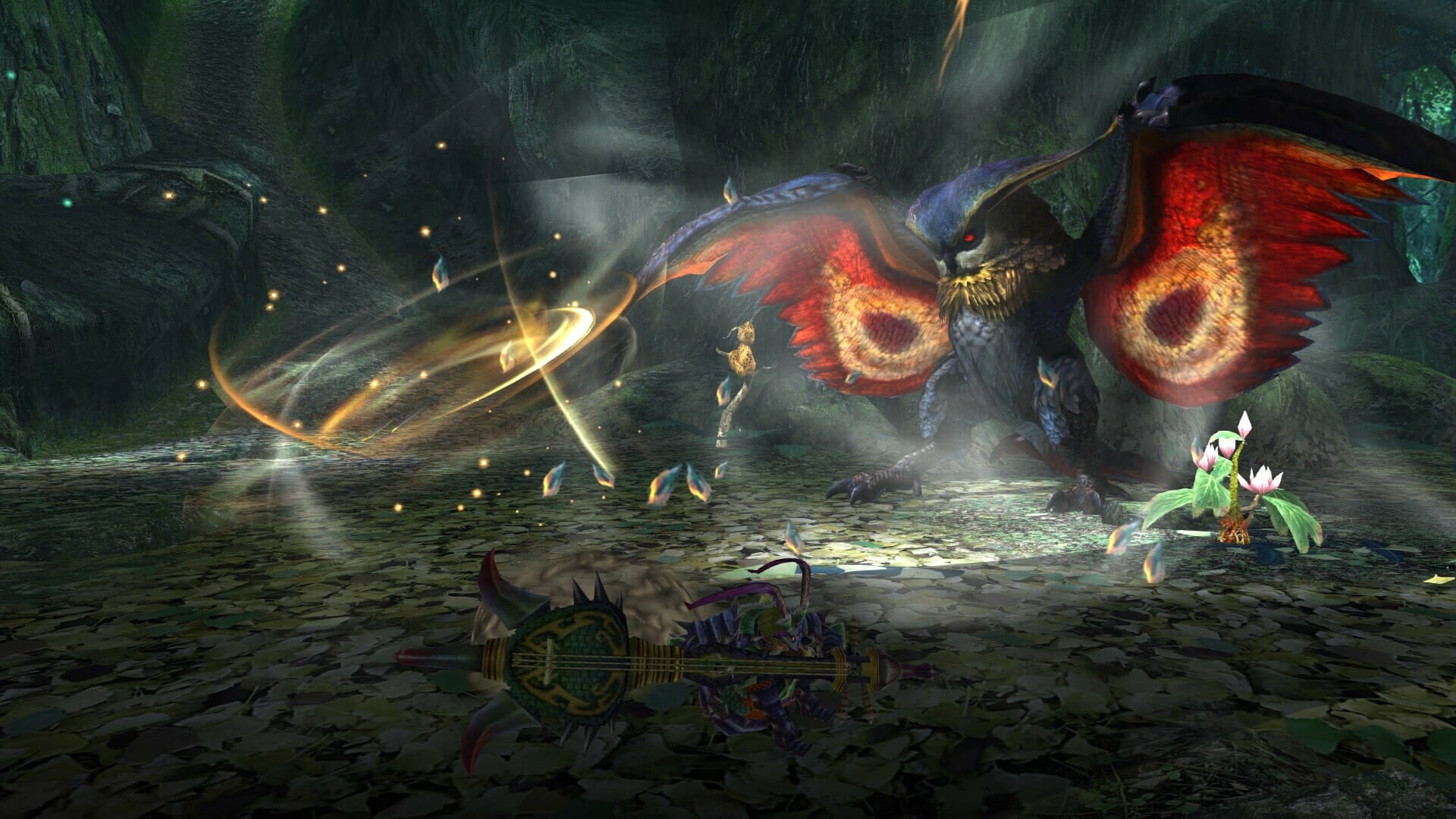 While it was clear that Monster Hunter: World would never come to Nintendo Switch, Generations Ultimate is far too much of a compromise. The lack of guidance for newcomers is borderline insulting, and the main draw is content that dedicated fans might have experienced years ago. Playing on Switch does feel great compared to older titles, but I can't call it enough.
At the end of the day, Generations Ultimate is a greatest-hits collection that doesn't go out of the way to re-contextualize why the hits are so great in the first place. While it still provides the thrills that made Monster Hunter huge, it's hard to argue the series isn't ready for something else.
2.5/5

Monster Hunter: Generations Ultimate is available for Nintendo Switch on Aug. 28. This review was written based on a copy of the game provided by the publisher.