You're walking along your favorite park trail when you come across a dingy-looking mattress underneath some brush. Near it are ripped condom wrappers and dirty clothing strewn about.
This is your neighborhood sex spot, and performance artist Bryan Saunders wants it to be something special.
So along with friends Joey Tucciarone and Todd Burris, the three men transformed their local lovemaking mattress into a bed any horny teenage couple would be happy to defile.
They called the project "EXTREME MAKEOVER F**K MATTRESS' EDITION."
The trio invested into some sheets, pillows, a duvet, a garbage can, and plastic container they filled with condoms and clean girls' underwear. The guys also planted some flowers around the mattress and hung some decorations in the shrubbery.
The f**k mattress had become the love mattress.
"This is the best thing I have ever seen in my life," reddit user rexexplovious commented.
Check out the incredible transformation: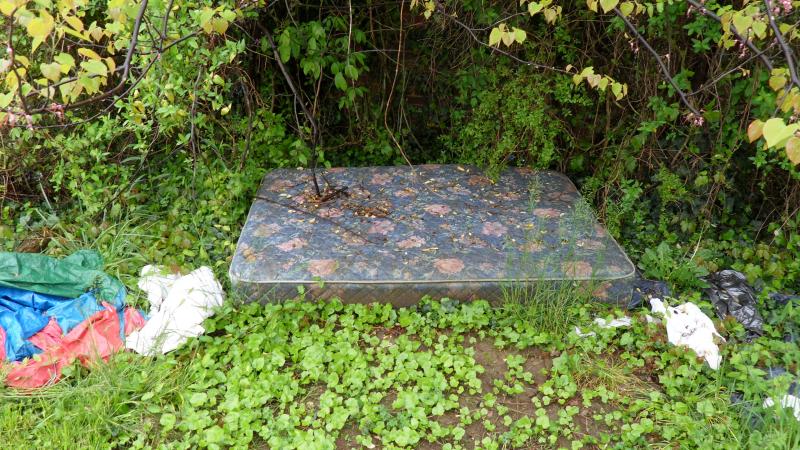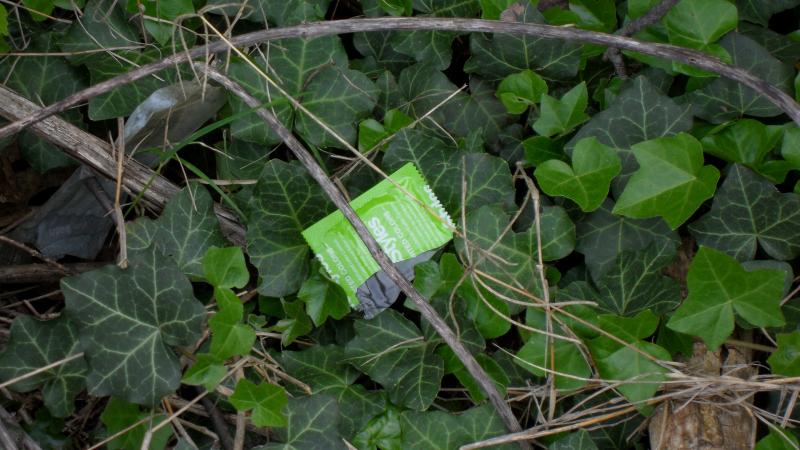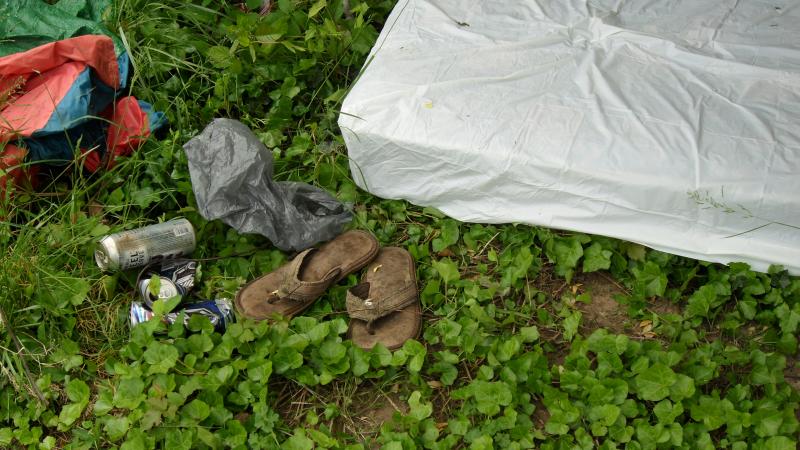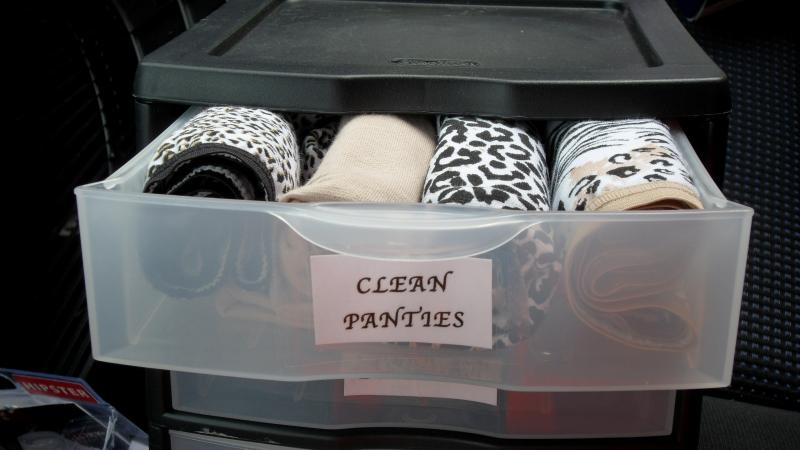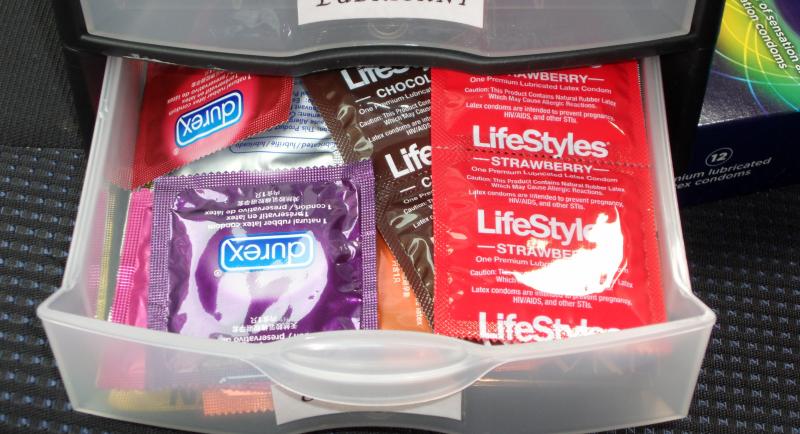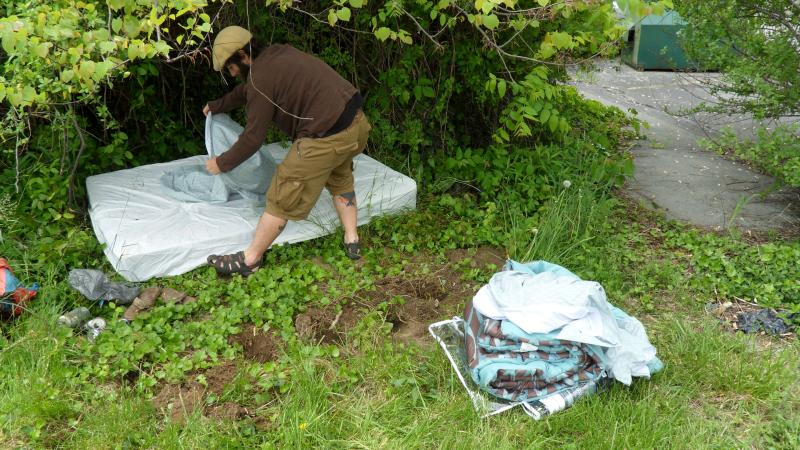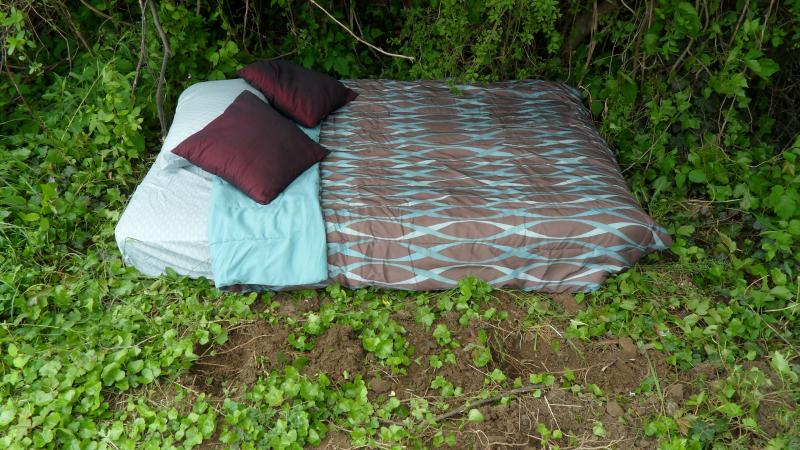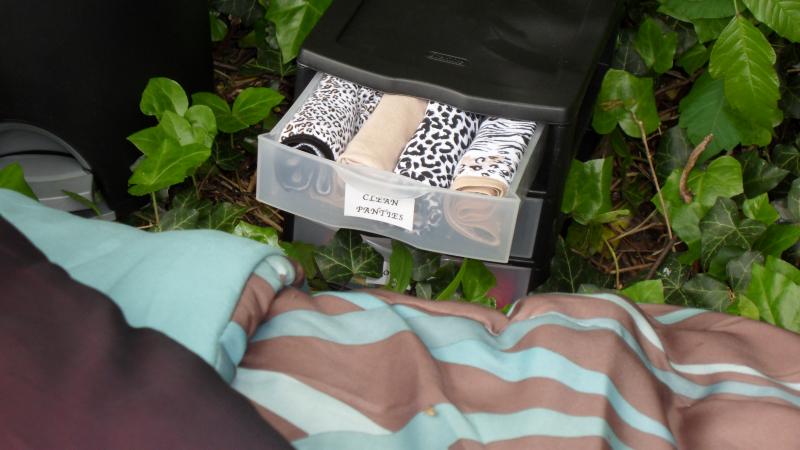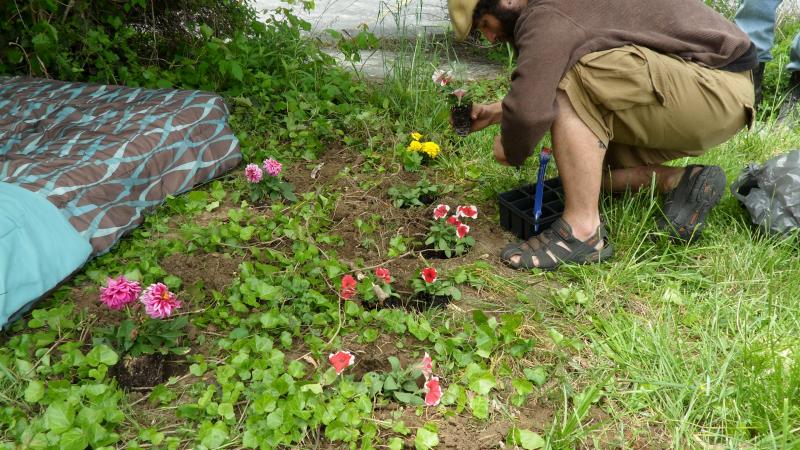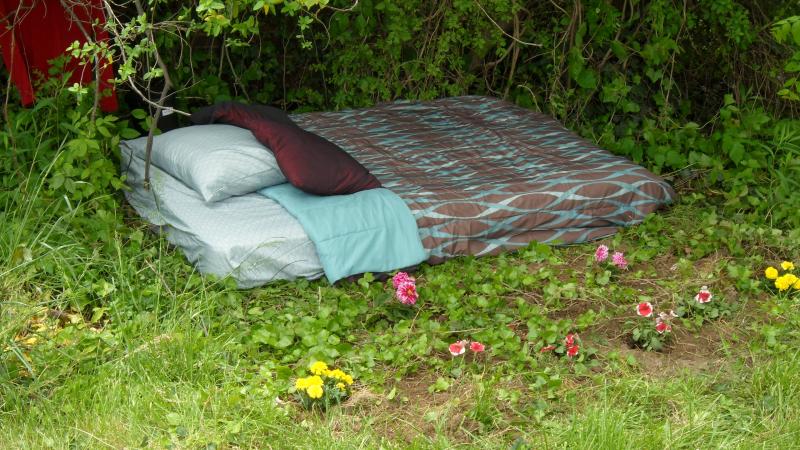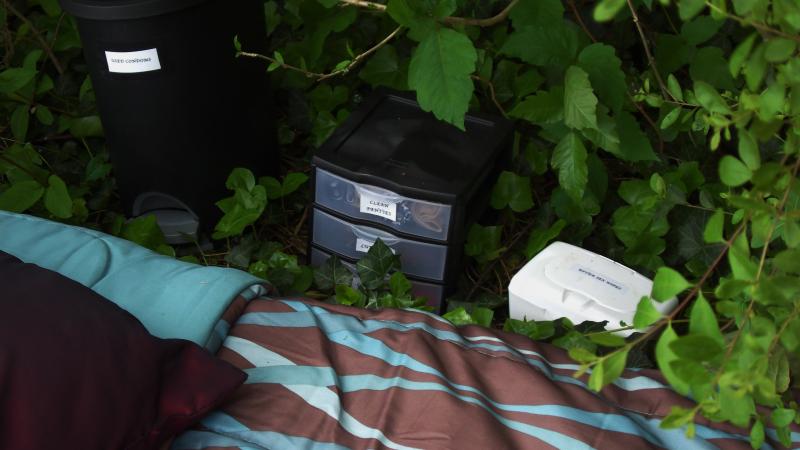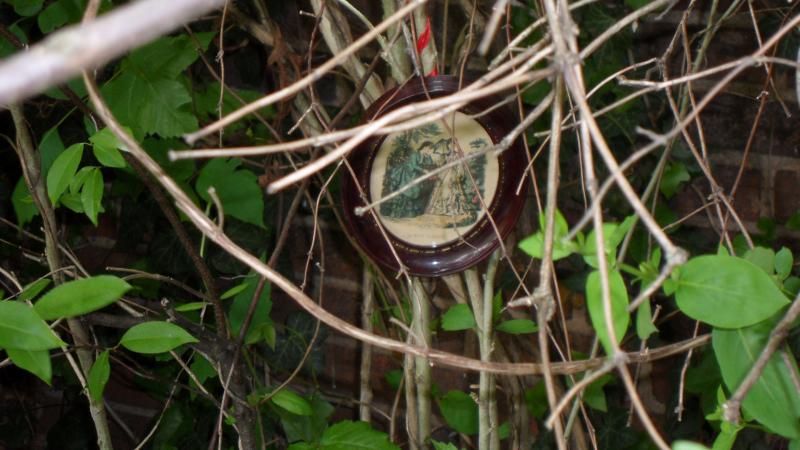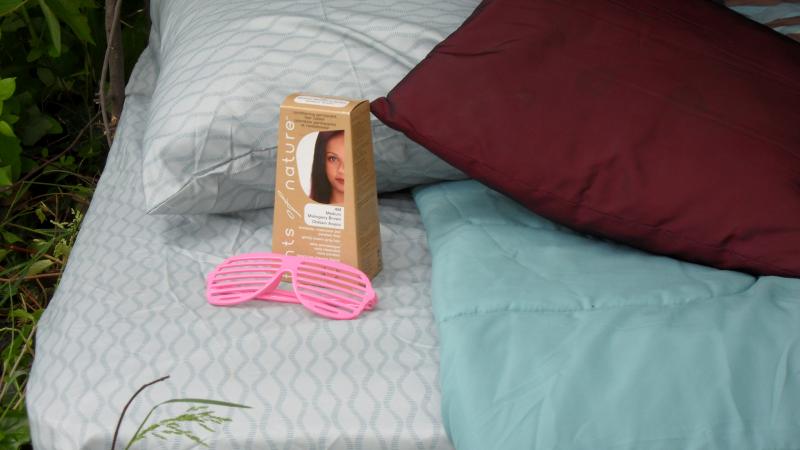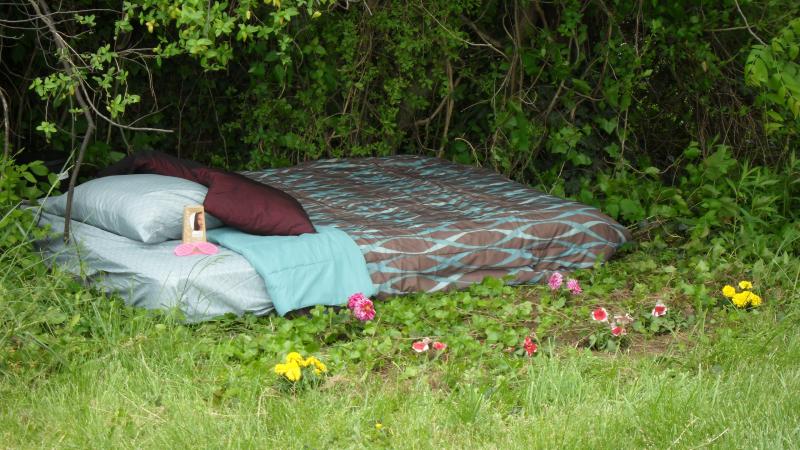 Update: "F**k Mattress" creator Bryan Saunders has provided the Daily Dot with more details on his project. The mattress is located four blocks from his apartment in Johnson City, Tenn. It was found by his friend CJ, who complained about the noise local prostitutes and their customers made at night. 
"I thought, "Well heck, I can fix that!'" Saunders said. "So I spent about $20 at a moving away sale, and the other $30-$40 I spent at Walmart. The whole time we were putting it together I was thinking, 'We are cleaning up downtown Johnson City one f**k mattress at a time!' You have to start somewhere."
The project lasted about a week before it was ripped apart. Some of the panties are missing and all of the chocolate flavored condoms are.gone. The flowers were also  trampled on.
In the immortal words of Robert Frost, nothing gold can stay.
Photos by Bryan Saunders