There's something unaccountably retro about Immortal Hulk. It feels like a 20th-century horror story, following in the footsteps of shows like The Twilight Zone and The Outer Limits, or the meandering road trip of American Gods. Traveling on Greyhound buses and on foot, Bruce Banner is living on the edges of society, discovering pockets of weirdness in small-town America.
Back in 2016, Banner died. Except as we all know, superhero deaths are seldom permanent. The Hulk is particularly hard to destroy, and Immortal Hulk brings this Jekyll/Hyde double-act back for an appropriately creepy kind of horror serial. Harking back to the early days of Hulk comics in the 1960s, this Hulk has more of a werewolf vibe, rising to the forefront of Banner's mind after the sun sets each night.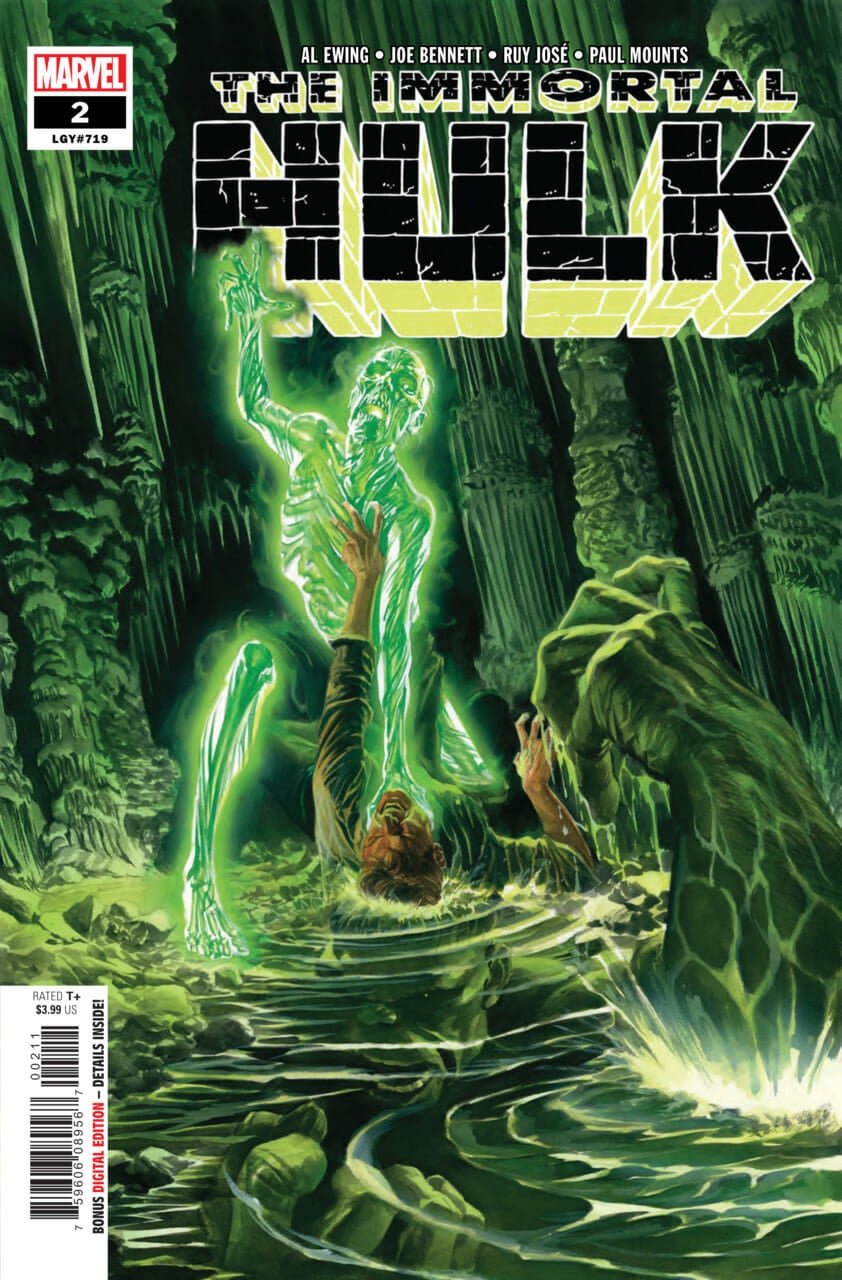 There are a couple of updates here from vintage Hulk, though. In Immortal Hulk, Banner's green alter-ego only emerges when someone "kills" him, effectively resetting the clock. Also, the Hulk is now a lot smarter than some fans may recall. Over the years, his role has ranged from a sympathetic, misunderstood beast to a terrifying reflection of Banner's psyche, and this version is at the more intelligent end of the scale.
While Banner is a disgraced academic turned penniless drifter, the Hulk is a shrewd, analytical vigilante. The first two issues show Banner trying to keep his head down and keep moving, before stumbling upon some horrifying event that sparks the Hulk's sense of injustice. It's a refreshing tack for both characters, given the amount of time we see Banner playing the role of resident science genius, or co-starring in straightforward superhero team comics. These days, Banner is an experienced fugitive who has learned to appreciate simple pleasures like a good diner breakfast.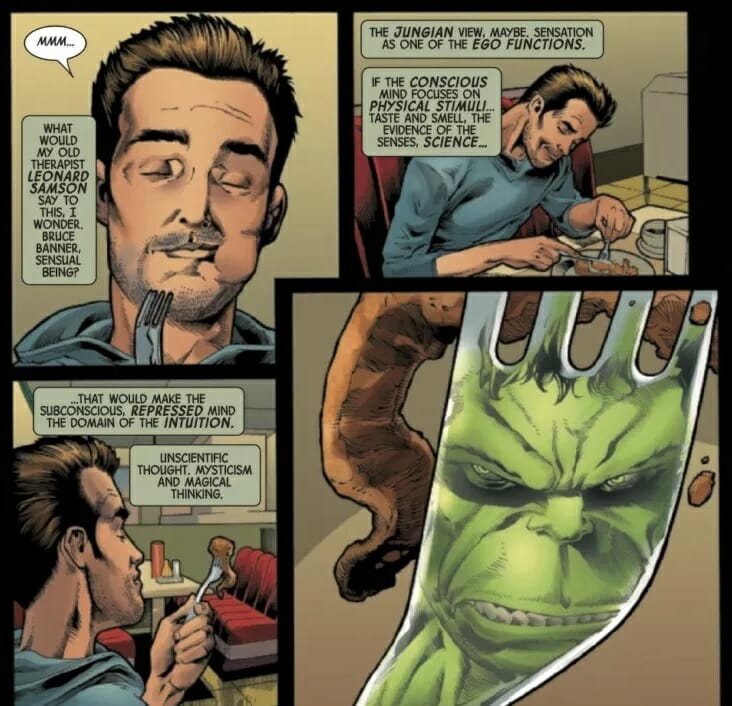 Written by prolific Marvel writer Al Ewing with art by Joe Bennett (pencils) and Paul Mounts (colors), Immortal Hulk is one of those standalone series that feels like a welcome break from the big leagues. The vintage horror influences are obvious, with pulpy cover art featuring luminous radioactive corpses or the Hulk bursting out of a grave. At the same time, it's a morality tale, tying in with the core themes of classic superhero fiction.
Read more: Captain America #1 offers a grim view of America in 2018
There's a sense of resignation to Banner's life, haunted by violence and an inevitable detachment from everyday society. Meanwhile, the Hulk is decisive in doling out moral retribution where he sees fit. An interesting new twist on some early ideas from the Hulk mythos, as befits such a long-running character.