Firstly, if you haven't heard the title of Mariah Carey's 14th studio album, catch yourself up:
Practically any aspect of a phrase like Me. I Am Mariah … The Elusive Chanteuse would have been weird enough on its own—I don't know that you could really call a globally famous pop star "elusive"—but the sum total has had an amazing effect on Internet people's brains.
Not everyone was on board: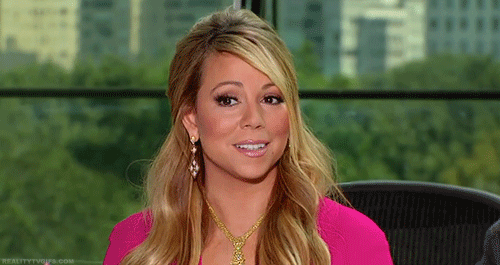 Others got into the spirit:
Hi @MariahCarey you've really inspired me today #ElusiveChanteuse pic.twitter.com/bSgJvY8gVq

— Me. I Am Jasmin (@ladyjazmana) May 1, 2014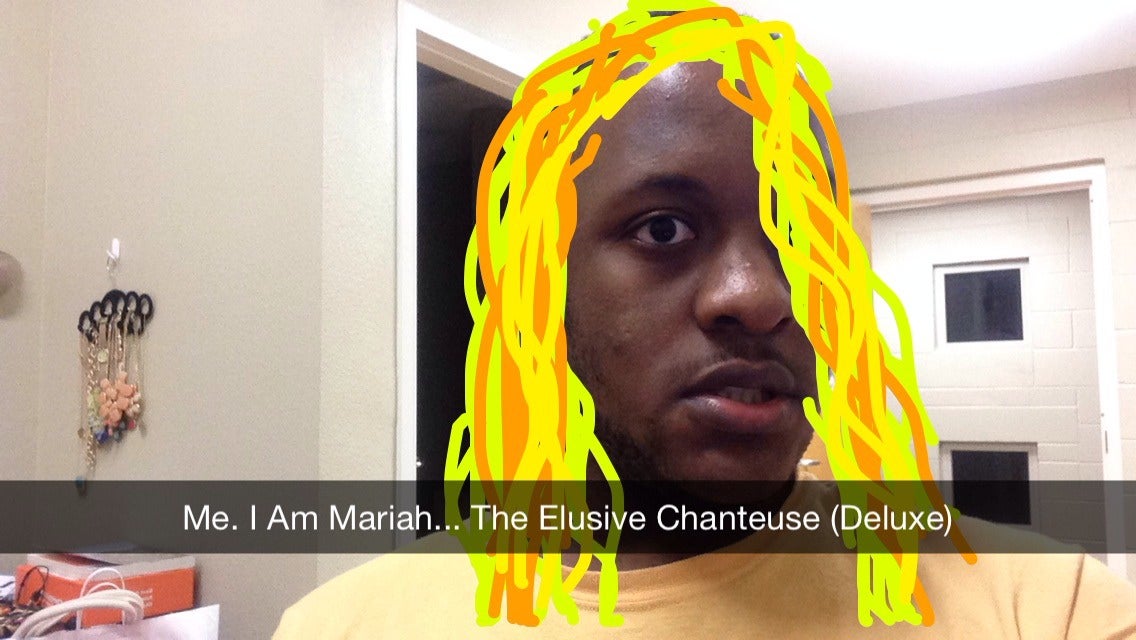 via jonsaywhat.tumblr.com
But whatever your feelings on the title, the resulting mashups (many courtesy of Photoshop wizard and Carey superfan Bobby Finger) were pure gold:
help i can't stop pic.twitter.com/m1cSj20TLD

— bobby finger (@bobbyfinger) May 2, 2014
@diablocody the santa part was too much. pic.twitter.com/PyBlMONhWO

— bobby finger (@bobbyfinger) May 2, 2014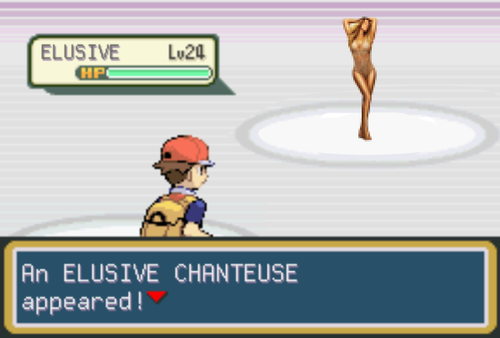 I do think that ultimately this is for her own good. #mariahcarey #elusivechanteuse #iammemariah pic.twitter.com/OSegoi3ogi

— Rachel Redwood (@rachredwood) May 1, 2014
I think I found Mariah Carey's inspiration for her new album title, "Me. I Am Mariah…The Elusive Chanteuse." pic.twitter.com/sL1wdi7uLd

— Ben Greenman (@bengreenman) May 1, 2014
Now, while we wait for J.K. Rowling to turn Harry Potter and the Elusive Chanteuse into a profitable reality, you can generate your own bizarre, Mariah-esque album title. Because at the end of the day, we've all got a little diva in us.