If you've ever yearned to see a romance novel called "Juggalo's Surrender," or look at a daguerrotype of a 19th century "black metal pioneer" named James "Diabolos" Holland, then surreal Tumblr blog LiarTownUSA may be the place for you.
Created by Sean Tejaratchi (@ShittingtonUK on Twitter), LiarTownUSA features Photoshop art based on everyday ephemera like weird vintage books, photos, and fast food menus.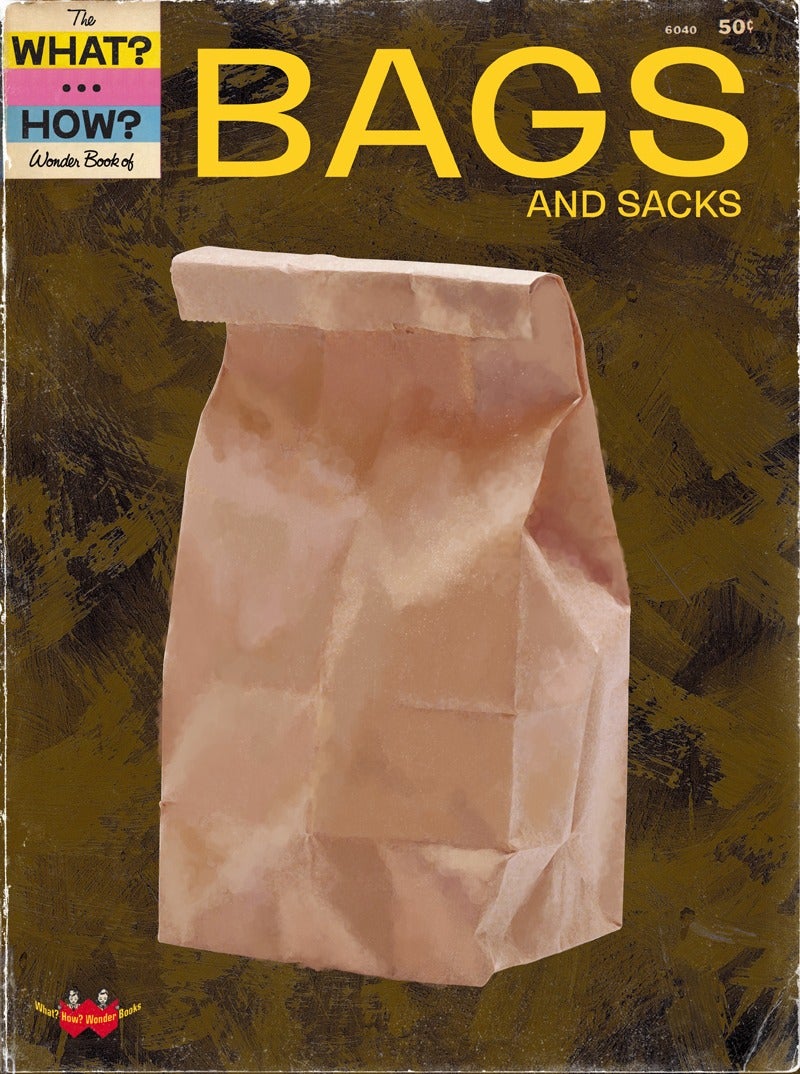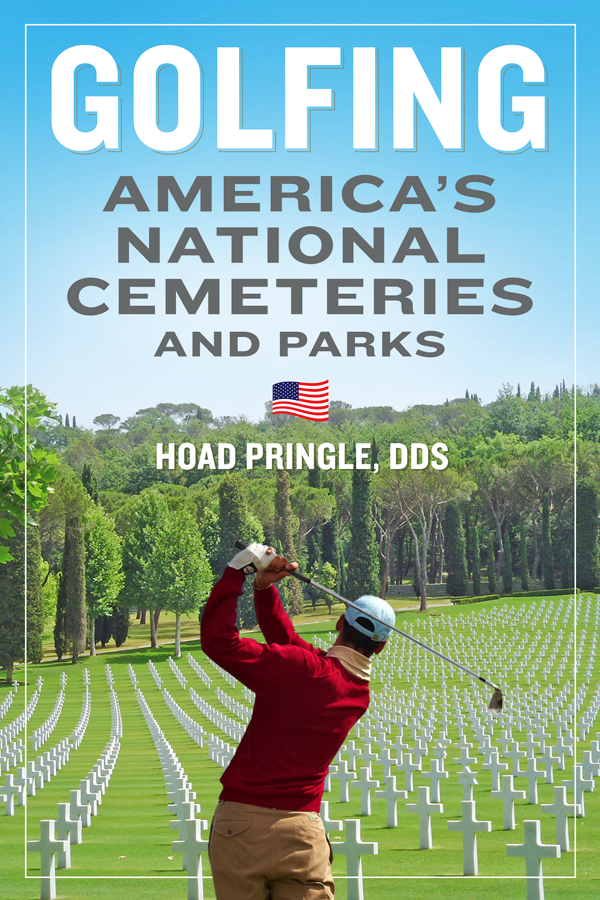 Also, weirdly plausible Netflix summaries for terrible-sounding movies like "TIME TEEN":
"A stupid rip in the time-space whatever transports some girl who-the-hell-knows how far into some lame-ass future where everything is so full of bullshit she literally cannot even believe it."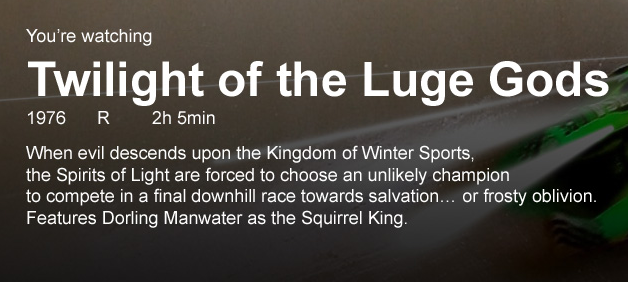 LiarTownUSA is a master of making up magically horrible names. As in, don't forget to save room for those "pork brosnans," guys.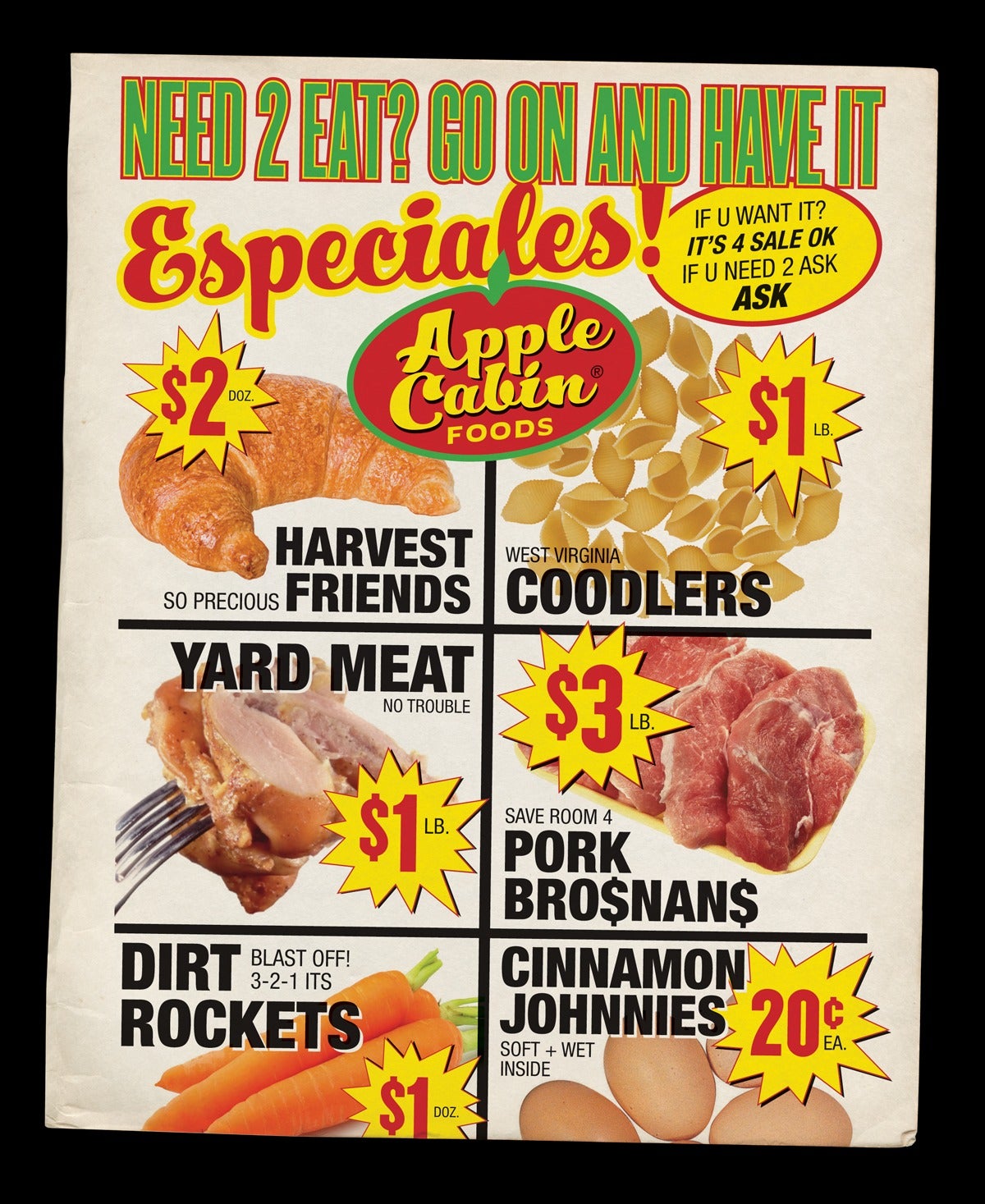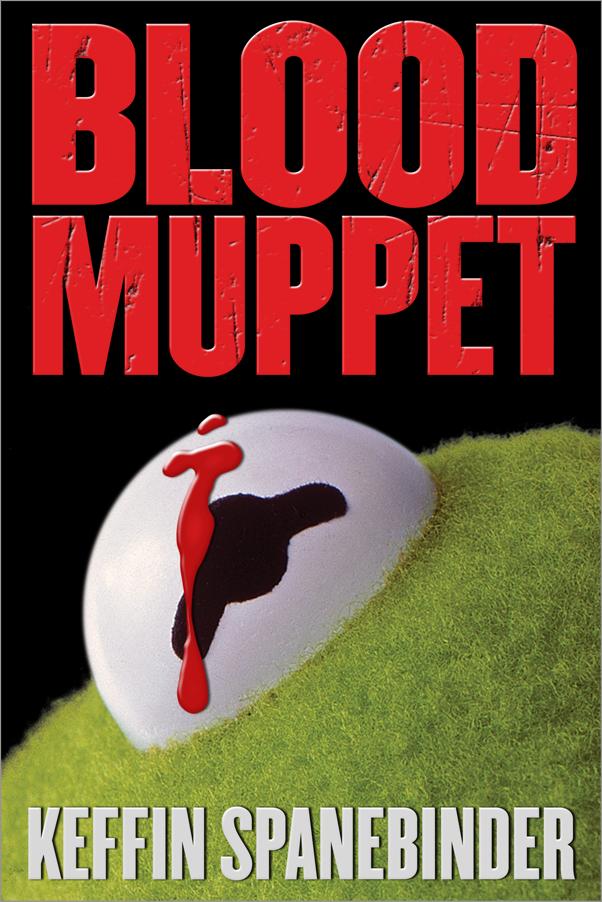 The thing is, one or two LiarTownUSA pieces are vaguely funny on their own. But looking at the blog as a whole, you get lulled into a state of semi-appalled hilarity. One nonsensical Ryan Gosling movie poster has a certain "WTF" factor, but eight? Everything posted by LiarTownUSA is almost something you'd expect to see on your Tumblr dash, like a TV screencap, or an ugly vintage book, or CD cover. Until you realise that the TV show stars "Vern Juckles, Tuna Mugabe, Beef Brennan, Beffy Shawsquatch, and Hasbro Vermeer."
At which point, you find yourself wondering if things like this book by Supreme Court Justice Antonin Scalia might actually be real: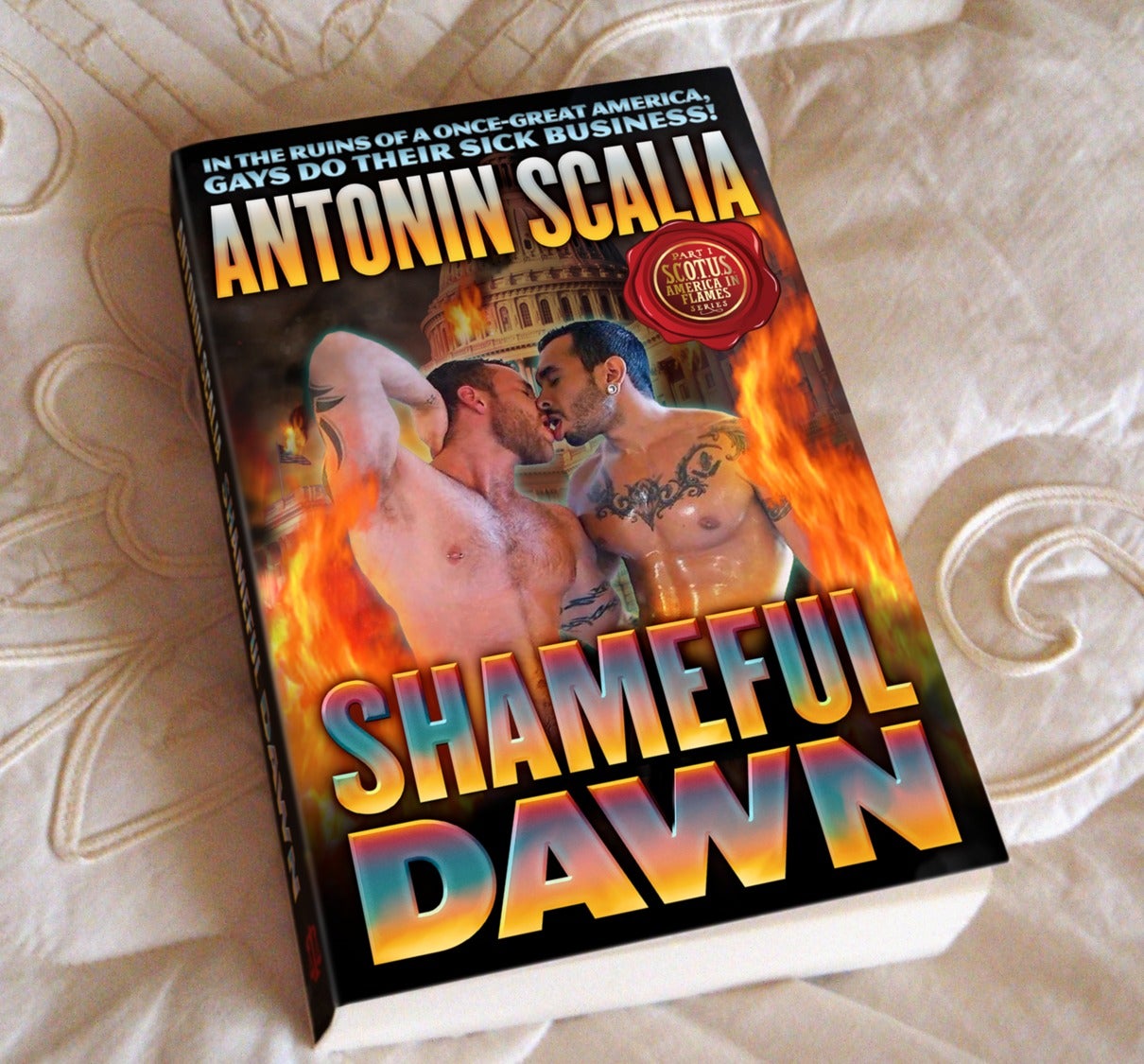 Illustrations via LiarTownUSA