If you, like me, were all about the J-horror movement back in the late 2000s, you're probably into Korean horror as well. If you don't, allow me to guide you into some of the genre's best films. Korean horror is by turns suspenseful, dread-inducing, and fearless. Fans of revenge films like Oldboy and I Saw The Devil know what I mean. If you're looking for a fresh, unusual take, Korean horror films are a great place to find it.
The best Korean horror films
The Wailing (2016)
When a new resident arrives in a small mountain village he seems to bring bad luck with him. As the villagers become deranged and bodies pile up, a policeman suspects the new resident is to blame. But when he goes to investigate he finds that he has a more personal stake in the situation than he could have imagined. With a 99% rating on notoriously picky rating site Rotten Tomatoes, this creeper is a must-watch on atmosphere alone.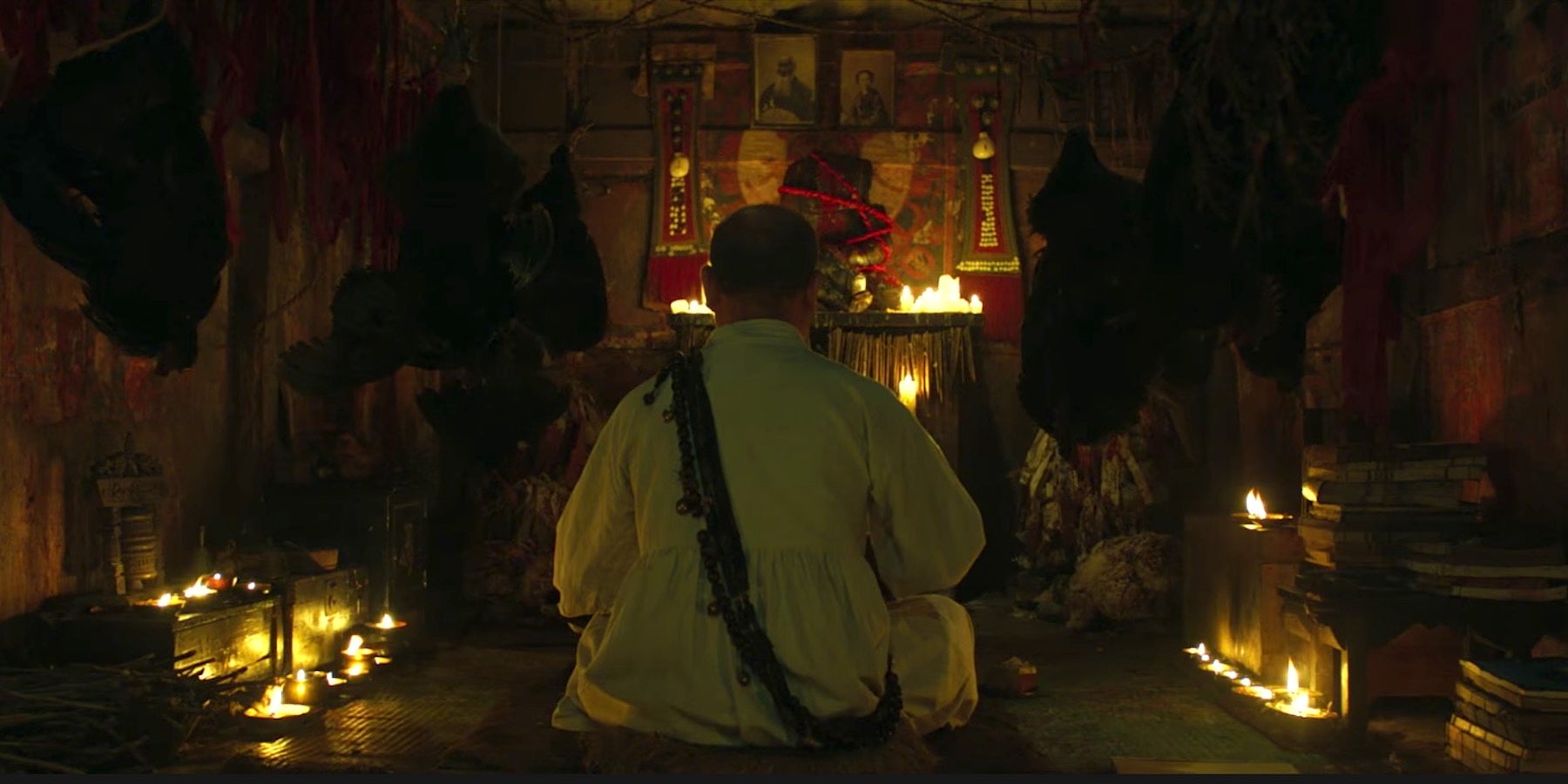 ---
The Host (2006)
Bong Joon-ho was making fantastic films long before being clapped on the back for his Parasite Oscar win. The Host is a classic monster film that plays out how poor government decisions can turn a town into a living nightmare. There's something alternately terrifying and tender about this film, and it's remarkable to watch. You may also recognize actor Song Kang-Ho as the male lead from Parasite, who pops up in many of Bong's films.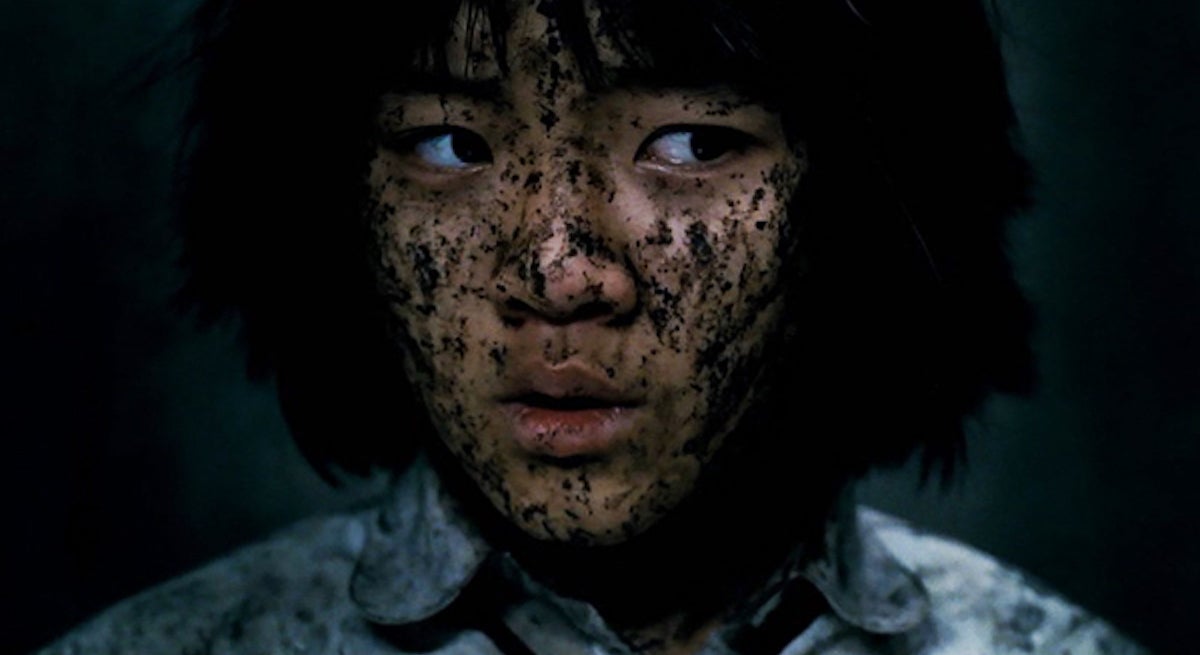 ---
A Tale of Two Sisters (2003)
Time has not paled the chill on A Tale of Two Sisters, which is every bit as palpable as it was back in 2003. It centers around a teenager named Su-mi and her life after release from a mental institution. She returns home to find strange things happening. As her stepmother's behavior gets weirder, Su-mi and her sister fear the house is haunted. To say any more would give away a particularly delicious twist. But it should tell you something that A Tale of Two Sisters held the honor of South Korea's top grossing horror film until it was unseated by Train to Busan in 2016.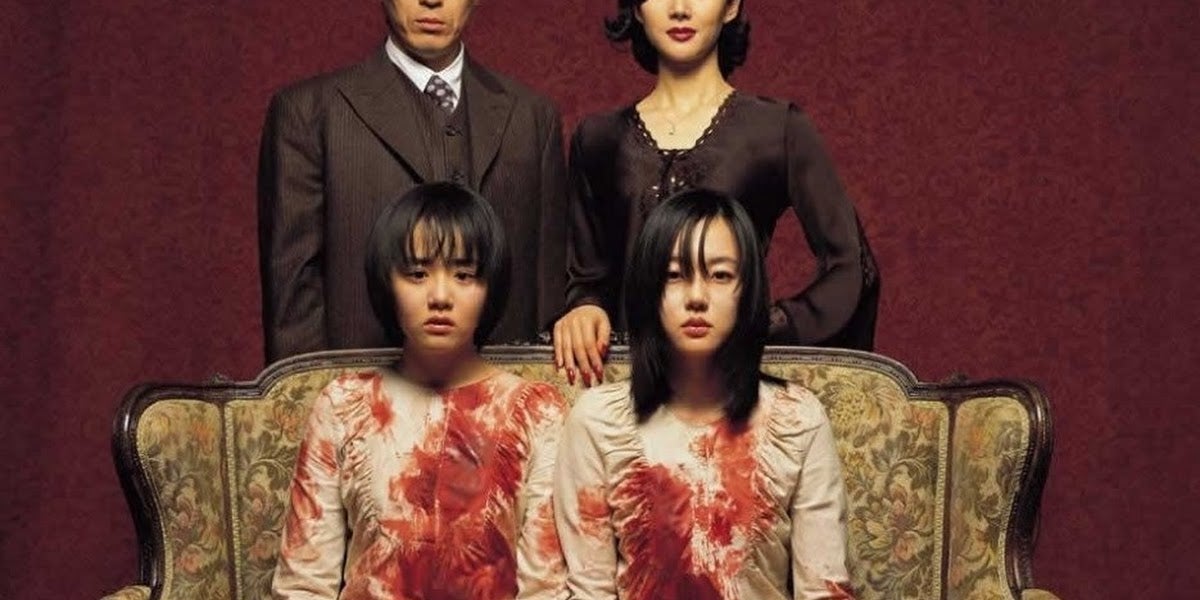 ---
Gonjiam:Haunted Asylum (2018)
If you're a fan of found footage films, Gonjiam: Haunted Asylum is for you. The idea of streaming live from inside a deserted asylum sounds insane, but to the folks behind the Horror Times YouTube channel, it sounds like a terrific content opportunity. They go in expecting to stage some scares but soon discover the old building has plenty of its own.
To give it an extra level of creep, this was filmed in the actual Gonjiam Psychiatric Hospital in Gwangju, Gyeonggi Province. It's known as one of three of Korea's most prominent haunted locations. While the facts point to fairly mundane reasons for its closure, the folk tales claim so many patients mysteriously died there the hospital had to shut down. It was demolished in 2018, but of course, the stories remain.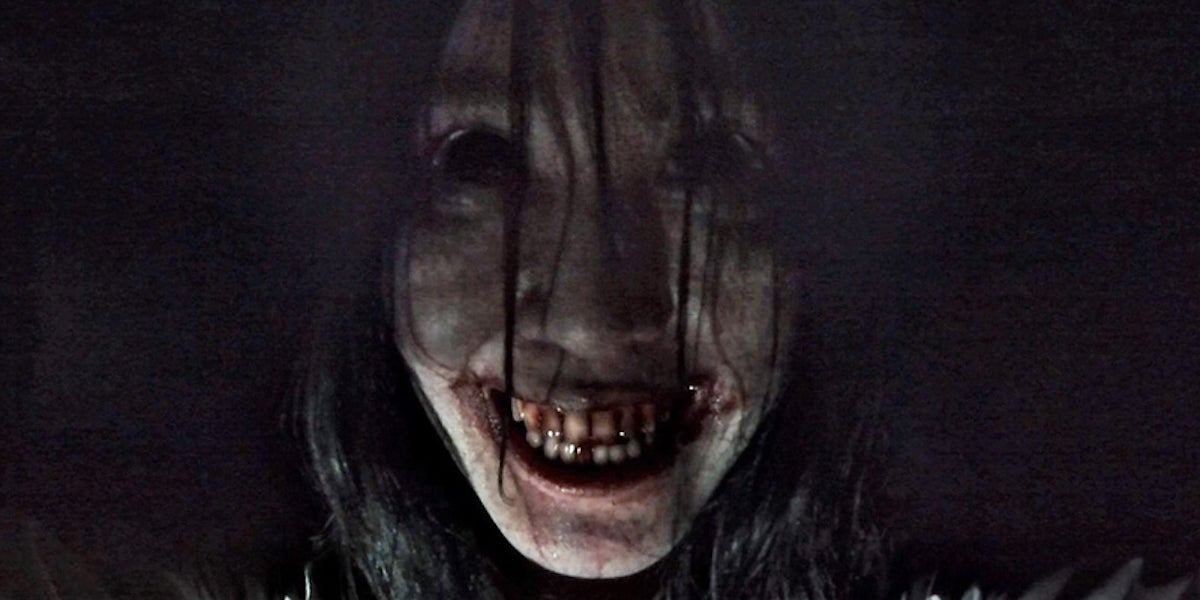 ---
The Mimic (2017)
When a wife, husband, and daughter move into a new house near the woods with their senile grandmother, all seems well at first. But then the family dog disappears and everything is downhill from there. When a strange child emerges from the woods who has the same name as the daughter, it gets weird. But then the girl talks in the daughter's actual voice, and wow, if that doesn't give you the cold sweats, nothing will. The Mimic is a crazy ride, but an enjoyable one too.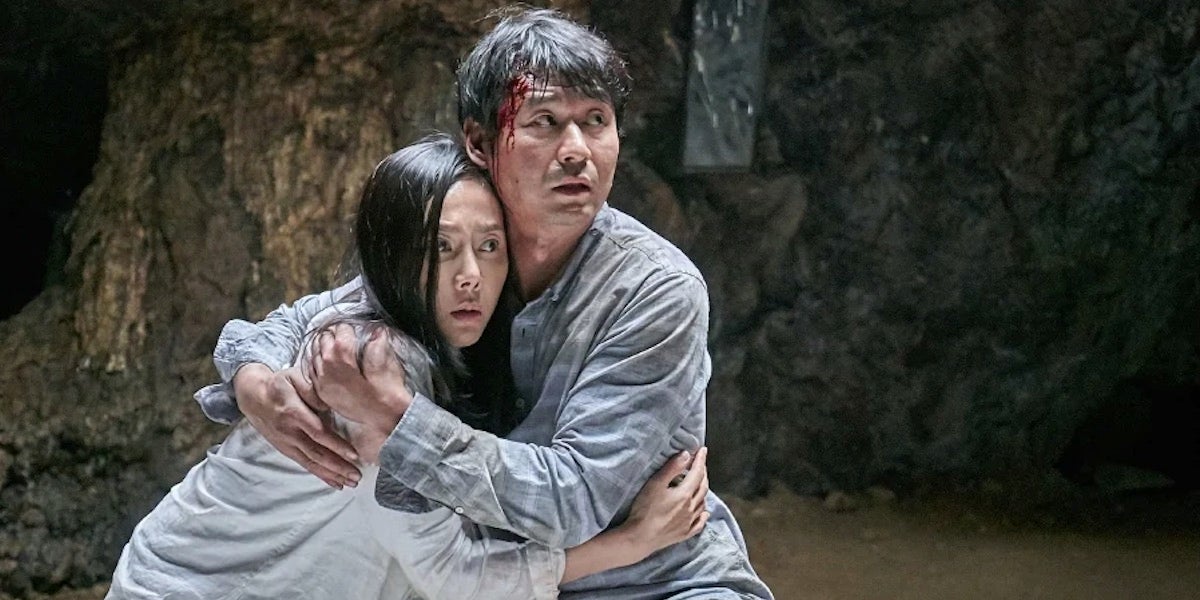 ---
Train to Busan (2016)
Zombie survival movie Train to Busan won ten awards after its release in 2016. It could be because of its star power (lead actor Gong Yoo has a tremendous following in Korea) or that it's a terrific action film. The fact that it takes place on a moving train definitely works wonders for the survival formula. The story also has much more heart than the typical zombie flick, and leaves you in your feels long after the credits have rolled.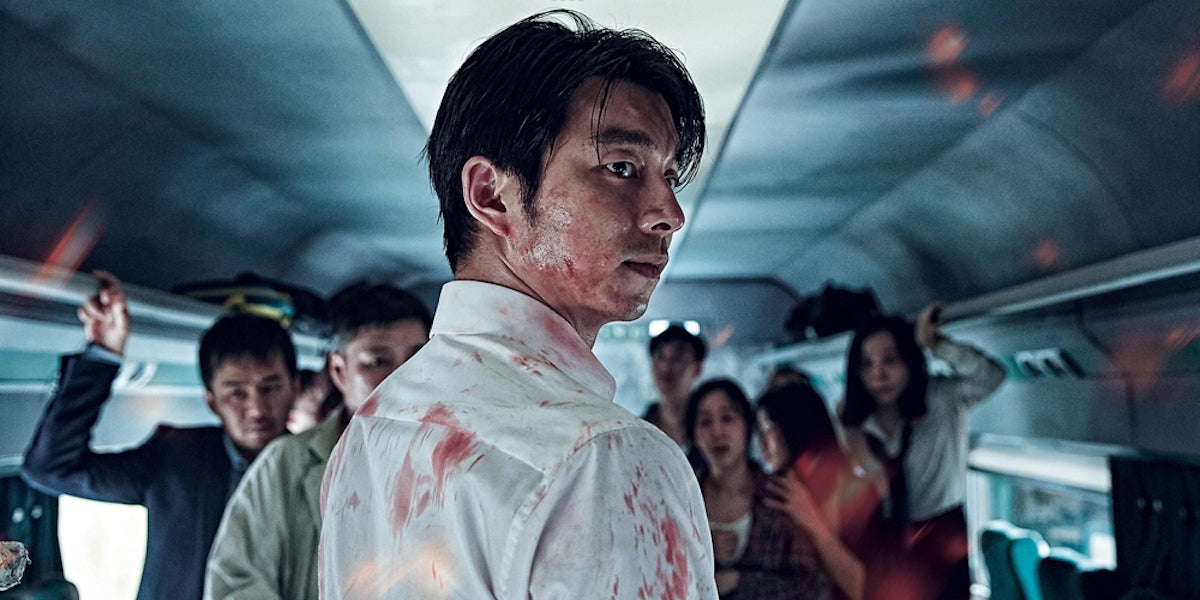 ---
Thirst (2009)
Hey, it's Song Kang-Ho again! You'll notice him a lot in Korean films––he's such a solid actor. In Thirst he plays the role of Catholic priest Sang-hyun, who volunteers for an experiment to try to find a vaccine for a deadly virus. Luckily, he makes a full recovery from the infection. That is, until a few days later when he turns into a vampire. Oops. He doesn't want to murder to sate his newfound bloodlust, but just like every other vampire, his thirst drives him to terrible places. It gets much wilder, but I'll save the spoilers and let you enjoy them as they shamble out of the darkness.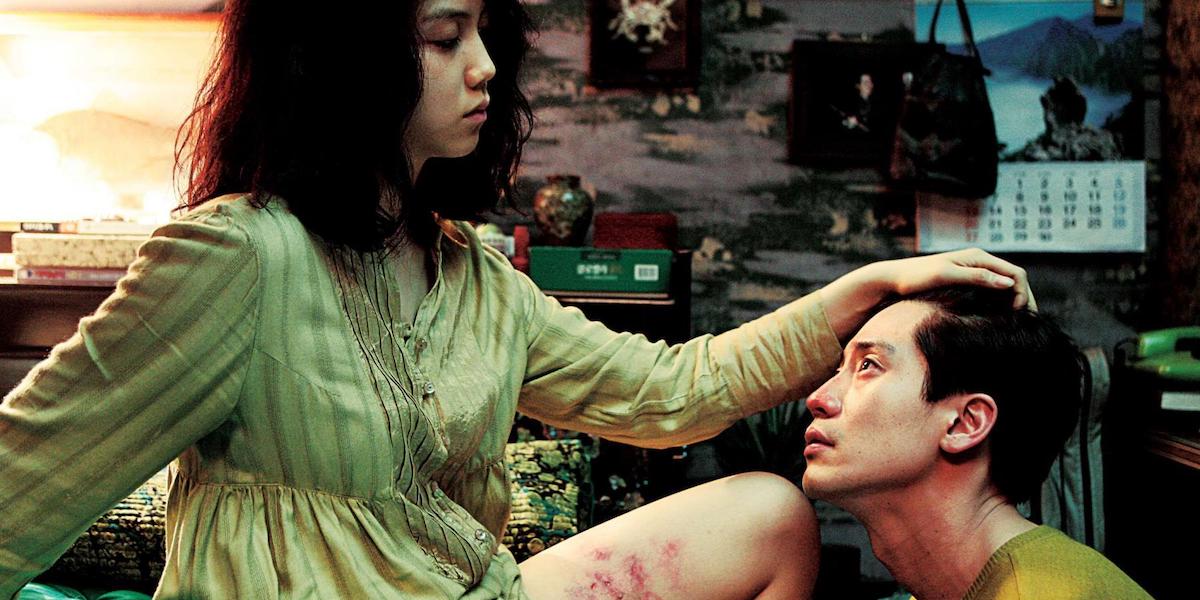 ---
Don't Click (2012)
Don't Click is basically Korea's effort to capture the popularity of Ring. Much like that film, it includes a cursed video, but in keeping with modern times (in 2012, anyway) the video is on a thumb drive instead of a VHS tape. Of course, lots of people get cursed and freak out about it. I'm not saying Don't Click is a superlative movie, but if you loved the formula of Ring and want more, this is a good one to put on for some scares.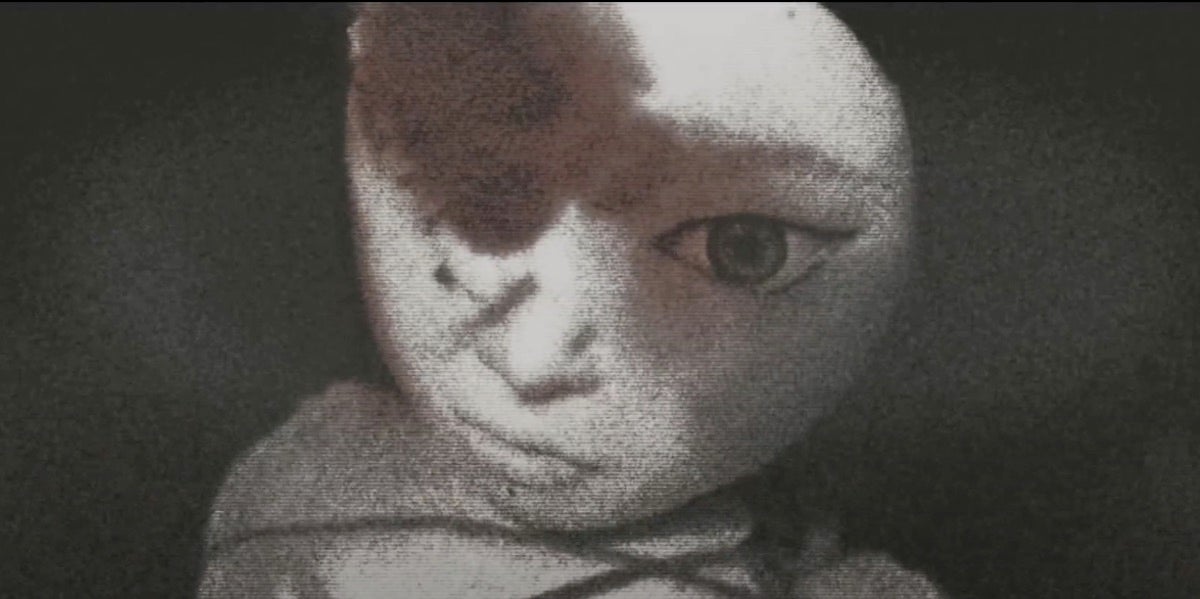 ---
#Alive (2020)
Joon-wo, an introverted gamer, has a major problem. The once-safe outside world is now full of shambling, drooling zombies. He makes a decision: to stay put and wait it out. As he faces isolation and dwindling food supplies while the world falls apart he must decide what to do next. The zombie genre is as overdone as teens getting murdered in the woods, but director Cho Il manages to breathe new life into it with this unique perspective.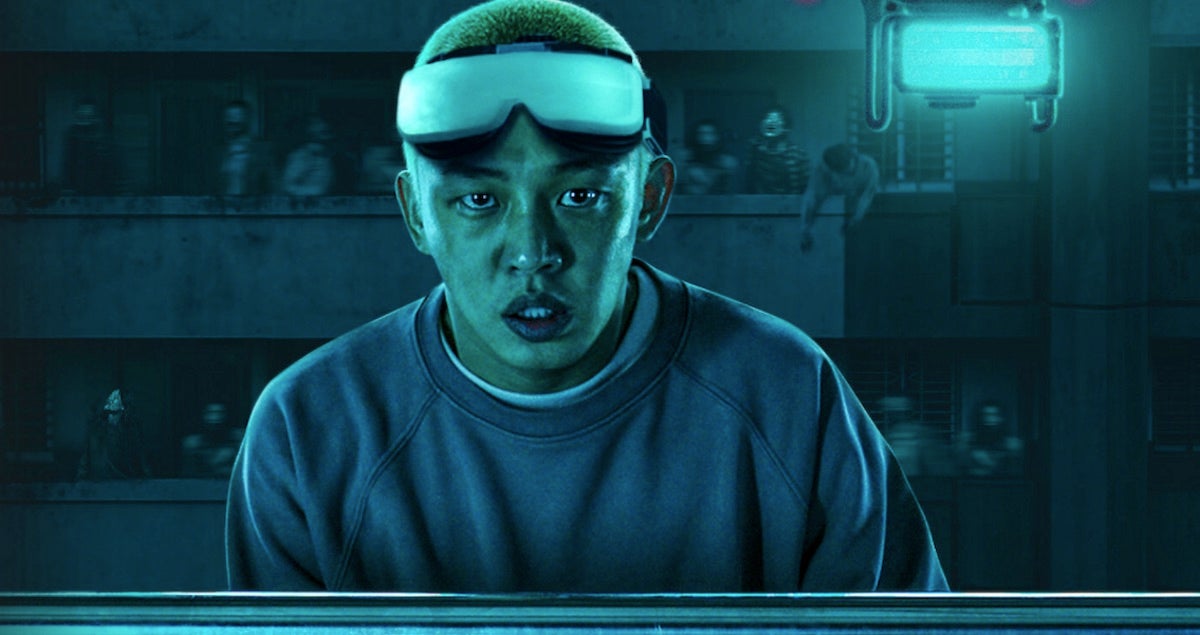 ---
The Red Shoes (2005)
This retelling of the classic Hans Christian Andersen tale centers around a mother and daughter. Newly divorced Sun-jae brings the red shoes home on a whim. Soon after, her daughter becomes obsessed with the shoes. Are they cursed? Of course they are. While we all know how this story ends, it's enjoyable to watch it lurch towards its climax anyway. The lesson to be learned here is that red shoes are not to be trusted. Ever!