A TikTok user captured a family in Santa Monica, California, getting upset and storming out of a restaurant after allegedly being told their dog was not allowed to be on top of the table. They seemingly did not pay for the food they ordered before leaving.
The video by user @ncobeerbelly garnered over 69,000 views in less than a day.
According to the California legislature, pets are allowed in outdoor dining areas if they are on a leash and under control, but "pet dogs are not allowed on chairs, benches, seats, or other fixtures."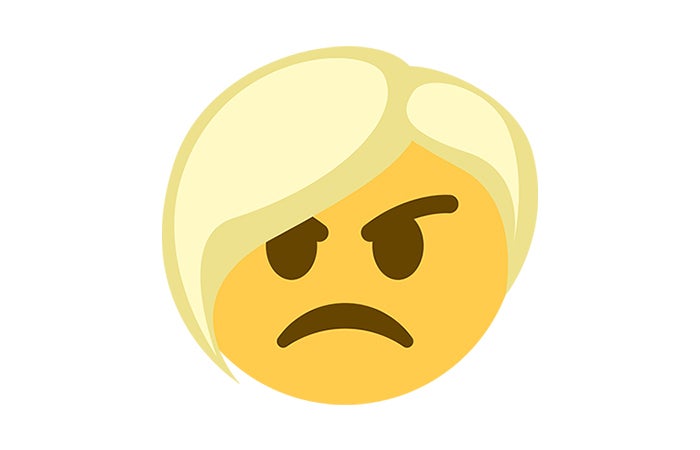 At the beginning of the video, which is captioned, "Trash people din and ditching because dog was on table," everyone at the table can be seen grabbing their belongings and leaving. Many of their untouched dishes stay at the table. "Absolutely crazy," the woman recording can be heard saying. "I'm filming this because who dines and ditches in Santa Monica, full meal."
Right as the family is leaving, one of the women in the family can be seen getting in the face of another diner at @ncobeerbelly's table, saying, "We're not dining and dashing 'cause we didn't f*cking eat, so mind your f*cking business!"
Another family member begins to usher the woman out as @ncobeerbelly lets them know she's recording. This further incenses the woman, who shoots up the middle finger at the camera before she walks out of the restaurant.
The angry woman tries to call the diner she yelled at previously a "Karen," but @ncobeerbelly says, "You're the Karen."
Commenters sounded off about how "disrespectful" the family was for not paying. "To dine and dash in the middle of a pandemic when [restaurants] are already struggling??" one person wrote.
Another person said, "I'm baffled by the amount of people thinking it's okay to run out on a $100 tab no matter the scenario, they just wasted at least $100 worth of food."
---
More Karen News