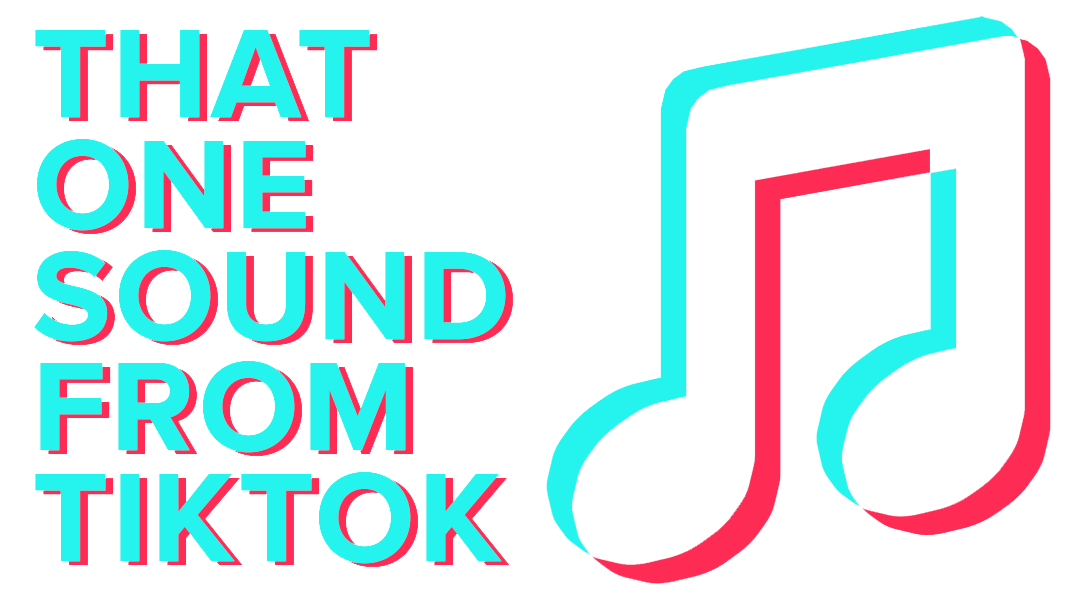 That One Sound is a weekly column from senior internet culture writer Audra Schroeder that explores the origin of popular sounds heard on TikTok. Suggestions? Tips? Email audra@dailydot.com
Spider-Man: Across the Spider-Verse has been out for a few weeks now, and compared to the other current multiverse superhero movie, it's apples to dull, muddled oranges.
One of ATSV's major plots is the disruption of a canon event—an event that has to happen to keep all the timelines (and Spider-Men) in the multiverse in order, according to Miguel O'Hara, aka Spider-Man 2099 (Oscar Issac).
It's inspired a lot of people on TikTok, though the definition of a canon event has been co-opted to mean literally anything. (Like, for example, that your boyfriend is possibly cheating on you with your best friend, and you can't do anything to stop it, according to the comments of this viral TikTok.)
The sound
The sound accompanying this trend is the Spider-Man 2099 theme, a sharp, alarming synth track from Daniel Pemberton's original score. It's been used in more than 418,000 TikToks. People are also using the "Your canon event" filter.
Where's it from?
It's from the film's original score, which also includes the Prowler theme. But TikTok has turned "It's a canon event" into a personal event.
In ATSV, the existence of Miles Morales (Shameik Moore) disrupts a canon event, and though he's told that other Spideys have experienced their own specific canon events, and that's what makes them Spider-Men, he bristles at the idea that he can't stop the next one from happening. On TikTok, some variation of "It's a canon event, I can't interfere" is being used to highlight events where people are doing something dumb or inadvisable, but you can't stop them, because "It's a canon event."
It's also been used to justify certain actions or accept outcomes. It's a new version of "It is what it is." But some of these examples are very specific, or oversimplify things.
Sound off
Despite TikTokers redefining the canon event, which is a fictional creation, the actual track is going viral. Pemberton tweeted last week that the Spider-Man 2099 theme was No. 1 on TikTok's viral songs chart. It's also spread to Twitter.

We crawl the web so you don't have to.
Sign up for the Daily Dot newsletter to get the best and worst of the internet in your inbox every day.