It's no secret that the iPhone acessories market is oversaturated, but as the saying goes, the cream always rises to the top. At least that's the business model that accessories company Lanskin chose to embody with their Executive Lanyard Skin Case, as they bring your iPhone as close to strangling you as physically possible. 
If the name didn't already tip you off, this greasy '90s Rob Lowe look-a-like in a bespoke JoS. A. Bank suit will. This is a phone case for today's executive. You'll no longer be the butt of watercooler jokes thanks to your BlackBerry belt clip. No, you'll become a respected part of the office and start dressing for the job you want with the Lanskin Executive Lanyard.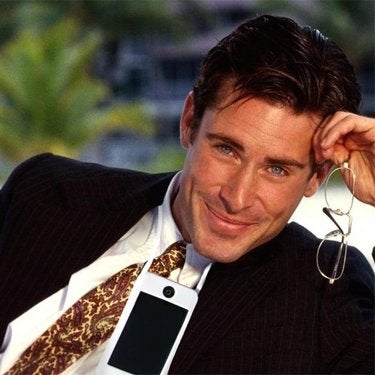 But don't be fooled by the sleek, modern design. This is a case that effortless blends with the active lifestyle of a young professional.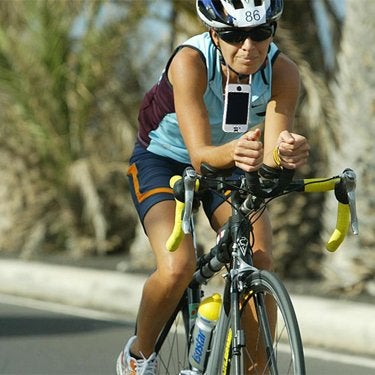 Whether it's biking or jogging, let the executive lanyard powerfully thump against your chest so you never feel free from the chains of digital opression in the outdoors.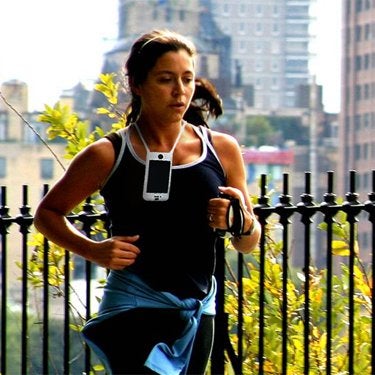 It'll increase your handicap on the green and finally let you hit from those ladies tees, impressing all the head honchos. 
Lanskin knows your time is valuable and the intergated deisgn let's you take multitasking to the next level. Send a clevage snapchat in a sports bra while you finish those reps at the gym.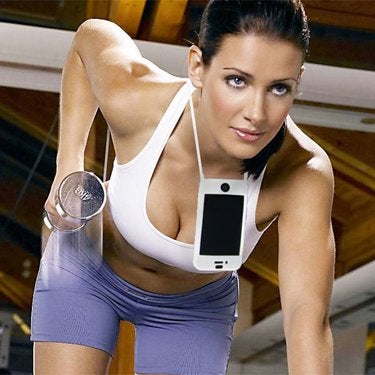 What are you waiting for?! Every second your iPhone sits cold, naked, and unholstered you're missing out on this fresh powder and the chance to look like a German tourist in Time Square.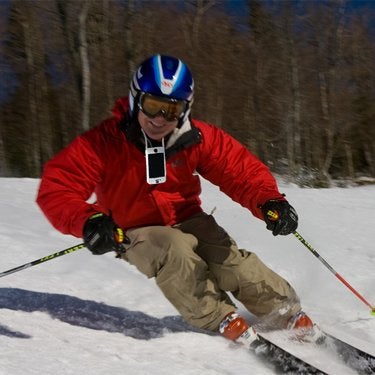 Still not convinced? Just take it from these reviews from real life customers!