Welcome to the Friday edition of Internet Insider, where we dissect the week online. Today:
Ben Affleck can't stop becoming a meme

Paris Hilton reveals that 'Stop Being Poor' shirt was fake

'Cheugy' is the new word for basic culture
Sign up to receive this newsletter in your inbox.
---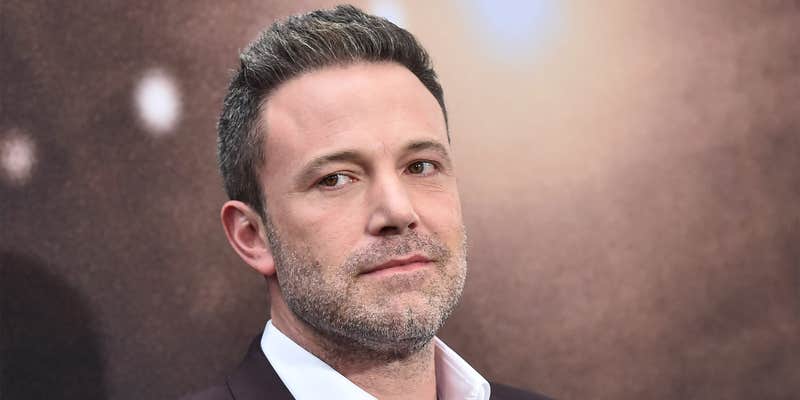 BREAK THE INTERNET
Ben Affleck can't stop becoming a meme
On May 3, writer Jessica White shared a TikTok video on Twitter with a simple caption: "obsessed with ben affleck as a concept."
In the video, actor and comedian Nivine Jay shares her experience "unmatching" with the Hollywood star on the dating app Raya because she didn't believe it was him.
That resulted, according to Jay, in Affleck sending her a video on Instagram in which he looks directly at the camera and says, "It's me."
The video went viral as more and more people watched it and wondered, "Is that really Ben Affleck?"
But, just looking at the history of his paparazzi shots becoming a meme—which include his enormous back tattoo, smoking under a mask, and carrying Dunkin' Donuts coffee—this video feels extremely on-brand for Affleck.
Just like his paparazzi shots turning into relatable memes, Affleck's "It's me" video has quickly been inserted in pop culture memes, including this one of him in the Oscar-winning film Parasite.

If you're extremely online, you have likely pieced together Affleck's persona through a collection of internet stories, images, and GIFs—Sad Affleck, Affleck walking with Ana de Armas, Affleck refusing to wear a Yankees hat in Gone Girl. Now we have a new entry.
—Tiffany Kelly, culture editor
---
SPONSORED
Learn a new language in just three weeks with Babbel
Got an international trip planned, but don't know the native tongue? Babbel can get you speaking a new language in as little as three weeks thanks to a focus on teaching phrases you need in real-life scenarios. You don't need to be able to hold a conversation about philosophy (well, just yet!), but you do need to be able to ask where the restrooms are! Sign up and get 55% off your subscription cost today.
---
DEBUNKS
Paris Hilton reveals that 'Stop Being Poor' shirt was fake
Paris Hilton is using TikTok to set the record straight on a now-iconic image of her. On Monday, Hilton addressed a famous photo in which she's wearing a white tank top that says, "Stop Being Poor."
"I never wore that shirt," Hilton says in front of a greenscreen of the 2005 photo. "This was completely photoshopped. Everyone thinks it's real."
The shirt actually said, "Stop Being Desperate," and Hilton showed another photo of her and sister Nicky wearing the matching tees. There are several photos of her in the real shirt, taken in 2005 at the Palms Hotel in Las Vegas.
Commenters were a bit shocked at the revelation, though multiple people claimed the shirt is still "iconic" and even "inspirational."
—Audra Schroeder, senior writer
---
BEHIND THE SEAMS
In the latest episode of Behind the Seams, we trace the history of Dracula's costume, including its theatrical origins, the impact of the 1931 Bela Lugosi movie, and how later films have tried to reboot and revitalize Dracula's appearance.
---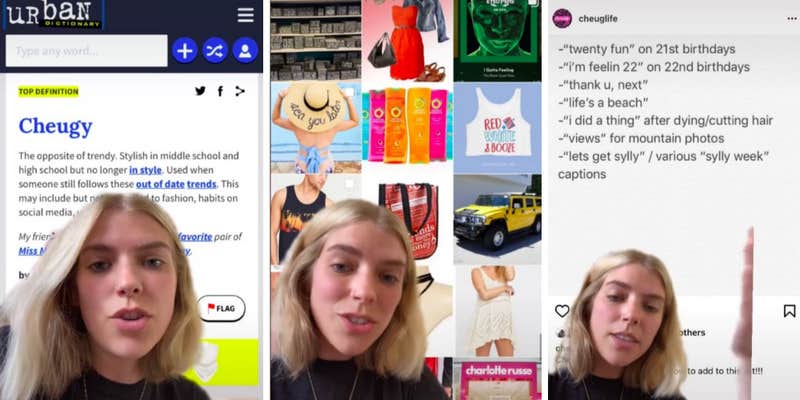 EXPLAINERS
'Cheugy' is the new word for basic culture
There's a new word making its way around online to describe aggressively basic Millennial girlboss culture. And thanks to TikTok, "cheugy" (pronounced "chew-gee" or "choog-ee") is already spreading like wildfire.
In a nutshell, "cheugy" refers to a certain type of young woman who draws inspo from Pinterest.

She loves pumpkin spice or autumn anything; identifies with wine (particularly rosé) as a personality trait; seeks out clothing and home goods featuring inspirational "live, laugh love" type of quotes; and who lives and breathes the lyrics of music by Ariana Grande and Taylor Swift.
"Cheugy" didn't begin to enter our widespread lexicon until TikTok user Hallie Cain posted a video on March 30, summarizing the term for widespread use.
"People will say things such as 'this is millennial,' or 'girlboss energy.' All of these terms are pointing to the same thing," Cain said.
—Stacey Ritzen, contributing writer
---
MEME OF THE WEEK
Twitter is allowing longer images to appear on the timeline—and people celebrated with memes.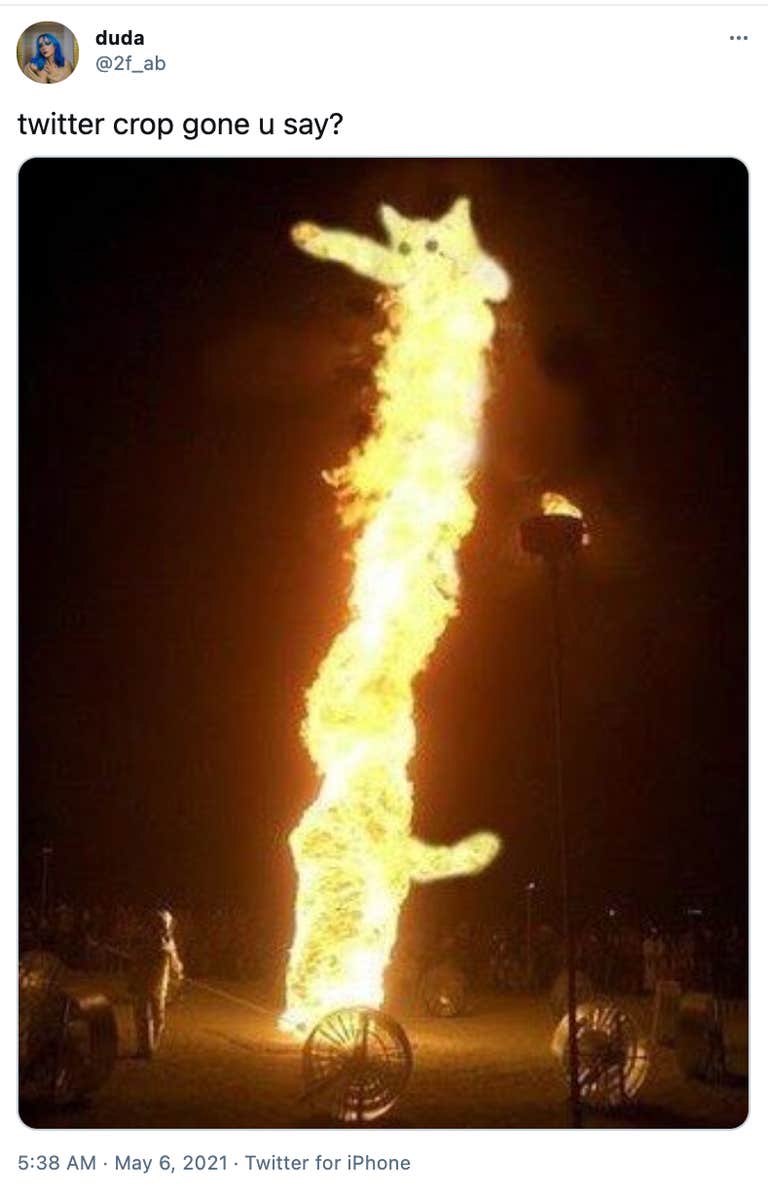 ---
Now playing: "Heatwave" by Julien Baker
Questions? Feedback? Contact us at [email protected].