Our world is under attack by enormous hands and faces. They're capable of plucking our heads right off. And anime is to blame.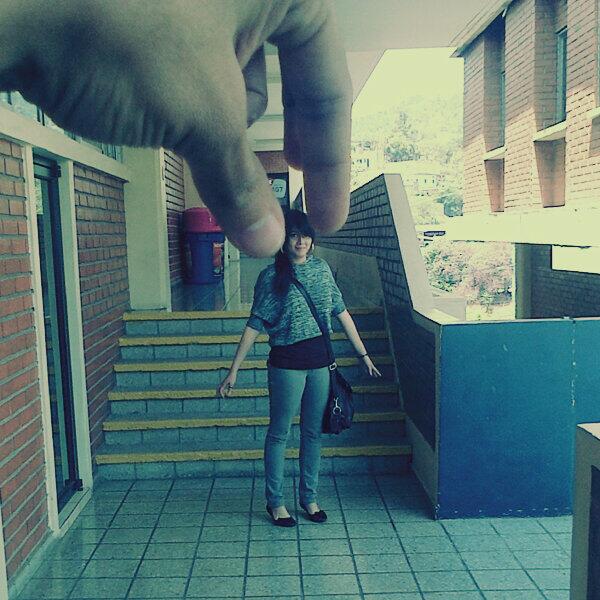 At least, this is what the latest photo meme would have you believe. According to Laughing Squid, the new craze has its roots in the anime series Attack on Titan, which pits normal-sized humans against eternally hungry, gigantic humanoid creatures. The program, which debuted in April 2013 in Japan, has inspired many people to create their own photographs that suggest they are being held, eaten, or otherwise inundated by giant human beings. While the meme originated in Japan, it has since spread to other corners of the world. 
No special effects are used; good old-fashioned trick photography is all that is necessary. Examples of the meme have popped up all over Twitter, Instagram, and Tumblr.
Image via Kahvikuppi/Tumblr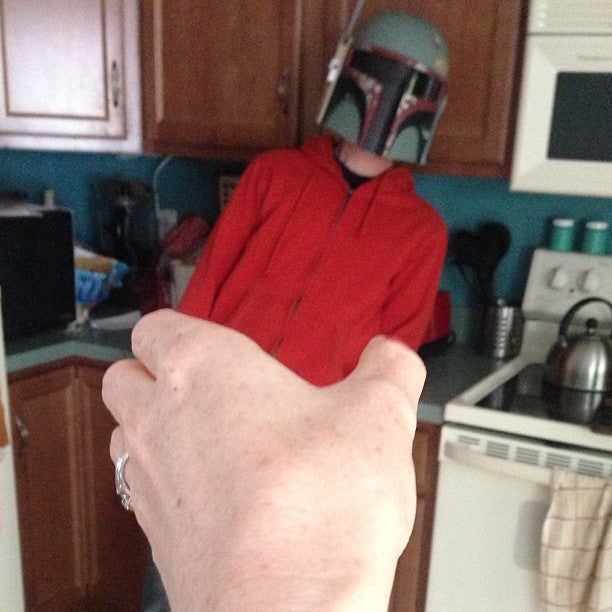 Image via jakethy/Instagram 
The meme is the latest in clever yet short-lived photo memes. Remember Kamehameha-ing, Quidditching, and Vadering?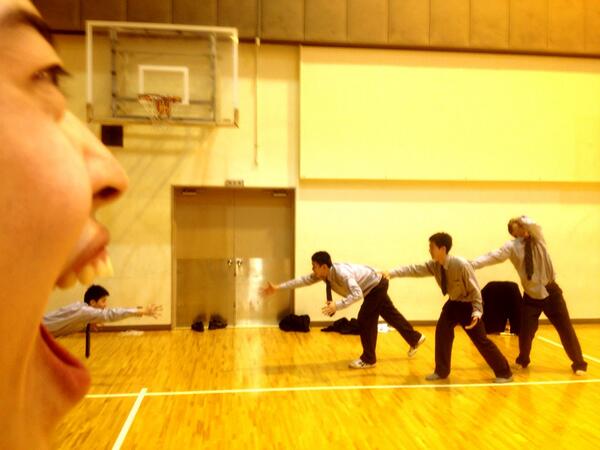 Image via @murai71/Twitter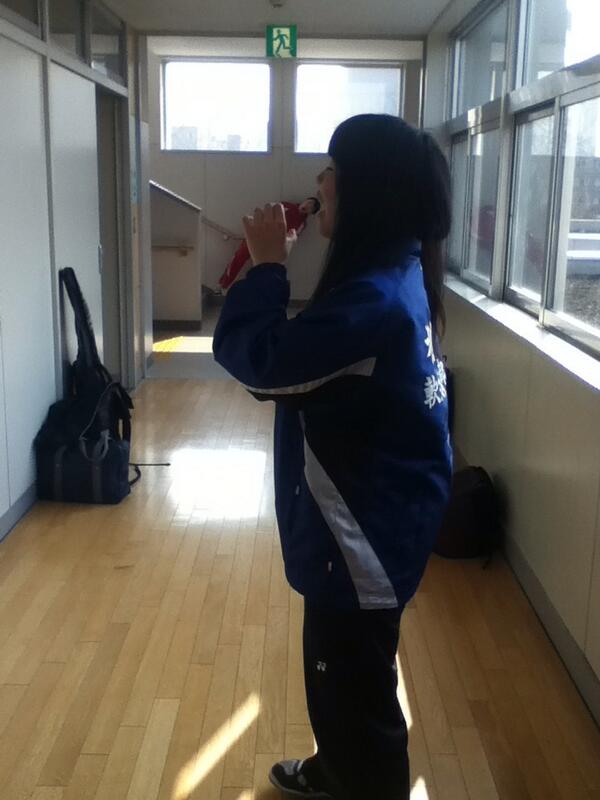 Image via @manasugi27/Twitter
H/T Laughing Squid