A year or so ago inflatable pubs hit the market to much fanfare and delight. For people who couldn't afford a trip to Ireland, they offered a novel opportunity. The chance to have an authentic Irish pub experience without all the expensive airfare. Okay, maybe it wasn't that authentic, and considering they sell for between $3,000-$6,000 (you can rent one for around $500), it might be cheaper to just buy a plane ticket. That having been said, they were still kitschy and fun and, if nothing else, had beer inside of them.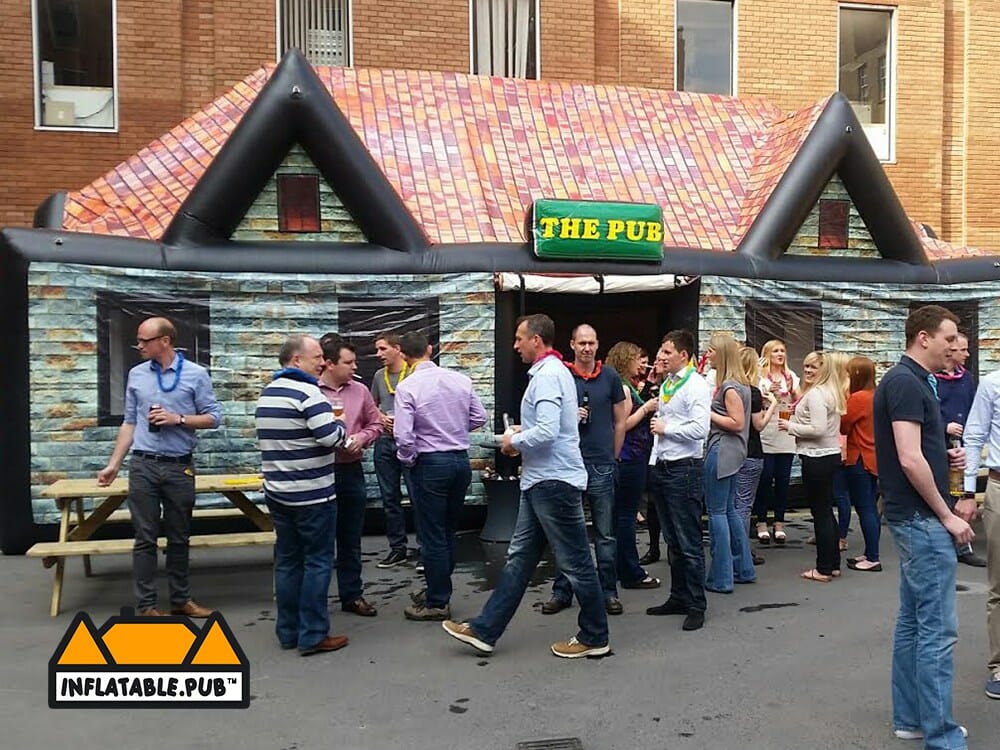 As every Simpsons' fan knows, you've been able to visit a replica of Moe's Tavern at Universal Studios in Florida since 2013, but soon you'll be able to purchase your own inflatable version of Springfield's best known bar.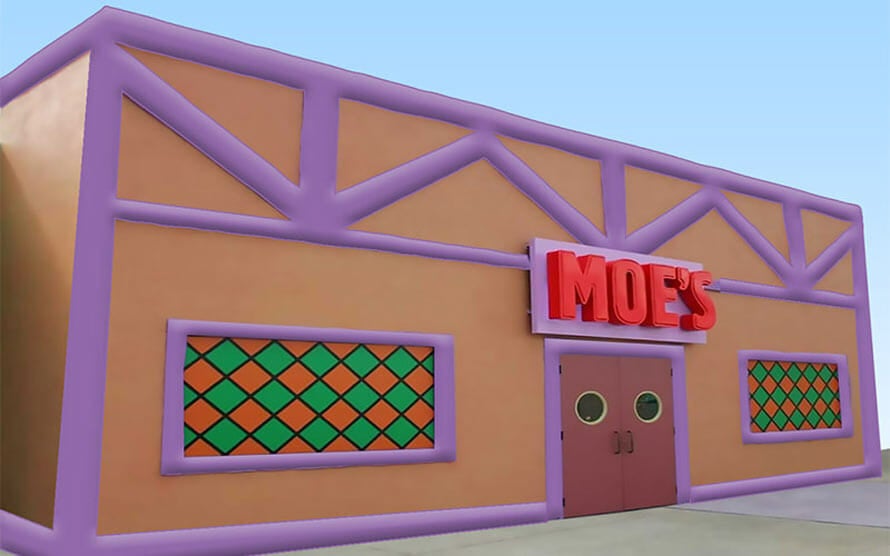 The pub isn't ready for sale just yet, but once it is you can snag it for $4,500. It can hold roughly 60 people, which way more than you usually see at Moe's.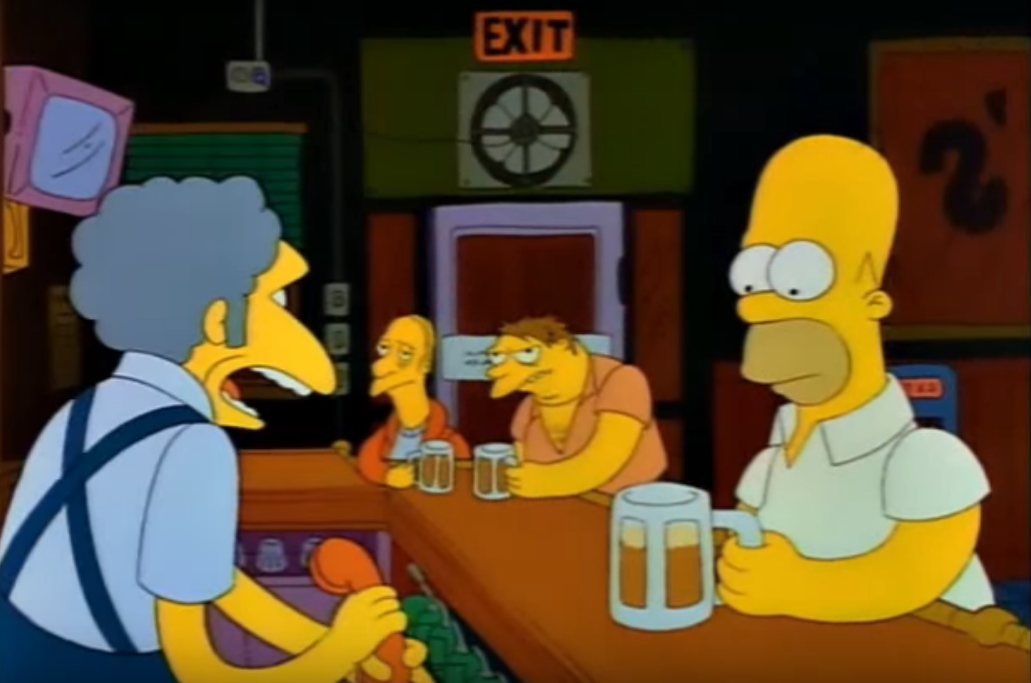 Before it's made available to the public, you can visit a working version of the pub during one of its trial runs in London, Los Angeles, or Dublin.
"Effectively it is like a blow-up marquee, and made from the same material as a bouncy castle, but the interior will be an exact replica of the one in the Simpsons," a representative for the company told DublinLive. "We are even hoping to be able to import and provide Duff beer like Homer drinks."
No word on whether or not the "Flaming Moe" will be available.
H/T Foodiggity